America changed forever on September 11, 2001. Families were torn apart. Buildings crumbled. One of the busiest cities in the world was covered with an unsettling dust that later would wreak havoc on the survivors' health. A crater was left behind in a green pasture. Every year when September 11th rolls around, people reminisce about where they were when they first heard the gut-wrenching news of what happened.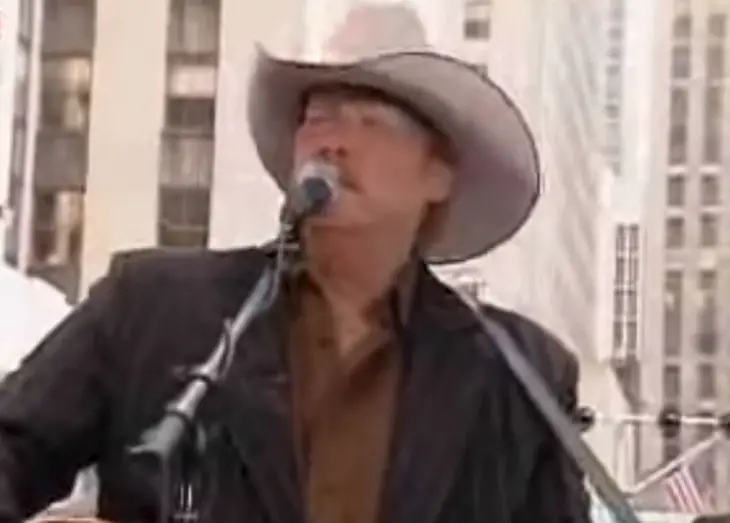 On the fifth anniversary of the attacks, country music legend Alan Jackson performed his tribute song "Where Were You (When the World Stopped Turning)" on The Today Show. He dedicated his heartfelt song to the rescue workers, the civilians, Flight 93, and those at the Pentagon who responded to the horrific calls for help. He first performed the song live at the CMA Awards less than two months after the attacks.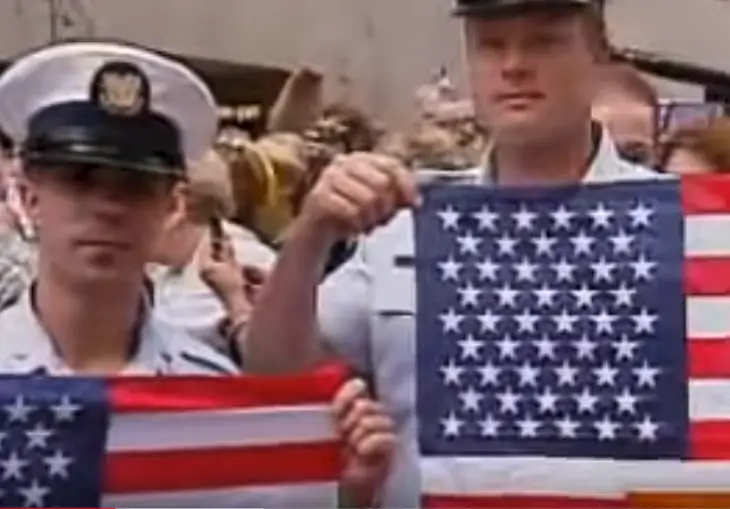 As Alan performed the song, he often closed his eyes to fight back the tears. During this special performance, firefighters, military members and others were in the audience waving American flags. His words tore at everyone's heart. In the video below, Alan reflects upon his first performance, his song and others' reactions. Watch his emotional response and be sure to grab a tissue.