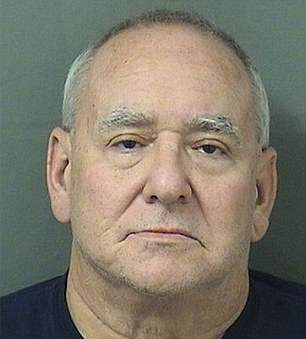 Steven Shapiro claimed to have served at the site of the World Trade Center on and after 9/11 with the Fairfield, Connecticut Fire Department. Fairfield FD Deputy Chief Kyran Dunn told The Palm Beach Post that there is no record of Shapiro working there. Dunn also said that a photo showing Shapiro wearing a helmet that says "Fairfield Fire Department" with a 4-digit number, his name and "lieutenant" is a fraud. It's the wrong color, and has the wrong number of digits.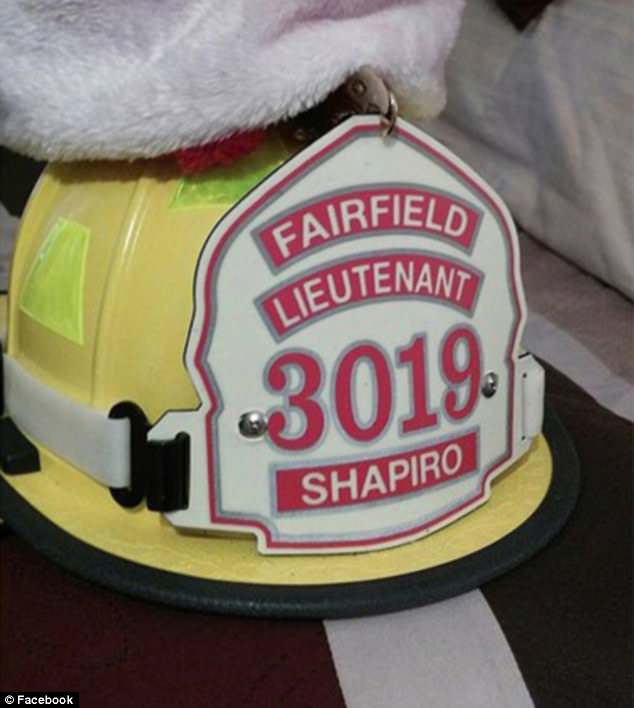 Dunn also told reporters that on September 11th, his department got no closer to the World Trade Center than Yonkers Raceway.
Steven Shapiro has been arrested and charged with credit card theft, reports Eliot Kleinberg for the Palm Beach Post. He is wanted for DUI as well. He has prior arrests for a number of offenses.
Steven Shapiro, a career criminal who lied for years, claiming to have served as a firefighter at the World Trade Center, has been ordered to jail for credit card fraud by a Florida judge, reports Eliot Kleinberg in The Palm Beach Post.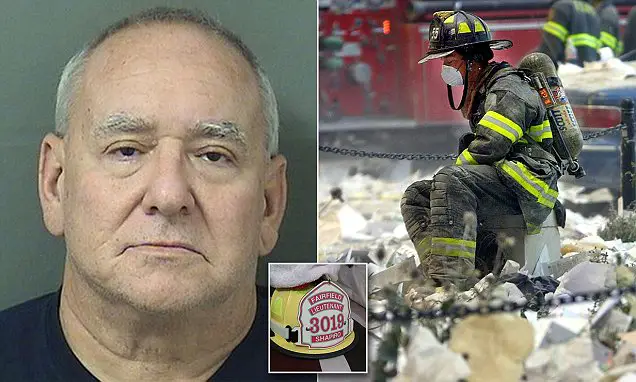 Shapiro, 56, pleaded guilty to counts of fraud, grand theft, dealing in stolen property, and the illegal use of credit cards. There is also an outstanding warrant for DUI for Shapiro.
Shapiro repeatedly claimed to be "a retired firefighter lieutenant from Connecticut" who served during the 9/11 attacks.