When this farmer from Rossville, Indiana, came across a newborn calf that was lying on the ground and almost entirely covered in the snow, he knew he had to act quickly in order to save the hopeless calf. So he came up with a great idea, and the calf got his second chance!
Even though he's taking care of over a hundred cows at his cattle farm, Dean Gangwer is very attentive with his animals, especially with those that are about to give birth. Nonetheless, he was completely taken by surprise when he noticed one of the cows gave birth overnight and the baby was sitting in the snow, freezing and barely breathing.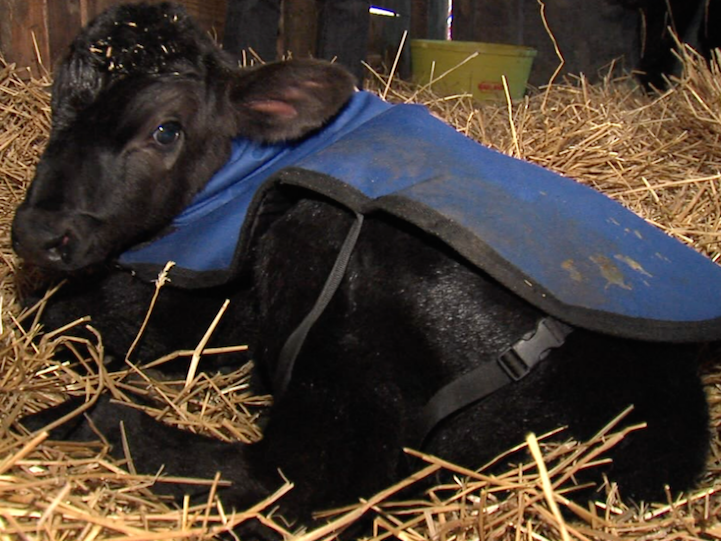 "She decided to go off by herself, which a lot of cows do, they want to be alone," he explained to WRTV. "[In a] big old pile of snow, I found this calf laying in there."
Dean had no time to explain himself how something like that happened, because the newborn calf was in a critical situation, so he rushed to save his life. The man was aware that he needed to raise the calf's body temperature for him to survive, and the best thing that crossed his mind was to use a hot tub. And it worked perfectly!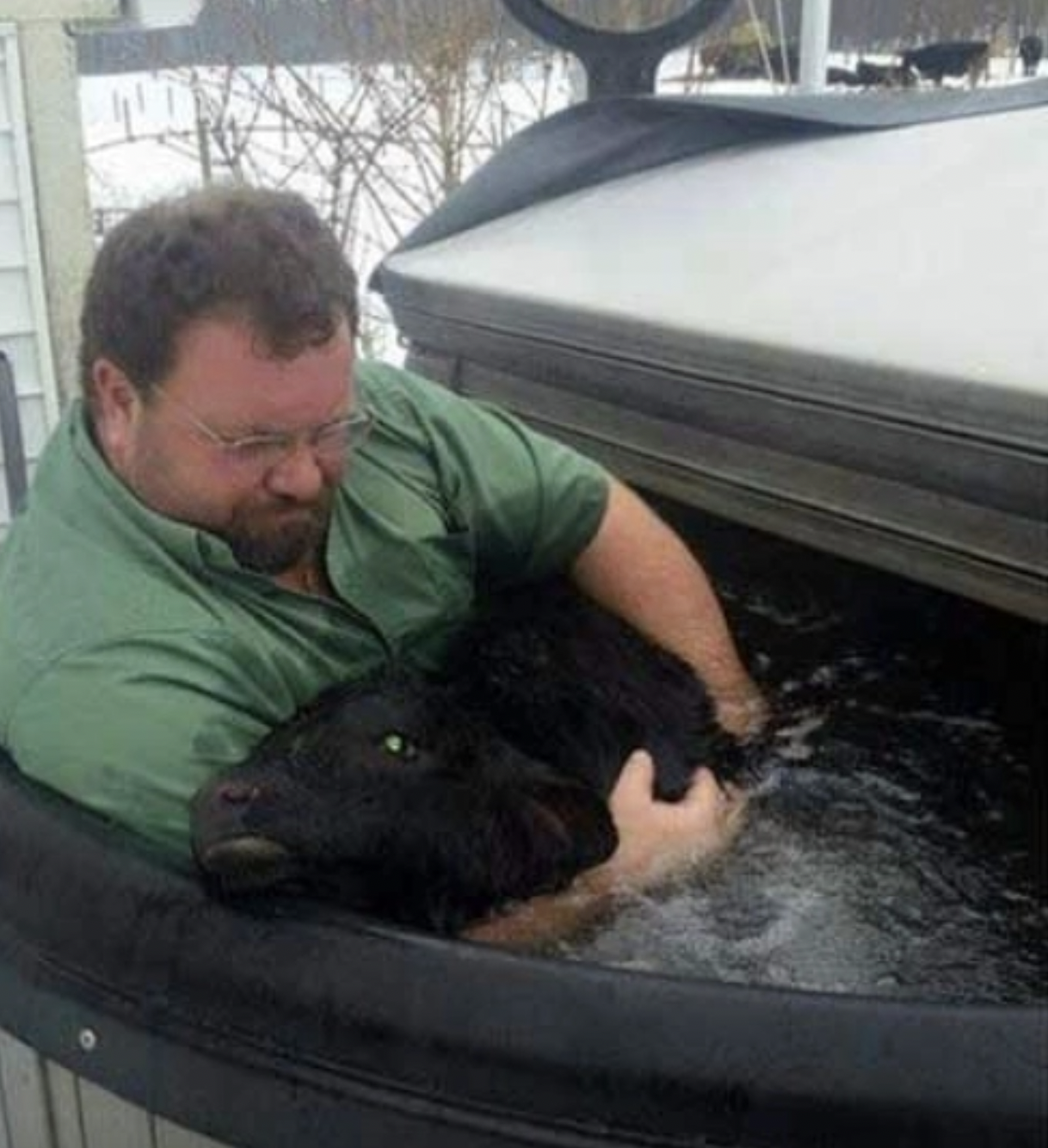 "I jumped in fully dressed, held Leroy up so he didn't drown, and him and I had a nice bath for an hour," the farmer told WRTV. "We both came out warm and I think the end story's gonna be great for him."
After the hot, and so relaxing, bath, the calf was showing signs of recovery, already, so Dean wrapped him with a few blankets. Within a couple of hours the calf fully recovered and he returned to his mother.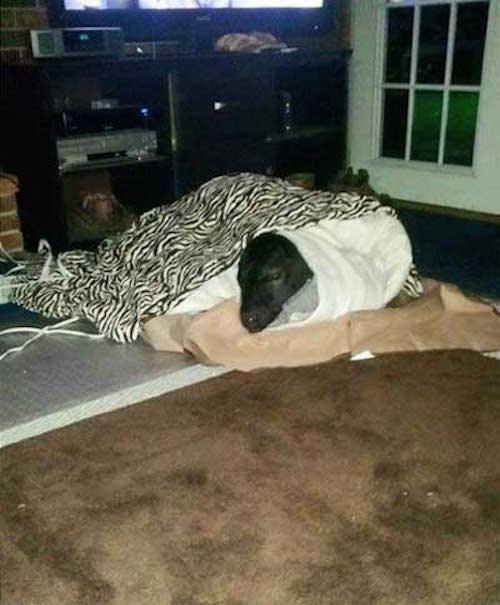 "Leroy's(how Dean named the calf) officially done hot-tubbing," the man said. "Some sunbathing is definitely in his future out in the grass, but definitely his hot tub days are done."
More about this life-saving story, here: