A really clever octopus escaped from his enclosure at the National Aquarium in New Zealand, found his way straight to the sea and now he's roaming free through the Pacific. When the staff at the aquarium come by to check on the octopus, there was nothing they could do, but figuring out the creature's escape route.
As it turns out, the octopus named Inky – a common New Zealand octopus – took advantage of a tiny gap in his water tank, then he presumably removed the lid and got out of his enclosure. Once he found himself on the floor, he kept moving until he found a less than 6 inches diameter and 165 ft long drain hole. Despite being as large as a soccer ball, Inky squeezed himself through the pipe all the way down to the sea. When the aquarium's staff discovered Inky fled away, they wasn't too surprised, though!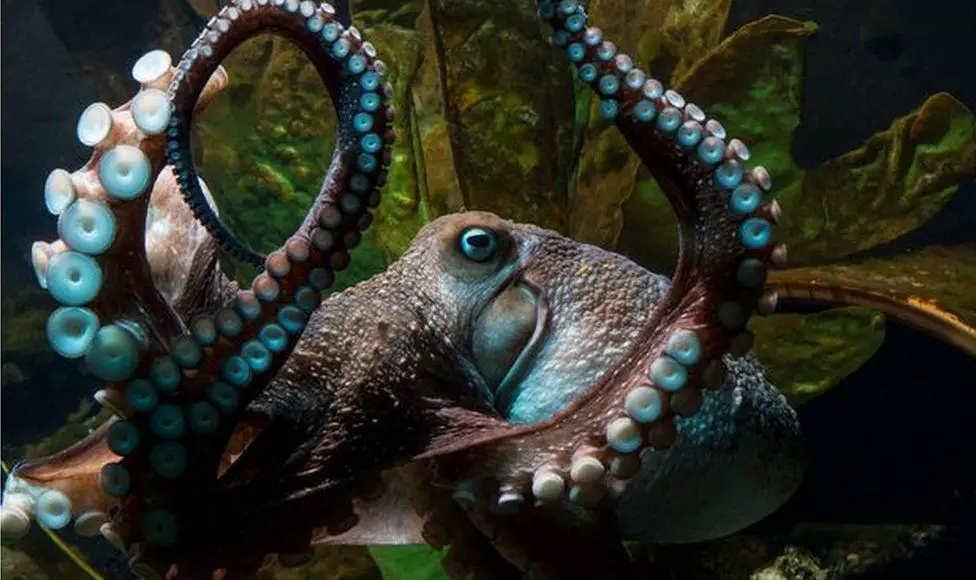 "Octopuses are famous escape artists," said Rob Yarrall, manager at the National Aquarium. "However, Inky really tested the waters here. I don't think he was unhappy with us, or lonely, as octopus are solitary creatures. But he is such a curious boy. He would want to know what's happening on the outside. That's just his personality."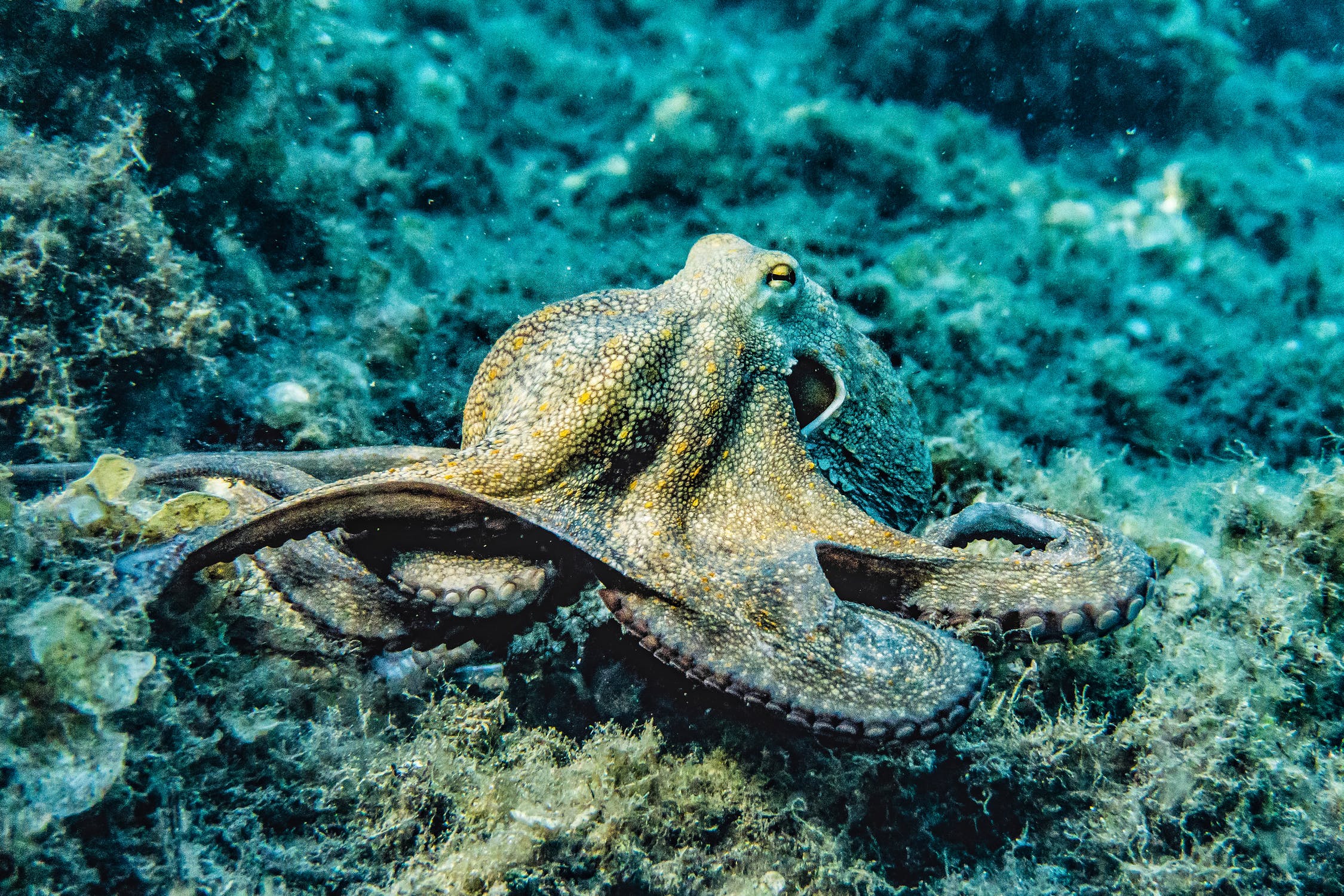 After setting up the impossible escape, Inky just earned his right to live free, so the aquarium won't launch a searching mission for the smart octopus. Yarrall even joked on his runaway.  "He managed to make his way to one of the drain holes that go back to the ocean, and off he went," Yarral said. "However, staff and I have been pretty sad, though as he didn't even leave us a message. But then, this is Inky, and he's always been a bit of a surprise octopus."
More about Inky's run away in the video below!
As mentioned before, everyone in the staff are so sure Inky's escape has nothing to do with the fact he could have been sad or unsettled. They say he did driven by curiosity. And, even though less likely, they say Inky will be more than welcomed if he decides to come back. "None of this is surprising or atypical of octopus behavior," James Wood, a marine biologist, explained Inky's escape. "Octopuses are amazing animals, they're very intelligent."
A few years ago, another octopus went viral after he incredibly escaped from a boat through a very tiny hole. You can watch the moment, here: