If you have a dog, then you know how hard it is to plan a trip that involves leaving your beloved pet behind. Dogs have a hard time being alone, which is why many dog owners just avoid going to places where dogs are not allowed.
It was the case for the family in the video below. Their dog named Igor is probably one of the most spoiled dogs in the world. His family loves spending time with him. In fact, Igor has never spent more than a few hours by himself, away from his family.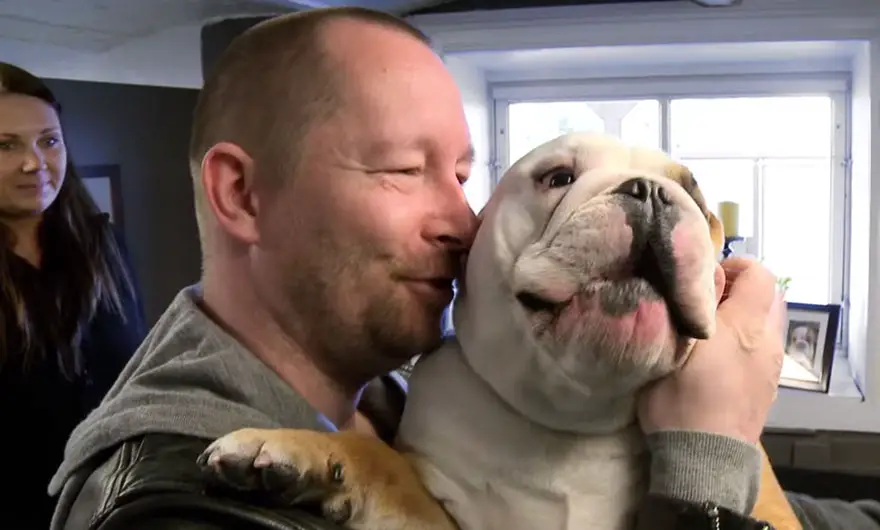 But when the family decided to go to Thailand for their Easter trip, they knew they will have to leave Igor behind. Instead of feeling excited about the opportunity to visit an exotic place, the family felt sad because they knew Igor will most likely feel lonely and upset without them. So dad decided to surprise the dog and the rest of the family by recreating the family's living room inside the kennel where the dog will stay. All so that Igor would feel more comfortable while they are away on vacation. This is definitely one lucky dog!
"While planning his family holiday, Kai – the bulldog´s dad couldn't stand the thought of leaving his bulldog behind," the video caption reads. Take a look: