Every firefighter knows that there may come a time when they'll give up their own life in order to save that of another. It's certainly not a choice to be entered into or taken lightly, but even the best of these heroes know that our time spent on this earth isn't a forever thing. Sadly for one firefighter's family, the deep-seeded fear that they all carried in their hearts finally came true.
Hanover Fire Lieutenant Brad Clark was helping out a motorist during Tropic Storm Michael in Virginia when another vehicle rear-ended the firetruck he was standing near. Three of his squad members were injured during the incident, but Brad wasn't so lucky and he met his ending far too soon.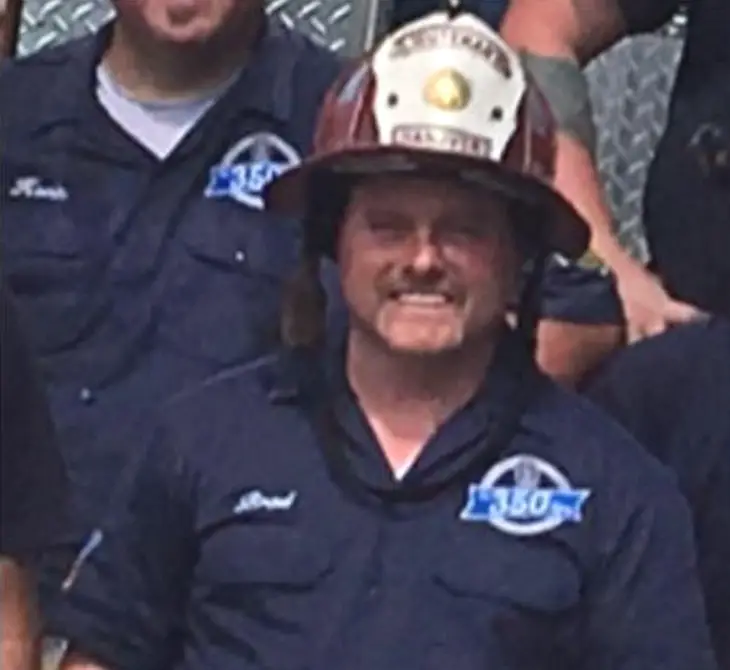 Being a family man, Brad knew the importance of making sure that no one was left with unanswered questions about how he truly felt. He had enough foresight to prepare for the eventuality of his passing ahead of time, and left behind a secret letter.
Thousands of people showed up to pay tribute at his funeral. There wasn't a dry eye in the house when his brother, Jonathan Clark, read Brad's letter at the memorial service. Those moving words, according to WAVY TV 10, were:
"To my brothers in the fire department, what can I say? We are all Peter Pan and we'll never grow up. Not even today. . The brotherhood means so much to me and I love every one of you. Thank you all for sharing this amazing job with me, and I ask all of you to watch over my family in the coming days, weeks, and months."
Firefighters are a tight-knit family, and it's no wonder – they spend 72-hour shifts working, eating, and sleeping together in the firehouse. So of course his fellow bravehearts were on Brad's mind when he penned his very last love letter.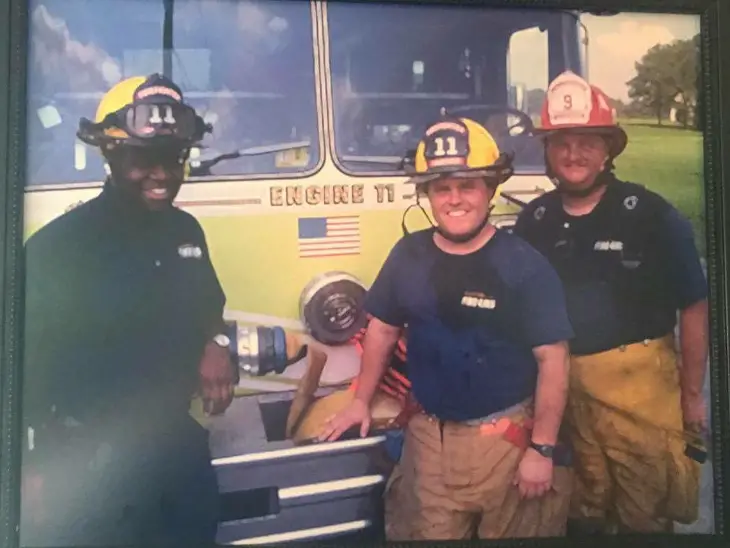 Next, Brad thanked his more immediate family members for:
"…making me into the man I am – or was – up until a few days ago. Now, I'm a free spirit, flying high and striving to watch over each of you."
With a cheeky tone of voice, the fallen hero continued to offer sage advice for his two daughters and two stepdaughters:
"The little women that had me wrapped around their little fingers. You will never understand how much you mean to me. You all have taught me so much in life, probably more than I ever taught you all. I never knew love until I had little versions of myself walking around. My heart existing outside of my chest."
Those little hearts of his are now serving as a lasting memorial to his inspiring, joyful soul. There can be no better parting gift than becoming the embodiment of your father's own love.
Of course, Brad didn't forget his dear sweet wife, Melanie Worley Clark, who has been his rock since almost the very beginning. Thankfully, he was one of those rare men who wasn't afraid to express his feelings to his wife.
"To my buttercup: I've loved you since I was 19 years old. . I will miss being able to tell you multiple times, each and every day, that I love you. . You're the missing piece that completed my life."
Although these two were physically separated by an unforeseen tragedy, there's nothing that can ever take away or break their spiritual bond. There's a reason your perfect match is called a "soul mate" – these two peas in a pod were meant to be.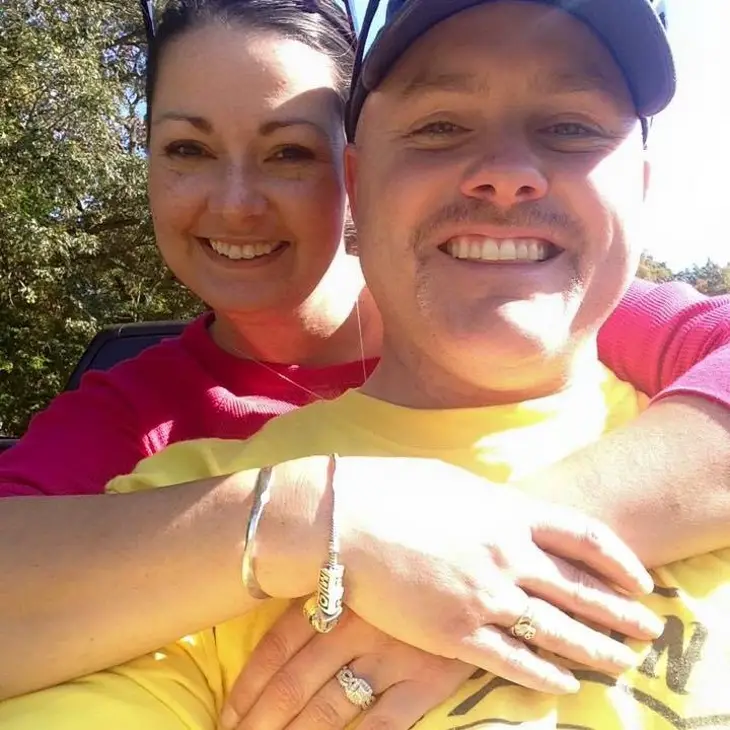 During his short time here, Brad lived a well-deserved, fulfilling life. He was thoughtful enough to leave behind an emotional tribute to his family, and he even wrote a few words that the rest of us can agree to abide by:
"Work hard, don't give up, fight for what you want and believe in, and never let the opinions of others steer you from what your heart says."
The man Brad's loved ones knew as a husband, father, friend, and squad-brother was taken from them far too soon. Most of us will never have to put our lives at risk, but Brad was led down a path that made sure we wouldn't have to. Bless this wonderful man for his honorable sacrifice!