We all know policemen risk their lives every day for the betterment of society – but firefighters do the same thing and, oftentimes, with little to no recognition!
Without thinking twice, these brave men and women run into burning buildings, assist with medical emergencies and so much more to keep Americans safe from harm. So when one stranger stepped in to help a local fire crew, they were left in shock….
A group of firemen from Apex, North Carolina were at their local Walmart when an emergency call caught their attention. They were just about to check out when the call came in – and instead of stocking up on the food the firehouse desperately needed, the men were forced to abandon their carts and run off to save the day.
One woman standing behind the firemen in the checkout line witnessed the crew leave in a flurry and knew she needed to do something. That's when she decided to step in and show her support in a big way!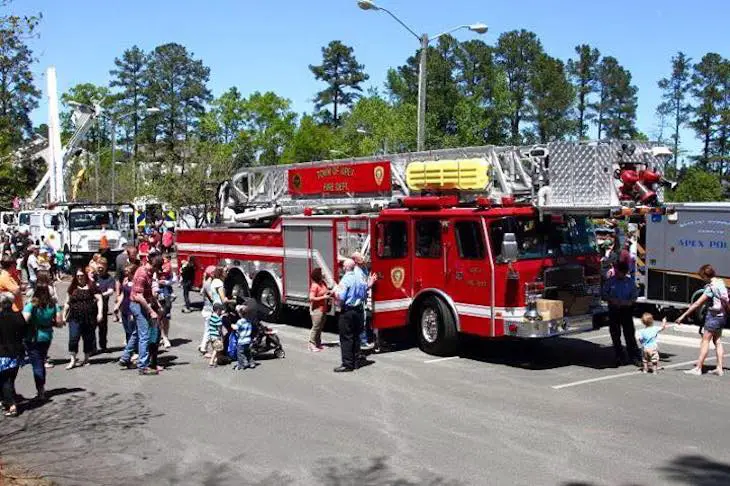 As soon as the men were out of sight, the generous woman paid for all of the crew's food and supplies. The Walmart employees kept the firemen's perishable food items safe in a cooler and the rest in a secure place until they could come back!
When the firehouse got the call about their groceries, the men were left in disbelief. It's a rare thing to be recognized as a fireman, and in such a selfless manner!
The Apex Fire Department shared its thoughts on the situation in a heartwarming Facebook post:
"We would like to send out a big thank you from the crew on Engine 2 to the anonymous buyer of their groceries at Walmart yesterday.
The crew had to leave on a call before they could purchase their food (which sometimes does happen).
The crew stated, 'a great samaritan bought our food and Walmart stored our perishables in the cooler. This was a very nice gesture. It is great to work in such a great town.'
Please know that your actions were very much appreciated. It is very nice to work in such a wonderful town such as Apex."
Her gesture was a huge show of support and it gave the men the inspiration they needed to go forward and keep the town safe!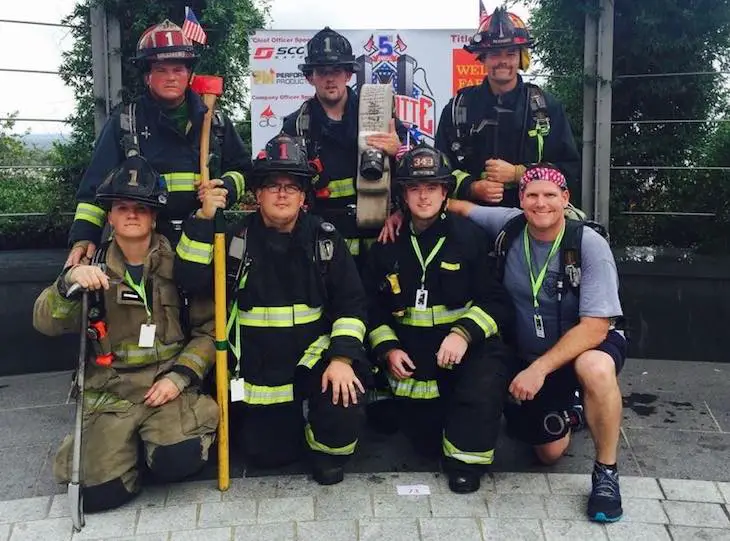 Learn more about this kind woman's generous donation in the video below!
Firefighters risk their lives for us everyday – the least we could do is to give back to them when we have the opportunity like this amazing woman!