If you own a dog, then you know that they bark for many different reasons.
Dogs will bark when the doorbell rings, they'll bark if the phone rings too loudly, they bark when they are happy, and they bark when they're mad.
It can be hard to understand why they are barking. Especially if they start barking for absolutely no reason.
Jaxson started barking at his dad, and at first Todd had no clue why. It was after a few moments of barking that Todd decided to race downstairs to see if anything was wrong.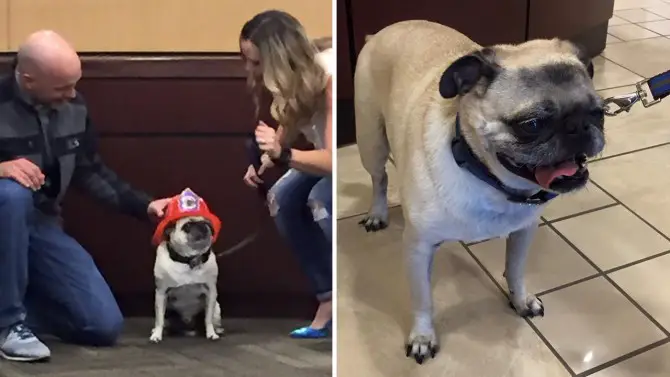 One of the electrical sockets was shooting sparks and on fire. He quickly put it out, turned off the power in the house, and called the fire department.
After assessing the situation, the fire department determined that had it not been for Jaxson's barking, the entire house could have been engulfed in flames.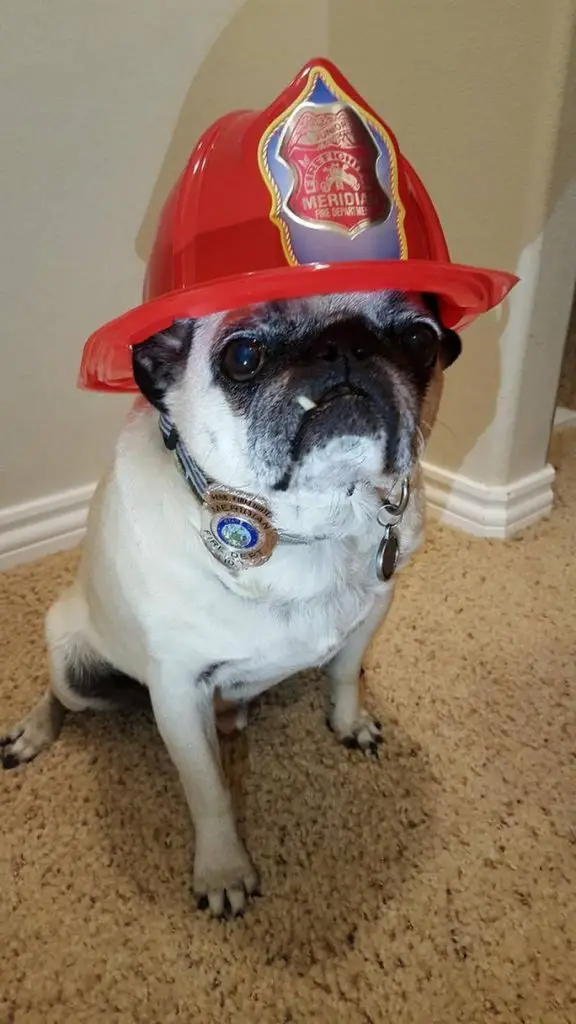 To honor Jaxson's heroic actions, the town of Meridian, ID, gave him the "Hometown Hero Award." He is the first animal to ever get this! His human family showed their support by attending the ceremony with "pug for president" signs!
If you were happy to see everyone was safe in this story, you will also love this German shepherd who saved her foster mom from a fire.