17 years after escaping from zoo, during a storm, an African flamingo is still enjoying freedom. Animal activists have recently spotted the pinky bird alongside other wild flamingos on the Texan coast. It was very easy to identify the flamingo because of a number on its leg.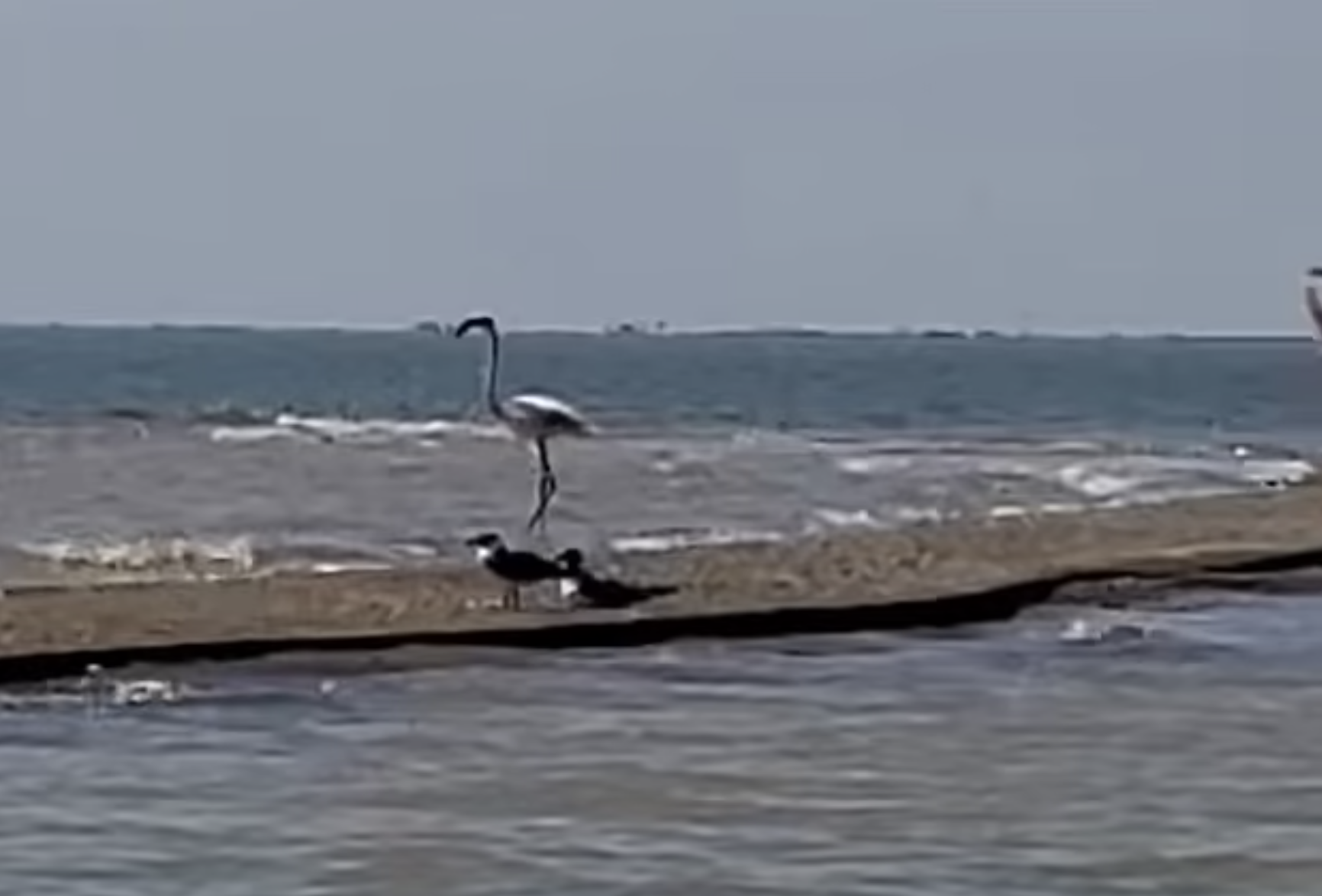 No. 492 and another flamingo have both escaped the Sedgwick County Zoo in Wichita, Kansas, in 2005 during a storm. While the famous No. 492 has been spotted on several occasions in Wisconsin, Louisiana and Texas, its partner has never been tracked. Nonetheless, this is the first time in a couple of years 'Pink Floyd' – how No. 492 is also known – is seen again off the coast of Texas.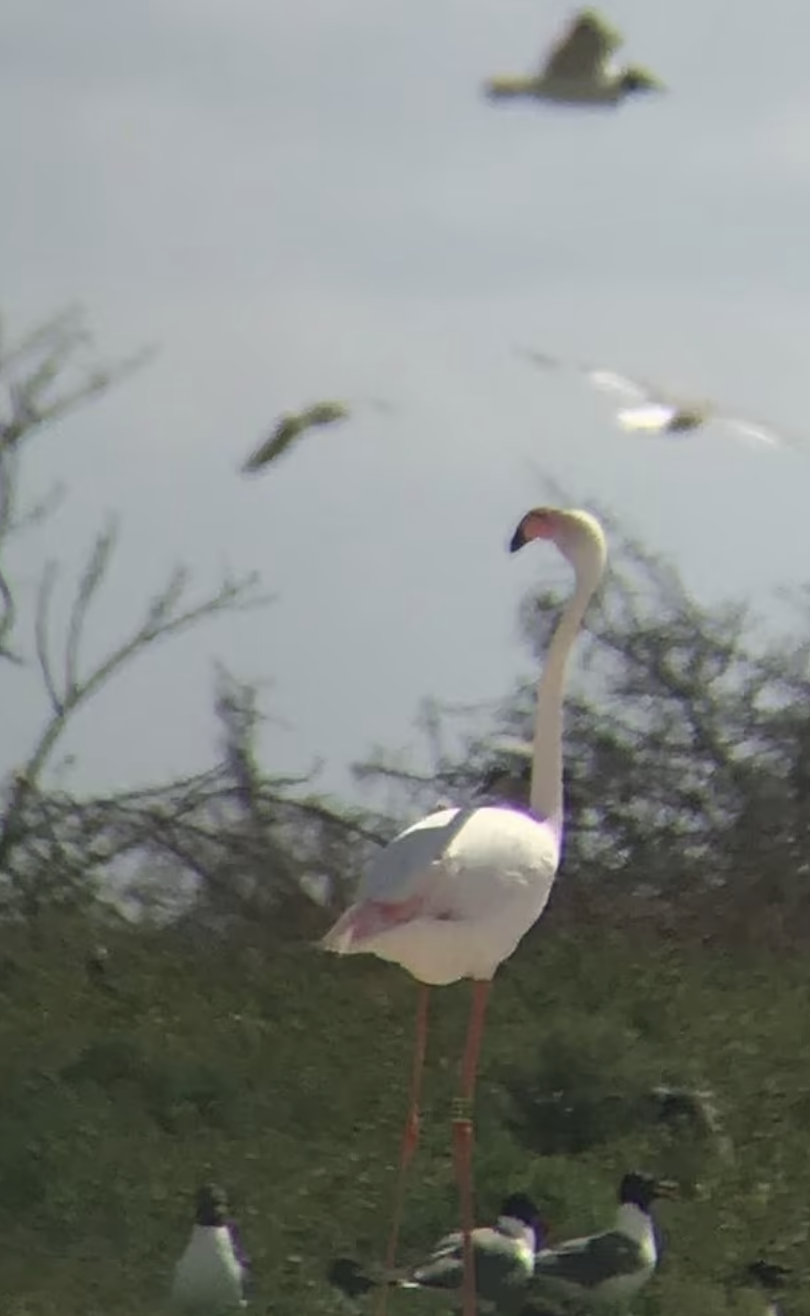 "Looks like Pink Floyd has returned from the 'dark side of moon,'" the Coastal Fisheries – Texas Parks and Wildlife wrote on Facebook. The organization even shared a footage of No. 492 enjoying its freedom!
Last time the escaped flamingo was spotted was during the Memorial Day weekend, 2019!
"Spotted once again during the Texas Colonial Waterbird Survey by Coastal Fisheries staff and volunteers," wildlife officials wrote. "This escaped zoo flamingo has decided to spend Memorial Day weekend on the Texas coast."
The famous flamingo was among the 40 flamingos brought to the Sedgwick County Zoo from Tanzania, in 2004. A year later No. 492 along another fellow flamingo escaped. Though the bird has been spotted on numerous occasions, the officials never planned to bring it back to the zoo, as the mission might disturb the wild birds community No. 492 lives in. The bird it thought to be around 27-year-old.
"There really isn't an easy way to recapture the bird," Christan Baumer, spokesperson for the zoo, told Associated Press in 2007. " It would only disturb wildlife where it's been found and possibly could do more damage to the bird than just leaving him alone."
h.t: globalnews|facebook|people.com