It's always special when you are recognized for doing something right. It might feel like the right thing to do when you're on your own, and it might give you the joy to do it, but nothing quite offers the same uplifting feeling of being told that you are doing amazing things. With the release of his newest book, this actor is finally getting the positive attention that he deserves.
Gary Sinise is best known for his major acting roles. As the lead of CSI: NY, he solves crimes and offers a unique perspective on finding clues. People have been following him for years. In Of Mice and Men, he moved the crowd to tears when he did the unspeakable to his simple friend. But it's his role as Lieutenant Dan that has been getting him the most attention recently—for reasons you might not expect.
After playing this iconic role in the classic film Forrest Gump, Sinise went on to devote his life to helping veterans and their families. Growing up with uncles and a father in the armed forces, he knew what it meant to be around those who are fighting for your country and not doing enough to help them when they return. He knew the difficulties they would face when they come back home, and he knew exactly what he could do to help lift their spirits.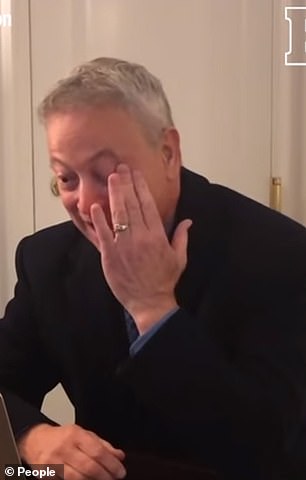 He started the Gary Sinise Foundation in 2011, which generates over $30 million dollars per year. On their website, the foundation aims to help in "creating and supporting unique programs to entertain, educate, inspire, strengthen, and build communities."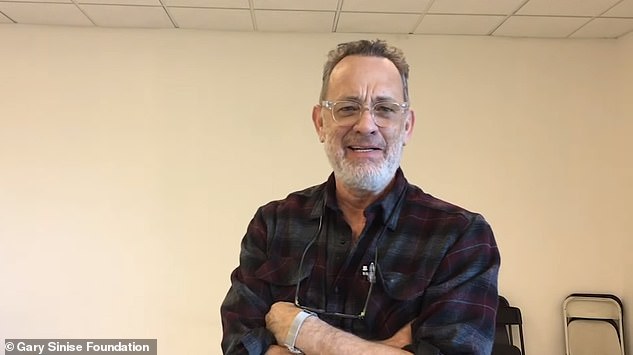 But that's not all he does. The foundation is only the tip of the iceberg concerning the things that he's been doing to help veterans over the years. For example, he teamed up with Snowball Express to treat Gold star families to trips to Disneyland, and he's even helped build smart homes for returning veterans too. Let's just say he's been busy over the years.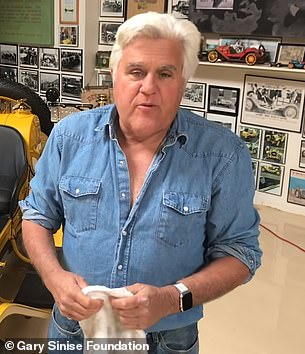 Upon the release of Sanise's newest book, Robin Rand (the CEO of the Gary Sinise Foundation) decided to surprise Gary with a loving tribute video of friends, celebrities, military, and families thanking him for everything that he's done for them. Among the celebrities who said some inspiring words are Jay Leno, Colin Powell, Tim Allen, and more.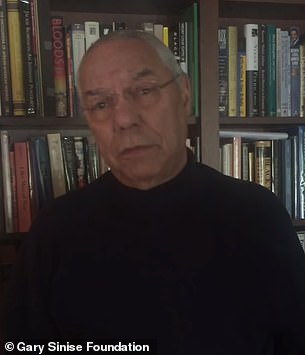 Robert Deniro even popped in and said, "The work that your foundation has done especially with the snowball express will remain a meaningful part of these young people's lives forever." But don't think that Tom Hanks wouldn't make an appearance and give Gary Sinise an old smile and wave. "Thanks, Lieutenant Dan!" he said.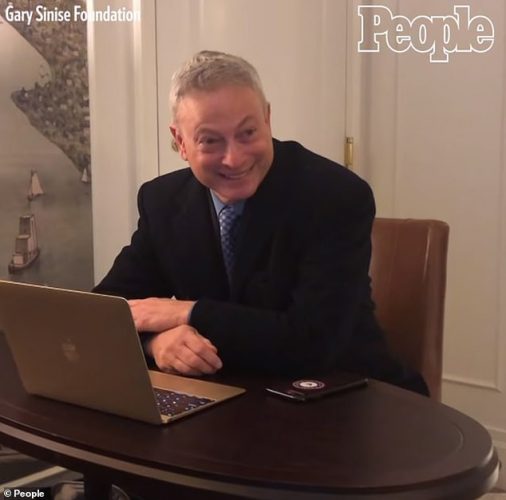 Sinise was recorded becoming emotional while watching the video, and how couldn't he? This special treatment by Rand was such a wonderful way to honor such a wonderful and gracious man, and it's days like these when I think the world has something truly special to offer us every day.