An adorable Goldendoodle is being hailed a hero, after his quick-thinking saved a drowning baby deer from a lake. The 6-year-old dog, left his owner speechless, when he embraced the water to rescue the helpless fawn. After he brought the tiny creature to safety, from the middle of the lake to dry land, the heroic dog kept looking after her. The incredible moments have been caught on video by the dog's owner!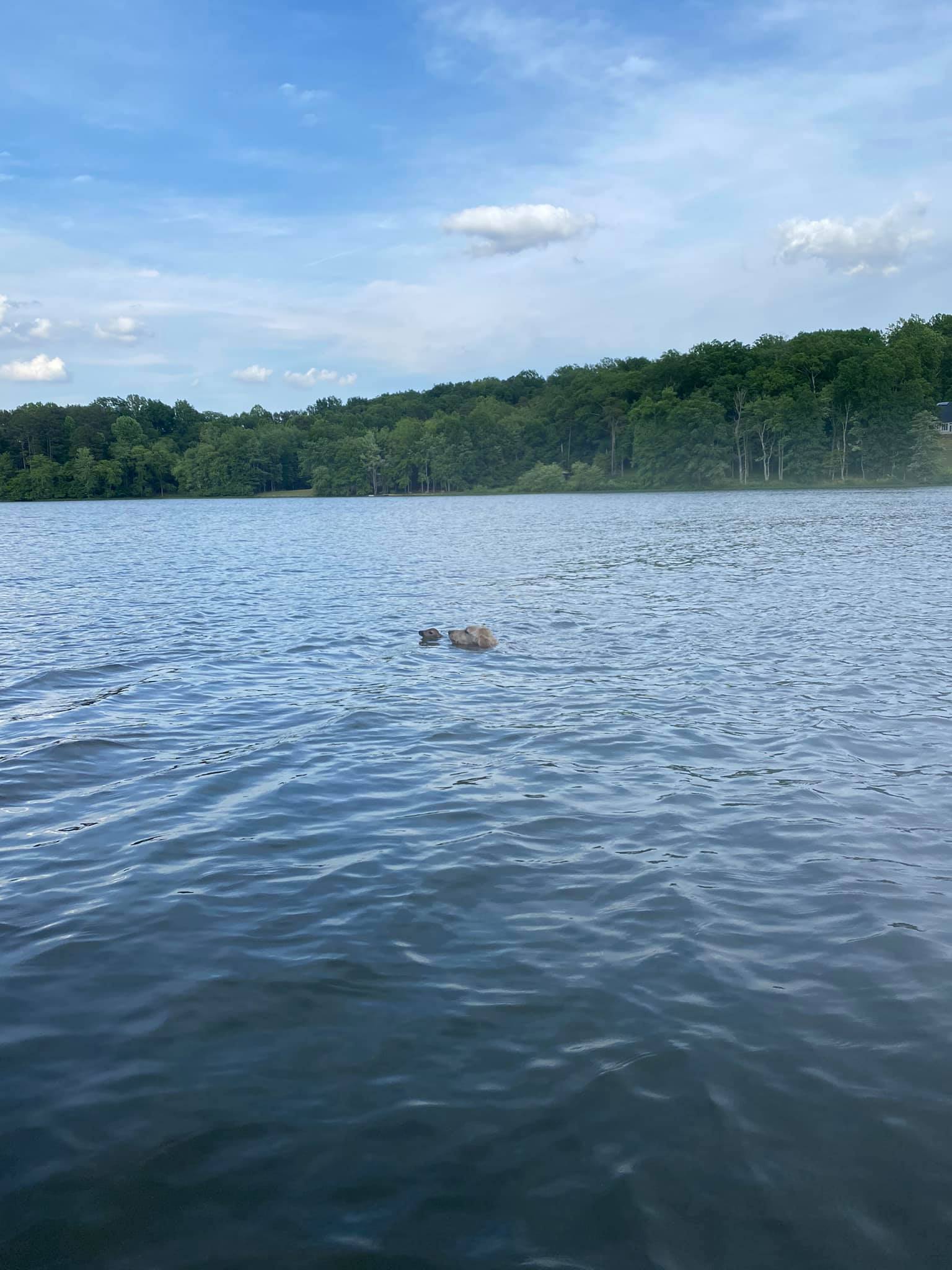 A few months ago, Ralph Dorn and his beloved dog Harley, went for a walk in the back of their house in Virginia. But in a matter of minutes, their routine turned into a dramatic rescue, with Harley the main character. The dog spotted a tiny creature struggling to keep her head afloat, and immediately jumped into the lake to rescue her.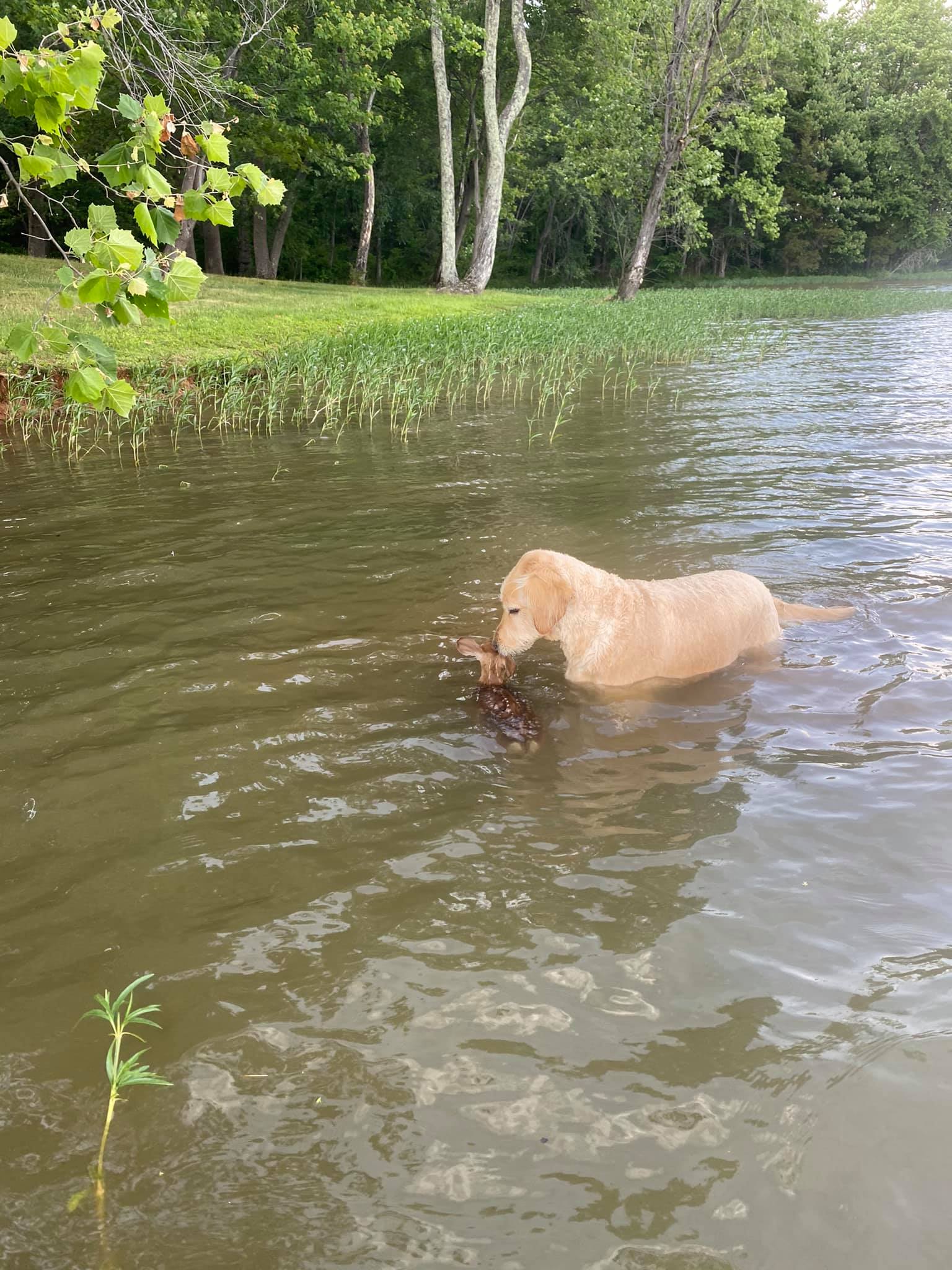 "He was near the middle of the lake herding a little fawn back to the shore line," Harley's owner wrote in a now viral Facebook post. "Not sure how the fawn got out there, but Harley obviously didn't ask why, he just jumped into action."
But the caring dog not only he managed to save the deer and bring her on shore, but he also stayed next to her to comfort her for a few more minutes. Once on dry land, the fawn eventually reunited her mother.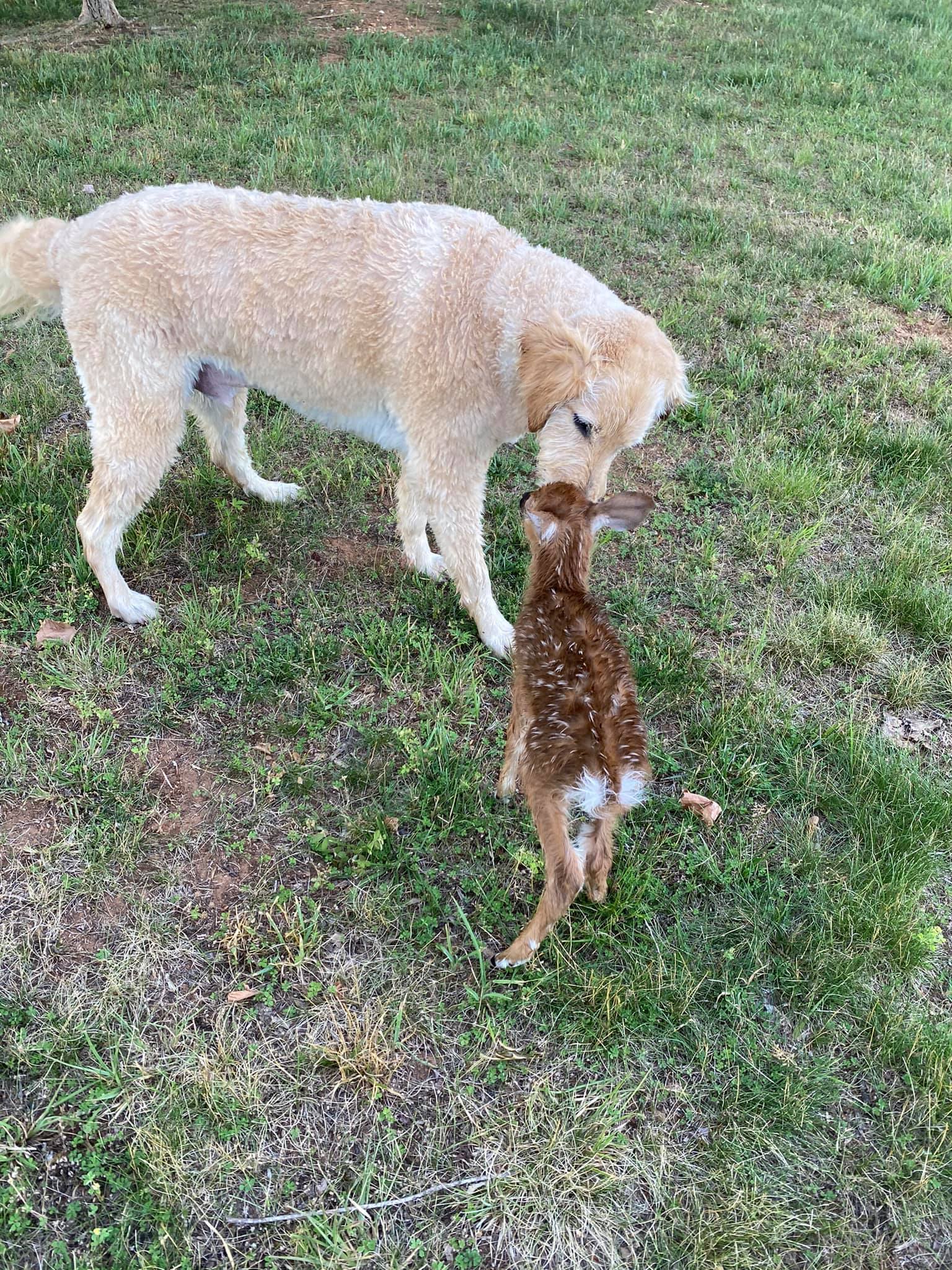 "Harley didn't want to leave the baby deer," the man told PEOPLE. "He just kept interacting with it, licking it, caring for it."
But that's not the end of the story, though, because Dorn and his wife Pat were both surprised to see their furry companion as he met again with the fawn he just rescued!
"This morning Harley got restless running from window to window," Ralph wrote on Facebook. "I opened the front door and we could hear the fawn bleating. Harley ran into the tree line and found the fawn. The little one stopped bleating, tail wagging, they touched noses sniffed each other and Harley came calmly back to the house with me."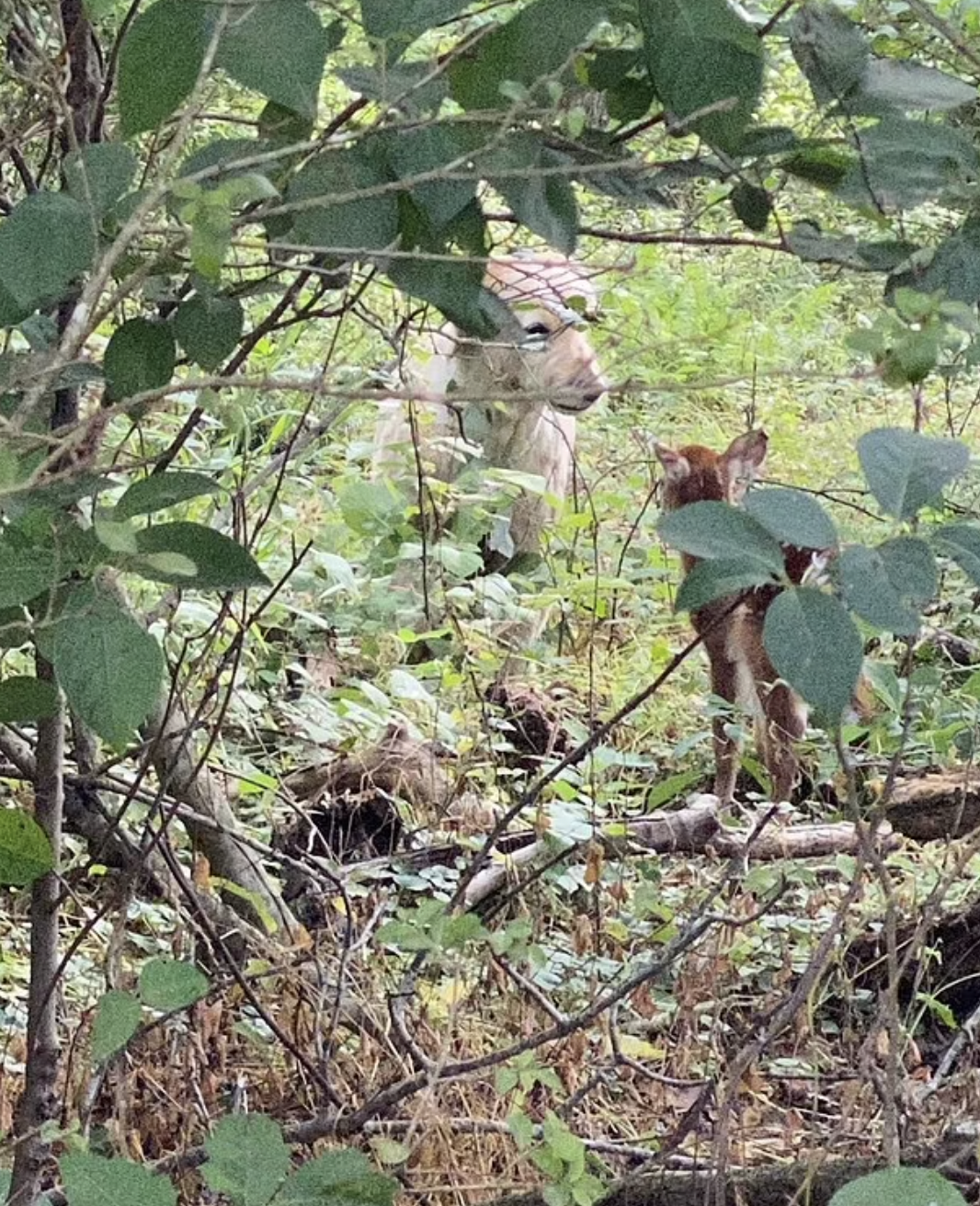 Always a big-hearted dog, this wasn't the first time Harley brought happiness and comfort to someone. The caring dog is actually a certified therapy dog. He used to visit facilities for old people and bright up their days. With his latest act of kindness, Harley managed to warm millions of hearts all over the world, because his story went viral and people just can't get enough of it!
"We're very happy that it has touched so many people, and brought joy to so many as well," Harley's mom, Pat said. "We were just amazed. We had no idea of the reaction."
You can watch Harley rescuing the helpless baby deer, in the footage below!