This is the heartwarming moment, a vet takes his time to comfort a crying puppy, moments after undergoing surgery. The sweet scene was caught on video and it shows the affectionate man gently holding the tiny puppy into his arms to make her feel better!
Life can be pretty tough for a little puppy that has to grow up in a shelter. But things got even worse for this adorable rescue puppy, when she had to be put under anesthesia. Fortunately for her, she was in the kindest hands she could ever be.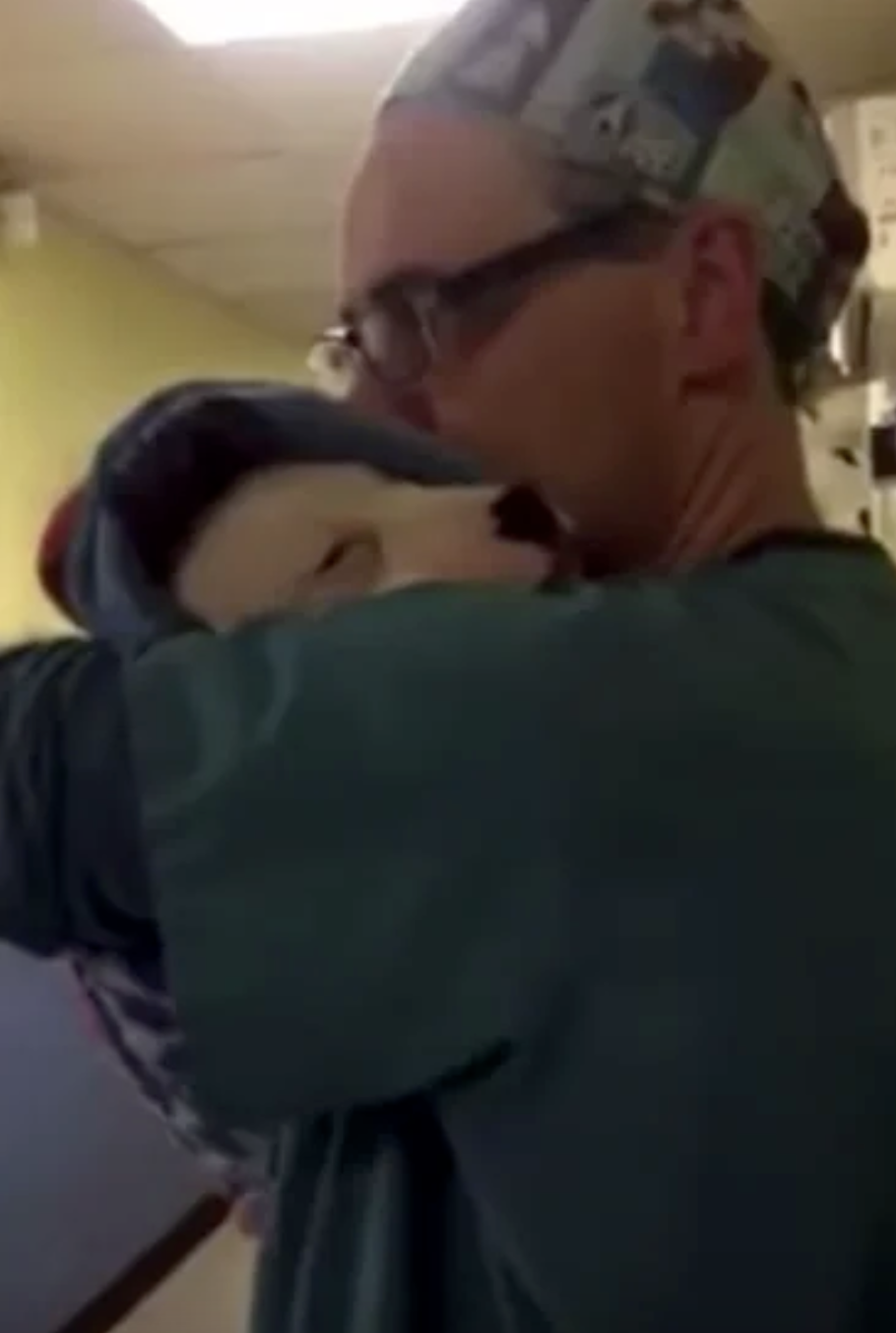 Dennis Moses – a surgical assistant at the BARCS Animal Shelter, in Baltimore, Maryland – loves his job more than anything, but he loves animals even more. So every time when an animal at the clinic needs comfort, Moses is there to provide it. That is what happened with the tiny puppy named Meesha.
Meesha and her brother were only 6-week-old when their previous owner surrounded them at the shelter. Nonetheless, the two puppies immediately started to adapt to this new lifestyle. But when Meesha had to be spayed, she got pretty scared and she had no idea what was happening, after she woke up from anesthesia. But the kindest man was there to calm her down.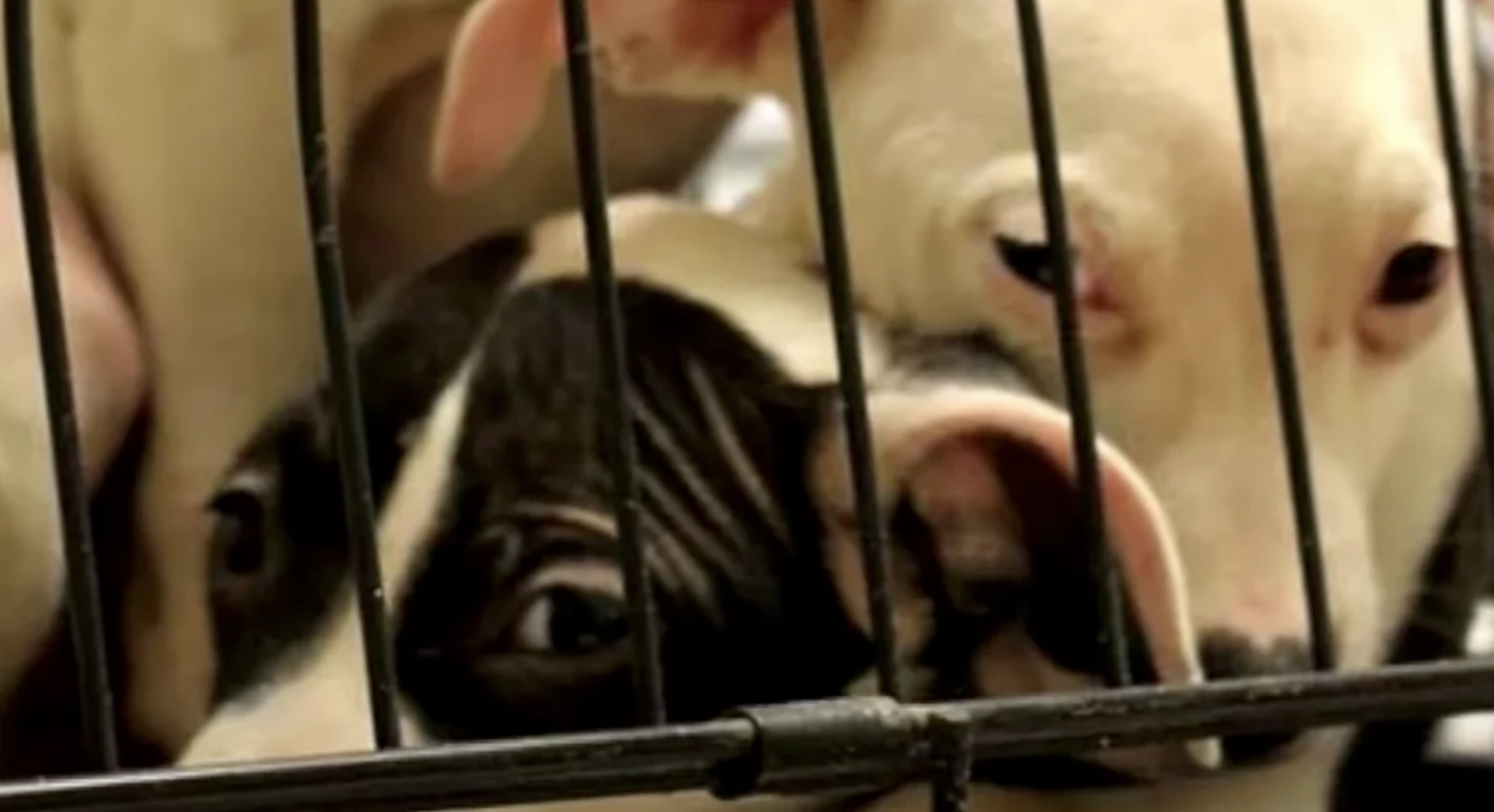 "If you've ever had surgery, you wake up, and you're not sure where you're at," Moses told THE DODO. "It's a scary thing even for dogs and cats, especially being in the shelter and being that young."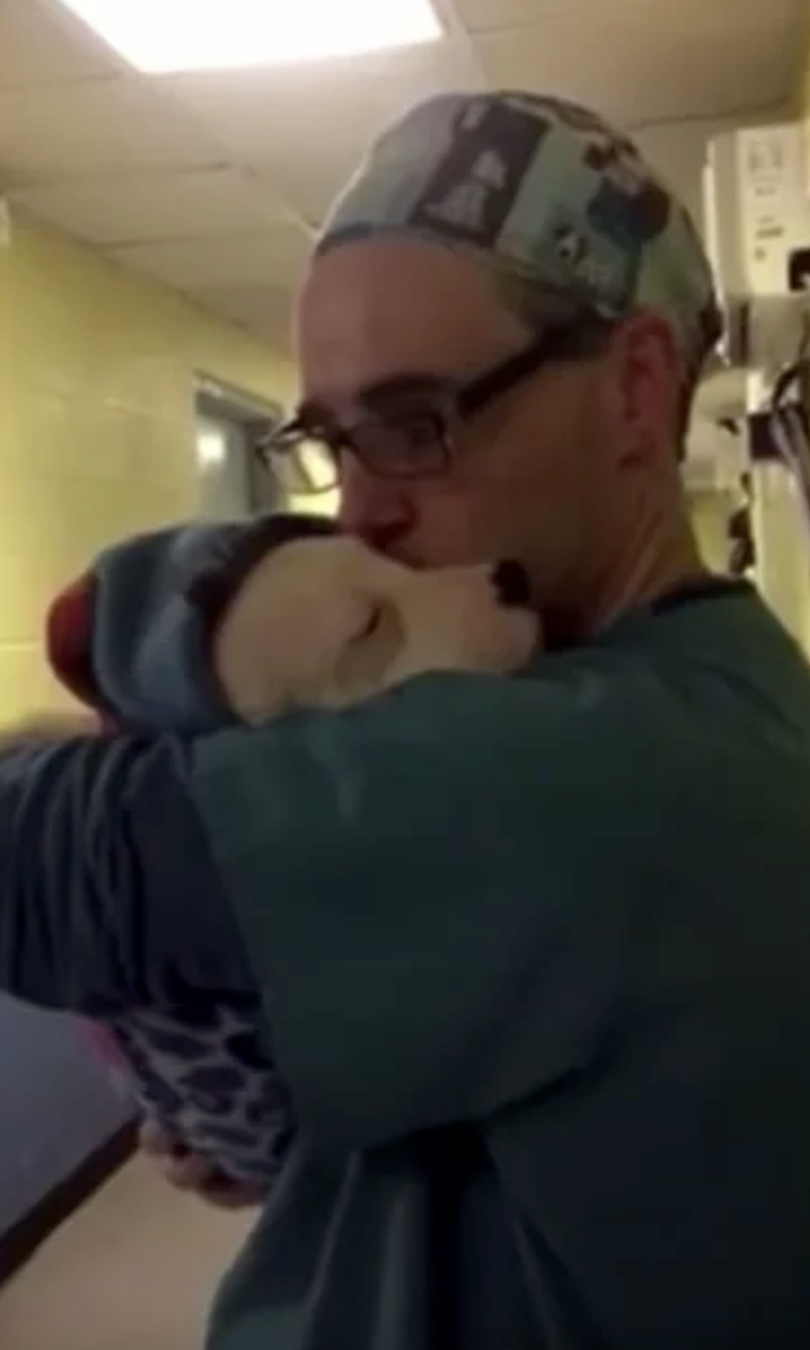 The caring vet can be seen holding the confused puppy into his arms and whispering in her ears and kissing her. This happened shortly after surgery. The beautiful scene was caught on cameras by the volunteers at the center. BARCS Animal Shelter posted it online, and the footage went absolutely viral with millions of people falling in love with the moment!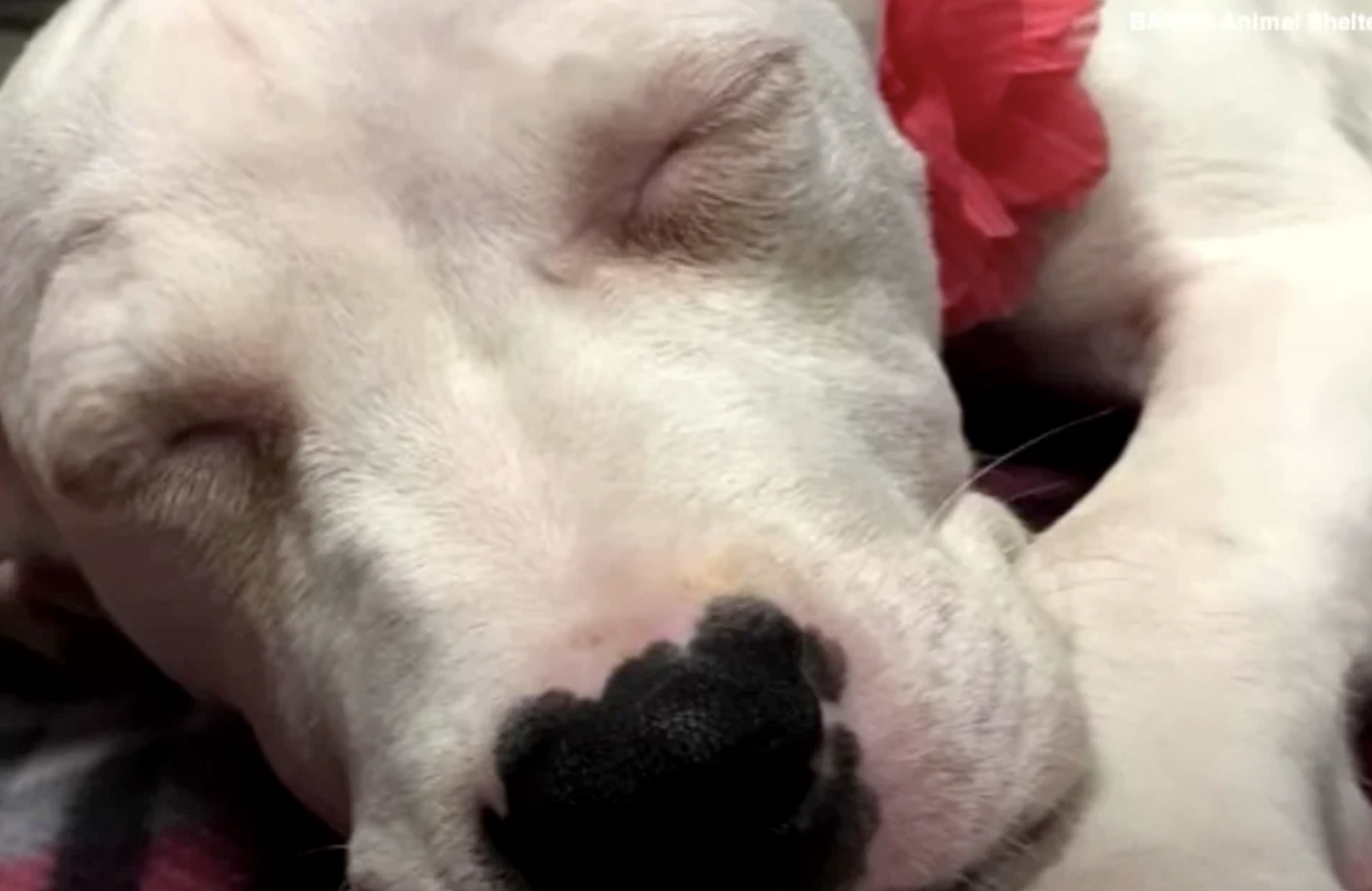 "Baby Meesha was coming off her anesthesia and was a little scared because her body felt so weird," the shelter wrote. "BARCS Surgical Assistant Dennis Moses took her out into the quiet hallway to comfort her."
You can watch this touching moment, here:
h.t: thedodo