Meet the heroic canine who selflessly donated blood to an animal emergency clinic, saving the life of another dog. Now, this brave pup needs our help to save his own life. It's a reminder that those who extend support, friendship, and aid to others in their time of need deserve the same kindness and assistance when they require it – whether they are humans or animals.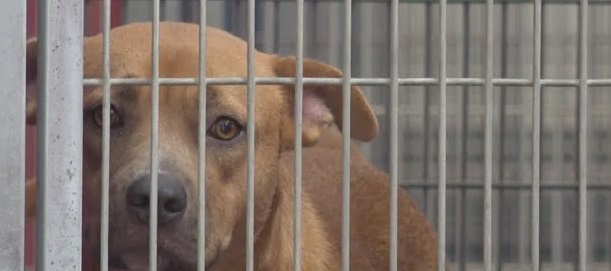 Meet Stanford, a 2 and a half year old Rhodesian Ridgeback breed canine who was rescued and has spent the last 4 months at the Smith County Animal Shelter in southern Texas, United States. During his time at the shelter, Stanford has proven himself to be a supportive companion by selflessly donating blood to save the life of another furry friend. Despite his kind and giving nature, no one has shown interest in adopting Stanford so far.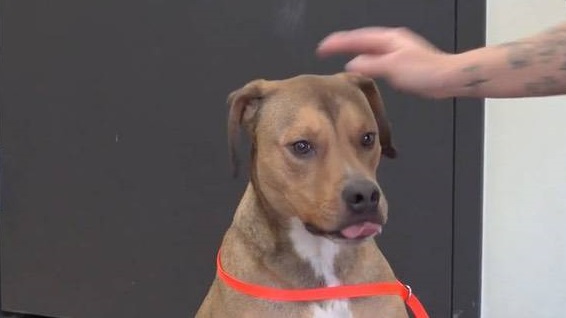 "Meet our hero dog," says Amber Greene, supervisor of the county animal shelter, "who selflessly donated blood to an animal emergency center and saved another dog's life." As a blood donor, this brave canine earned the benefit of free immunizations up to the age of 8. However, despite all of her acts of kindness, none of these have been enough to catch the eye of a potential adopter to provide her with a loving home.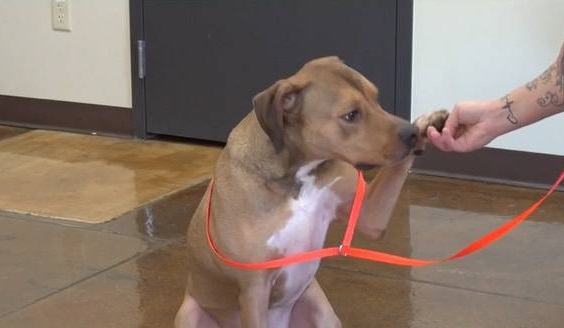 Not only is Stanford spending an extended amount of time without a loving family, but he also faces the possibility of being euthanized if he isn't adopted soon, due to shelter regulations. "The only options for these animals to leave the shelter are through adoption, relocation, or euthanasia," explains Greene. It would be a great tragedy if something were to happen to Stanford, who has already given so much to his community. "None of us want to resort to such measures. Our first priority is always to find them a loving home or coordinate a rescue operation," Greene adds.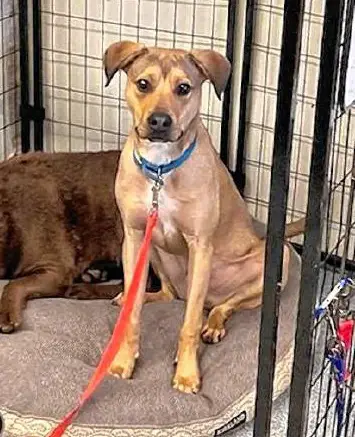 These shelters must somehow create place for new canines to arrive , therefore Stanford 's life is in jeopardy.