A beautiful French poem converted by composer Adolphe Adam in 1847 became the well-known Christmas carol beloved today known as "O Holy Night." This Christmas carol has been shared in many different languages, not just the French original and the two familiar English versions.
The touching tribute to Jesus' birth and humanity's redemption is commonly performed during church Christmas programs, holiday church services and other seasonal events. Placide Cappeau originally penned the French Christmas poem as a celebration to a church organ renovation.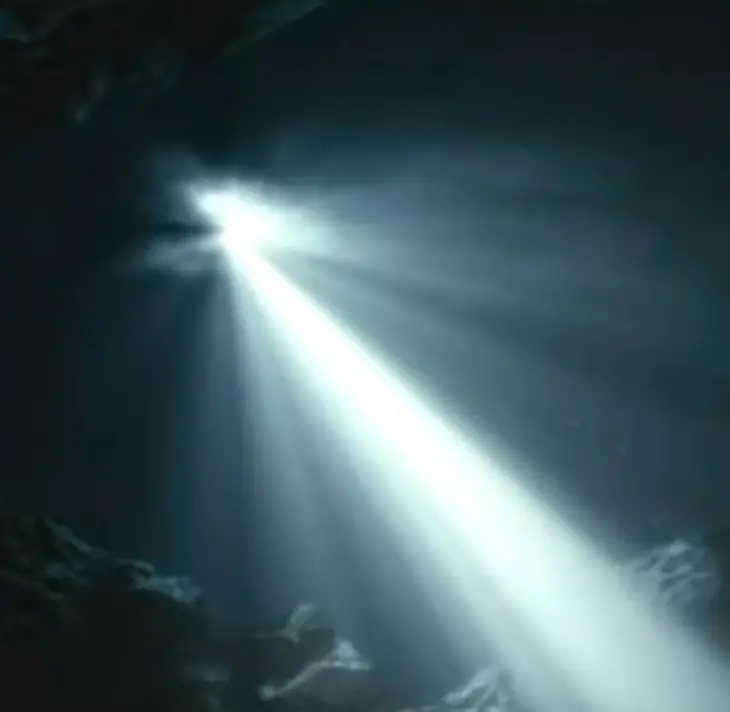 Renowned singer Josh Groban performed his version of "O Holy Night" that is simply breathtaking. Josh's rendition is set to incredible scenes from the movie The Nativity Story. When the Three Wise Men look up to the shining star that was leading them to the newborn babe in Bethlehem, "O Holy Night" begins.
The flawless singing voice of Josh Groban brings us to a period in Biblical history that changed the world forever. The timing of the film is perfect as baby Jesus is born, the famous words are heard, "It is the night of our dear Savior's birth."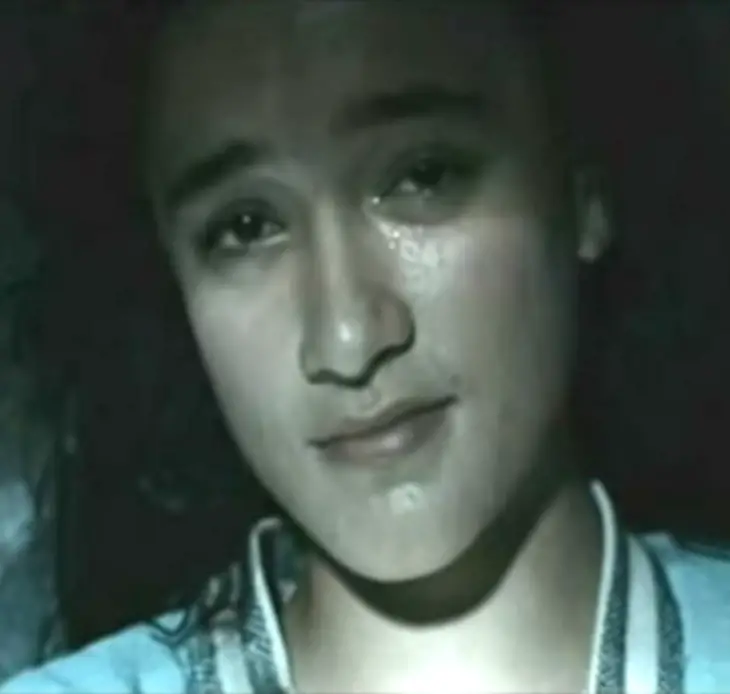 There was no room for Mary and Joseph at the inn, so they lay baby Jesus in a manger and it's a beautiful sight for all to see. The animals marveled, the shepherds in the pasture hurried to see the babe and everyone rejoiced.
From that point forward, everything changed. The Lord sent his only son to earth, born in a lowly stable manger.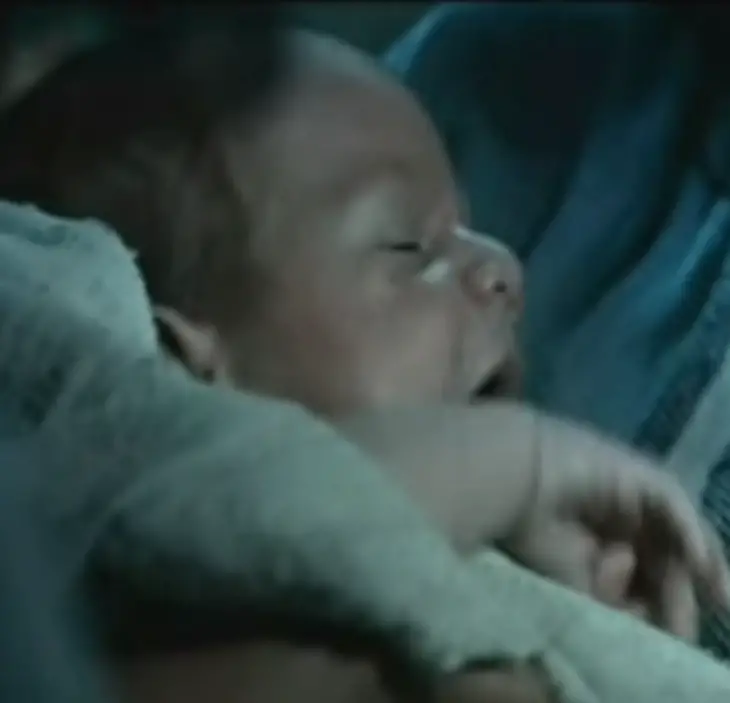 As the incredulous lyrics explain, the "stars are brightly shining … It is the night of our dear Savior's birth." The world lay "in sin and error pining."
"Till He appeared at the soul felt its worth."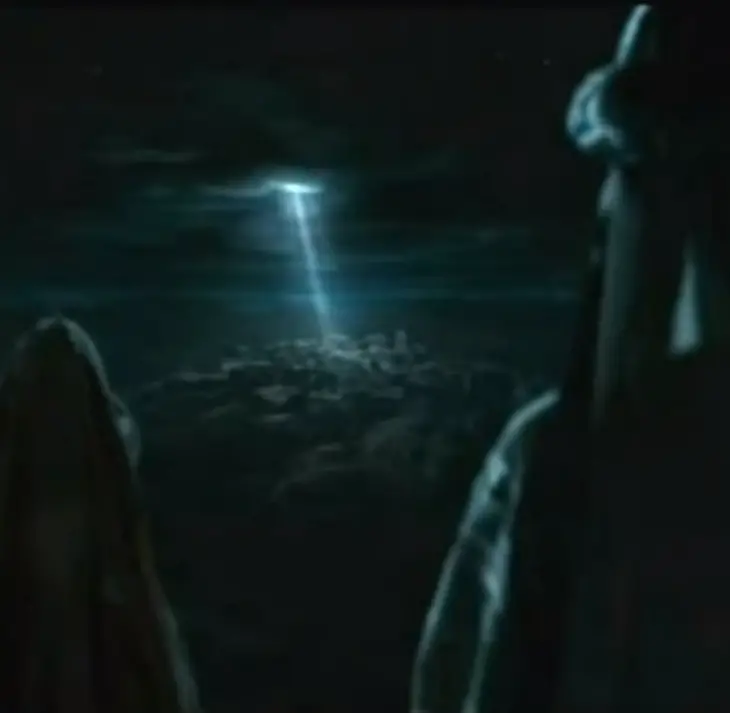 As Christmas is drawing near, the time to celebrate is sweet when these wonderful thoughts are remembered. It's a time to rejoice and spend time with loved ones, just as Joseph, Mary, and all gather around together in wonder and celebration.
In the hustle and bustle of the holiday season, do not forget the reason behind our joyful time. That one remarkable holy night long ago in Bethlehem.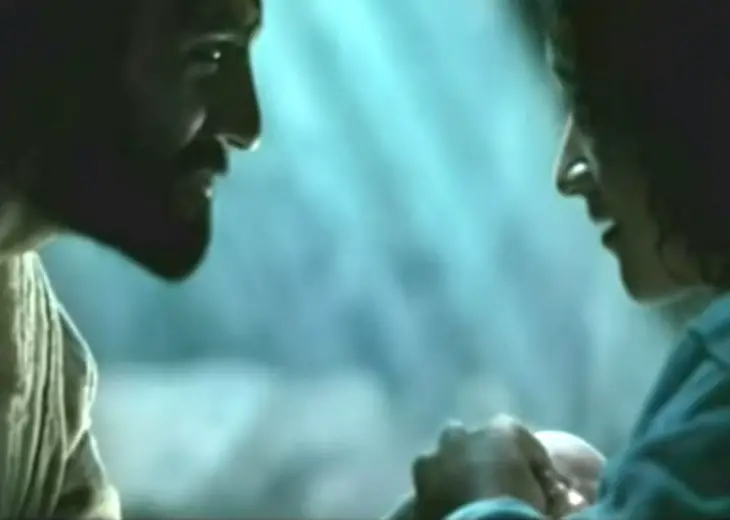 Listen as Josh Groban sings of that unforgettable night and as the song closes with the scene of everyone joined together, let the wonder and awe fill your hearts.