What initially supposed to be a regular day at the beach, turned into a life-saving rescue for this family. They were enjoying the day the St. Lawrence River's shores in Canada, when came upon an animal in desperate need of help. A newborn beluga whale got stranded on shore, after getting lost from its mother. But fortunately, these concerned citizens saved its life!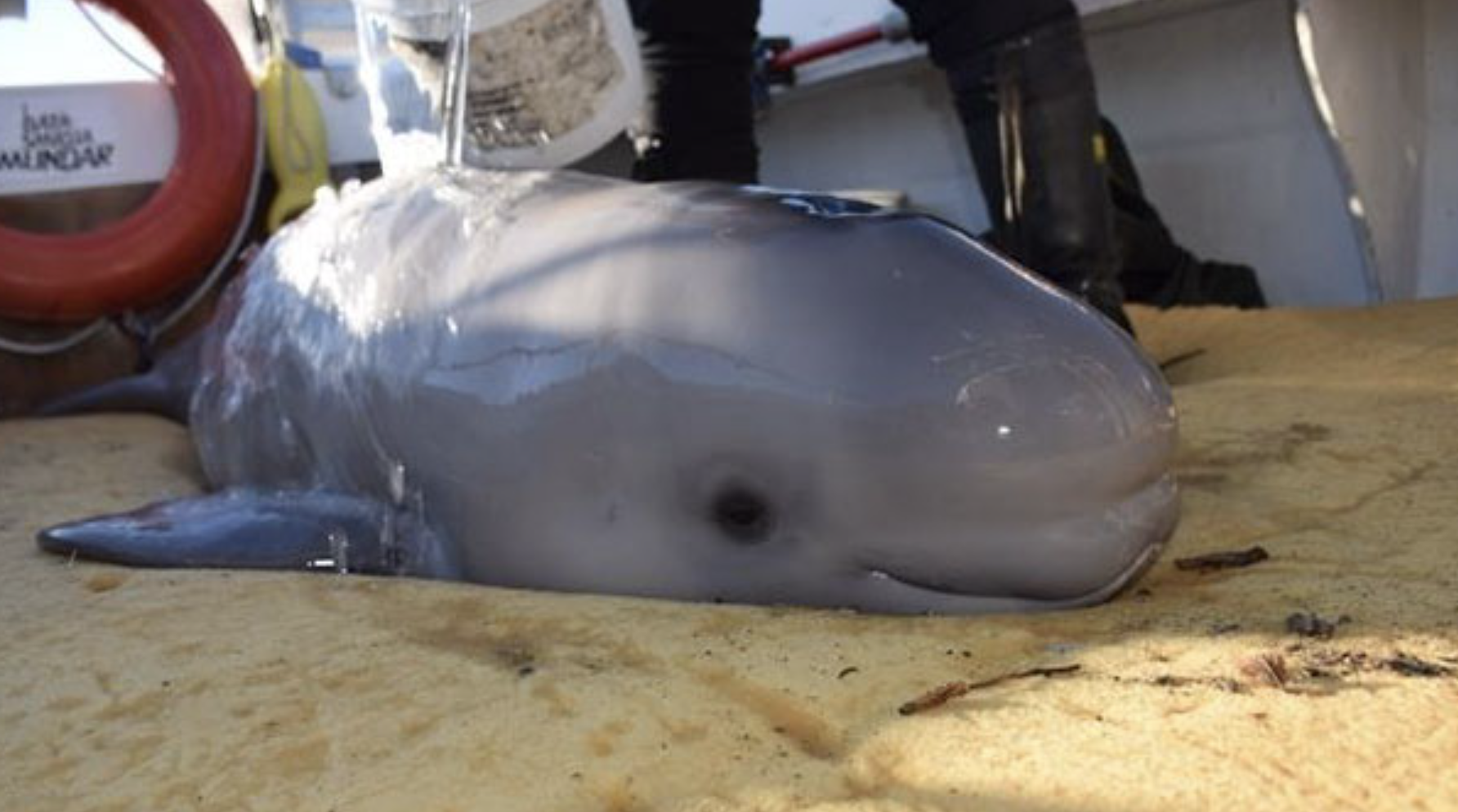 15-year-old Nicholas Milliard was playing with his younger brother on the beach, when they spotted the tiny creature struggling on shore. The baby beluga was just a few hours old, yet its mom was nowhere to be seen, so its life was depending on these two brothers. But they did their best!
"We dug a hole so that water would accumulate and its skin would hydrate," 15-year-old Nicholas explained to the CBC News. "Every five minutes we got it a bucket of water. The water level was dropping, and it was becoming more and more difficult to get water."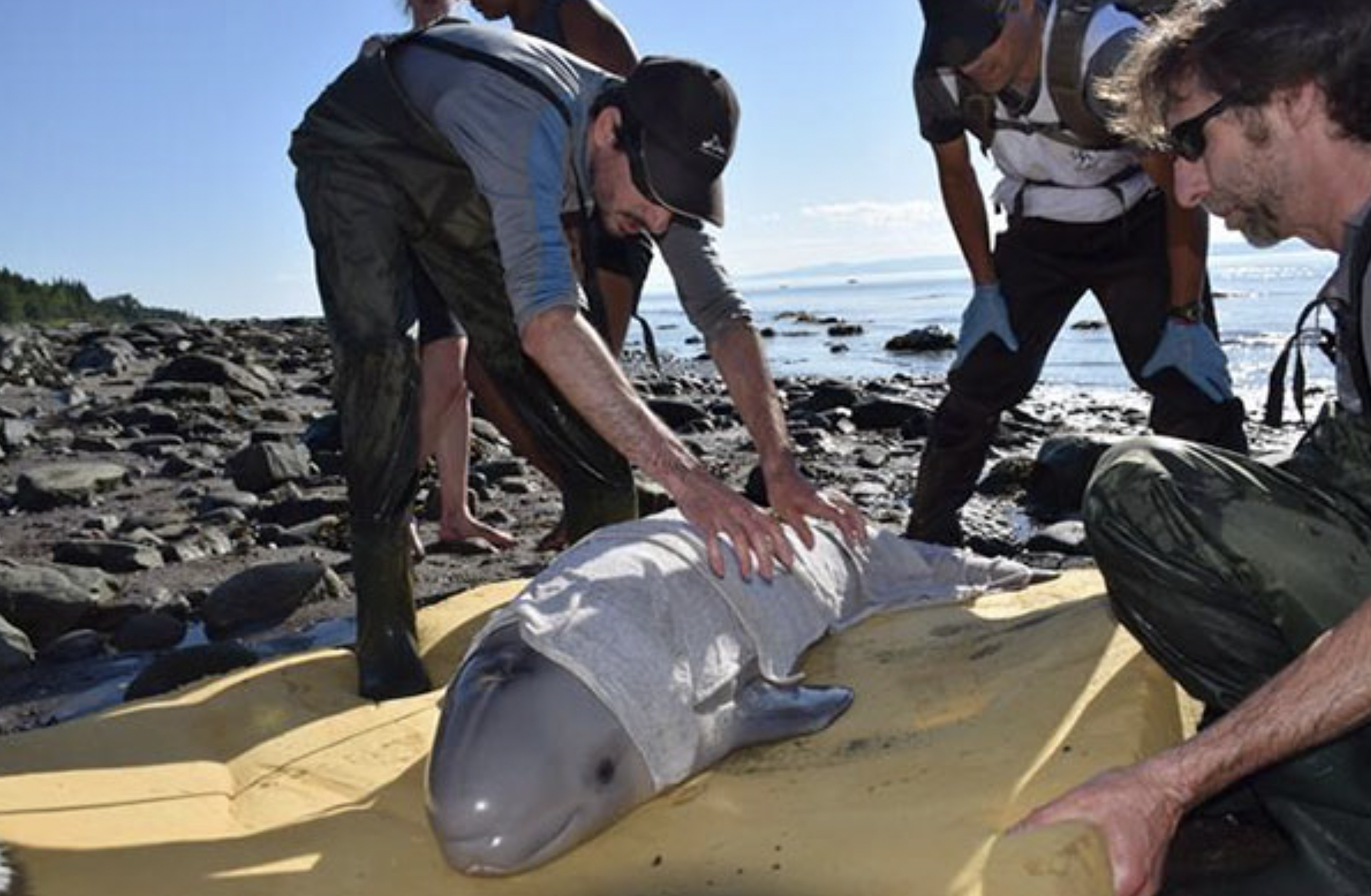 The parents then joined their boys, and together they managed to keep the helpless beluga whale alive, until help arrived. Within a few hours, a rescue team from the Group for Research and Education on Marine Mammals arrived at the scene.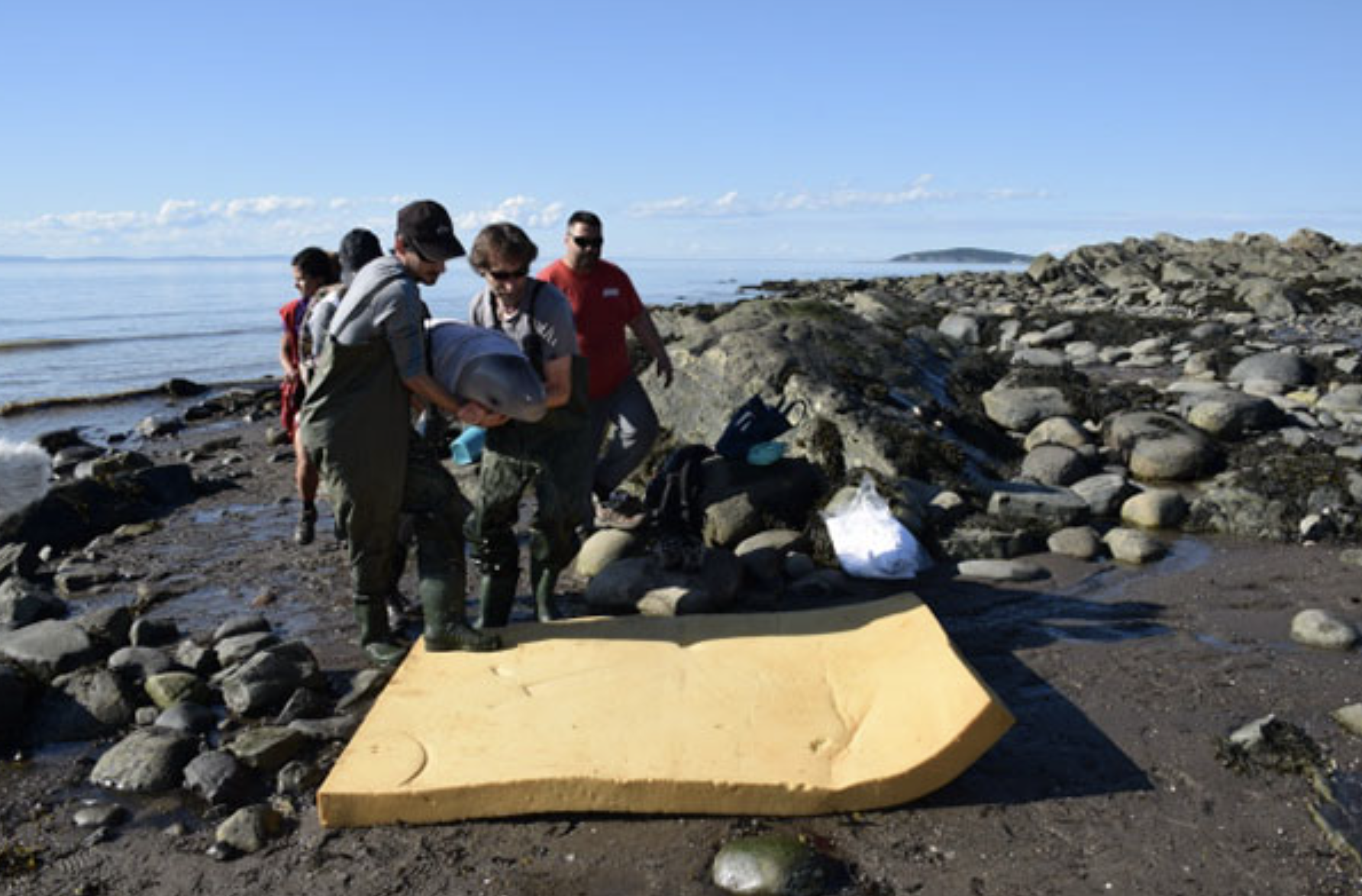 Belugas usually feed and take care of their babies for about two years, so it was crucial for this hours old baby to find its mother – or at least another female able to feed it. Therefore, the rescue team slowly took it back in the waters and introduce it to some beluga whales ponds, hoping that it will get lucky. They have also taken some skin samples to help them track it!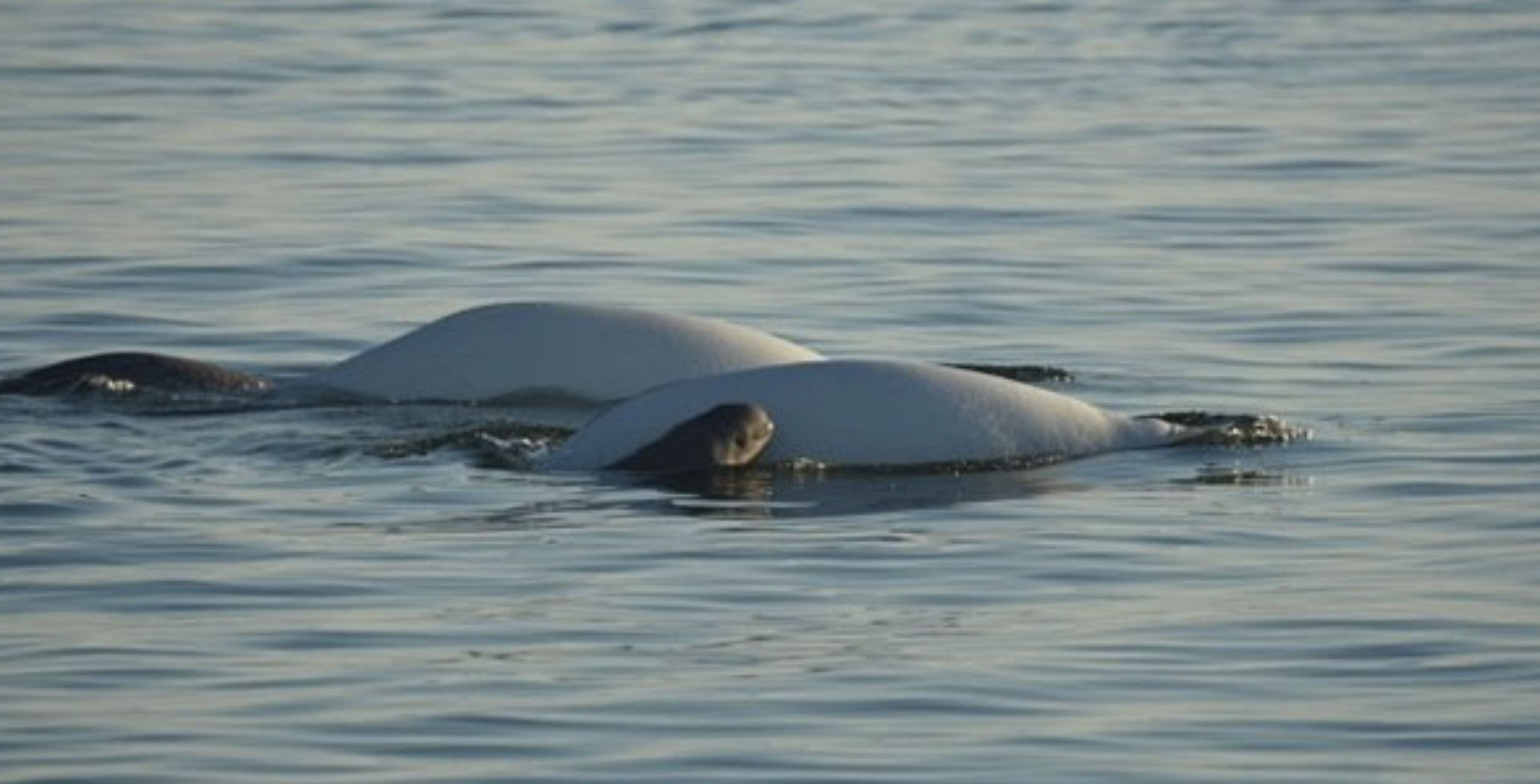 However, if the baby beluga will or had find its mom, will remain a mystery. "For now, we do not yet know the outcome of the story," the president of the Research and Education on Marine Mammals explained. Nonetheless, the stranded marine creature got a second chance, thanks to these so devoted Quebec-based youngsters and their parents.
More about this rescue in the video below!