A touching photo of a little boy looking for his missing dog as crying uncontrollably, went viral on the Internet. Fortunately, it helped the little human to reunite his furry friend in the end!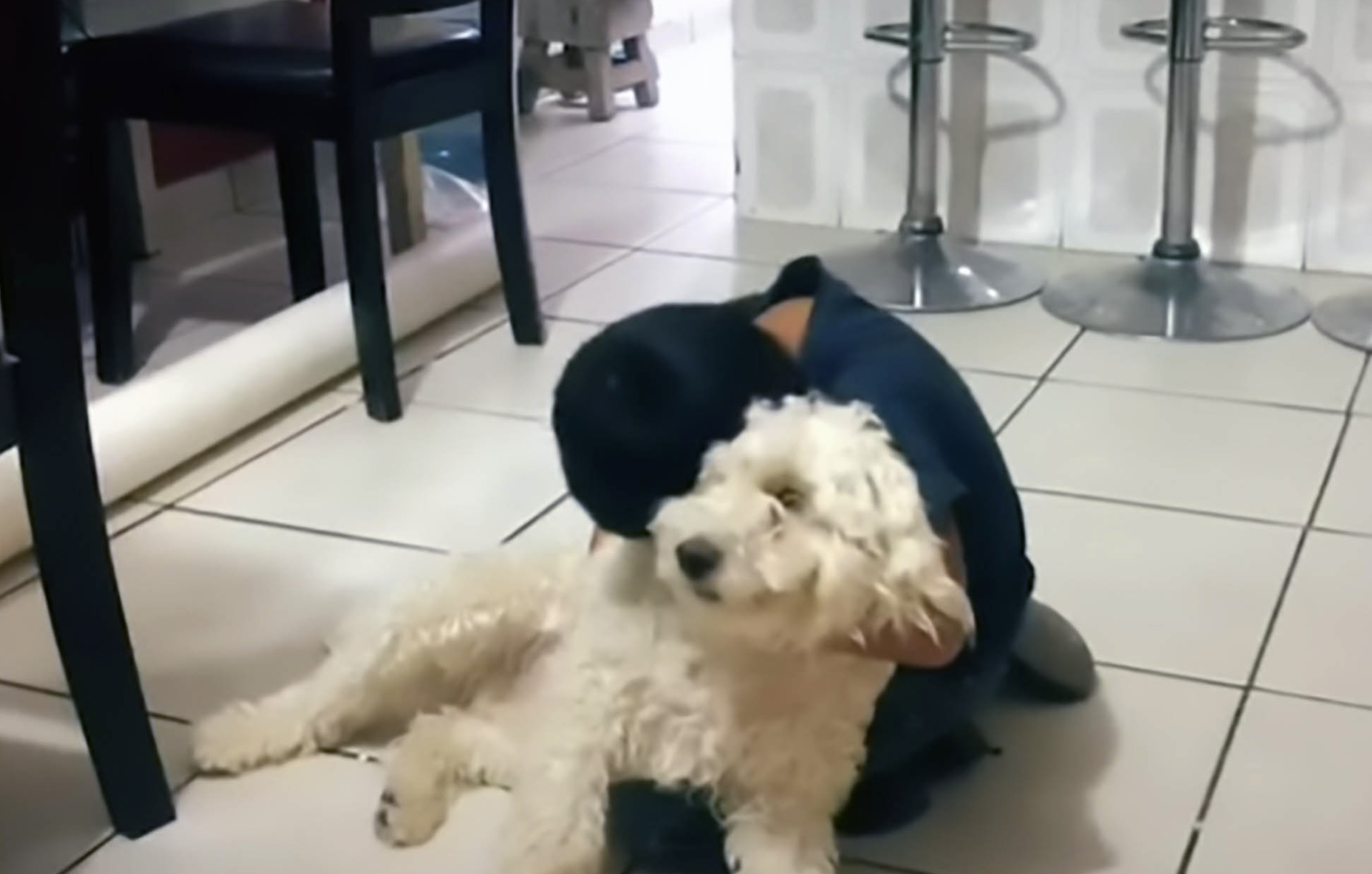 Seven-year-old Jonathan and his puppy Ryder, were inseparable friends. The boy and his family adopted the rescue dog when he was only a couple of weeks old. The two grew up together, so they shared a unique bond. So you can imagine, how devastated the boy was when Ryder went missing.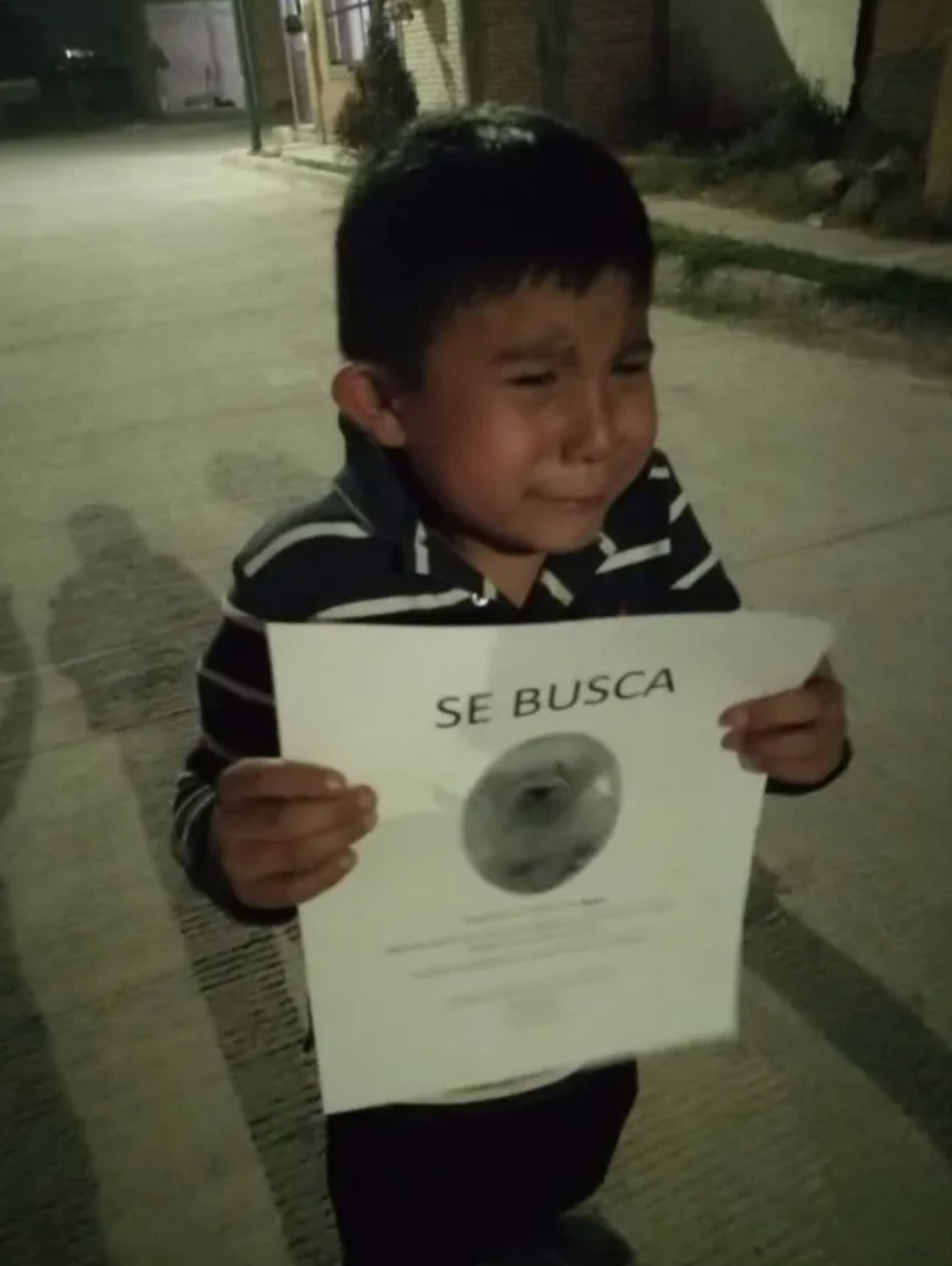 The duo was walking on the streets of the city of San Luis Potosi in Mexico, when the puppy lost his way, all of a sudden. Jonathan was devastated, and he never stopped looking for his puppy through the neighborhood. Thankfully, his determination and the power of internet, eventually helped him to find Ryder.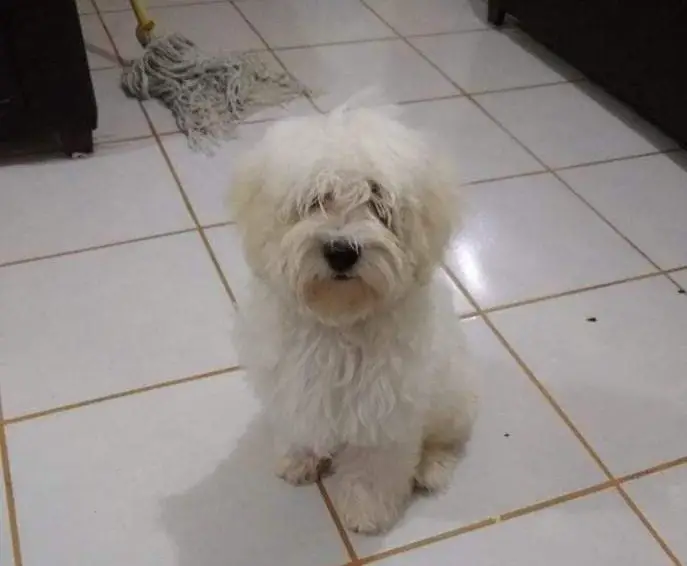 A photo of Jonathan holding a pice of paper with the image of his dog and the message 'Missing' (translated from Spanish) went viral on Twitter, after an animal activist group shared it.
"This little guy is looking for his friend Ryder," Adopta una mascota wrote on Twitter. (the original message is in Spanish). "He walks the streets crying without being able to find him. Cheer up little one, you will find it."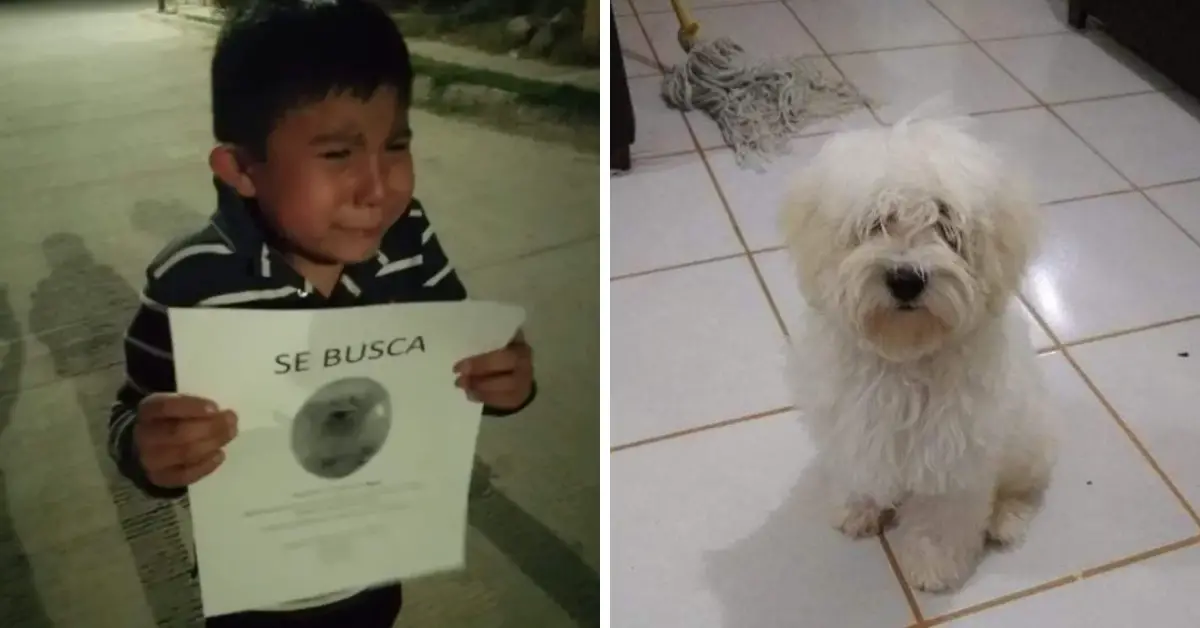 Thankfully, after two days, the dog was found. "Someone phoned me, I did not ask his name, he told me he had my pooch and asked if we could pass by to see him," Jonathan's father, Jose Feliciano Bautista said. "I called my wife and asked her if she could go. When she went there she found our Ryder."
The moment when Jonathan and Ryder were reunited was so overwhelming, for both of them. They just hugged and cuddled each other for hours!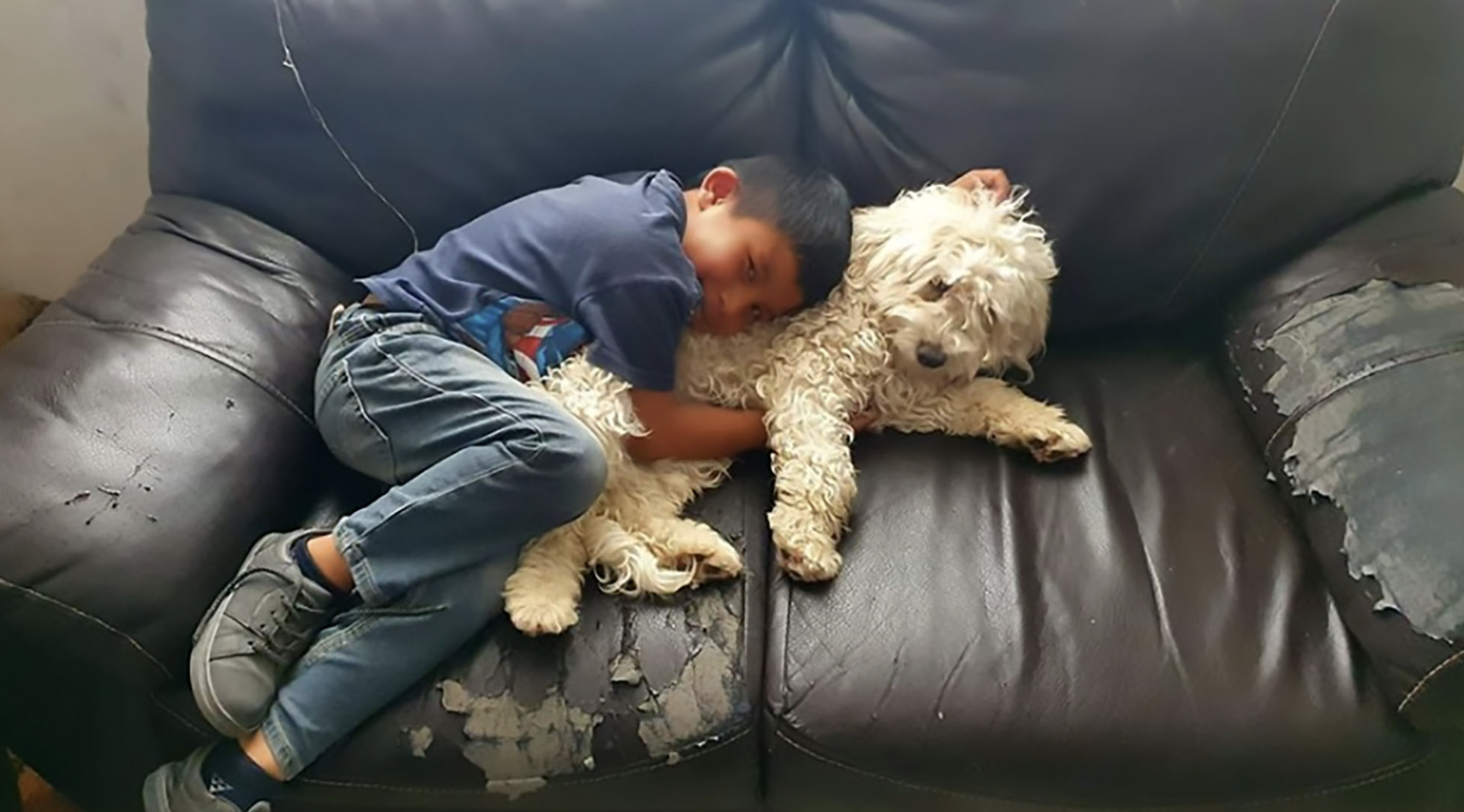 "We will always be grateful to all the people who helped us," Alondra Alfaro, Jonathan's aunt wrote on Facebook. "My nephew is very happy with his dog. Thanks to everyone who helped us by sharing and those who helped us to search for the dog even they did not know us."