It must be some sort of very special love between little kids and puppies, since they always offer truly adorable moments. But even so, the way this sweet little girl is singing to her furry little friend, will climb to your heart and stay there forever, because you've never seen anything sweeter!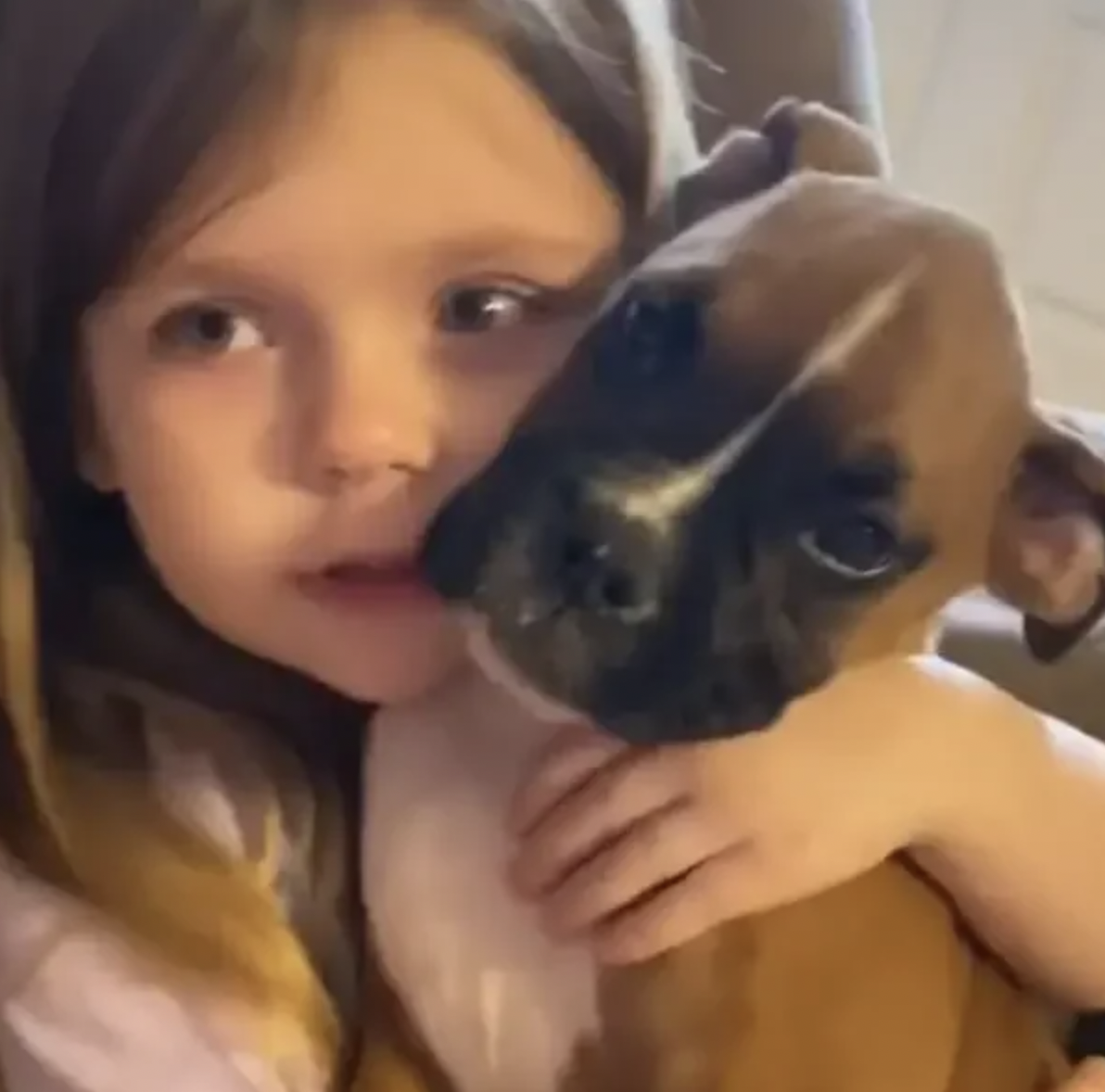 Ever since the adorable boxer puppy was adopted by her family, the 4-year-old Marleigh was extremely fond of her. So, she and Fiona ended up spending their time together, just like two sisters. Madly in love with her furry best friend, Marleigh couldn't do a thing without having Fiona by her side. The little girl wanted to show us all, there is only one way to treat a puppy, and that's with great tenderness.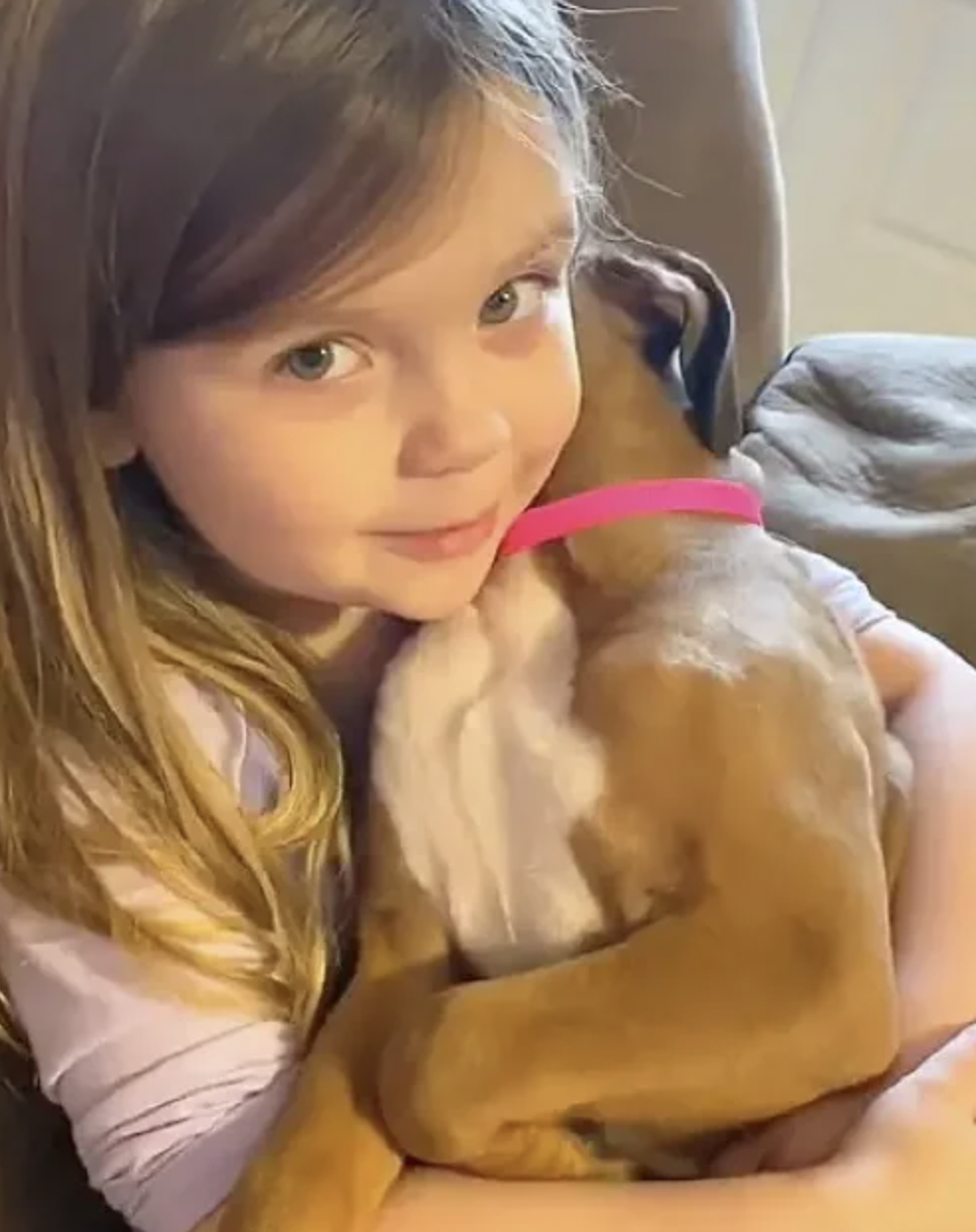 Since they're inseparable best friends, Marleigh and Fiona have a special routine for every part of the day, but the sweetest, by far, is before bedtime. Just like her mother did to her, the little Marleigh sings adorable lullabies songs to her beloved puppy, to help her fall asleep. With on occasion, the mother – Paige Jolley Bumgarner, decided to capture the moment on video. Now the girl-puppy duo are melting heart all over the place with their overload of cuteness.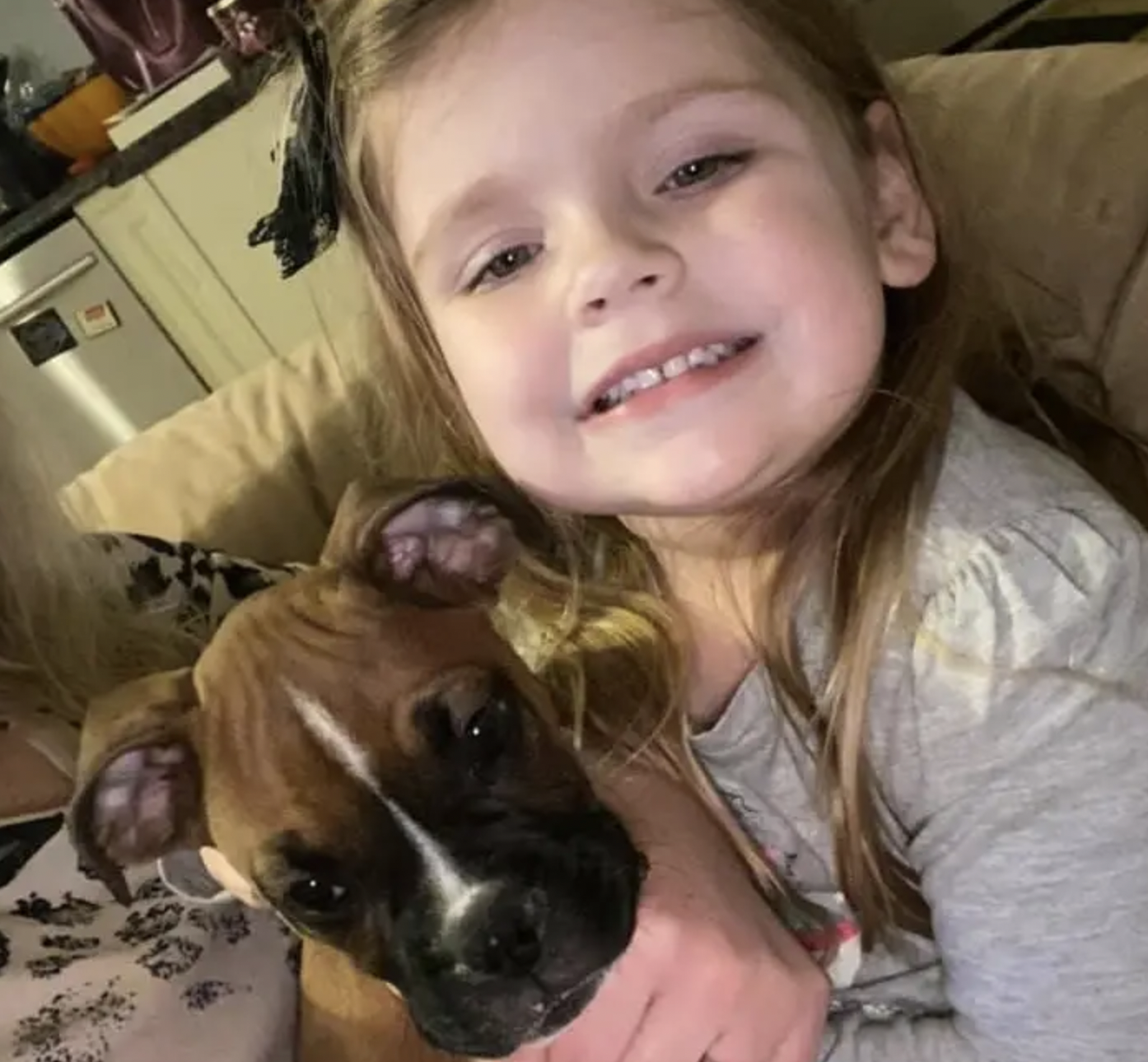 Comfortably sitting on the couch and strongly holding Fiona into her arms, the little girl is singing 'Jesus Loves Me' to her puppy, with her angelic voice. The tiny dog seems sleepy, but who would not be?! Then she's telling her mom "I'm good sister, mom," and the mother response is: "You're the best!"
The adorable video went absolutely viral after Paige decided to share it on Facebook. Over 51 million people fell in love with this extremely cute duo. You won't resist the cuteness, but you can try! Take a look: