It has to be same sort of special connection between dogs and babies, since it is nearly impossible to find a more heartwarming duo. The moment this lovely Husky meets his human sibling for the very first time is just too cute to be described by words. The dog can't stop cuddling with the newborn baby and that's just the beginning of a very special bond.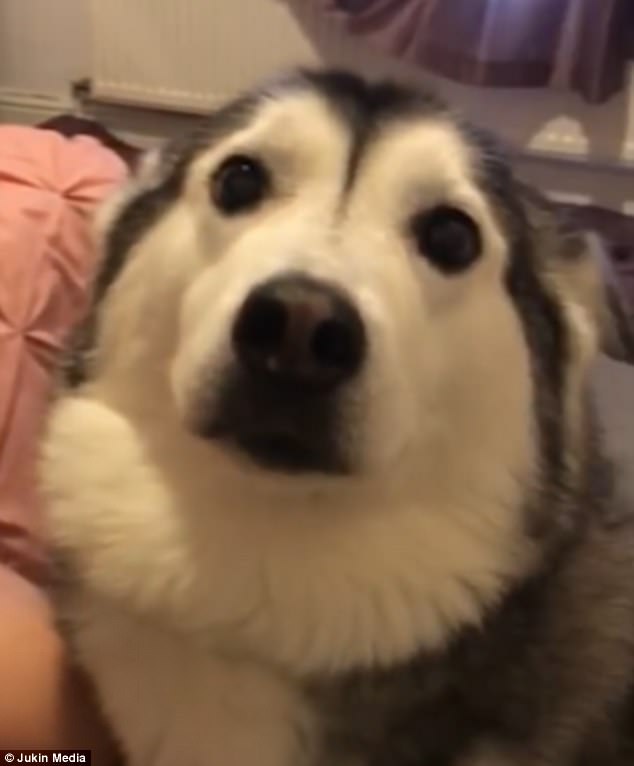 While kids may get jealous when family gets bigger, Millie the Husky is happier than ever when her human brother finally arrives home. Since Millie was an Internet sensation due to the affection she carries for others (both humans and dogs), her family decided to capture on camera the moment their beloved Husky meets the family's newest member. The footage video shortly went viral everyone's heart got melted in seconds.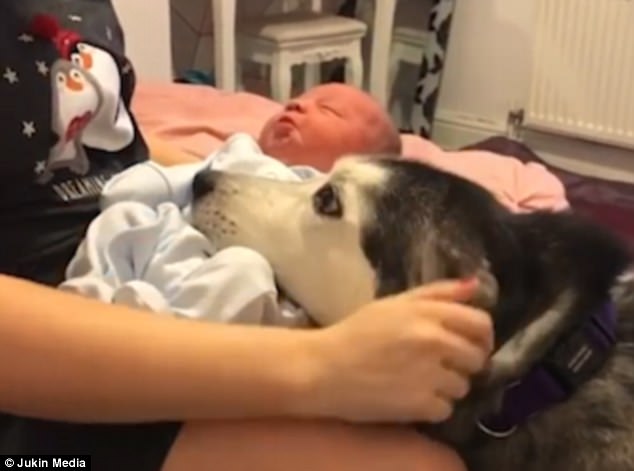 The completely adorable scene starts with the mom holding the newborn baby in her arms, but Millie rushes to shower him with tons of kisses. Her pack just got bigger and she so overjoyed about it. The friendly pup gently nuzzles her furry face on the little baby boy like she won't let him go. Millie just felt in love with her mini-human brother. The parents immediately knew the bond will be forever!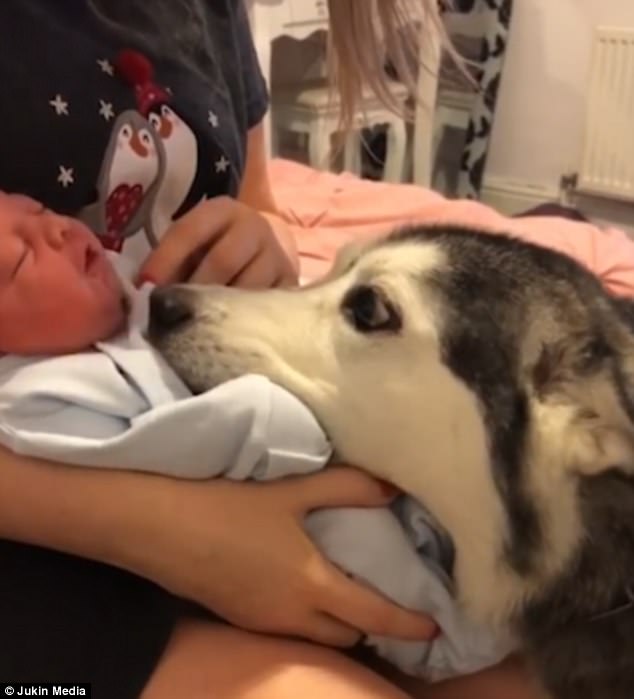 "She's the most caring, sweet, kindest husky on the planet," the family described Millie. "The way she taken to my children is exactly how she taken to her puppies. I know for some it's not what people like or agree with and I understand."
Watch the adorable footage, bellow!
(h.t: YouTube)