While many might be indifferent, some people are ready to go above and beyond for the seek of animals. They don't hesitate, not even for a second, to put their own lives on the line in order to save some helpless wild creatures. These two brothers' quick thinking and courage made them heroes for the local community, but more, saved the lives of dozens of hopeless animals
A few year ago, as a result of a terrible storm several states including Texas, Louisiana, Arkansas and Mississippi got caught by a devastating flash flooding. The bad weather and the over 23 inches of rain forced countless people to leave their homes, but they also put a lot of wild animals in a real danger.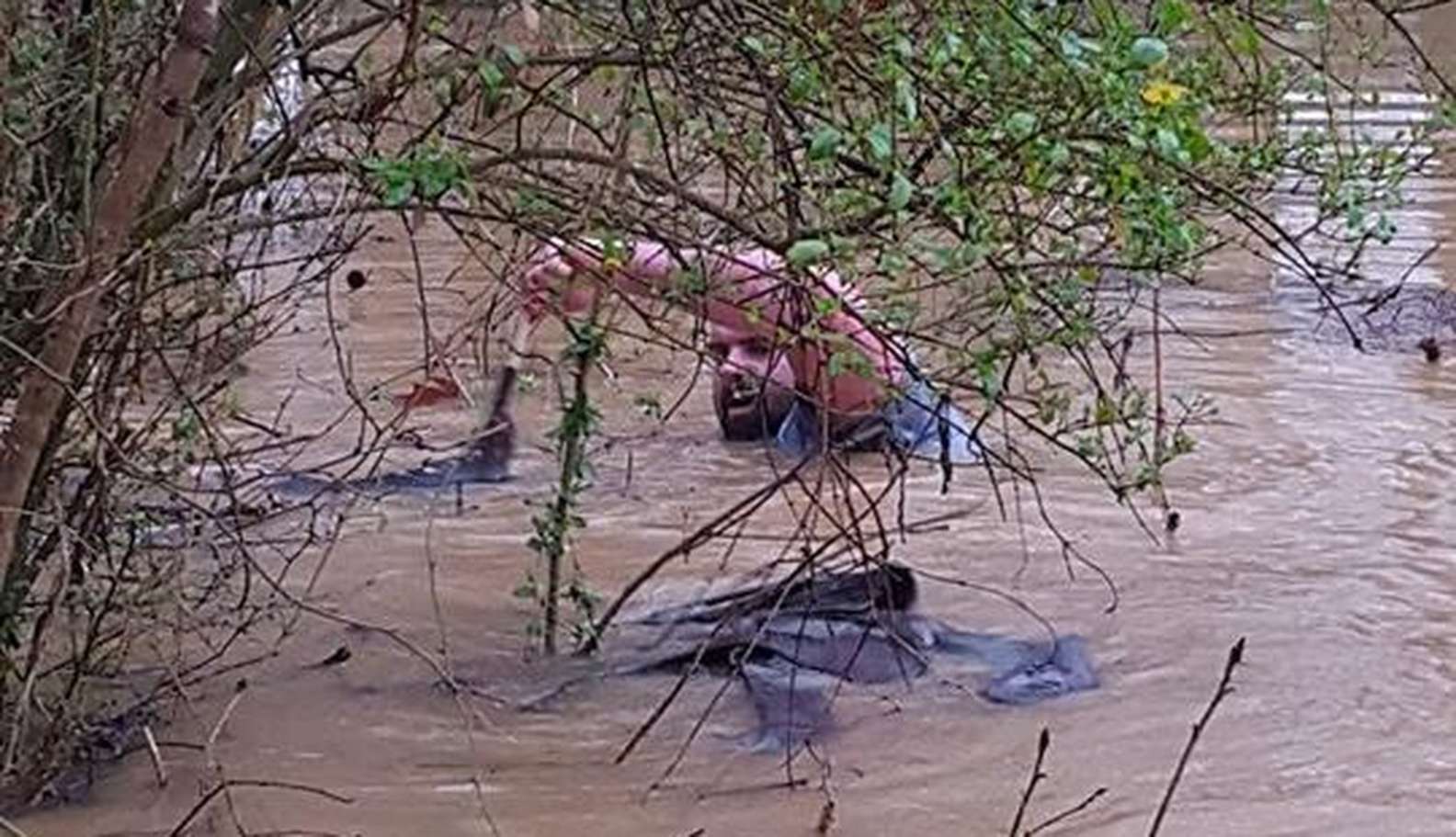 As everyone run from the wrath of nature and the poor animals were absolutely helpless in front of the massive floods, two kind brothers decided to take some action. Frankie Williams, 26, and his brother jumped in their boat in the attempt of saving as many animals as possible. Thanks to their kind gesture, several mice, opossums, armadillos or rabbits got the chance to live again.
 

View this post on Instagram

 
"My brother and I kept noticing several animals making their way out of the flooded woods into a pasture in front of our house," Frankie shared with The Dodo. "We had a small boat available to go check out the flooded woods. On the way to the woods driving across the flooded fields we saved several field mice, ground shrews and rabbits."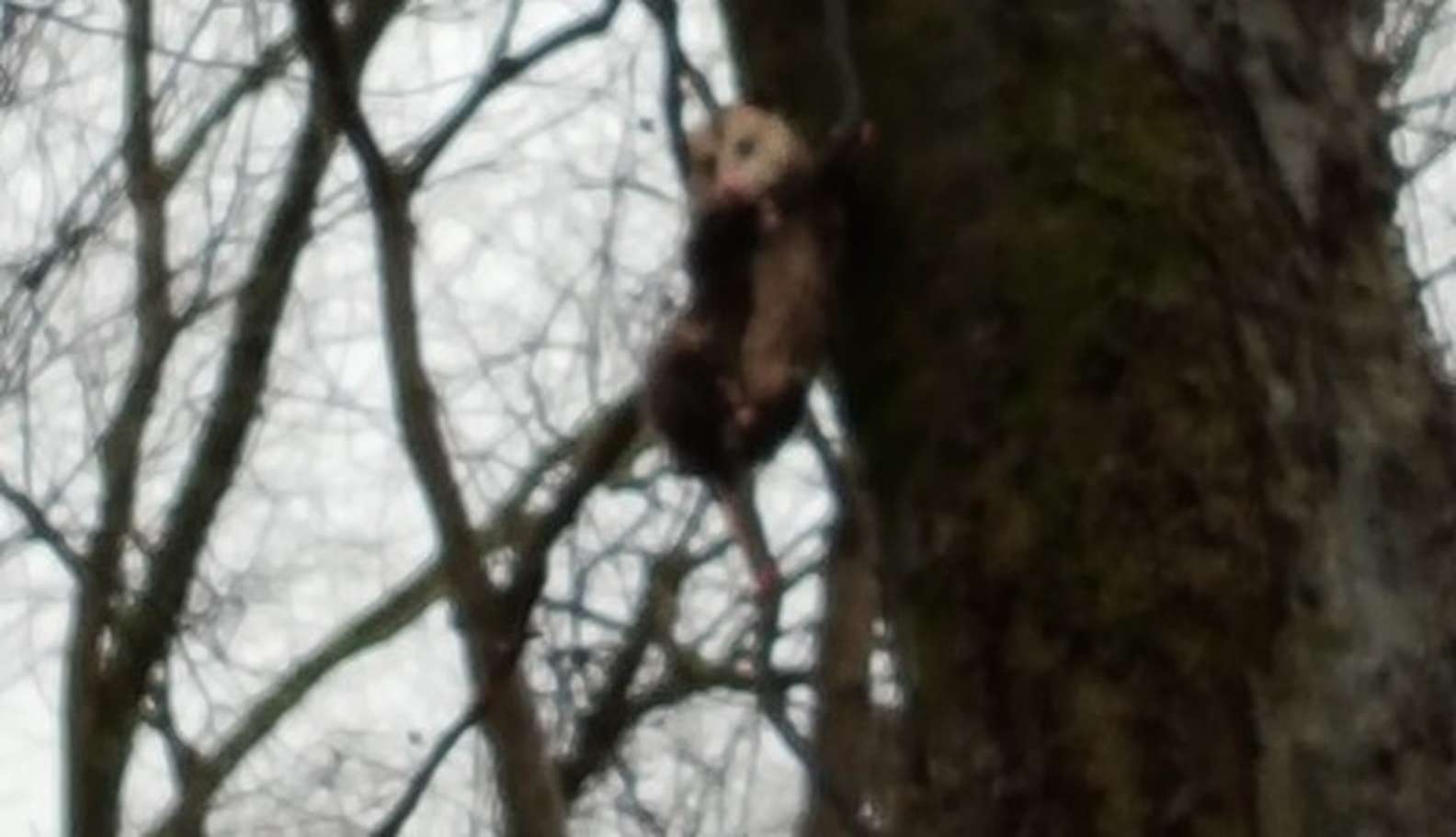 The waters were keep rising and while animals like raccoons still got a chance as they could easily climb on higher ground, things looked dramatic for the poor armadillos or opossums. So Frankie and his brother dived throughout the flooded lands and rescued all the animals they spotted. All, for the love of animals!
"I grew up with a great passion for the outdoors. [I] hate to see any animal suffer," this hero said!
(h.t: thedodo)