Once, in his hometown, a Serbian man who frequently feeds stray dogs came across a small deserted puppy that deeply touched his emotions. The pup was starving and had no companionship, and it sought refuge under a shoe. The man was unable to abandon the puppy and decided to take it under his care.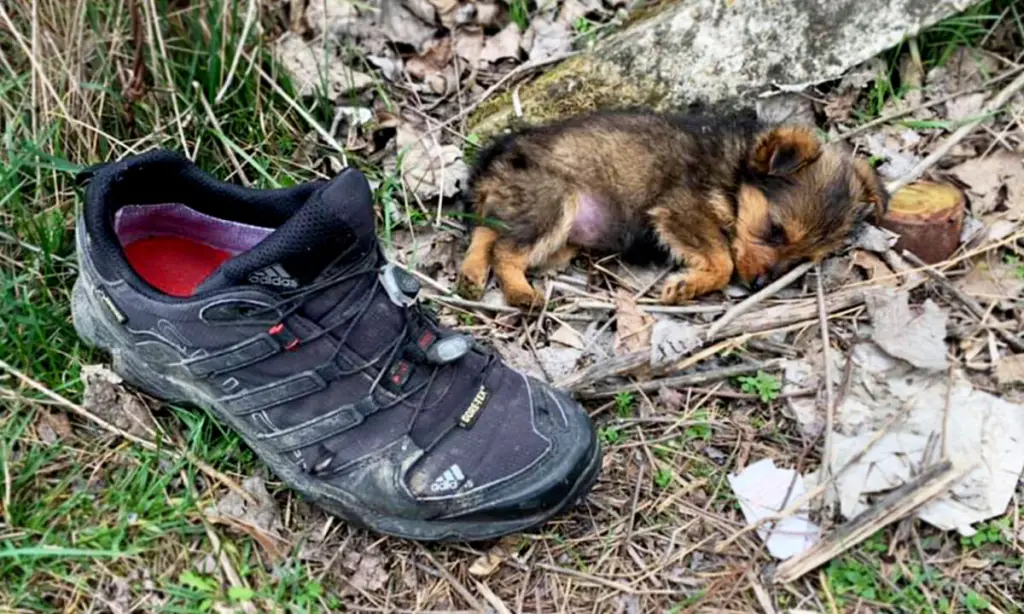 Two years ago, on a cold day in Kraljevo, Goran Marinkovic, 48, discovered a small dog who he later named Coco, wandering the streets. As he was walking down a narrow path cluttered with garbage, he heard cries coming from a distance and traced the source to a pitiful scene. There sat a little puppy with yellow and black fur next to a solitary black sneaker, completely on its own. Goran presumed that the puppy was using the shoe as a shield in the absence of its mother.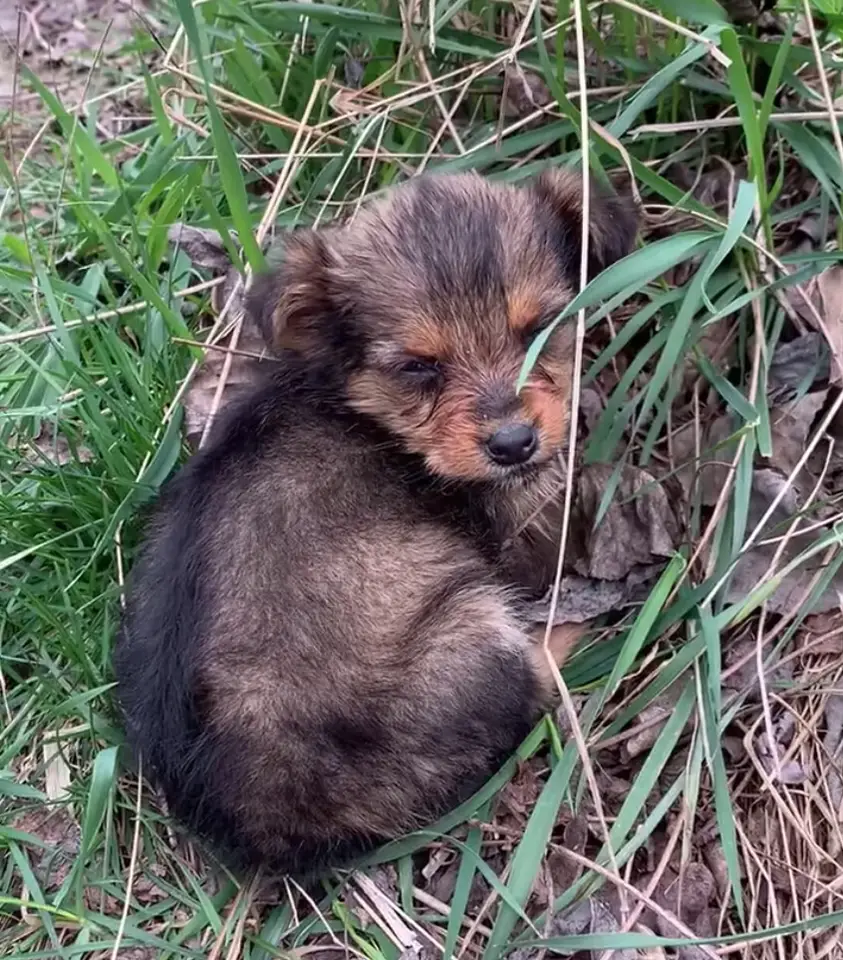 "That's how I discovered her," Goran shared with The Epoch Times. He described her as being "hungry, cold, and soaked." To alleviate her hunger, Goran fed her some salami. After devouring it, the little puppy laid on her back beside the shoe, exposing her belly submissively.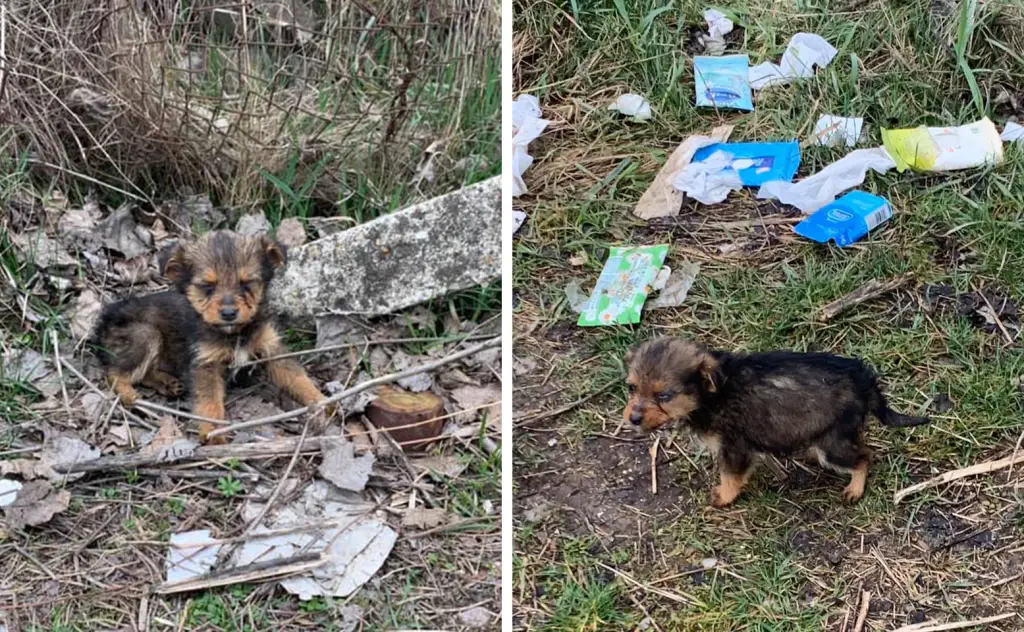 After the emotional encounter, Goran took a few pictures of the distressing scene and posted them on Facebook, along with a caption that read: "The shoe provides shelter for her from the rain and sun. This little one was dumped in the trash, and I stumbled upon her. It would be wonderful if we could find her a caring home with someone willing to take care of her."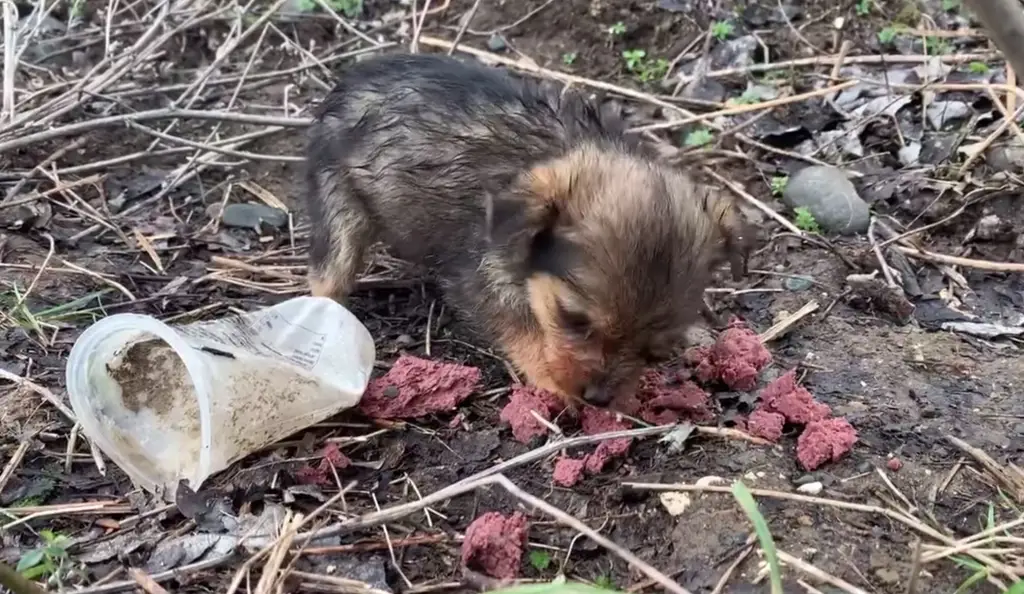 Goran couldn't bear to abandon Coco, so he took her to a veterinarian for evaluation, worried about whether she could withstand the ordeal. Nevertheless, the puppy's determination to survive remained undaunted.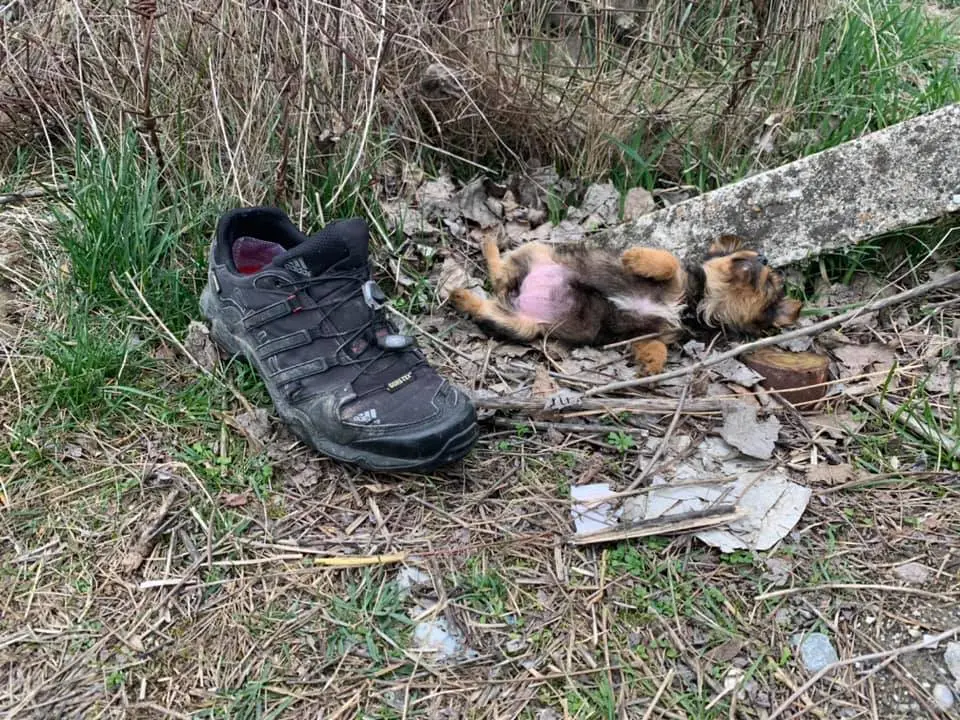 In an effort to secure Coco a permanent loving home, Goran posted pictures of her rescue and rehabilitation on Facebook. He carefully reviewed the applications he received, but he had developed a strong attachment to her and therefore sought assistance from his friends in global rescue to locate the perfect family for her.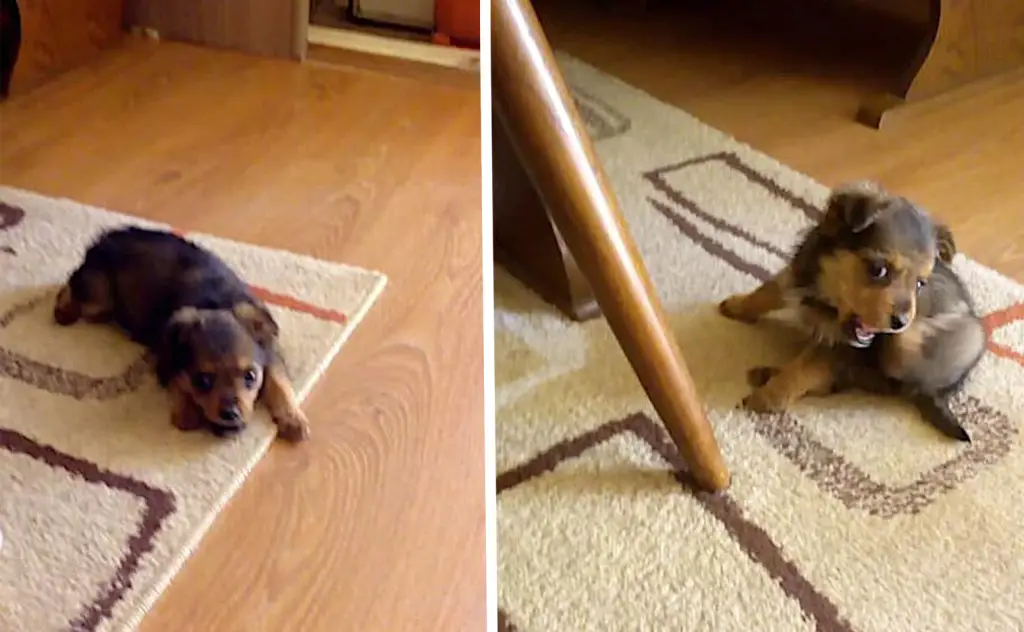 Goran hit the jackpot as Coco was given her vaccinations and transferred to Germany. Presently, she is a cheerful and active pup, thriving in a caring environment, all thanks to Goran's compassionate and generous deeds.
Goran remarked, "She now has a lovely home to relish. For me, every dog that is rescued from the streets and finds a home is a triumph."
In addition to rescuing Coco, Goran still feeds 90 to 110 homeless or forsaken dogs each day. He hopes that by sharing Coco's story, more people will be motivated to lend a helping hand wherever possible.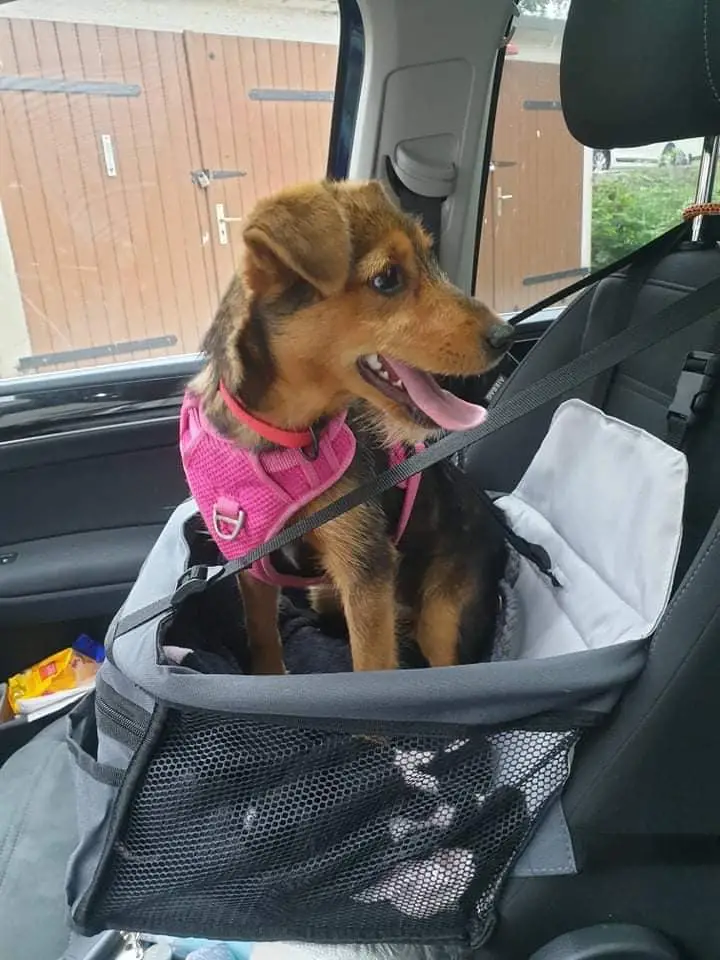 "Do not throw animals out on the street, because they are living beings," he added. "I just want to awaken the conscience of people so that there are no more such cases."