The New York-based Gabe Castellanos was getting ready for his 38th birthday party with the thought of having fun and spending some quality time with his family and friends. But what it did not cross his mind was him hailed as a hero at the end of the day. Nonetheless, that's exactly what happened!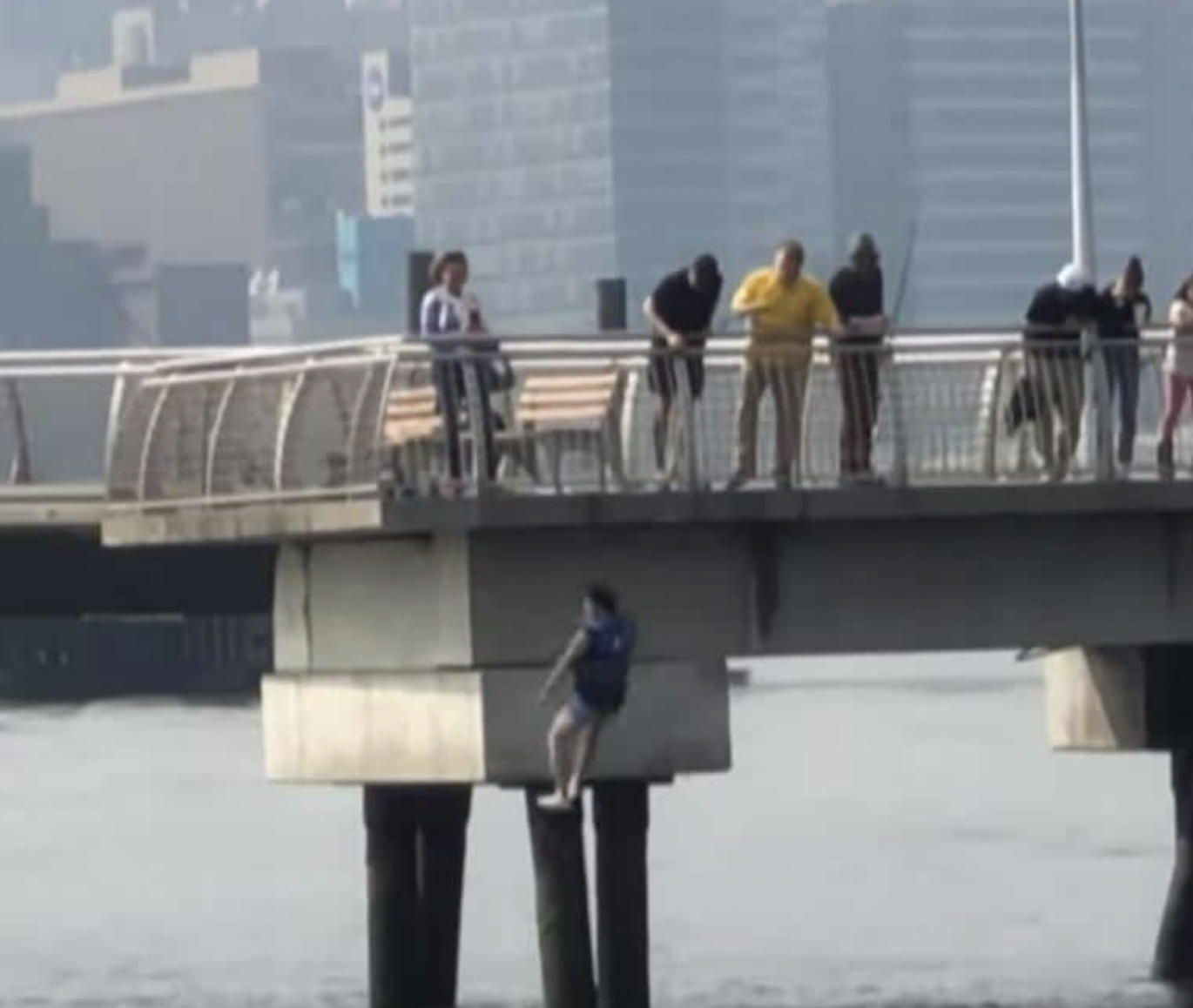 It was all quiet near the East River, where they gathered to celebrate, when all of a sudden passersby started yelling as they've spotted something in the river. A poor dog was struggling to keep her head afloat and the things were getting worst. But Gabe – always a kindhearted guy – immediately jumped into action and saved the day.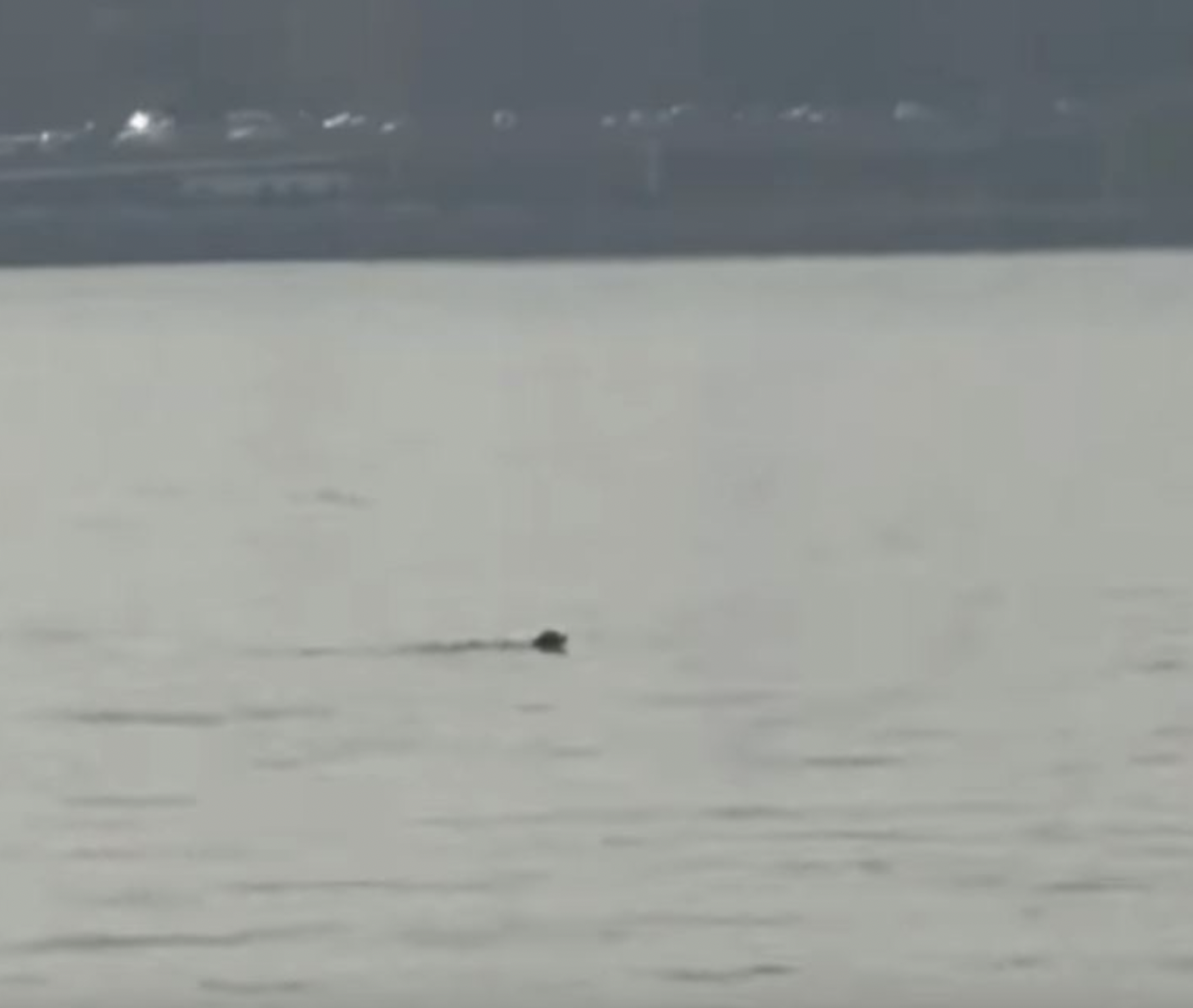 Within moments, the man thrown away his clothes and jumped into the river and swam towards the confused dog. But, when Gabe tried to grab the poor creature, she bite him. But the man understand the dog's behavior was because she was extremely scared, so he ignored the pain, and continued the rescue, until the helpless dog has been taken to safety on shore.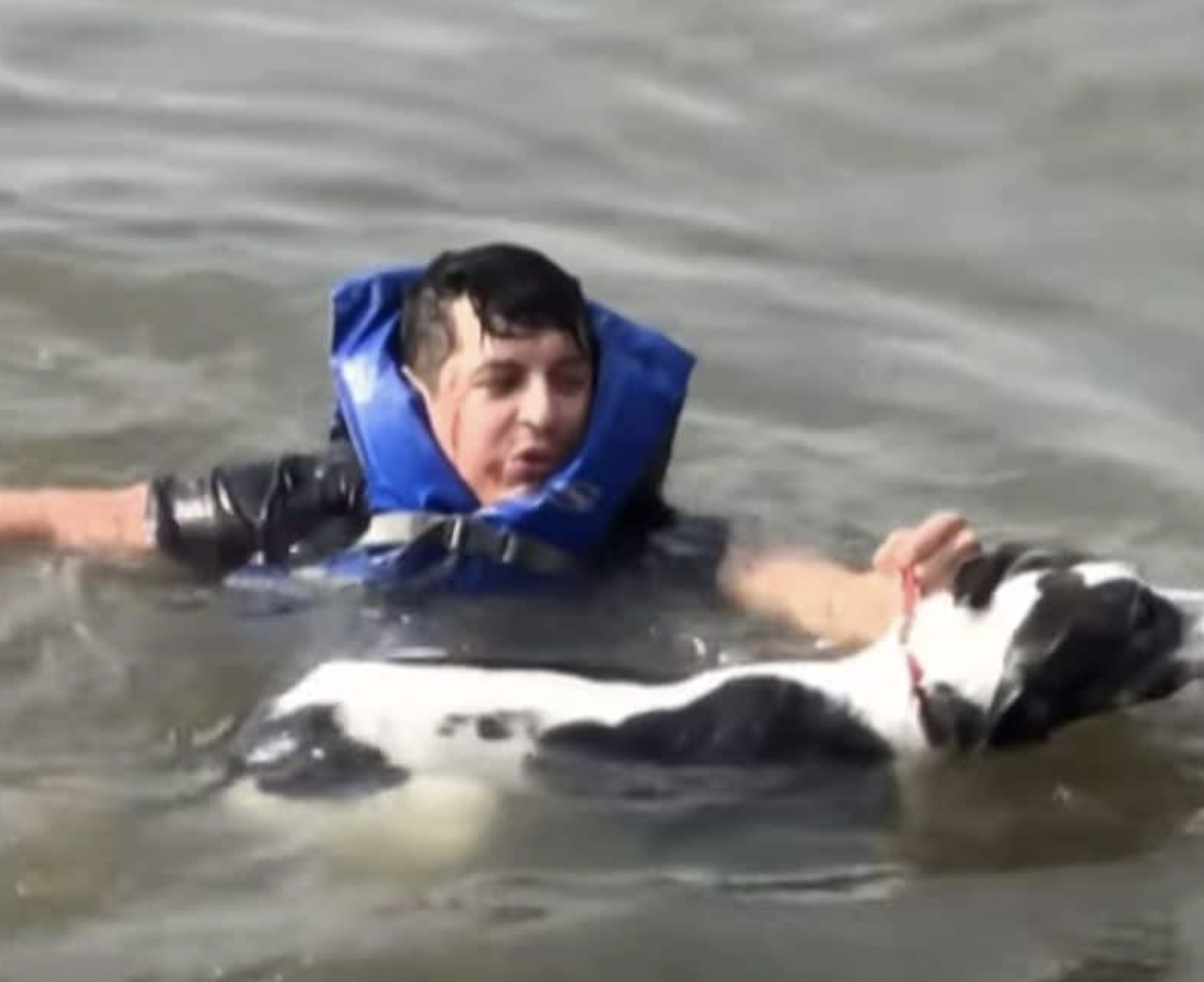 Once they reached the shore, the dog was eventually reunited with her concerned owner, who couldn't understand how the pup ended up in the river. However, is later turned out, the dog was taken out by a dog walker, who was unfortunately involved in a car accident. As a result, the dog got scared and runaway. Anyway, the most important is that a heroic man managed to fix the things!
More about this story in the video below!