It's always heartwarming to see humans spending time with their furry companions. These sights usually unfold in the parks, down street or at the beach, but recently a dog-dad duo warmed hearts while offering the sweetest moment. The two were having dinner downtown New York City, and the adorable scene was caught on camera.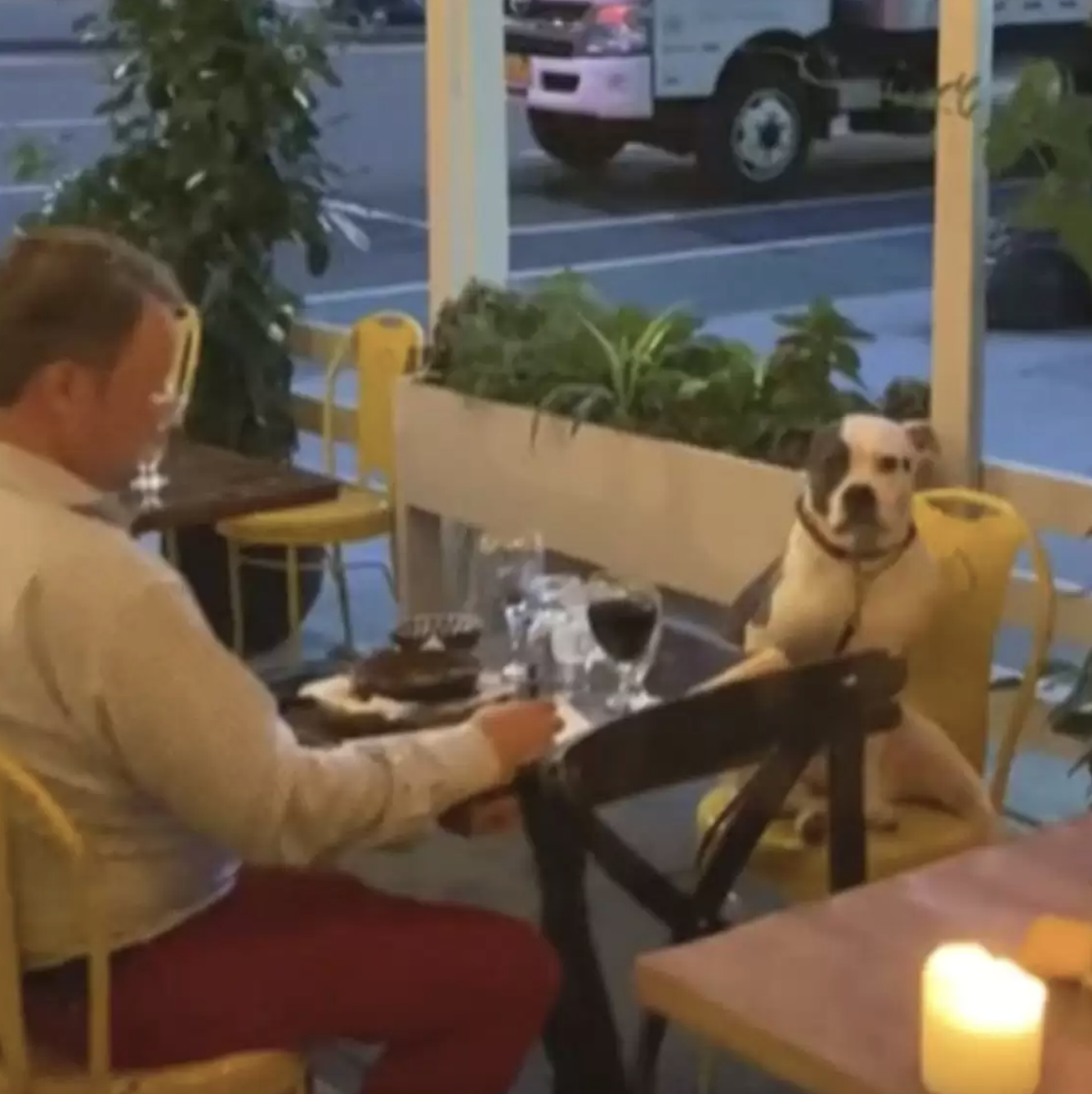 A nice guy on a date with his extremely well mannered puppy – that's the kind of sighting that Gemma Colón had while having dinner at a restaurant in New York. The woman was so impressed by what she was seeing, she decided to record the moment on her cellphone. She later shared the short footage on TikTok and people immediately fell in love with it.
"The purest friendship I ever witnessed," the woman wrote in the video's description. Take a look:
Speaking for THE DODO, Gemma explained: "I was presented with one of the most unexpectedly heartwarming views. I noticed this dog seated across from his owner, perched up on a chair, acting like an absolute proper gentleman."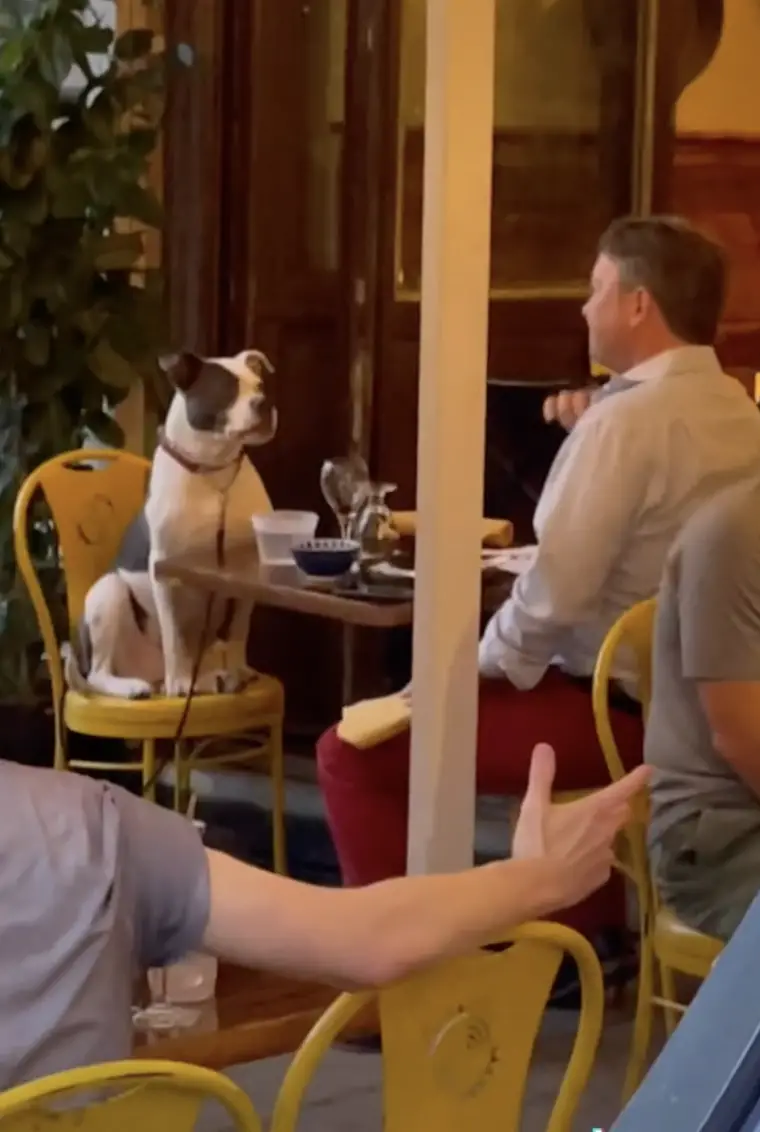 In the sweet video, the man can be seen enjoying a glass of wine and solving a crossword puzzle, while his companion is having a glass of water. But what left everyone open-mouthed is how well trained and polite the dog is.
"It was really amazing how well-behaved the pup was," the woman explained. "Honestly, I saw better table manners displayed by this dog than I've seen from some humans. It definitely seemed like a very pleasant date, with lovely company."
(h.t: thedodo)