In some truly adorable scenes, a wildlife enthusiast uses a GoPro camera to capture the moment he tickles the feet of a grizzly bear cub he rescued. The two spend a lot of time together, and the bear absolutely loves the way her rescuer is spoiling her!
Bella, an orphaned Grizzly, is a resident of the Montana Grizzly Encounter sanctuary. But even though she now looks happier than ever, life was nothing but tough for this sweetheart. But fortunately for her, and for so many other bears, she was rescued just in time by Casey Anderson, the founder of the sanctuary.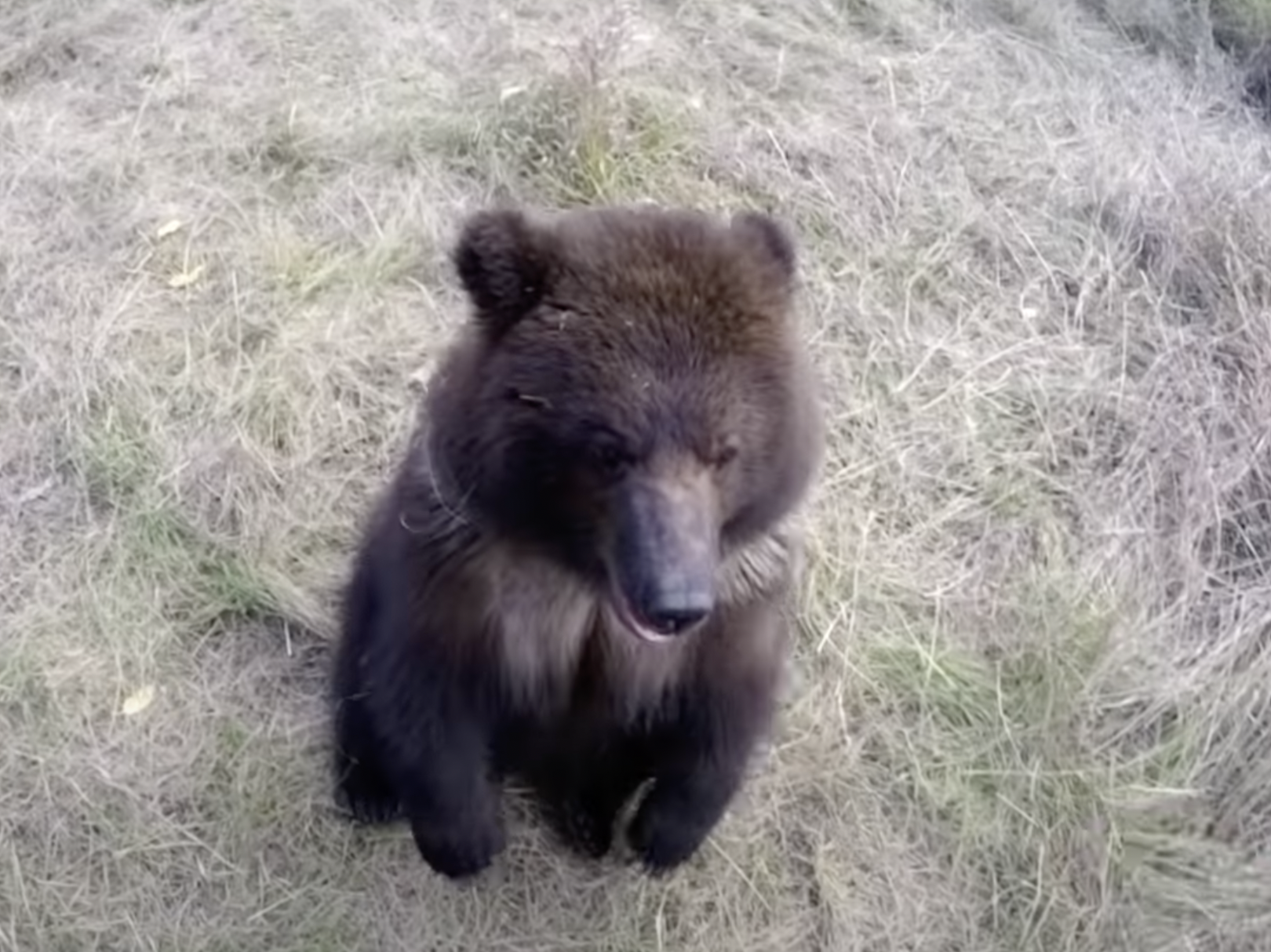 Casey who is a well known filmmaker and TV host, but above all a true animal lover, has always been great fond of bears. So over the years he dedicated his time to help and rehabilitate these less fortunate bear cubs. Sadly, many of the bears Casey and his team have rescued over the years, won't be able to ever return to the wild, but that's just an extra-motivation for the Montana Grizzly Encounter staff to make them feel comfortable and happy.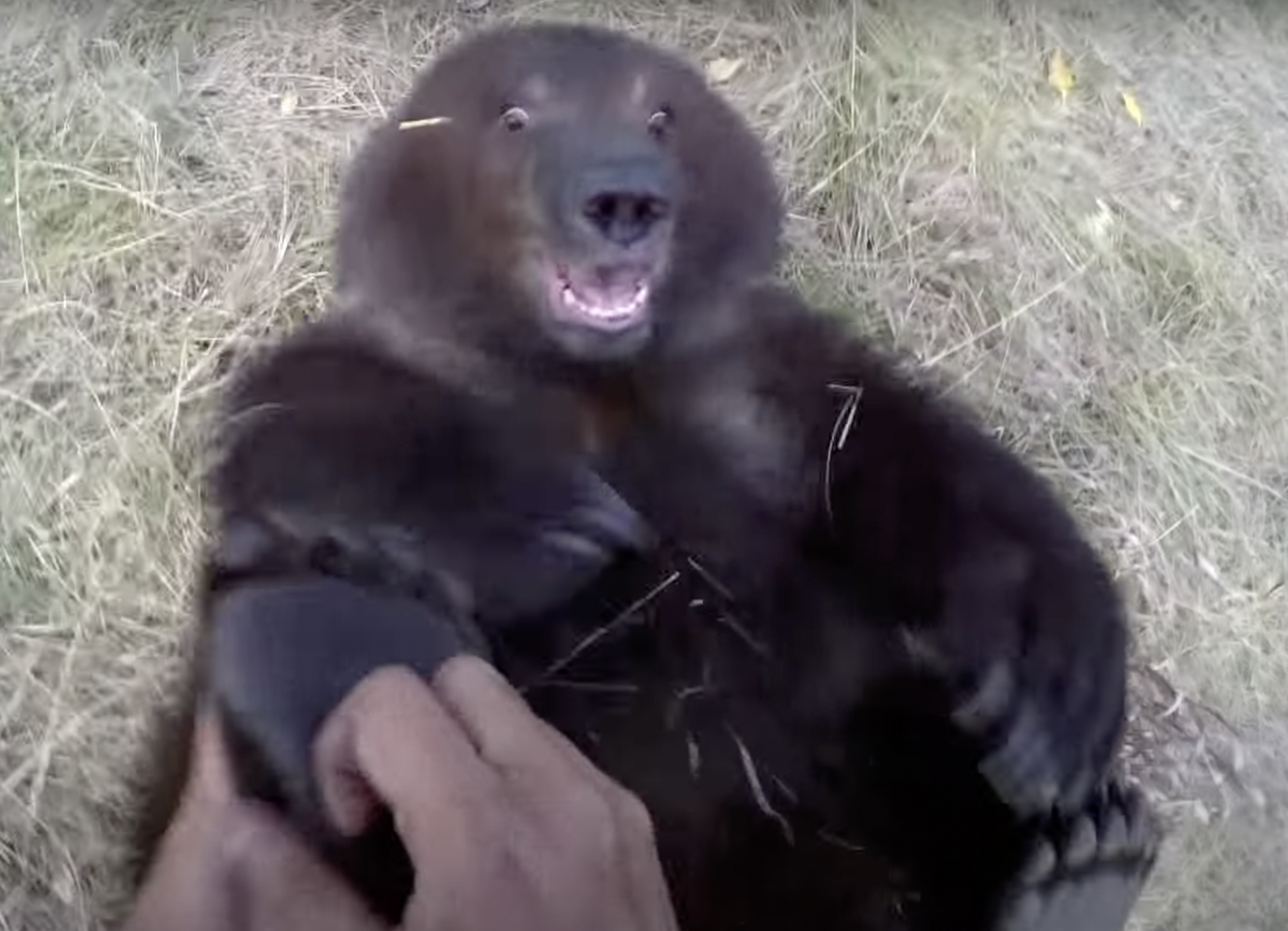 "They were born in unfortunate captive situations and could never be released into the wild," Casey wrote. "The bears have been rescued from often inhumane captive situations all over the U.S."
Rescued from the Alaskan wilderness, Bella was just a cub when they found her, helpless and unable to survive in the wild on her own. So, soon as she arrived at the sanctuary, Casey tried his best to bond with her, and to make her feel comfortable. Judging by the lovely video below, he succeeded.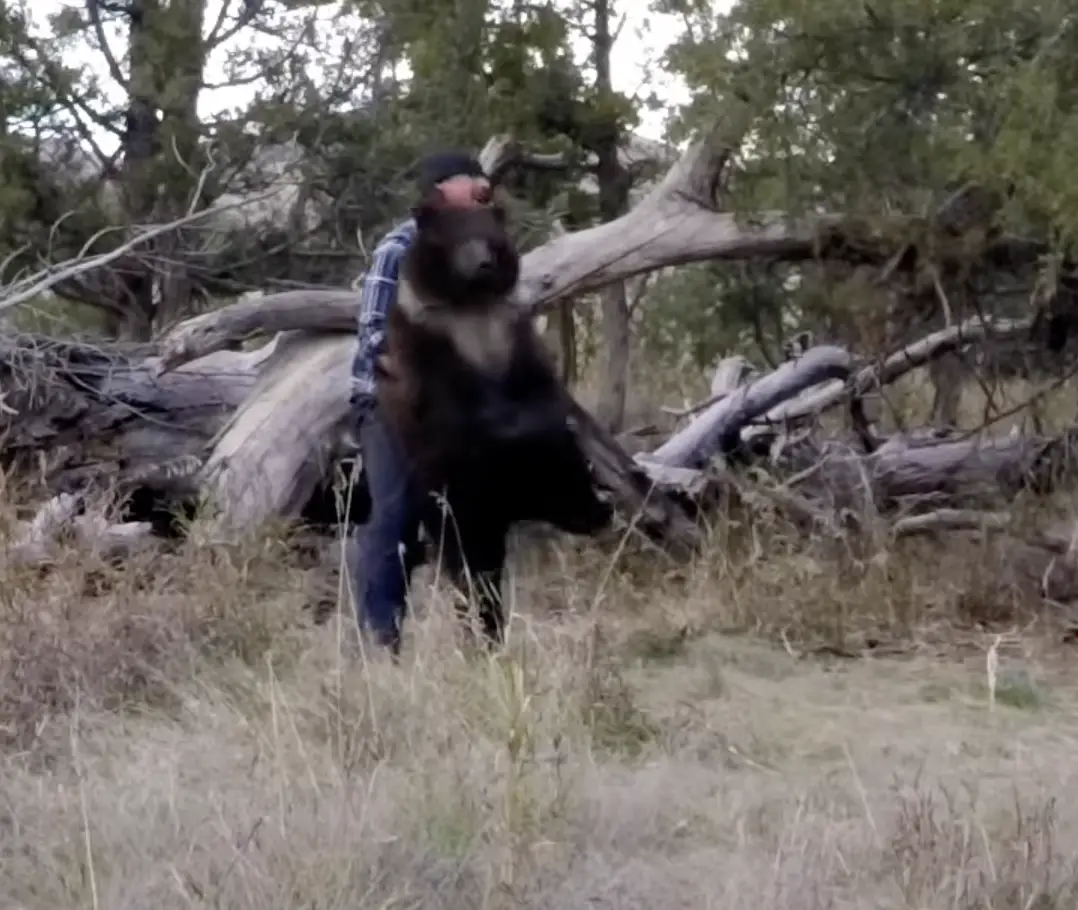 Even though she'll probably live at the sanctuary for the rest of her life, it's essential for Bella to know everything about boundaries and space. "Bella is this little orphaned cub that was rescued from Alaska. No one knew what happened to the mother, and that meant certain fate for this bear," Casey said. "You know, with little Bella, we walk up to each other and we just play this game of space."
Take a peek: