Brussos family adopted their dog, Duke, from a shelter in Portland, Connecticut where he initially struggled to find contentment. However, with time, Duke became the perfect companion for his new family.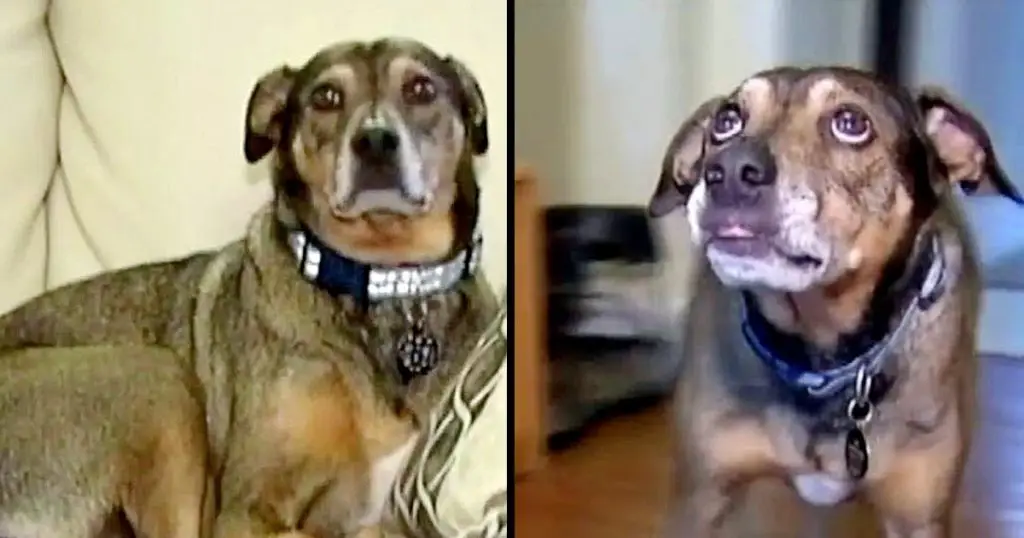 Six years after being adopted, Duke expresses his gratitude towards the Brusso family in the most heartwarming way possible!
One night, after the Brusso family welcomed their newborn daughter Harper, their loyal dog Duke became fiercely protective of his new little sister. However, one night, Duke suddenly jumped into his parents' bed and started shaking uncontrollably, ignoring all commands. It was only then that his mother realized something was wrong.
Duke leads his owners to their newborn's room and saves baby's life by alerting them that she wasn't breathing. Rushed to the emergency room, Harper's life is saved by a doctor just in time.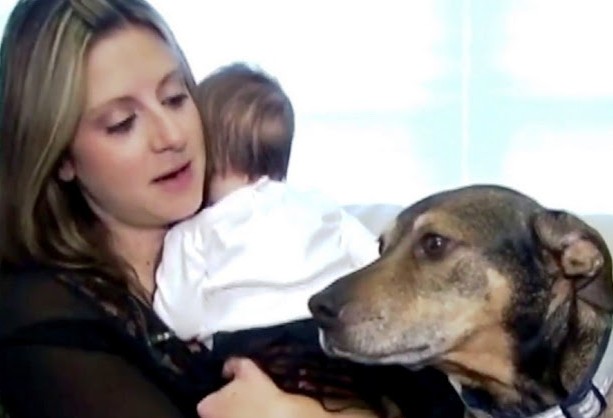 After Duke made sure that his little sister was breathing fine, he finally relaxed. The family couldn't help but imagine what would have happened if Duke hadn't alerted them on time. They are forever grateful to their furry guardian, who has no idea that he is a true hero!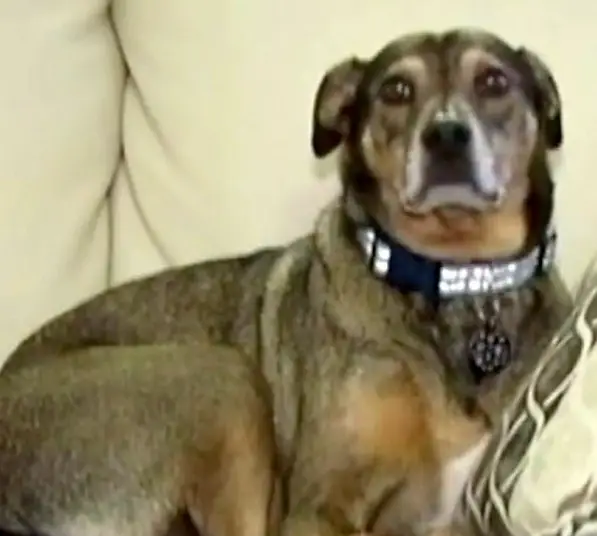 We hope Duke's tale motivates more and more people to give these courageous and loving rescue dogs a chance!