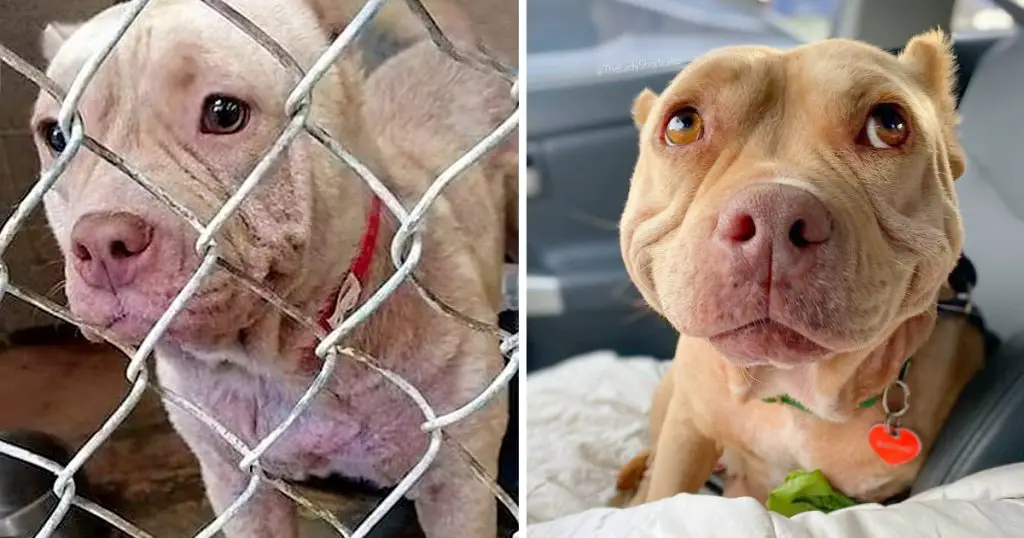 The impact of love on a dog's life is truly remarkable. Many pets start their lives in terrible circumstances, fighting to survive on the streets, but their lives can be completely transformed with the right care.
For instance, there is a dog who found her forever home and is now known as "The Happiest Dog in the World" on the internet. With a beaming smile always on her face, she is living proof that love can work wonders in the life of a dog.
Meet Shortcake:
That infectious grin is genuine, and it's a look that this dog wears constantly since being rescued by her owner, Amy Matsushima.
According to Amy, "When she's not sleeping, she's quite silly, making lots of noises and playing around, but even then she's always smiling. It's not an act – she genuinely smiles most of the time." As reported by the Daily Mail, this happy pup is proof that a little love and care can go a long way towards transforming a dog's life.
"Shortcake was spotted on the streets with severe mange and a hernia," Amy told the Daily Mail. "Her time at the shelter had run out when Fresno Bully Rescue became aware of her."
"She wasn't in the best of health because everyone who encountered her back then stated she smelled like rotten flesh due to her mange."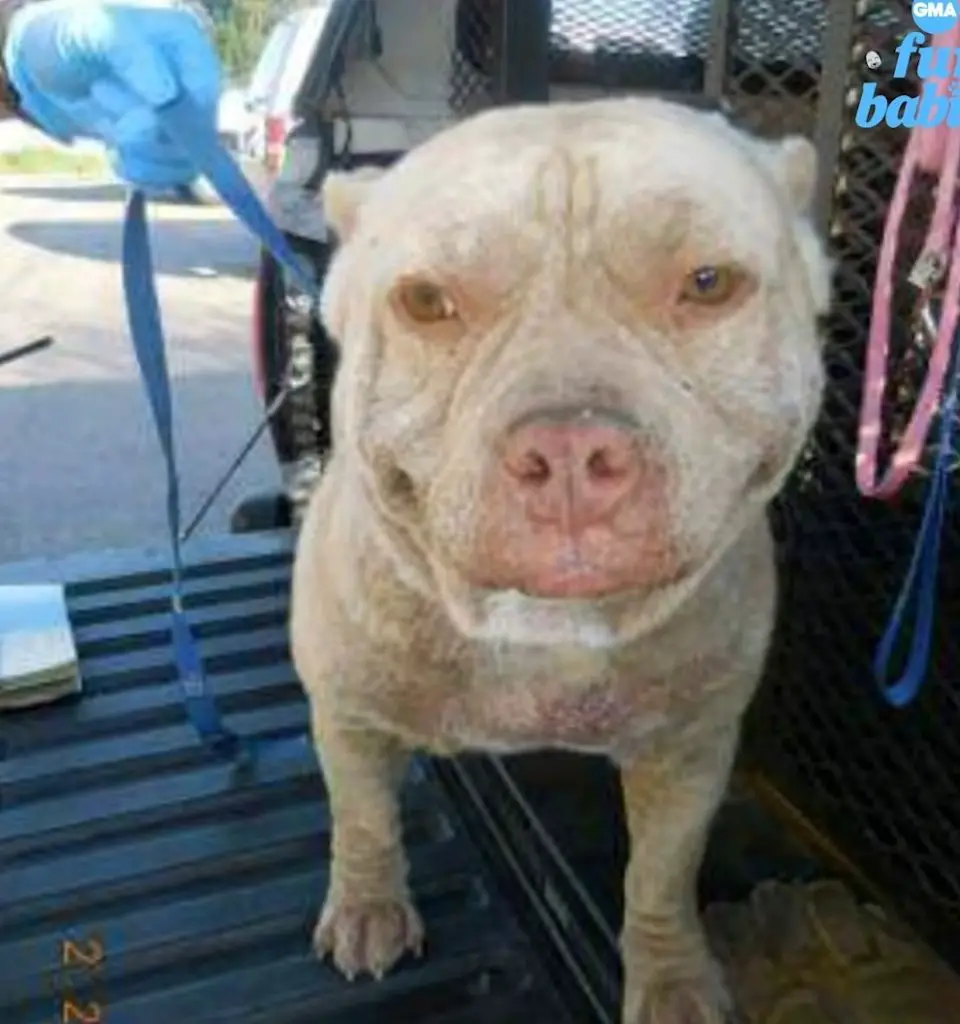 As soon as Amy saw Shortcake's picture on the internet, she was immediately smitten with the dog and her unbreakable spirit.
"I couldn't believe it when I saw her picture on the rescue's website," Amy told Good Morning America. "She looked terrible, but she was wagging her tail and smiling, and it just hit me in the heart." "I said to myself, 'I had to meet this dog.'"
Amy knew she had to adopt Shortcake after their first meeting, and fortunately, the dog recovered quickly from the mange. Shortcake is now a healthy, playful, and easygoing dog who enjoys lounging at home rather than going for walks, and her joy is evident on her smiling face. Even now, Amy can't quite fathom why Shortcake smiles so much.
"I don't know why she smiles so much," she told to GMA. "I can't make her to complete it on time."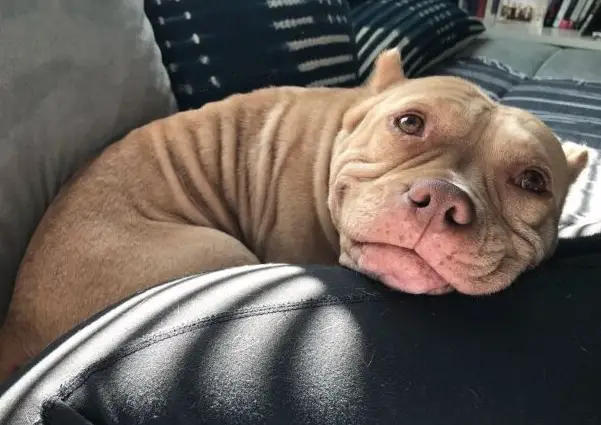 Shortcake's smiles, on the other hand, have delighted followers online.
@theladyshortcake's Instagram account currently has over 185,000 followers.
"The nice thing about social media is that people tell me how much joy she provides them and how they make her smile," Amy remarked. "I believe it's amazing that she makes other people happy."
You can follow Shortcake's Instagram for more of her gorgeous smile!
We're so delighted this dog got a home and is so happy!