All the cats adore to play hide-and-seek with their humans. But while many of them offer a little clue for their parents just to be found and showered with hugs, this feline apparently has a very special ability to camouflage. Everyone meet Chiquinho!
A few days ago, Chiquinho's mom Alessandra Ribeiro took the Internet to share a photo of her beloved cat hiding in the kitchen. The snap created a lot of confusion as for most of those who were looking at it is was impossible to spot the cat. And we have to admit, the struggle is real! Well, you should give it a try!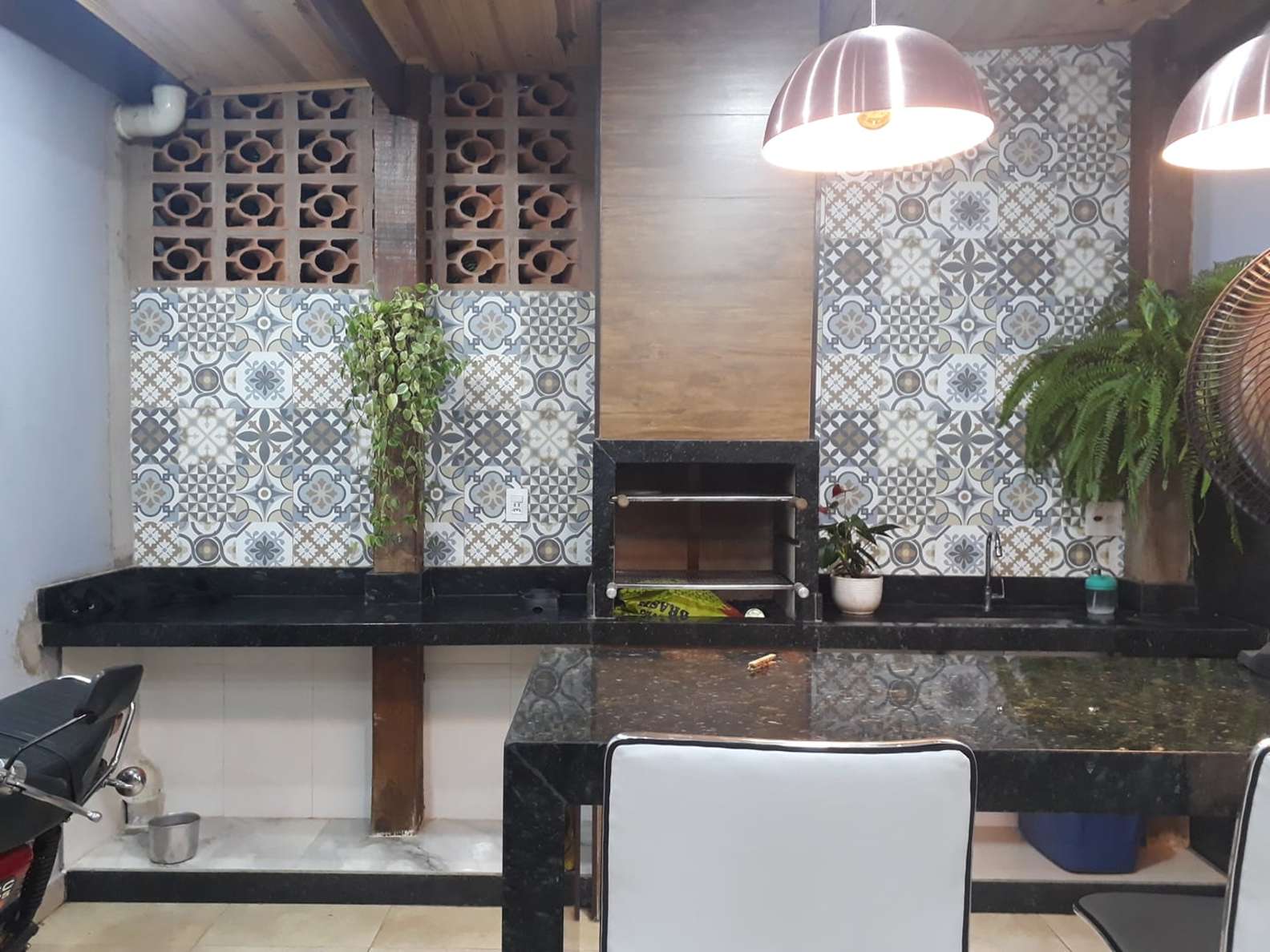 To make sure you're not spotting the wrong cat, here's a clue of how Chiquinho looks like.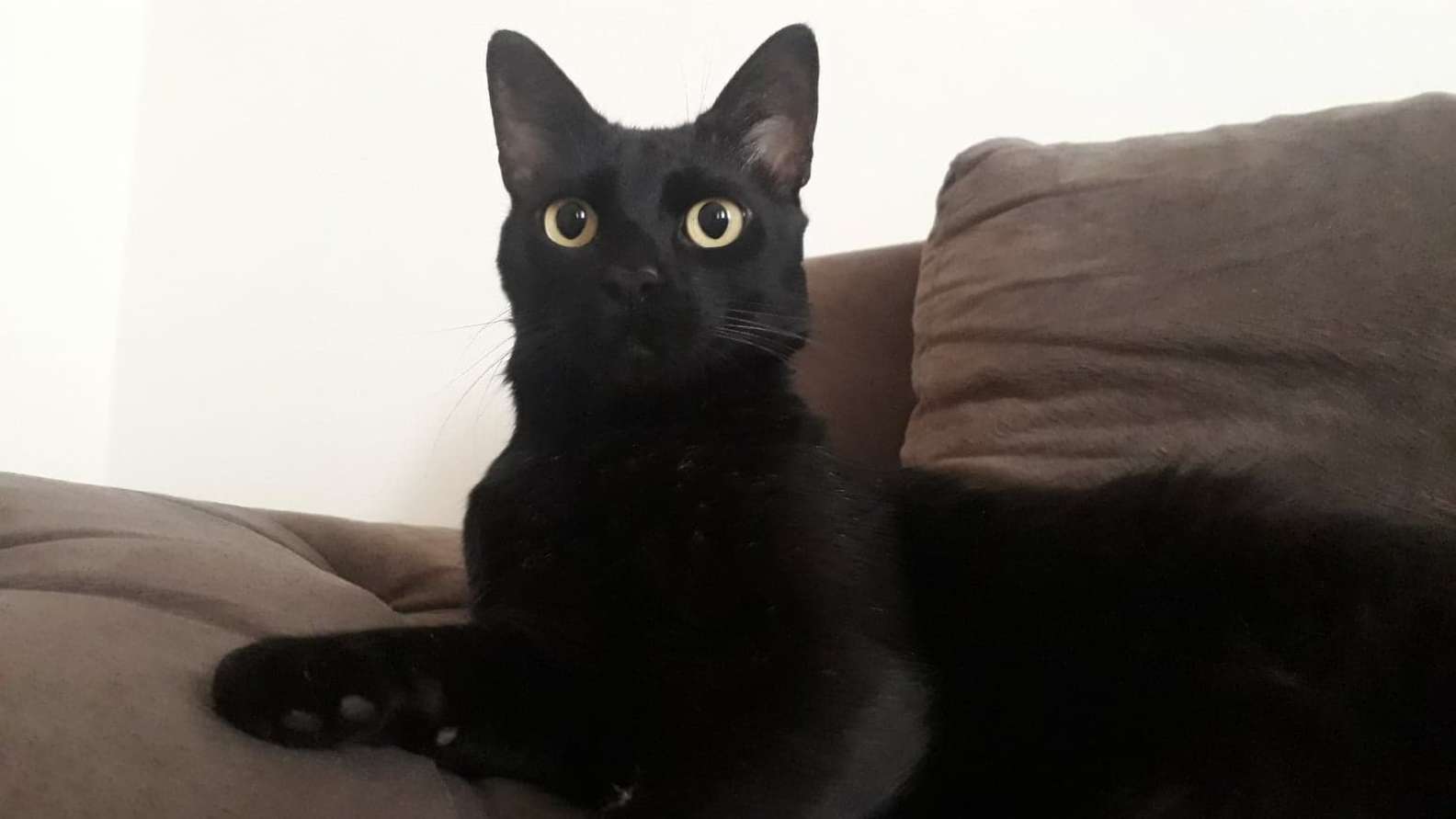 Pretty difficult, right!? Honestly, I really have to admit it took me at least half an hour to spot the blending in cat. Needless to mention the pain in my eyes. So to save you from that, here's another hint!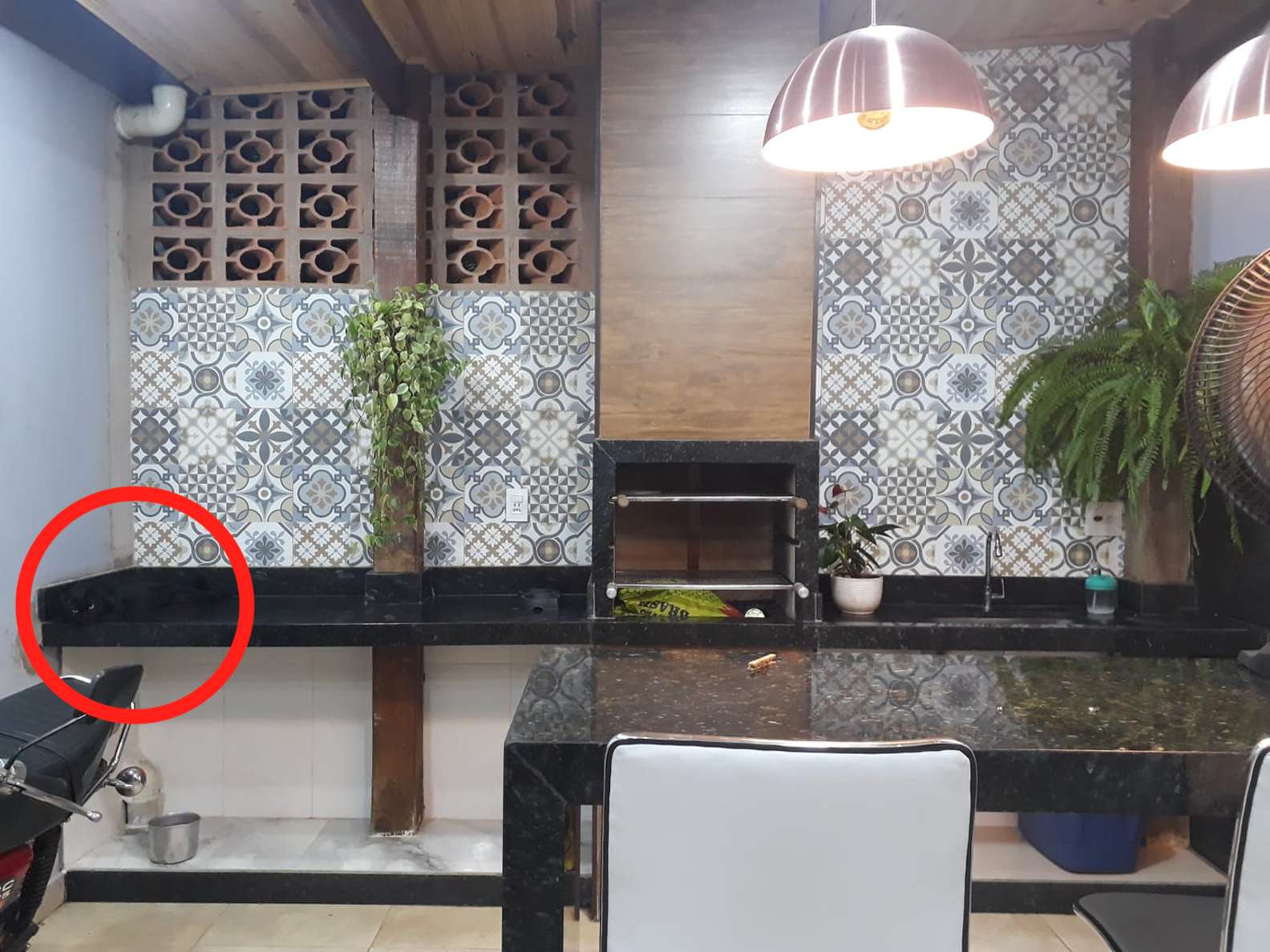 Alessandra admits living with the sneaky Chiquinho turned her into a detective as the lovely cat simply enjoys to hide all day long. "He loves being sneaky," the woman told THE DODO. "We are sometimes surprised by the places he hides."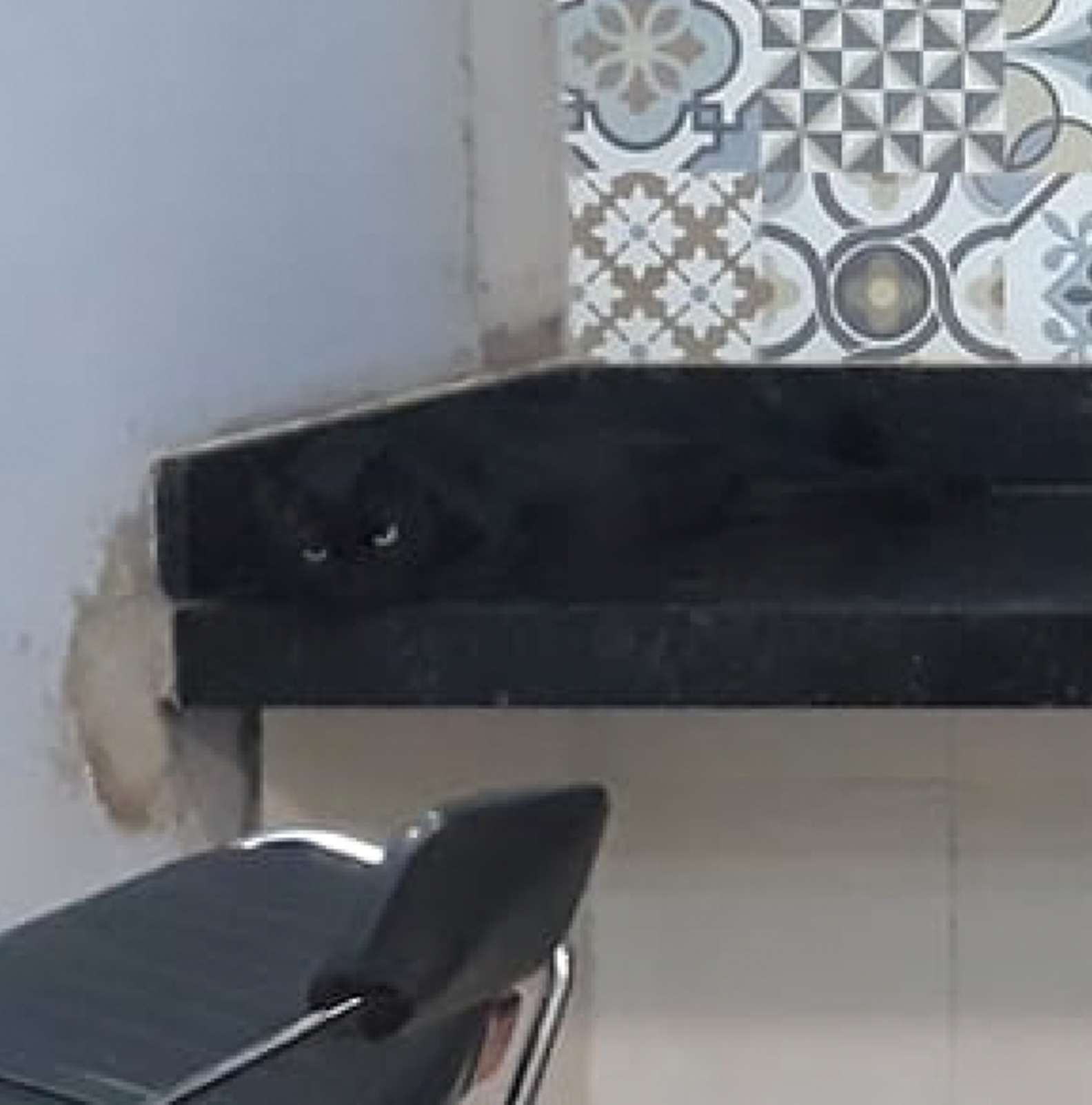 But even so, Alessandra says she could not imagine life without her furry companion. "He is a very loving cat. He brings us a lot of happiness," she said.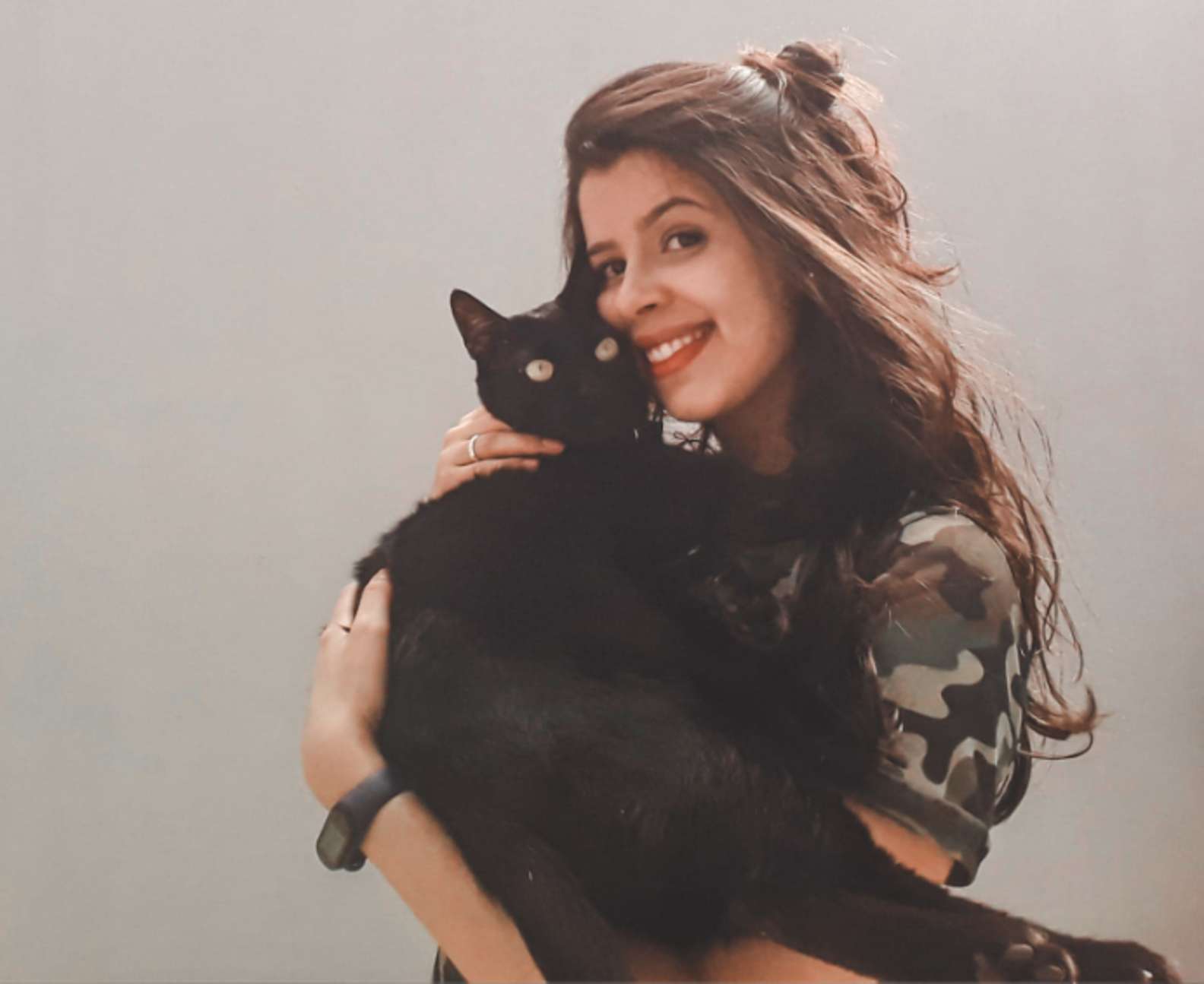 (Credits THE DODO)