This woman in South Carolina decided to pay tribute to her late pup in the cutest way and her touching words went viral!
Sallie Gregory Hammett and her beloved Golden Retriever have always been best buddies. So, obviously when the 7-year-old Charlie crossed the rainbow, the human who stand next to him all those years, was completely heartbroken. However, Sallie decided to honor her dog by writing his own obituary.
"I've always loved writing, and when Charlie passed it was just so overwhelming that I needed to do something cathartic," the 30-year-old woman told HuffPost. "I know it's cliché but he was my best friend. He went with me everywhere and he was just a constant source of comfort and companionship and joy."
After publishing the touching words in a newspaper, Sallie's family encouraged her to share the obituary on social media as well. But little did she know her tweet would eventually go viral, shortly after.
I wrote my dog an obituary because of course I did. He was the best boy. pic.twitter.com/FKmqeivtq9

— Sallie Hammett (@SallieGHammett) September 22, 2020
"If we're being honest, Charlie loved everything life had to offer (except stairs. He hated stairs)," the woman's moving tribute reads. "He was good at a lot of things, but he was best at unconditional love. More than anything else, Charlie loved his mom. He was always there to greet her with some kisses and a firm grip on her arm…He was her constant companion.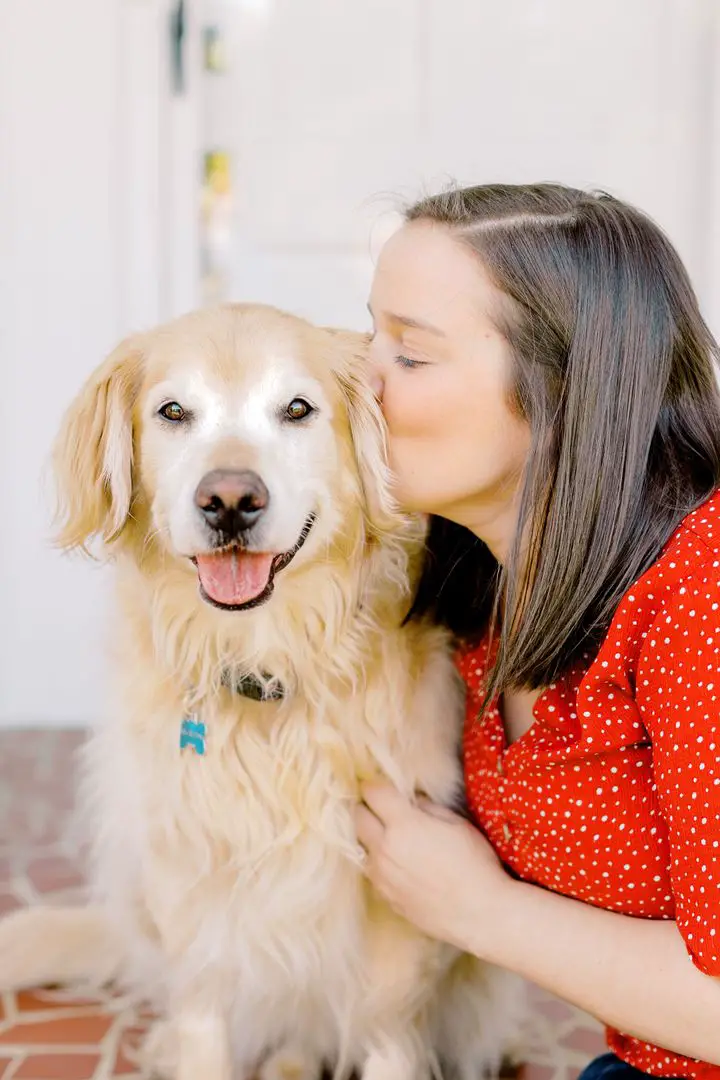 "Charlie spent his last days in his favorite place, the beach. He relaxed in the Charlie-sized holes he dug himself, and drove straight into the oncoming waves," the woman wrote. "His last days were so happy and will be cherished forever.
"He will be forever missed and forever remembered, but he left behind his fierce love, which never wavered. In [lieu] of flowers, the family asks that you give all your pups some extra love in honor of Charlie," Sallie concluded.