Brian Cadigan is an outspoken father from Sewell, New Jersey, and he has a thing or two to say about the police officers in his neighborhood. His daughter, who is a waitress at the Lamp Post Diner in Gloucester Township, was left in tears after a cop customer stopped by for a bite to eat.
The man should have paid his 7-months pregnant daughter, Courtney English, the $9 bill that was owed, but instead of leaving $9, he left her note. That's when the father took to social media to let it all out, and explain exactly how "Bad the police are, how they treated you like dirt, how they are on a power trip." In a day and age when any talk about police officers is just asking for trouble, Brian's message went viral and was spread far and wide.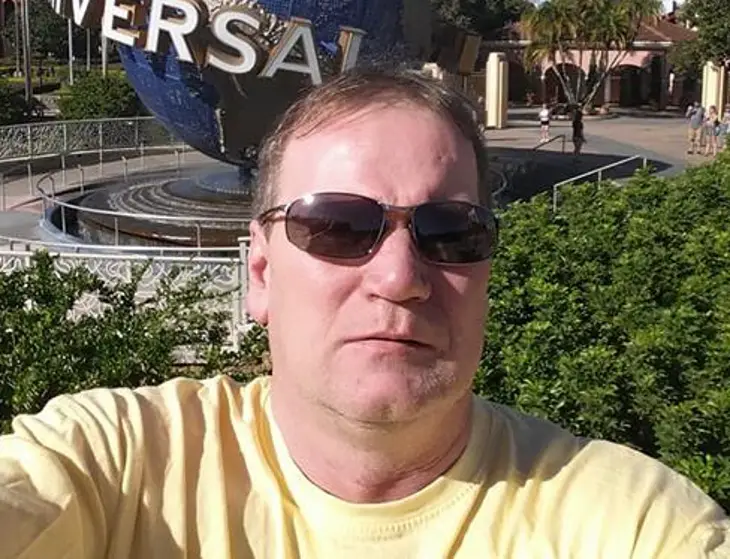 However, the message was actually one of love for the law enforcement community, and not hate. On his Facebook page, Brian wrote:
"You always hear about how Bad the Police are, How They treated you like dirt, how they are on a Power Trip, Yes I am sure there are some bad apples, but most of them are just doing their jobs, they deal with the worst of society every day and have to keep going back everyday and deal with it all over again. They risk their lives each day just to do their job, of trying to enforce the laws that they didn't make."
Brian said that his daughter is always cheerful to be at work, even though she's 7 months pregnant. She has a lot of regulars come in, but she had never seen the policeman who sat at her table.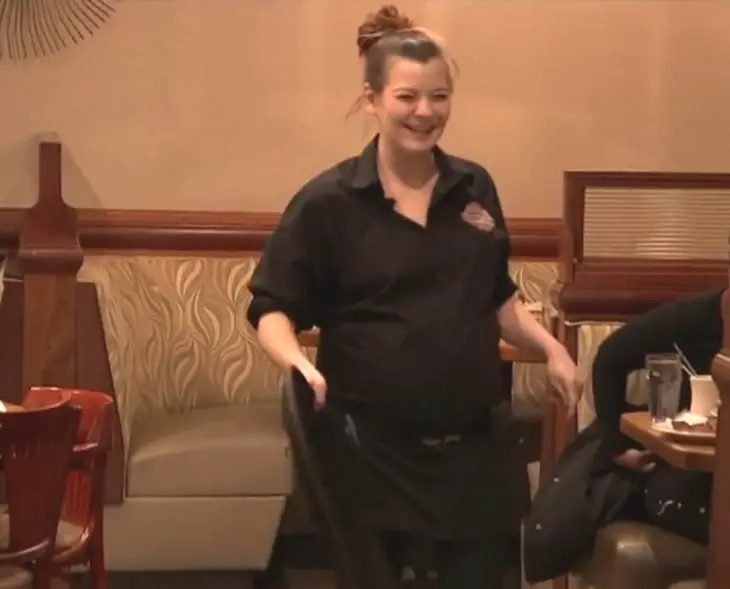 Courtney was working the lunch shift at the diner when a Voorhees Township officer waltzed in. He ate by himself and was pleasant enough, but when he asked for the check she had no idea that he was about to make her cry crocodile tears.
"My daughter gave him his check, and moved on to wait other tables, the officer went to the cashier and paid his bill, and left a note on the bill for my Daughter, this officer, who I am sure works his butt off for his paycheck left her a $100 tip on a $9.00 ticket and the note simply said 'Enjoy your first, You will never forget it.'"
The man must have obviously been a father himself to say some a sweet thing about her baby. Leaving such a huge tip on an inexpensive meal also says a lot about his character, too!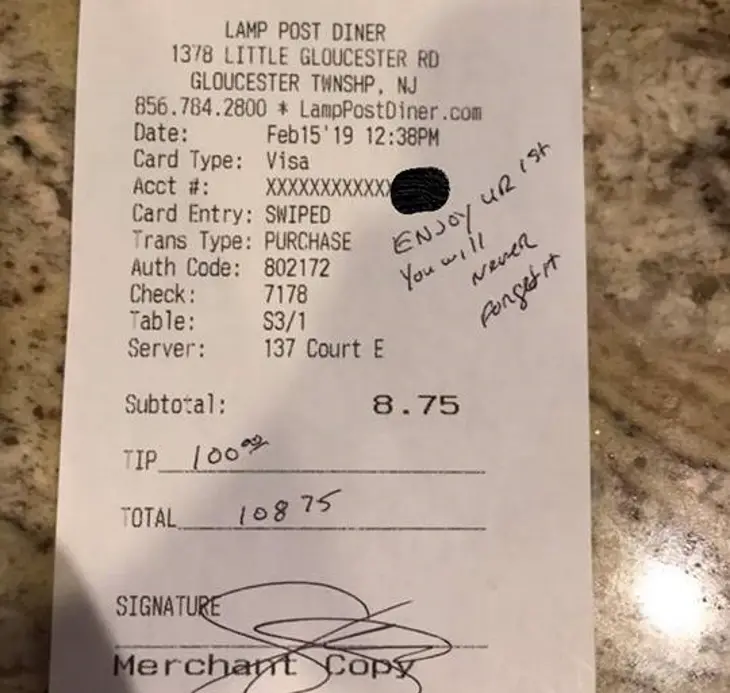 Of course, Brian has something to say about the man's character, too. He wants everyone to know:
"What a wonderful person to not only leave a VERY generous tip, but a lovely message, I don't know you Mr Police Officer, but you made my little girl cry, and made her year. Thank you, I always had the utmost respect for Officers, but you went above and beyond not just an officer, but a beautiful human being. God Bless."
Although the officer involved has chosen to remain anonymous, the story is certainly one that's meant to uplift and be shared.
This pregnant waitress couldn't believe the $100 tip a South Jersey cop left on her table.