On September 11, 2018, the world mourned and remembered the events of September 11, 2001.
On America's Got Talent, one group decided to honor the memory of 9/11 with a song.
For their fourth performance on AGT, Angel City Chorale sang Bruce Springsteen's "The Rising" to honor 9/11.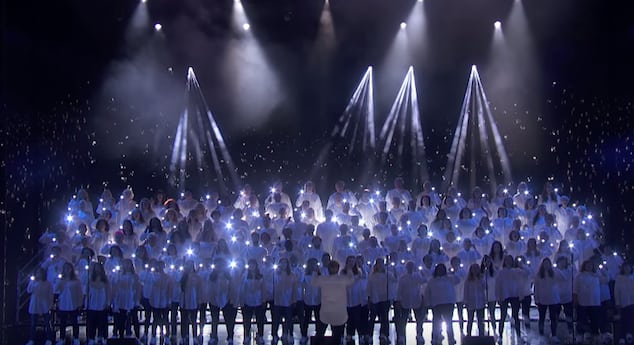 The performance was especially moving, as it fell on the 17th anniversary and the choir is 160-people strong. That many voices truly stands out.
After they were done performing, the judges got a chance to tell the group what they thought.
Howie Mandel jumped in first to praise the group. He also happened to be wearing white too, so he matched the group.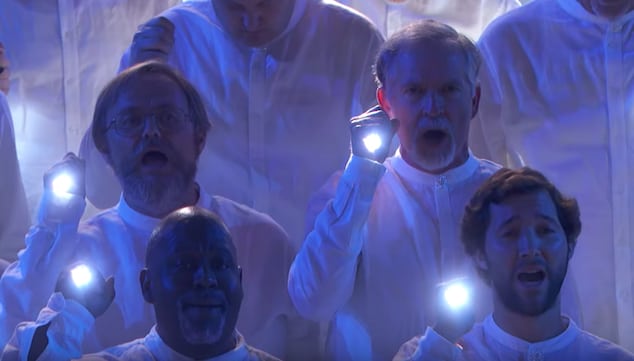 "You are so much more than just a choir. You make us feel whatever song you are singing. You can feel that music in your heart. I love what you add to it. I love the choreography, I love the lights, I love how the room just exploded."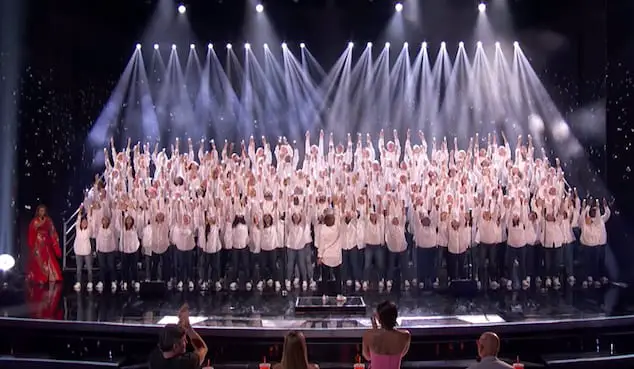 Mel B added:
"That was just so beautiful! It really was, from start to end. Your harmonies. I don't think you could have done much better than what you just did. I thoroughly, thoroughly, thoroughly enjoyed it."
After Mel's praise, the leader of Angel City Chorale, Sue Fink, wanted to say something about why they chose this song for their 9/11 tribute.
She told the judges and audience that they were honoring the workers and first responders, who rushed onto the scene to help people, despite race and any differences there might have been. The Angel City Chorale's message overall is to form communities with song and they did just that with their performance.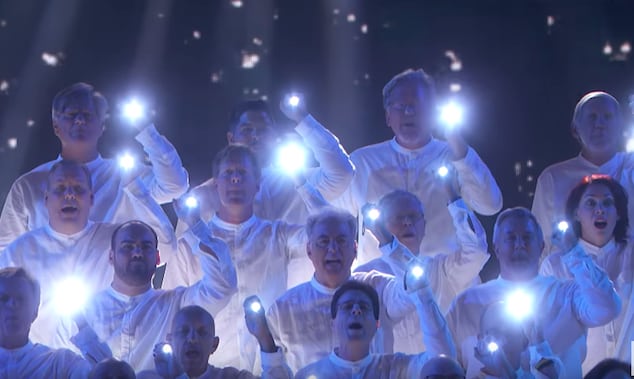 Sadly, despite an incredible performance and positive feedback from the judges, Angel City Chorale was eliminated from America's Got Talent on September 12, 2018.
Do you think they deserved to stay in the competition, or should they have gone home?
You can watch their 9/11 Tribute in the video below:
If you haven't been keeping up with America's Got Talent this season, you're going to want to catch up on Angel City Chorale's performances.
When they first auditioned for the show, they blew the judges away with their immense size. The choir is anywhere between 140 and 160 people strong when they perform.