Ava Sue, the four-year-old daughter of Alfonso Ribeiro, is on the path to recovery after her scooter accident, and the host of Dancing with the Stars reports that she is in great spirits.
In May, little Ava underwent emergency surgery just one day prior to her fourth birthday after a fall from her sit-down scooter resulted in significant injuries.
In an Instagram post at the time, the 51-year-old Alfonso expressed that the day before turning four was not the kind of day they had hoped for. He extended his heartfelt appreciation to @kareskinmd for providing the prompt medical care and surgery that helped minimize the chances of scarring. He also expressed his pride in his young daughter for her incredible courage during the procedure.
Alfonso now offers a positive update to People, affirming that "My daughter is doing great." Despite the initial scary moments and uncertainties, Ava is "recovering wonderfully."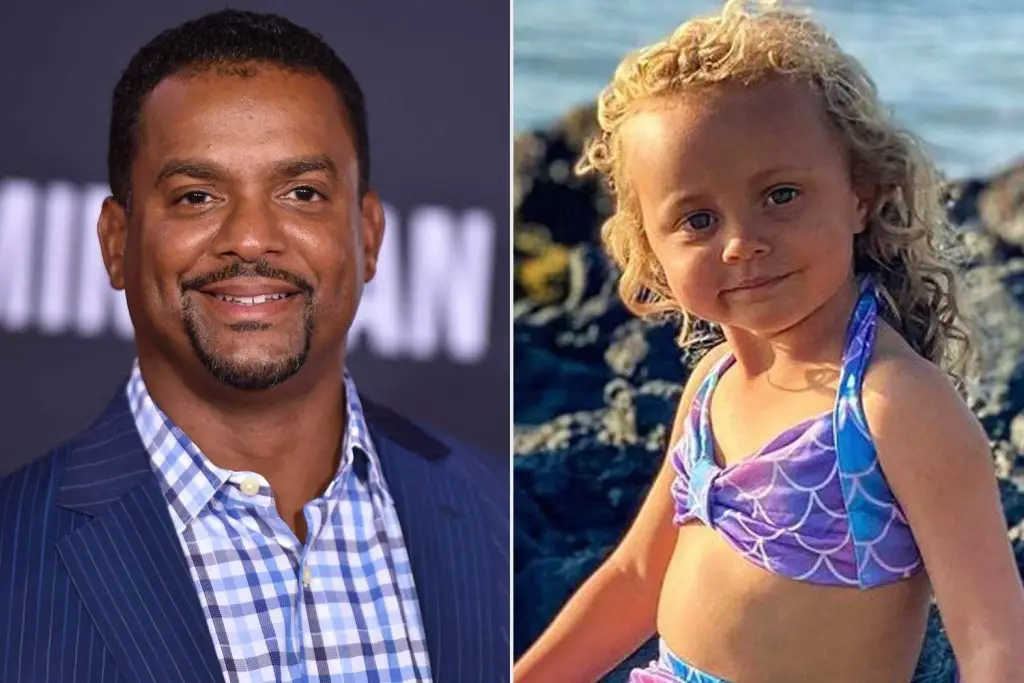 Alfonso Ribeiro shared an update in anticipation of a Fourth of July celebration in Washington, D.C., stating, "She'll be here this weekend, and she's doing well." He further mentioned, "The recovery process is going as planned. It's a rather extended procedure, but she's making remarkable progress."
Alfonso also disclosed additional details about the Fresh Prince of Bel-Air spinoff, referencing the incident in May and noting, "I wasn't present when it happened." He continued, "Our nanny was on the scene, so we didn't witness it, but as soon as she came in – it was evident that we needed to get her to a doctor."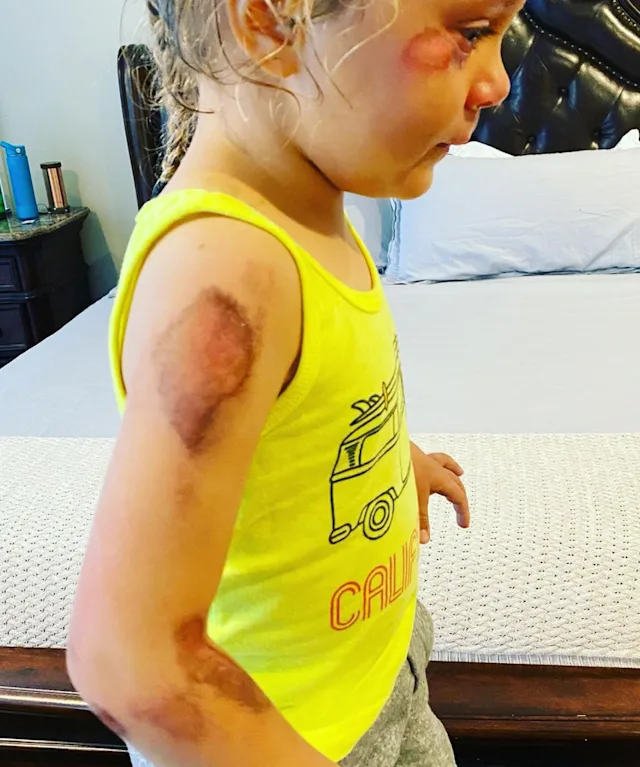 Alfonso is a proud parent to Ava, whom he shares with his second wife, Angela Unkrich, following their 2012 marriage. Their children also include Alfonso "AJ" Lincoln, aged nine, and Anders Reyn, aged eight. He has a twenty-year-old daughter named Sienna from his previous marriage to Robin Stapler.
The devoted father of four went on to commend his daughter for her resilience, especially considering the anticipated extended period of her recovery.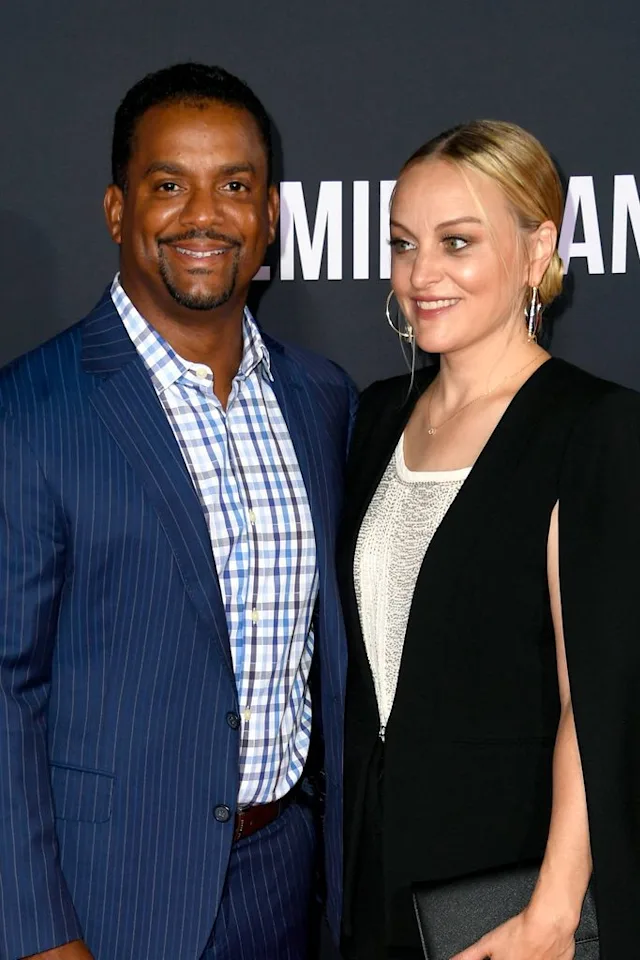 Alfonso shared, "She's still mobile," and added, "The injury has technically healed, but there's a noticeable scar, so we're letting it gradually fade away, and that's our focus."
He further explained, "It's an external injury," emphasizing that while it may not be extensive, it remains a significant concern when it involves your child.
Ava's mother, Angela, took to Instagram during the incident, expressing, "My poor baby. I had a premonition or motherly intuition that Ava would end up in the ER today when I woke up, so I told everyone helping with Ava's birthday preparations – family, kids, babysitter, and friends – that 'we're not doing anything daring or risky today that might lead to an ER visit.' I genuinely made everyone pause when I made those remarks."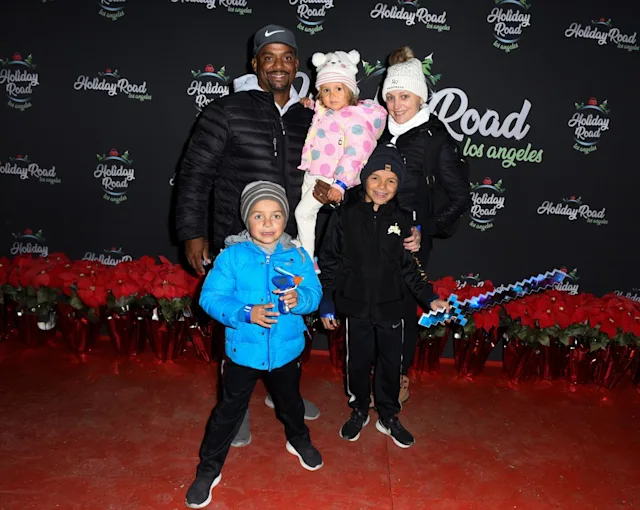 The day before her birthday, this unfortunate kid slid off a sit-down scooter, she said. "Unfortunately, my comments were quickly forgotten.
She was a trooper, but it wasn't a great way to spend your last day as a three-year-old. Extra cuddles tonight for this darling girl," Angela said.