Pet dogs, like humans, have the ability to form close bonds and exhibit unwavering loyalty towards one another until the very end. This was exemplified in a heartwarming story that unfolded between a brother and sister duo in Texas. Recently, Animal Control Administration in Kingsville received a distressing call about several deceased dogs discovered on the side of a highway. Among them were two littermates, who had remained devoted to each other until their untimely demise.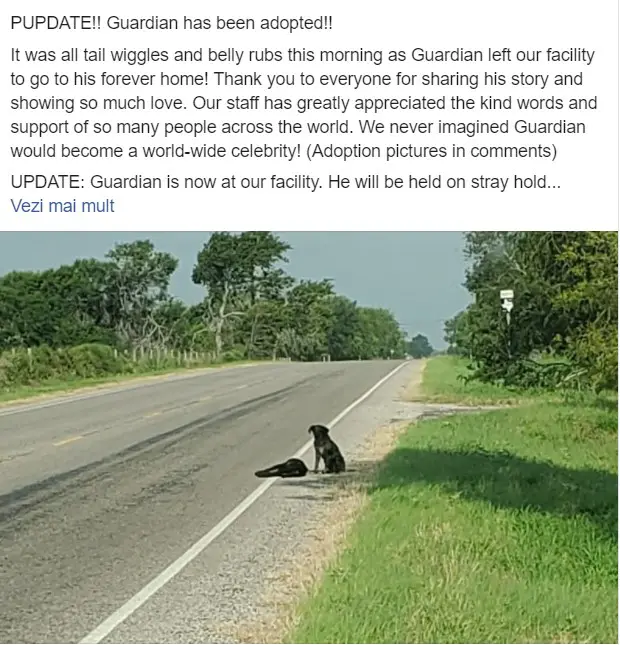 Upon arriving at the location, the authorities were saw a deeply emotional sight that they described as "heart-wrenching".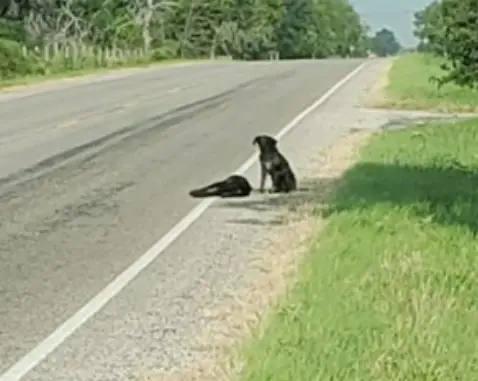 According to a Facebook post by the Kingsville Kleberg Health Division Animal Control & Treatment Facility, the young male was fiercely protective of his sister and refused to let any harm come her way. The Animal Control Officers (ACOs) who arrived at the scene had a difficult time reassuring the boy that everything would be okay and convincing him that they were there to help.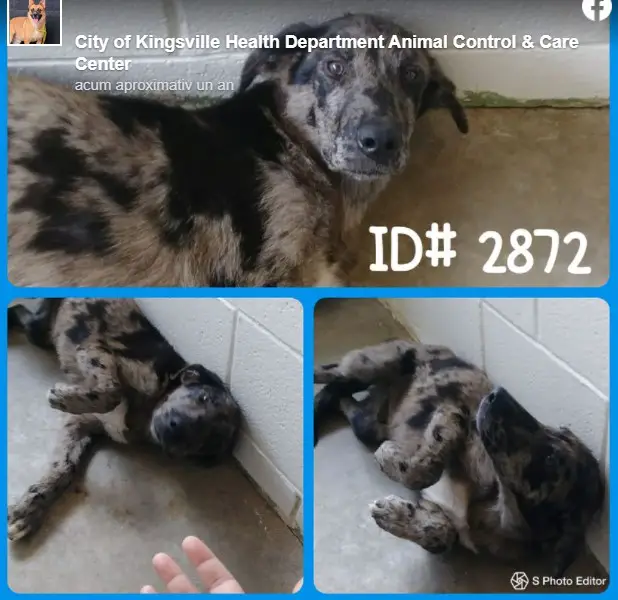 Two Catahoula mix dogs were discovered lying side by side on the side of the road. After some effort, the police were able to coax one of the dogs away, whom they named Guardian. He has been placed on a temporary hold for four days. If no one comes forward to claim Guardian, who is estimated to be between 6 and 12 months old, arrangements have been made for his adoption.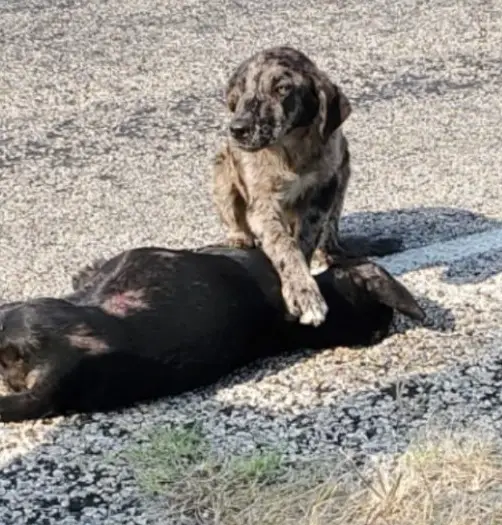 According to an update on Facebook by the Kingsville Kleberg Health Division, Guardian was a bit disoriented and unsure about what had happened. However, they were relieved to report that he is now safe and sound in their care, with access to clean water and plenty of food