As she took her beloved dog for a final walk before putting it down due to poor health, a woman was met with a heartwarming surprise: 30 other dogs joined them on their walk.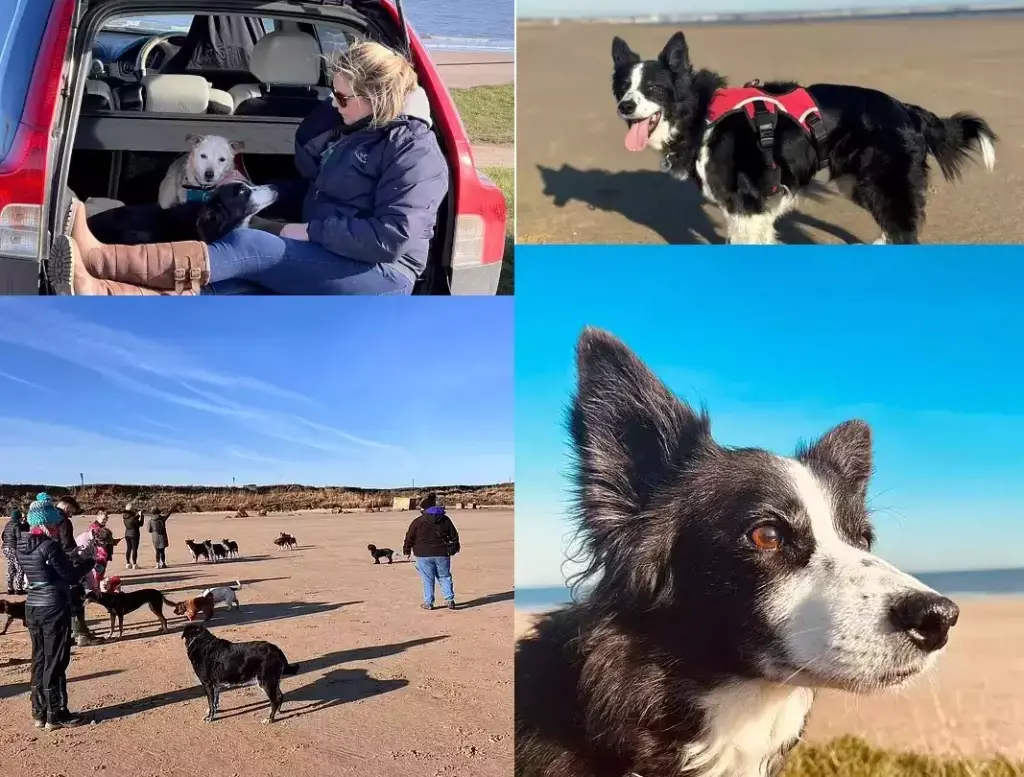 For Sarah Keith, the news of her 12-year-old Border Collie Ella's terminal oral cancer was devastating. Determined to make the most of their remaining time together, she arranged one last walk for Ella on her favourite beach in Bridlington, East Yorkshire. She took to social media, inviting other dog owners to join them on their special outing. To her surprise, 30 other dogs and their owners showed up to walk alongside Ella and offer support to Sarah during this difficult time.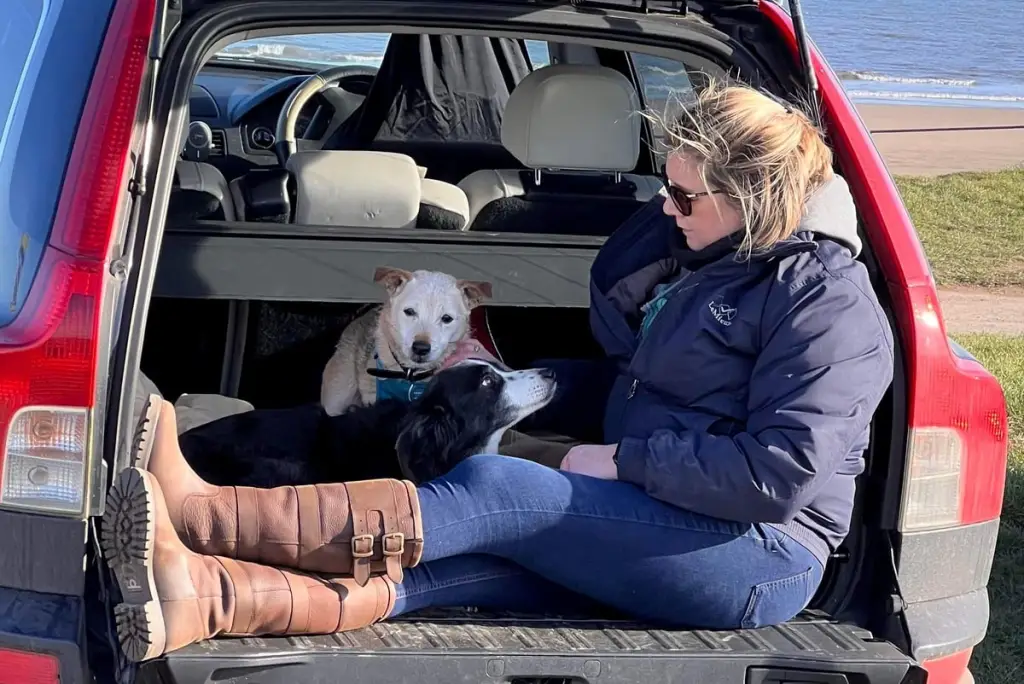 After coming to terms with the severity of Ella's oral cancer, Sarah realized it would be selfish to prolong her beloved pet's suffering by delaying the inevitable goodbye. She shared her decision on social media and invited other dog owners to join her and Ella for a final walk on Fraisthorpe beach the following Monday.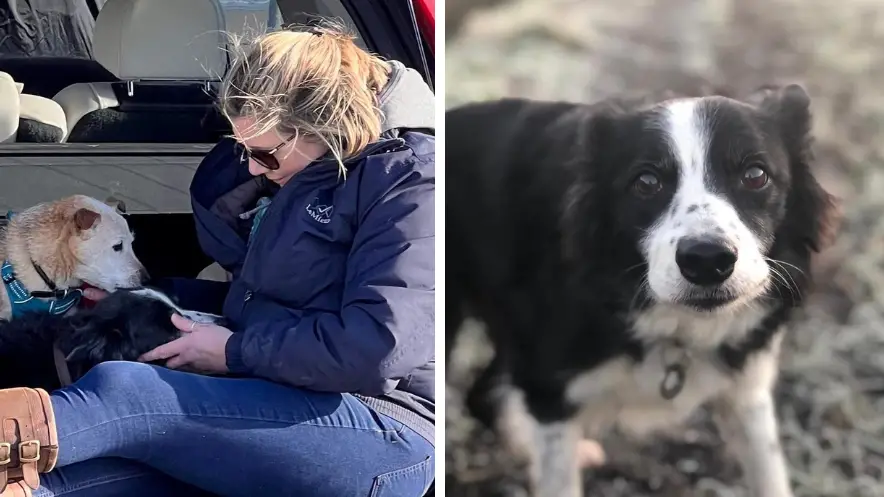 Sarah was overwhelmed by the turnout as over 30 dogs and 25 owners arrived at the beach to accompany her and Ella on their final walk. She had initially thought that only people who knew her might show up, but the social media post was shared extensively, and even people from distant parts of the country who couldn't make it to the walk sent her messages. "I didn't want to inconvenience anyone over the weekend, and I thought people who knew Ella might come down. But the post just kept getting shared and shared," said Sarah.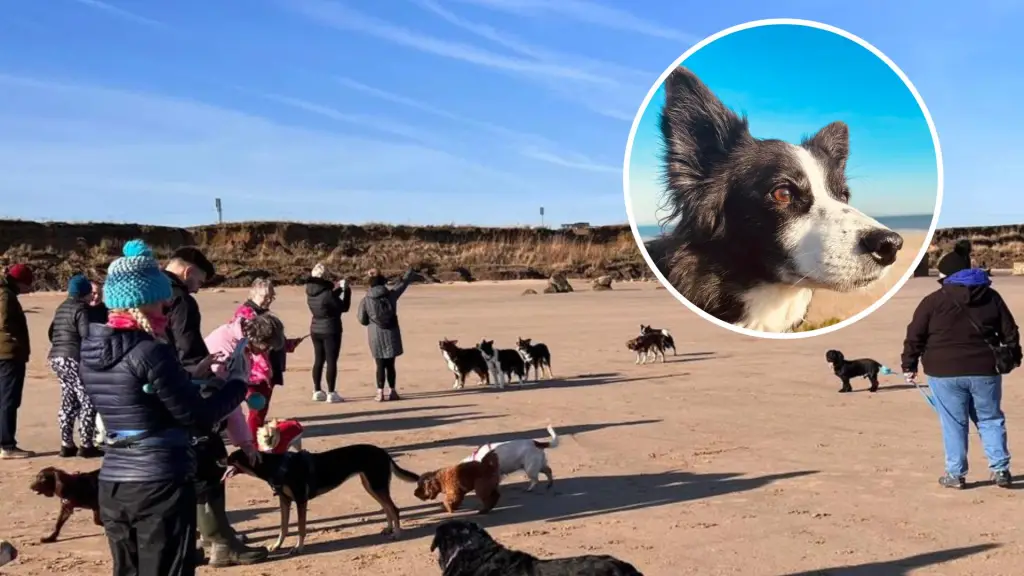 Sarah recalled that when she arrived at the beach, she was surprised to see more than 30 dogs and around 25 owners who came to meet her and Ella. She even noticed a group with their dogs on leads, even though their dogs were not very social, just wanting to show support in their own way. Photos from the special outing have since been shared online. Sarah expressed that Ella had a lot of fun on her last day of life.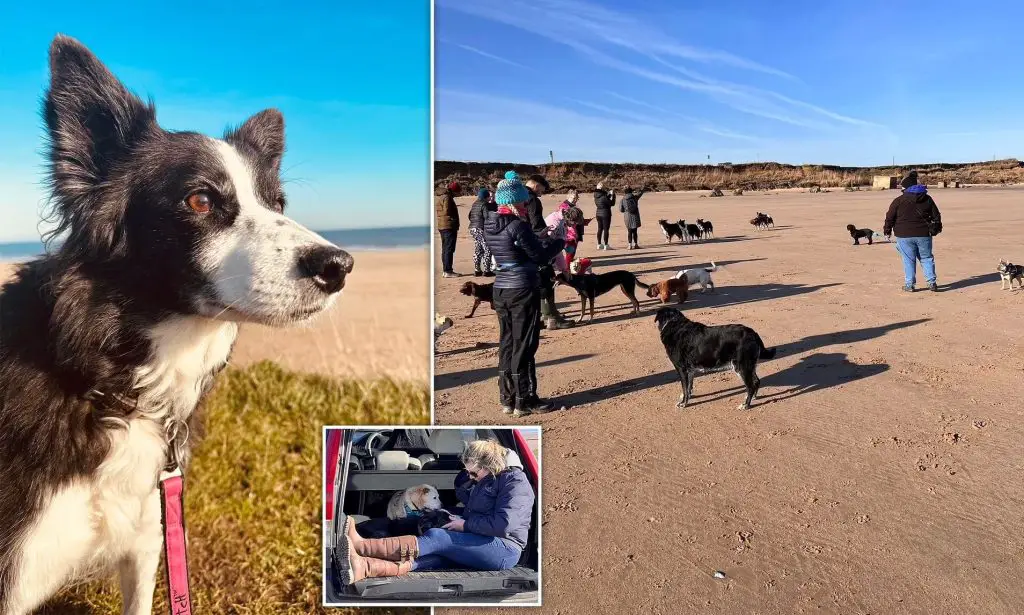 Sarah expressed that the border collie group was one of Ella's favorites, as she enjoyed running with them. "There were about six or seven dogs chasing the same ball at one point. Ella was truly the best dog I have ever had, and I have had many," she said.