Ever since they are just tiny puppies, dogs seem to have only one purpose in life – to fill your heart with love and joy, every single day. But how can they do so, if not by offering the most heartwarming moments you have ever seen. Don't believe me? Just watch this little puppy with an enormous heart showing what kindness is all about!
Even though he's only 3-month-old, and he just had met his human for less than a month, Ozzie is already spreading love all over the place. Extremely sweet and friendly, the lovely pup is so affectionate and he's always trying to share a bit of his kindness to everyone he meets, including his mirror reflection.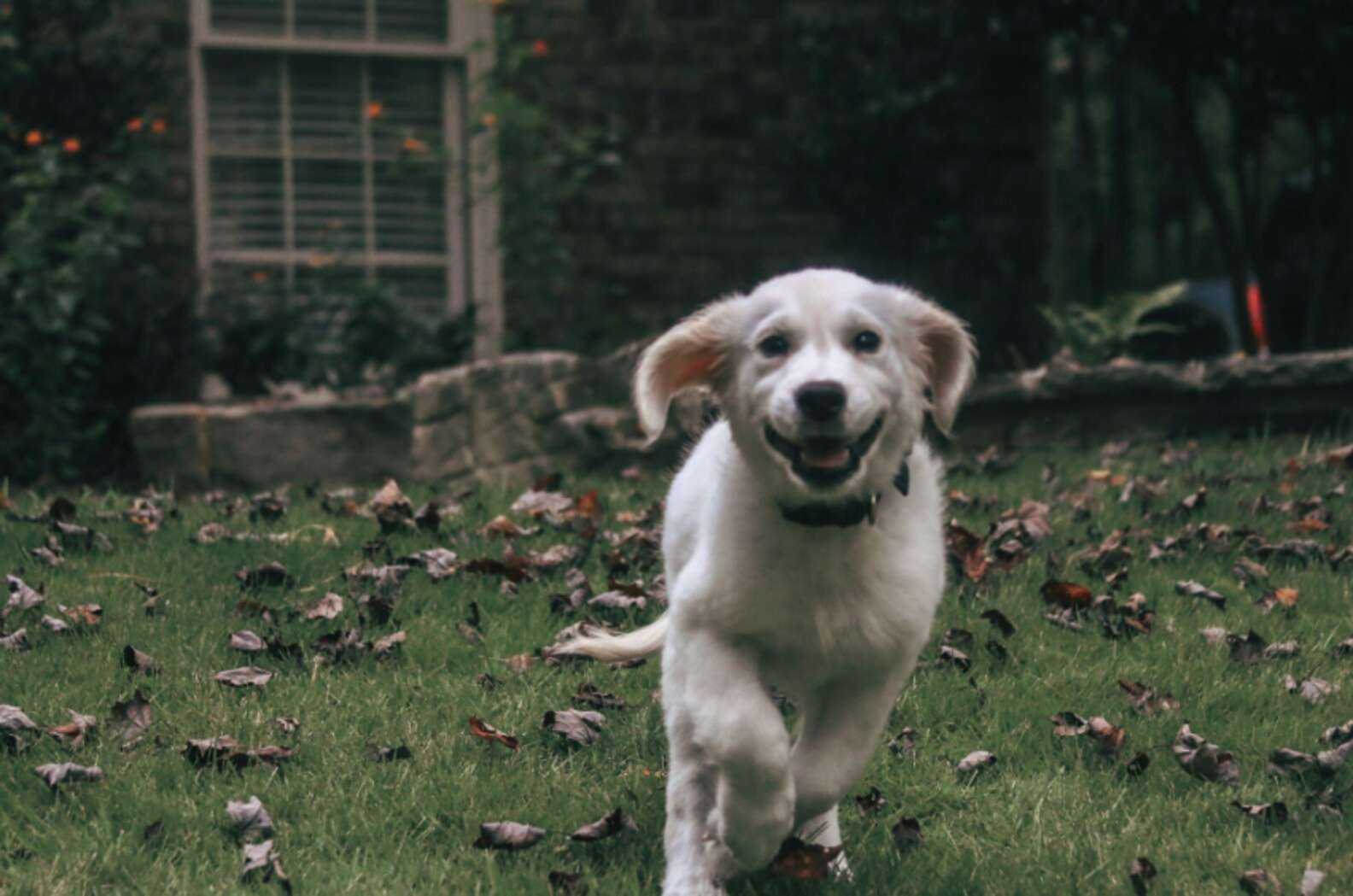 "He is the absolute sweetest!" Emma Green, Ozzie's mom explained for The Dodo. "He loves everyone and every dog he meets!"
Recently, the young lady spotted her furry friend doing the sweetest thing ever. While he was walking through the living room, Ozzie came across a mirror, and all of a sudden he just spotted another puppy in it, who – miraculously – was looking just like him. Ozzie was carrying his favourite stuffed toy with him, a panda, but he looked more than happy to share it with the little fella from the mirror.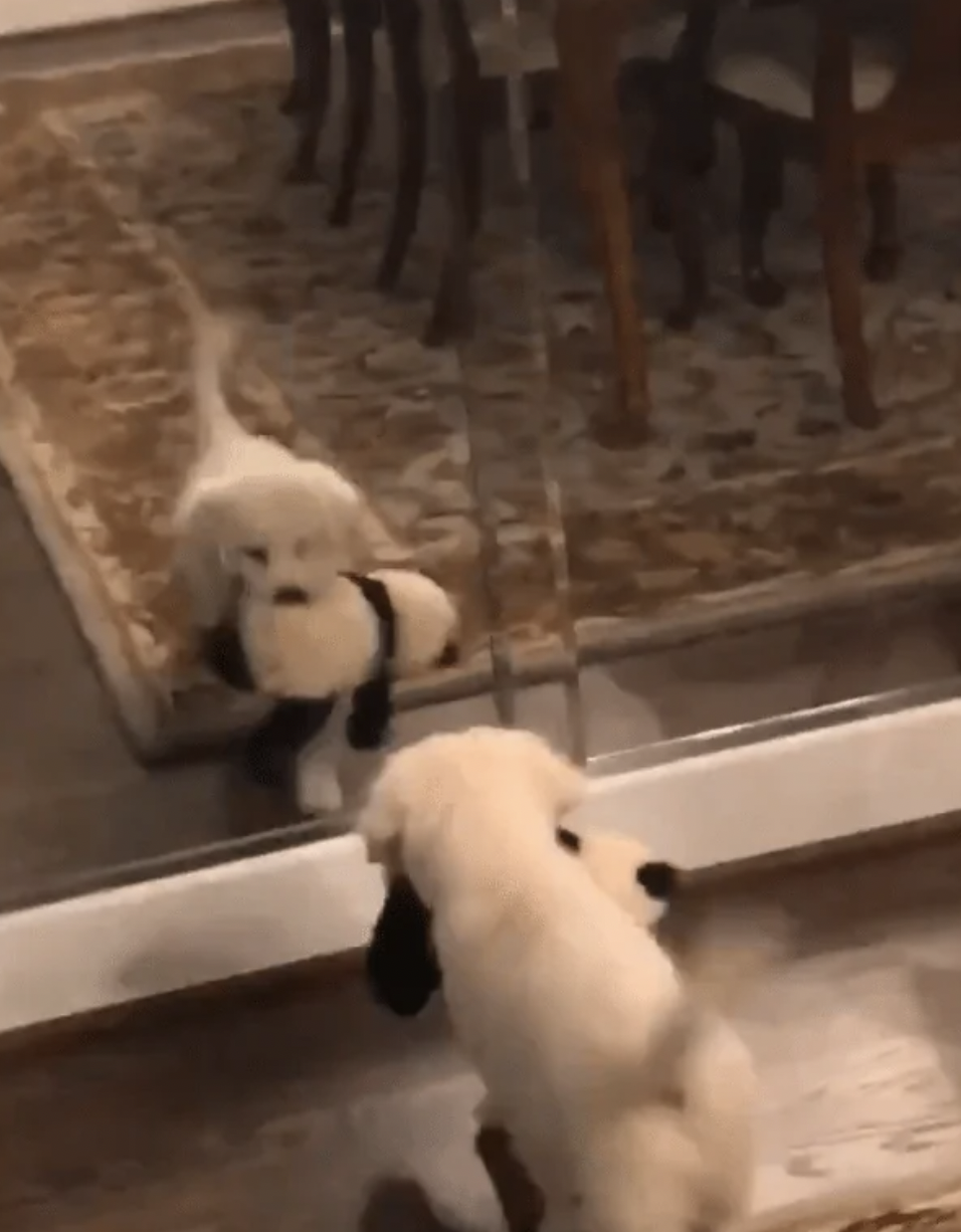 Emma caught the moment on camera and shared it online. The result is nothing, but heartwarming and millions of views the short video gained stand as a proof! Take a look:
This is Ozzie. He wanted to share his panda with the other dog, but it turns out the other dog already has the EXACT SAME PANDA. 13/10 h*ckin suspicious pic.twitter.com/OPprCP6afi

— WeRateDogs® (@dog_rates) September 10, 2018
"I think that everyone should have a dog, or at least have a dog in their lives, because they honestly make life so much better," Emma said. "Even when they don't try, they are the best thing around since sliced bread."