After hundreds of animals are in need of homes, these firefighters came up with a brilliant idea. As many of those animals are about to put down if not adopted, Spring Fire Department in Texas thought that posing with those animals may increase their chances to be adopted
And while they are posing for a great cause, the photos are also the fire department's first ever firefighters calendar, Fox 26 Houston reports. Among them, firefighter Michael Alaniz who did not go home for ten days, after the bad weather hit the area. He and his colleagues are doing water rescues in the affected areas. "Trying to get some pets adopted, find a forever home for them," he said about the cause.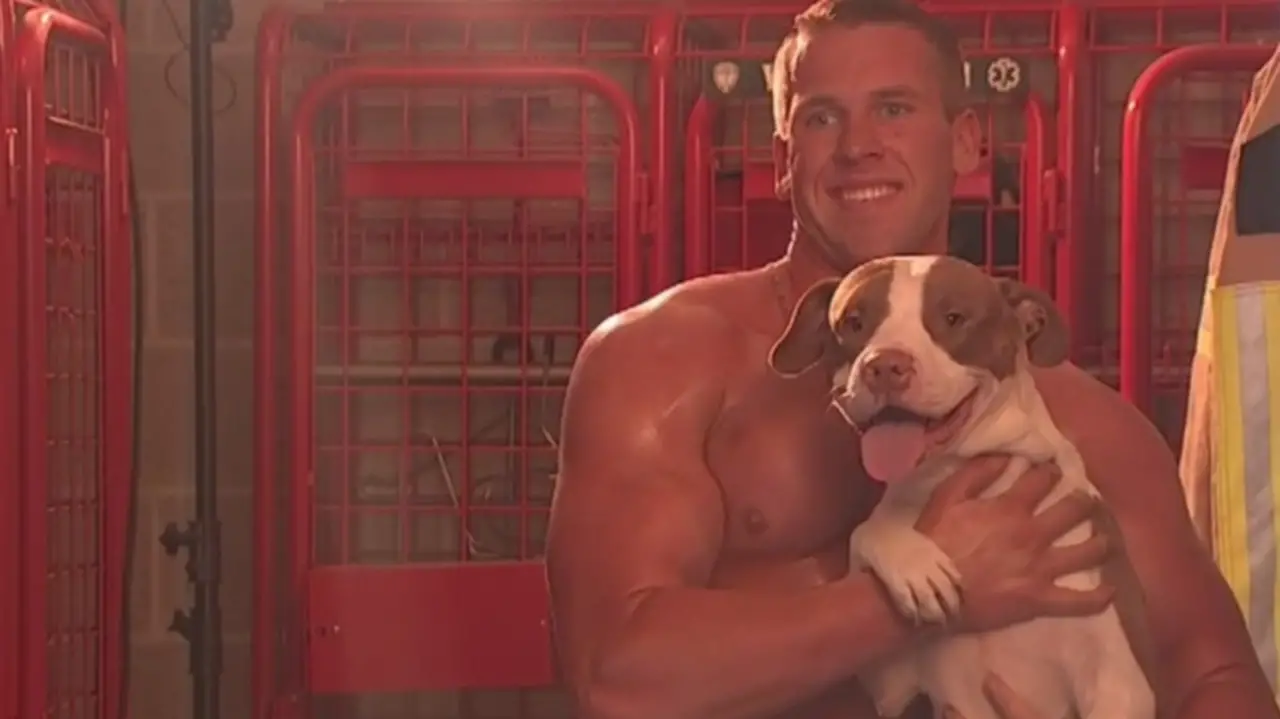 According to the firefighters, from their fundraising calendar will benefit a local animal shelter. "It will be benefitting Harris County Animal Shelter," explains Spring Firefighter Jacob Bailey."I've always had a heart for animals. I'd like to see them find a home."
And the beautiful gesture is praised by the community and as well as by the shelter staff. "Summer is our busiest season. We receive 60 to 80 animals a day that are in need. We only have space to comfortably hold 200," says Kerry McKeel with the Harris County Animal Shelter. As media reports, there are more than 300 animals in need of a home.
The calendar comes out in October 2019 and will be sold across the Spring area. It will also benefit the Spring Firefighters Assistance Fund which helps if firefighters are off work after being injured on duty, Fox 26 Houston also reports.
Source http://www.fox26houston.com