The long waited spring is just around the corner and everyone is happy about it, but definitely not so happy as this little dormouse. Peacefully sitting on a flower, the adorable creature was caught on camera in sweetest way. Apparently he's laughing so loud you can hear it only by looking at the picture.
Responsible for this lovely snap is the talented wildlife photographer Andrea Zampatti, and as it turned out, the happy dormouse didn't just filled Zampatti's heart – and ours – with joy, but he also brought him a (deserved) award at the 2017 Comedy Wildlife Photography Awards. 'The Laughing Dormouse' surpassed all the other – adorable and hilarious – photos, and took the prize at the 'On Land' category.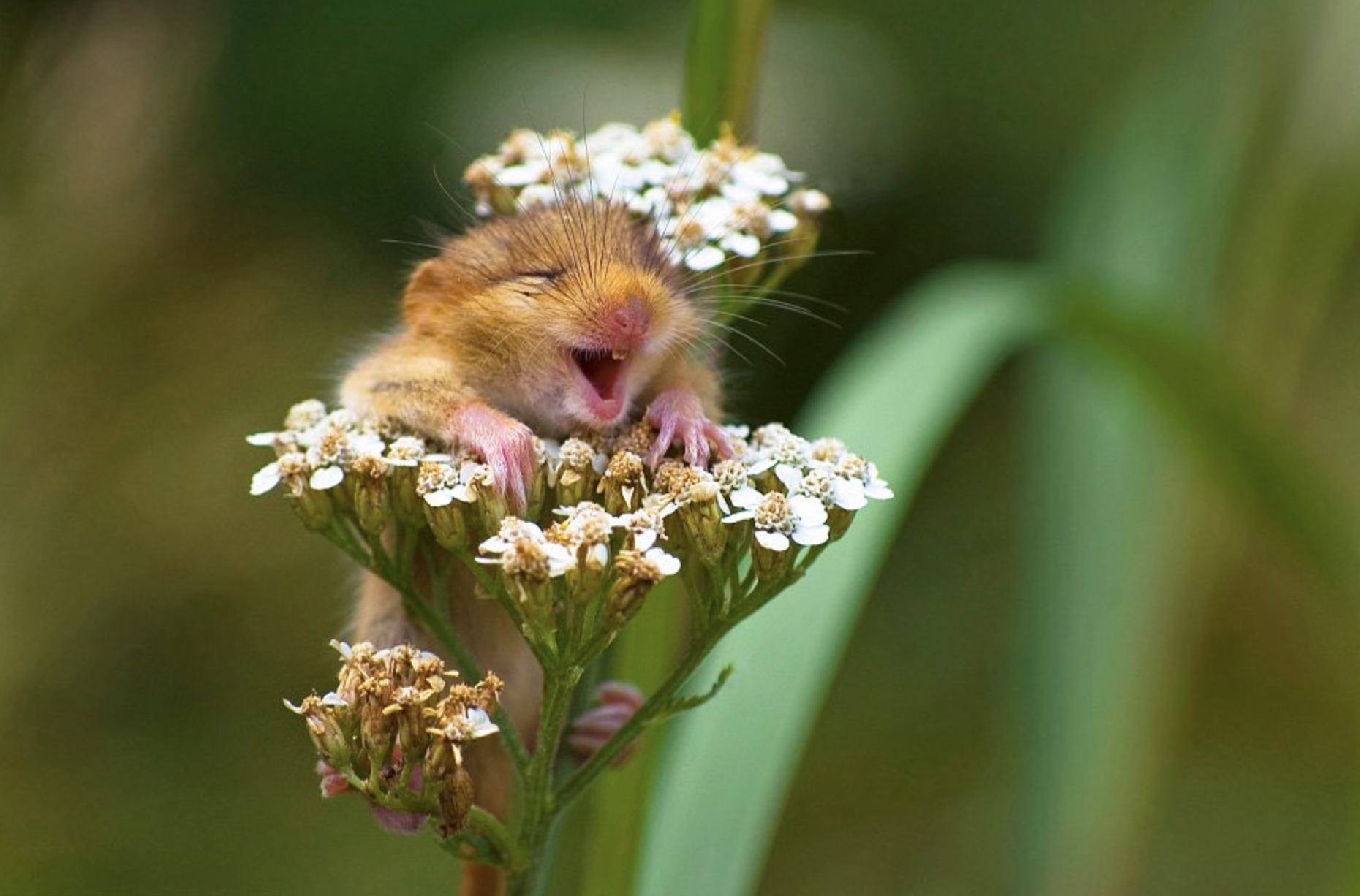 The 28-year-old Italian photographer was at the right place at the right time, to capture this tiny creature in the most hilarious way. Though it is unclear the rodent was actually laughing or it was his allergy to pollen that made him look this way, one thing is certain he looks like he's having the day of his life. And he's sending all that good vibe to anyone who's admiring the cute photo of him.
When he's not spending him time capturing photos of sweet little mice, Andrea also uses his camera to capture a big variety of wild animals, including bears, wolves, majestic wapitis and even birds. Here's some of his work!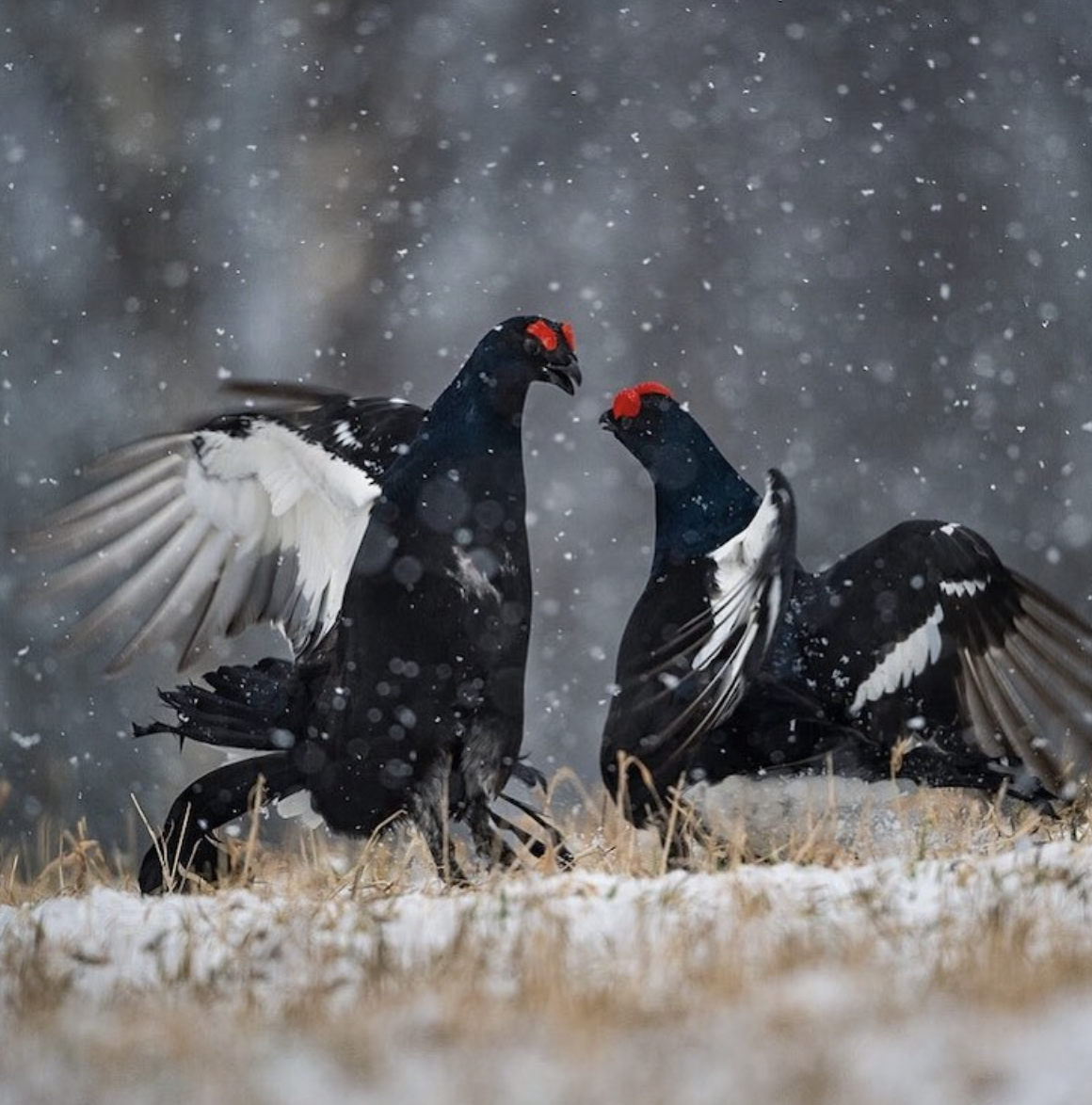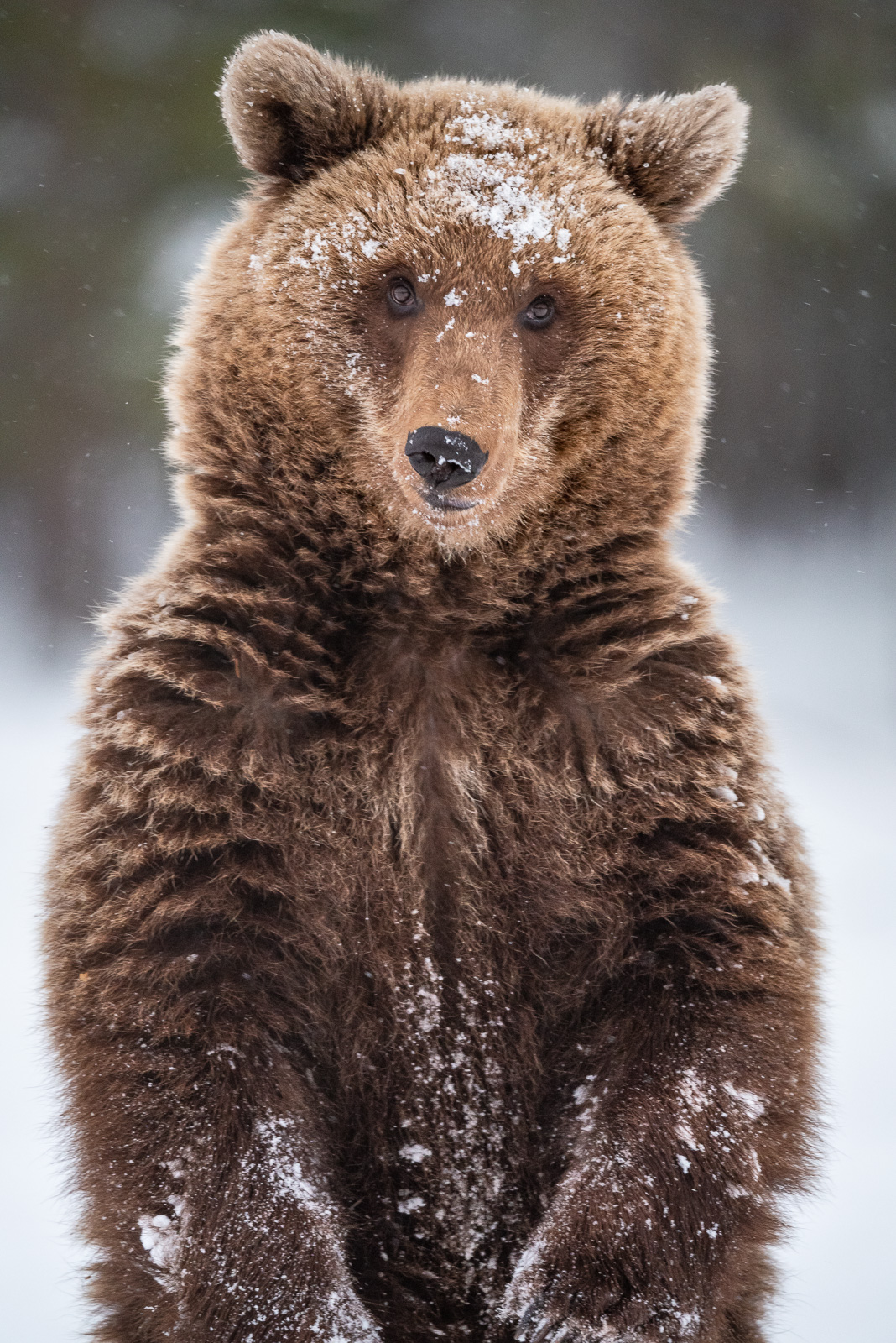 View this post on Instagram

 
 

View this post on Instagram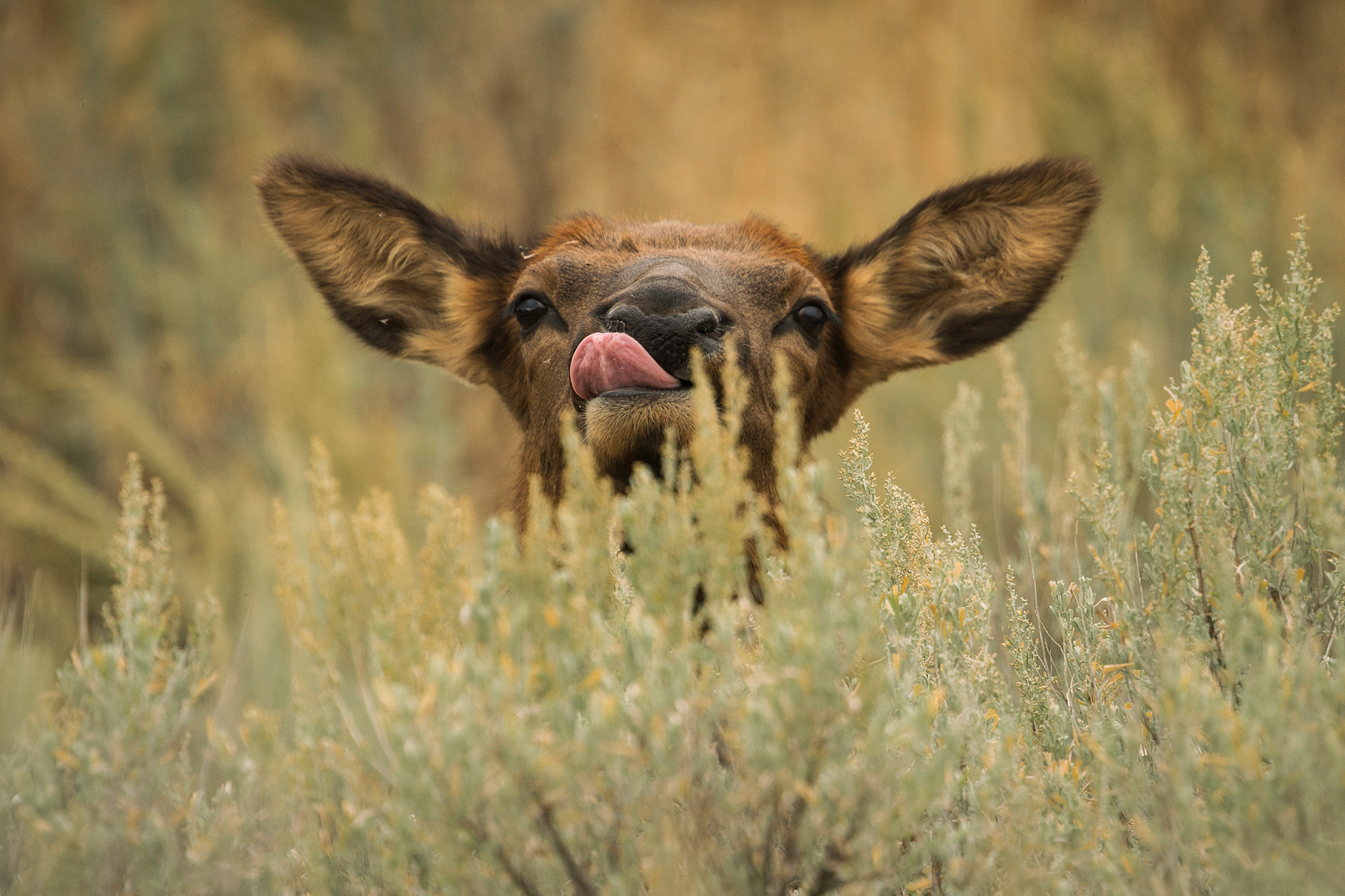 View this post on Instagram

 
You can follow Andrea on Instagram to see more of his work!