A very charming rabbit has recently taken everyone by surprise, and not just because of how adorable he is, but because of his gigantic size. As big as a toddler, Jester – the giant rabbit – weighs over 20lb, and his lifestyle would make jealous each and everyone of you!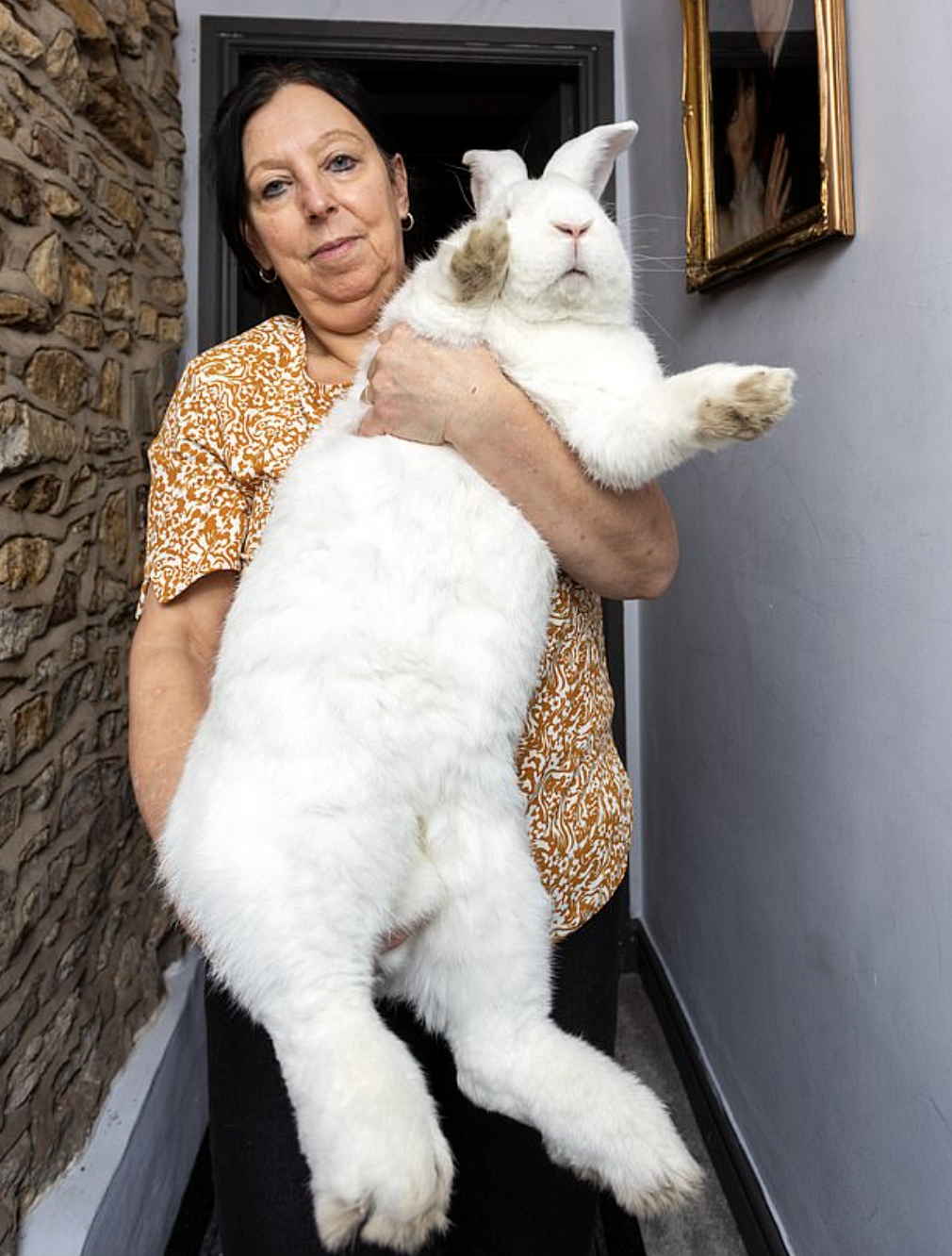 We might used to see rabbits running trough fields full of carrots, but this one prefers a more sedentary life. Otherwise how he could maintain his body the way he does. But in fact, Jester don't have to worry about anything, because his loving mom makes sure he has everything he needs.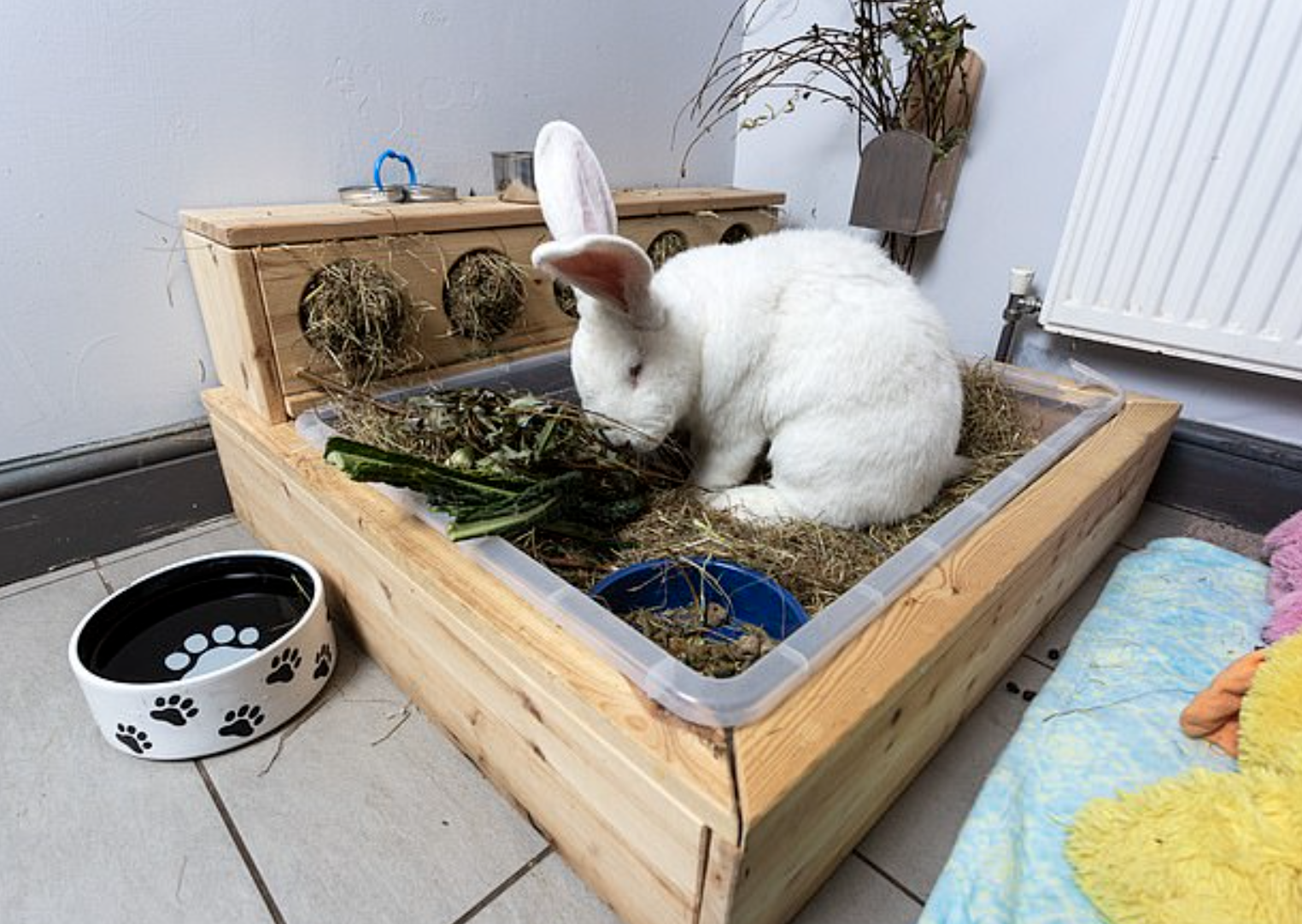 The 18-month-old spoiled rabbit lives with his human parents in Lincolnshire, England, and he even has his very own bedroom upstairs. His mom, 60-year-old Lyn Hobson, is a retired chef, so you can imagine how delicious Jester's meals are. Nonetheless, eating is the rabbit's favorite thing to do. He actually adores watching TV – a dancing show in particular.
 

View this post on Instagram

 
"I love him so much and so spoil him rotten, he's like a child to me really,' Lyn said. "Everything that I do he follows me along, whether it's watching television or doing the washing up. He's very sociable."
Lyn and her husband share their home with Jester since he was only one week old, and they say he's the kind of pet anyone would love to have. Now, Lyn hopes Jester to make a career in modelling!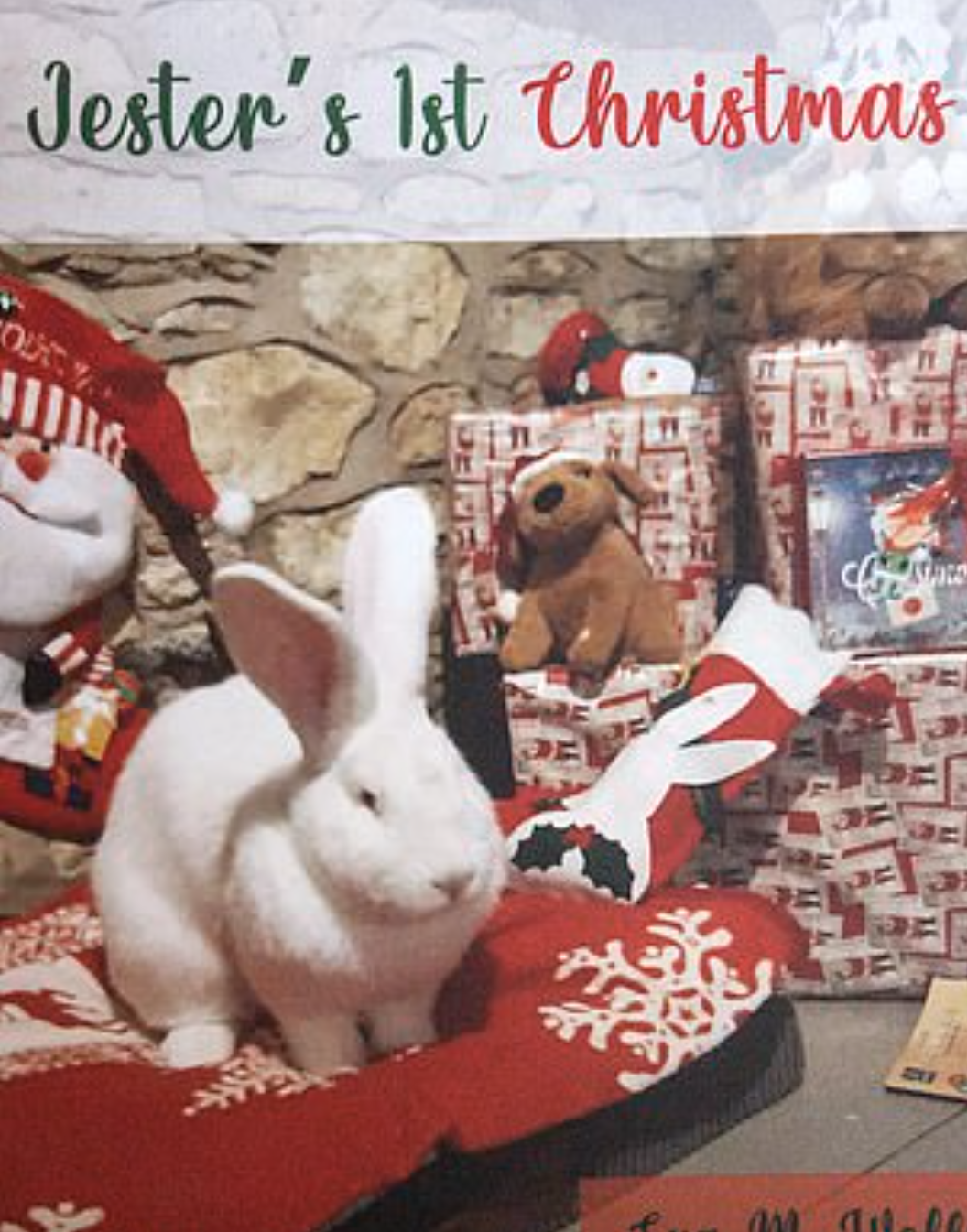 "Everyone who meets him falls in love, he's just one of those pets that people are drawn towards," Jester's mom said. "He has even been part of two books, which is amazing. He's unexpectedly a bit of a celebrity in the rabbit world after all this. Hopefully he can do a bit more modelling in the near future."
 

View this post on Instagram

 
Though he's already very big, Jester could still got even bigger. He's a Continental Giant rabbit – one of the largest rabbits breed in the world, with the largest individual reaching 53 lbs – the heaviest ever recorded. But there's enough space in the Hobsons' house for him to get even bigger than that.
You can fallow Jester on Instagram!
h.t: mailonline