As everyone probably knows, it's nearly impossible for homeless people to provide healthcare for their furry friends, but this hero does everything in his power to change it. Everyone meet Dr. Kwane Stewart – or the Street Vet – a bighearted man who's walking around the streets of California offering medical care to the animals of homeless folks.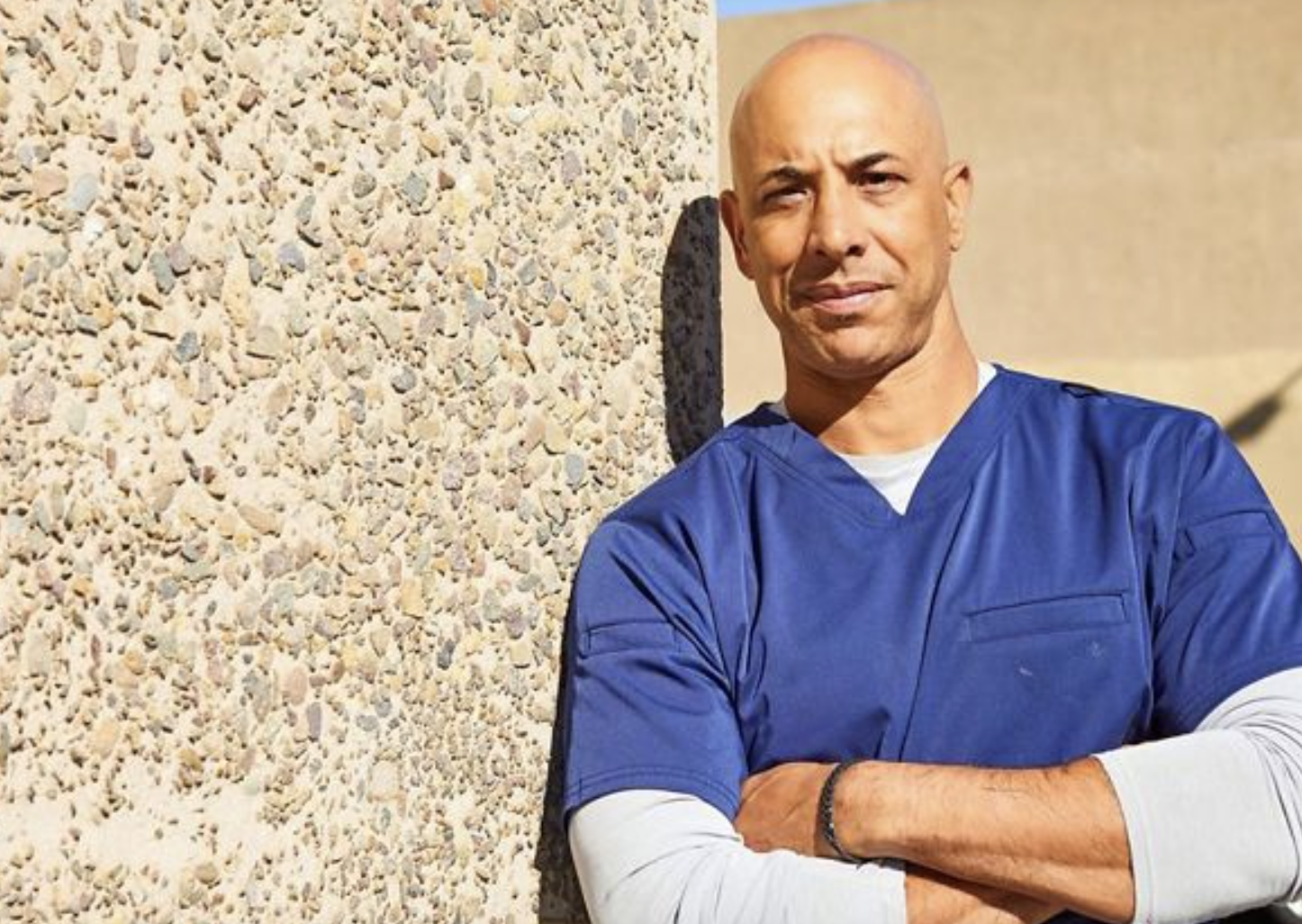 Dr. Stewart's mission to help others started over a decade ago, in 2011. Back then, the number of stray animals was rocketing, so he decided to do something to stop that. Since then, he's not only treating these animals, but sometime he even pays for their treatments – sometimes even food – from his own pocket. But the Street Vet knows he has to help as many as possible!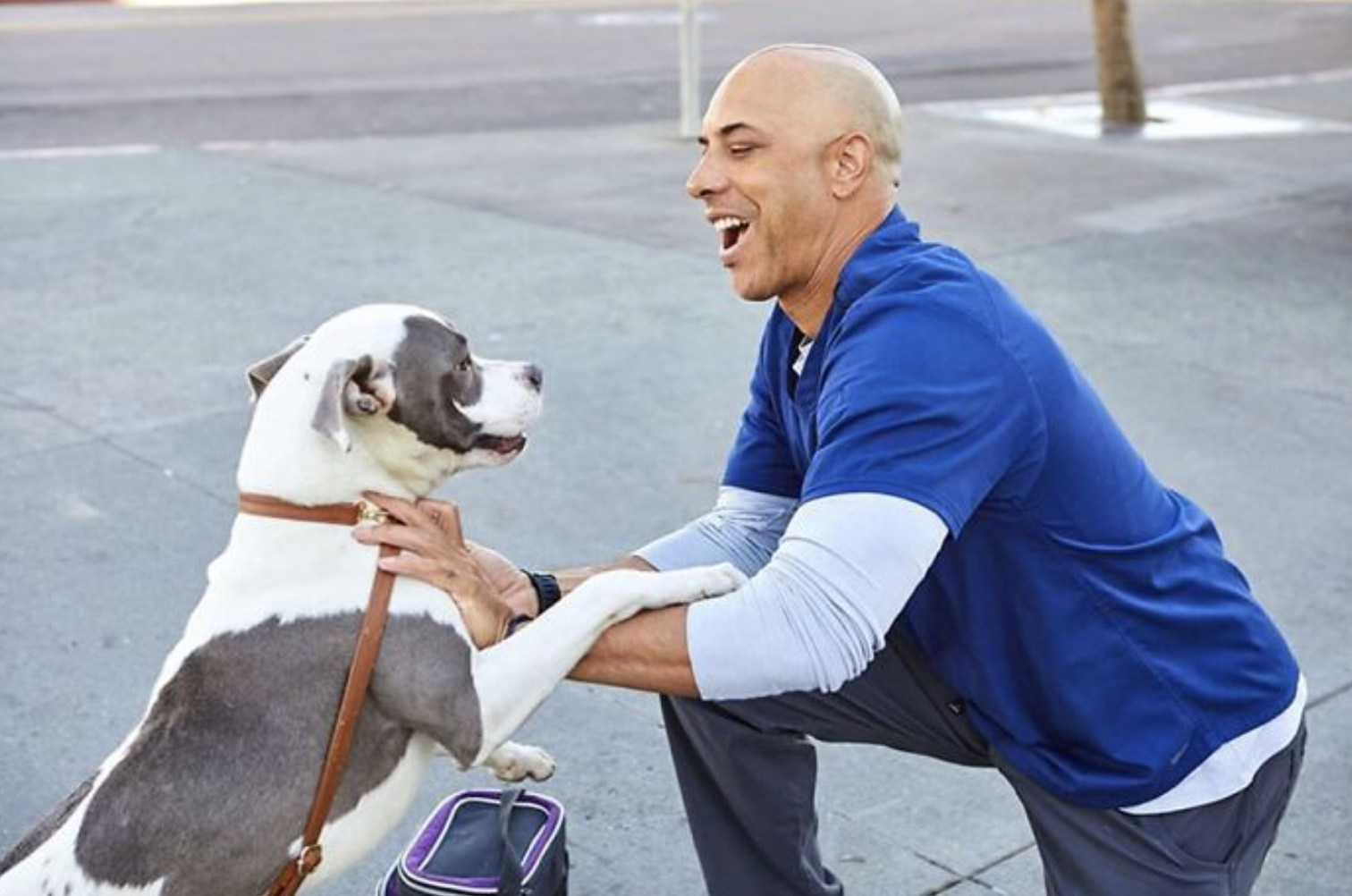 "Before I knew it, I had a whole line," Dr. Stewart told CNN. "There was something about it that I loved. I did it one more time before I decided to just take it to the street and walk to homeless people instead of waiting for them to walk up to me."
On his journey, Dr. Stewart helped hundreds of animals, and the experience also helped him to see the world from a very different perspective. It made him a better person.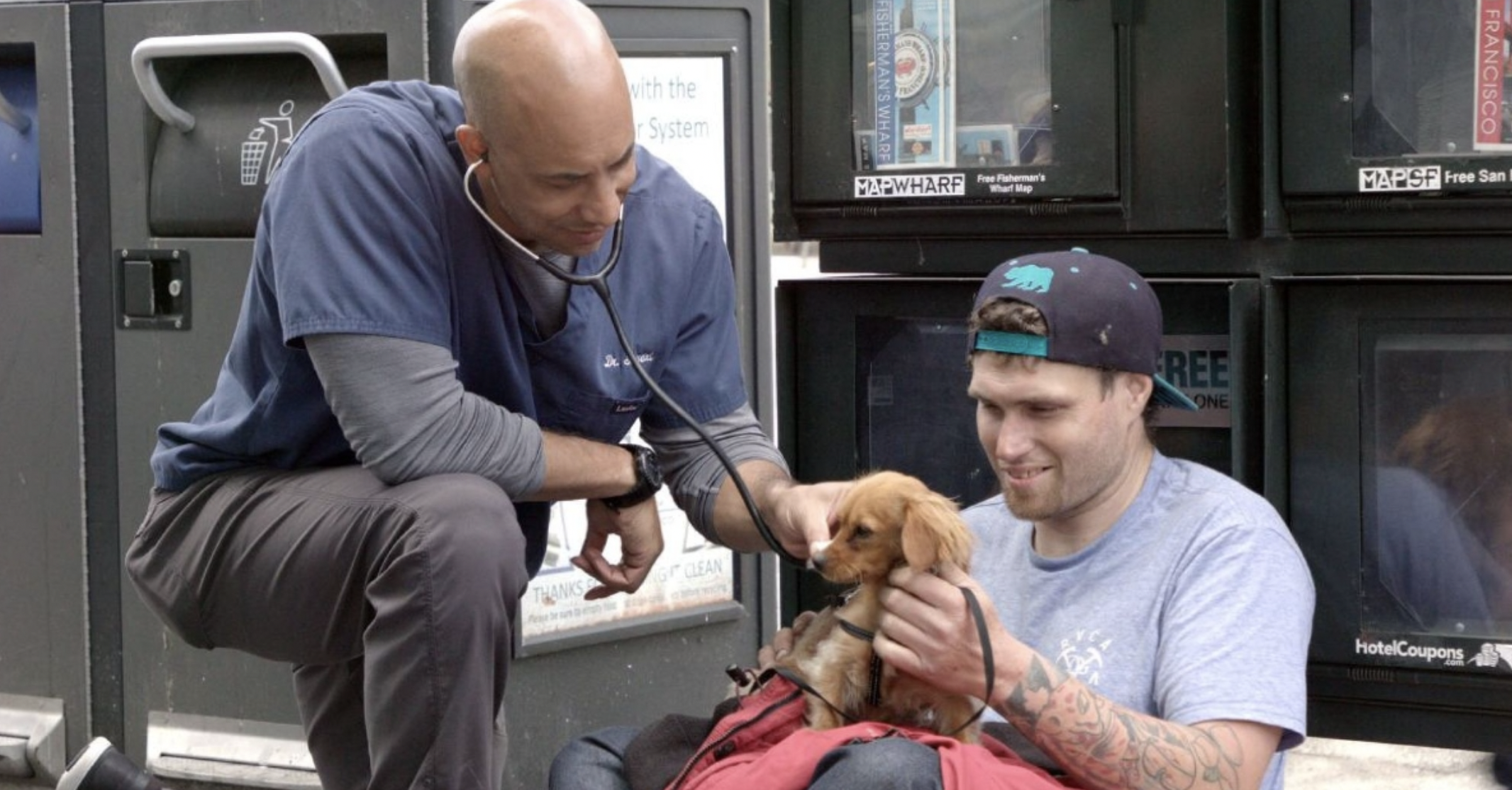 "I also had my own prejudgment about homeless people before I started doing this work," the vet said. "You just make assumptions about their story without even knowing anything about them. You learn very quickly that you have no idea what put them there."
Fortunately, Dr. Stewart is not alone on his mission, because many people started to make donations for his cause. He even set up a GoFundMe page, where animal lover can help him.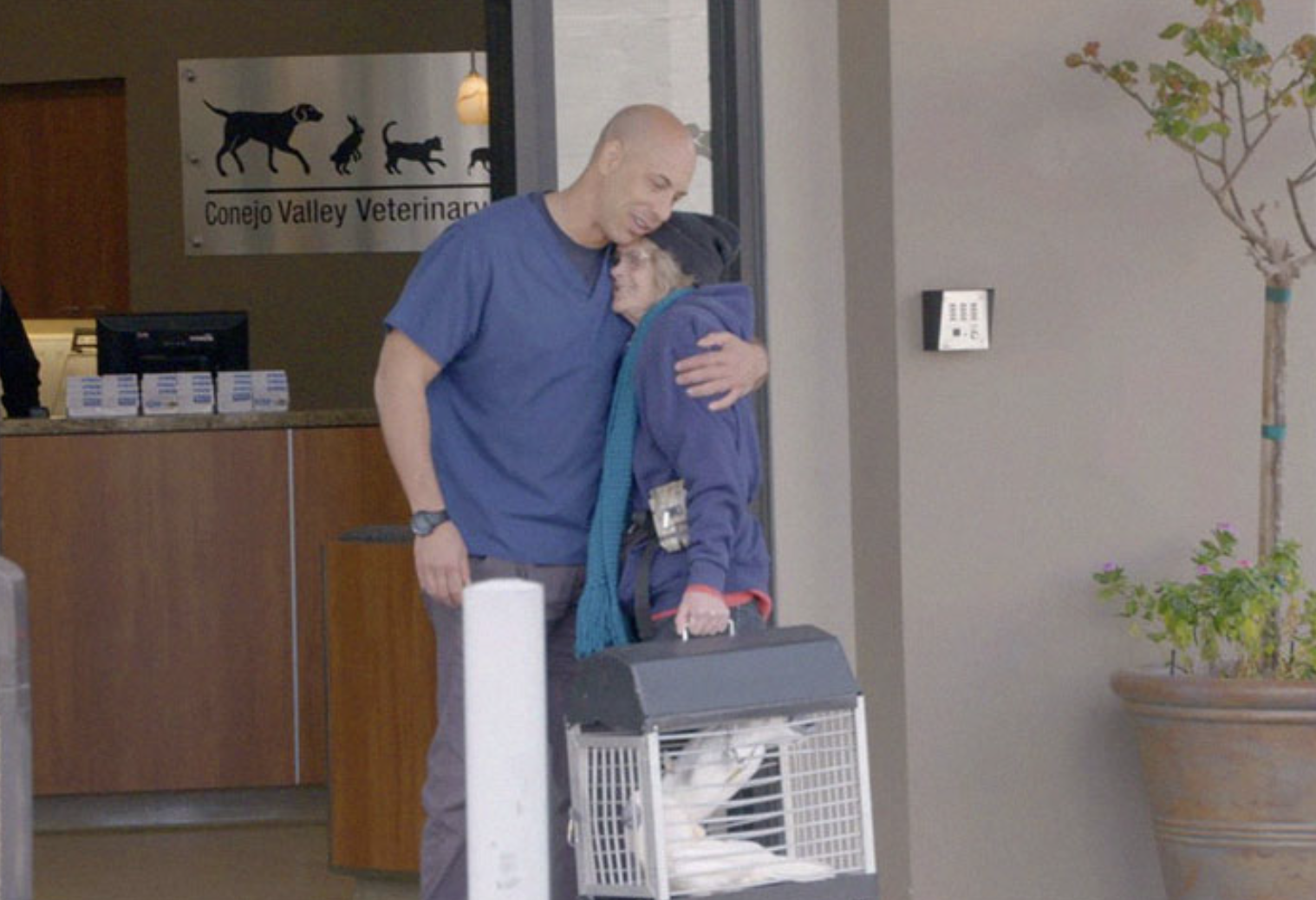 "The cost of minor treatments like ear infections, flea treatment, or vaccines can be around $100, whereas more serious cases of pet care like a tumor removal or dental with extractions can be $1,500," he said.
Walking through the Californian streets and helping all these hopeless people was a life-changing experience for Dr. Stewart. The stories he heard inspired him and he found the motivation to keep spreading kindness and helping others less fortunate.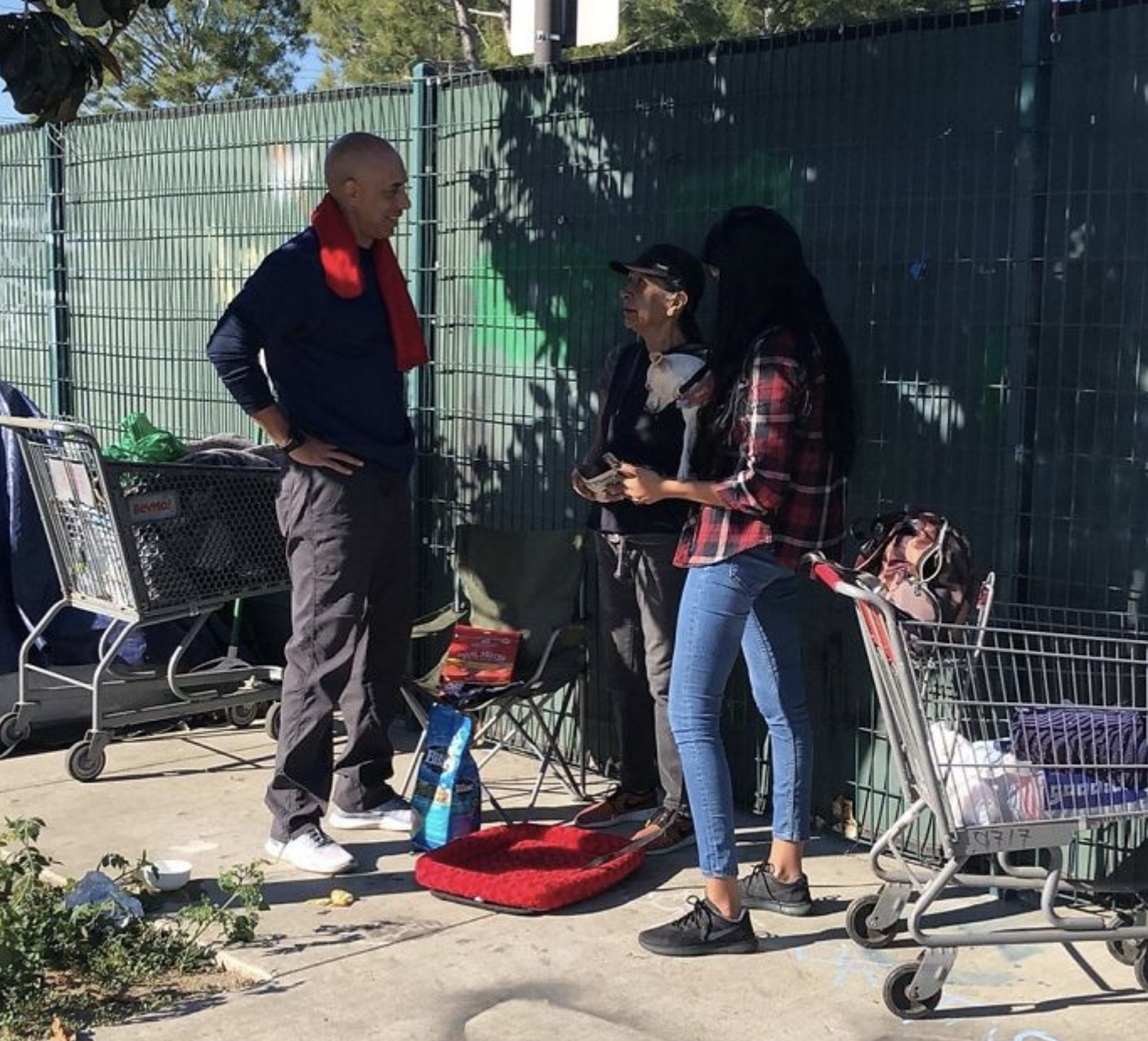 "I've experienced the most genuine stories of love, compassion, struggle, and hope," Dr. Stewart said. "These homeless people take care of their pets even better than we do. When they own a pet, it engenders this generosity.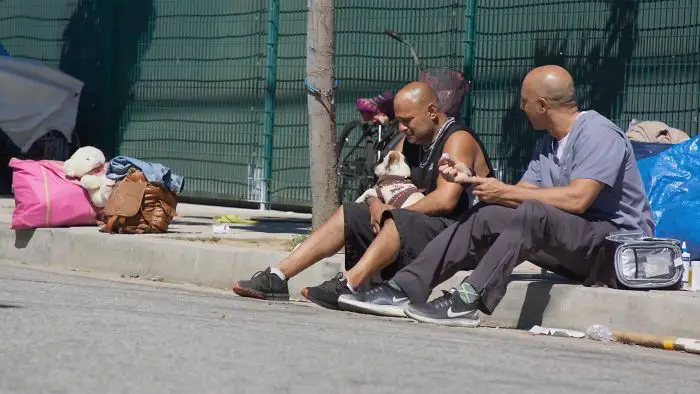 They always make sure their pet is fed, so giving a little can make all the difference!"
More about this true hero, in the video below!