Even though they can't talk, dogs absolutely love singing. And not just once, we've seen them belting out with their humans. But it's pretty hard to find a puppy as talented as this tiny chihuahua who'd make even Ariana Grande jealous. Everyone meet Booboo, the singing dog!
Booboo has always been a star – at least in his dad's eyes – but lately he just became an internet sensation. All after a hilarious footage of him singing next to his dad went viral with millions of people falling in love with their duet. It isn't the first time when the adorable chihuahua show off his talent, though. But it's the way he touched the high notes that wins everyone's heart.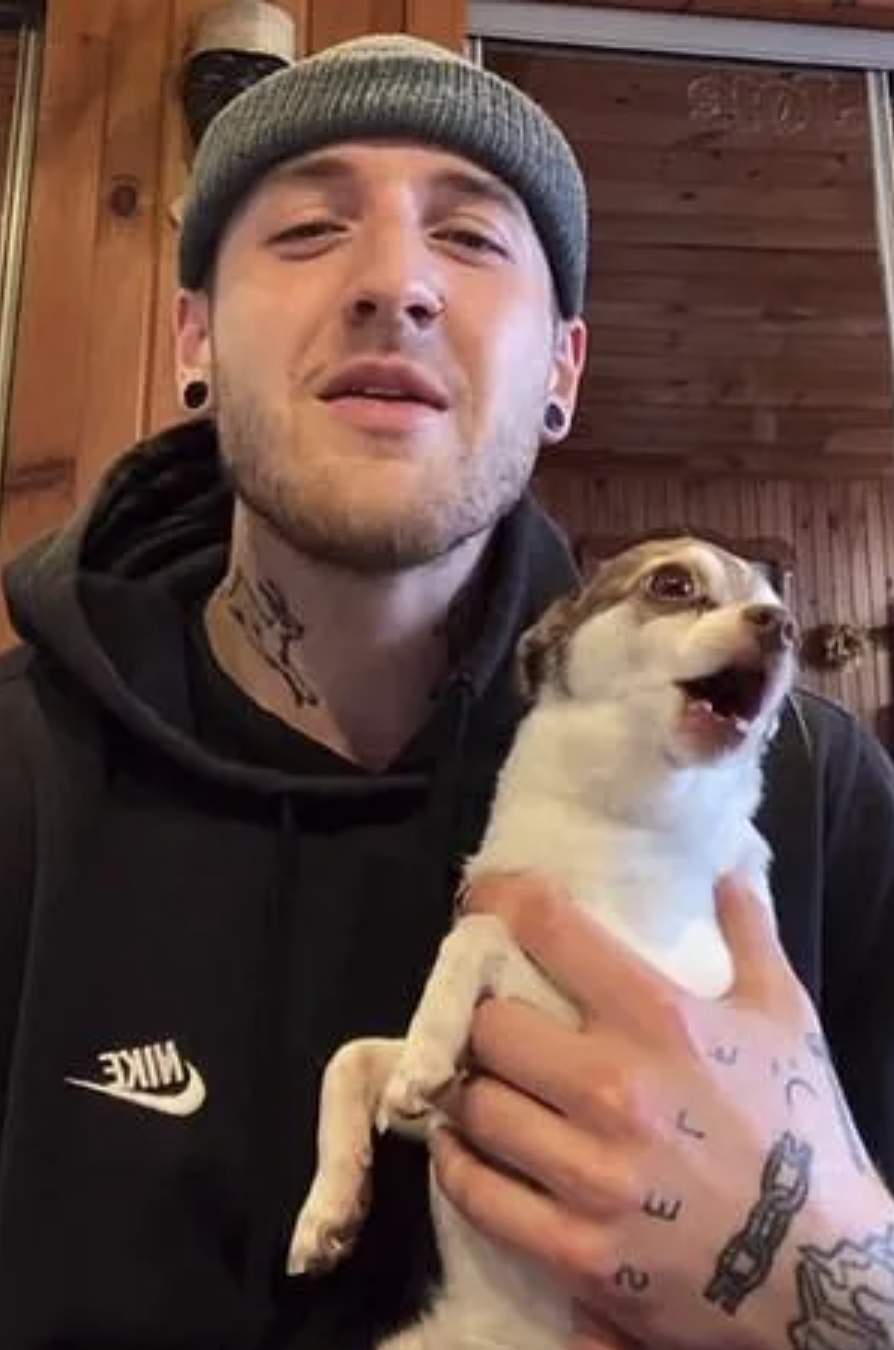 Initially shared on TikTok, the adorable footage shows Booboo and his 22-year-old dad, Martin Gratton, from Toronto, Canada, duetting Gnarls Barkley's hit 'Crazy.' The young man asks his furry friend if he's ready, and he even gave him a kiss to encourage him. Then he starts singing, but it the very moment when the talented chihuahua hits the high notes that sends everyone crazy.
People fell madly in love with the moment, and they even dared to compare Booboo with some of the world's most famous voices. "Is that Ariana Grande?" one person wrote. While another added: "I can't stop, omg this video this video is so precious I loveeee this."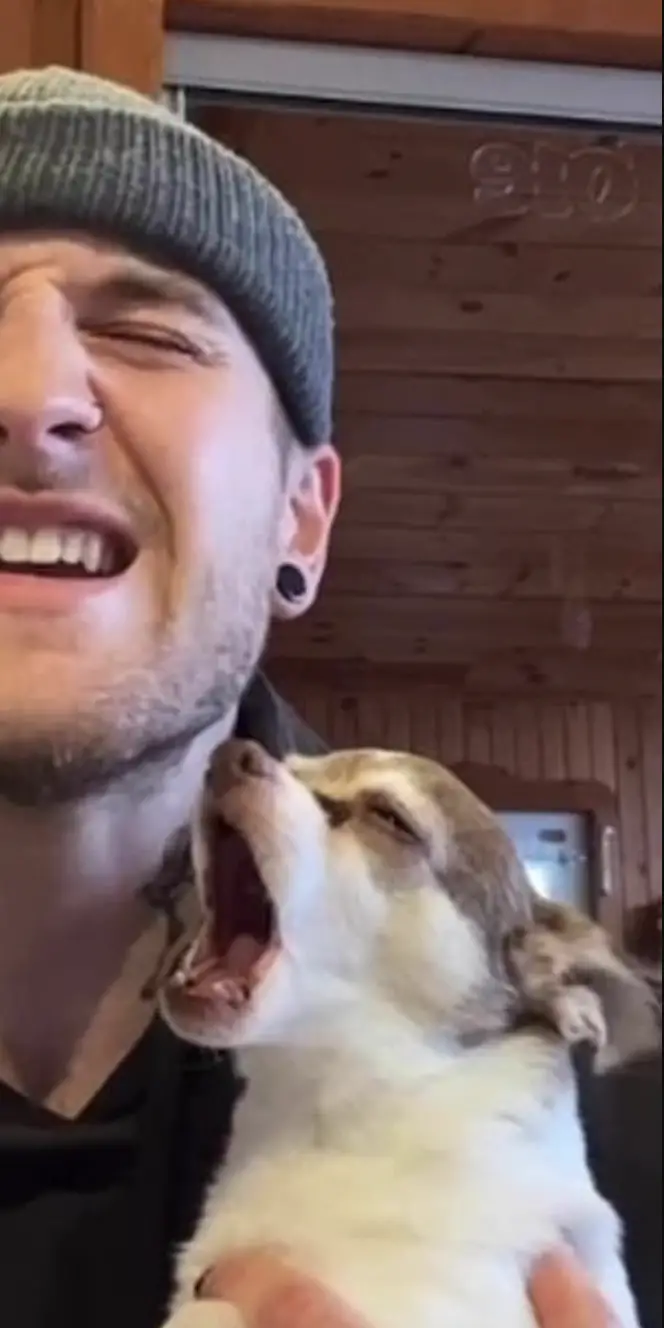 Even though Martin and his dog practice pretty often, it's so obvious that Booboo was born with this talent!
"I haven't trained him to react to it; it's just natural for him," the owner said. "The first time we realized he liked to sing, we were sitting in the living room watching a hockey game, and the national anthem was starting. When the performer started singing, he joined in all of a sudden. We were all really surprised and we were laughing so much."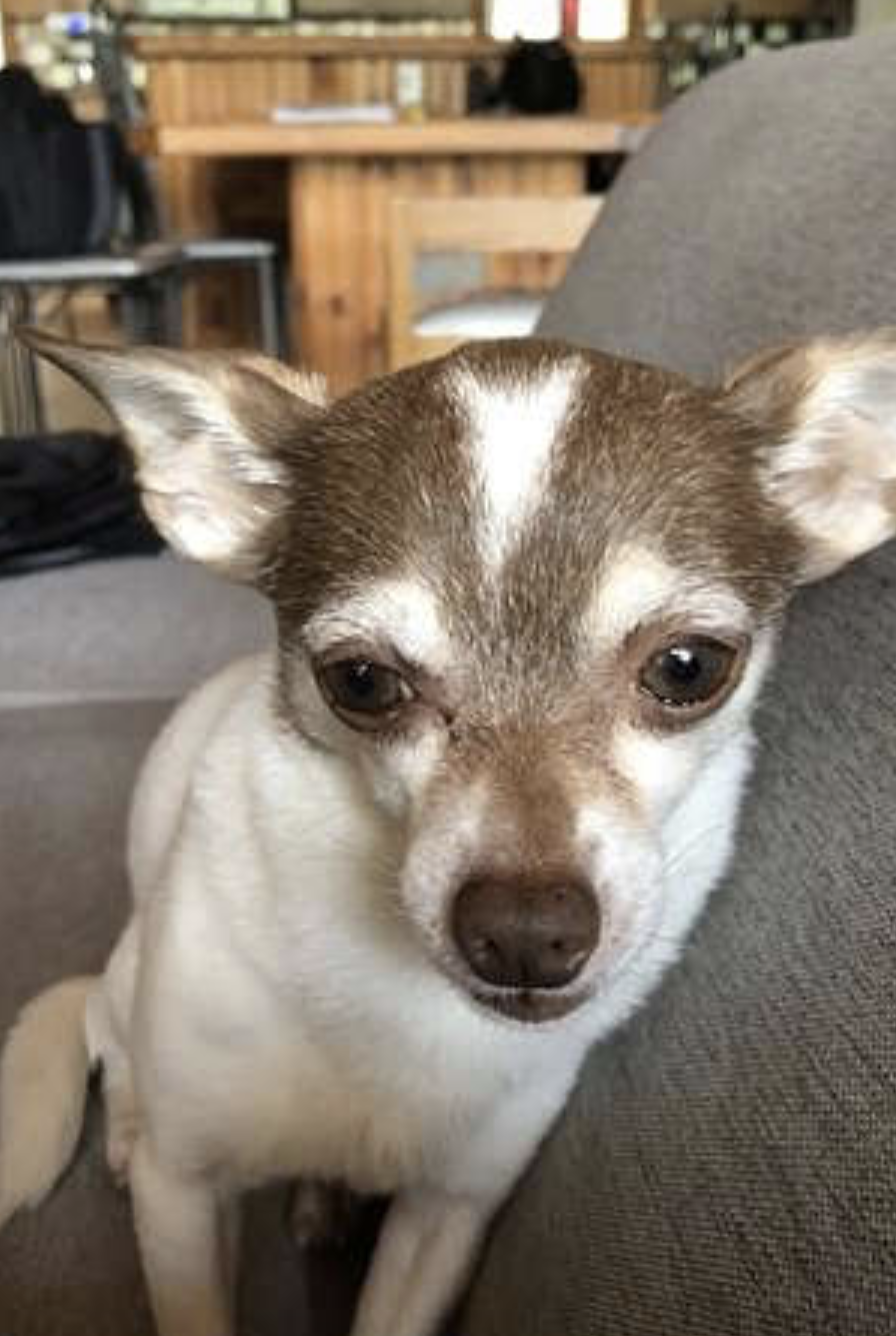 But we've never seen a dog being so excited about singing a song as Booboo is, and his dad admits it. "He also gets super excited," he said. "He just really enjoys it…It is so special and funny to see a dog singing and being so happy at the same time.'"
Watch these two talented fellas performing, in the video below!