Since he came into this world, life was nothing but tough for this adorable Staffordshire bull terrier. Born blind, Amos was struggling to survive, let alone to have a family, or even a friend. But kindness always pays off, and now he has not just a forever home, but even his very own 'guide dog' in his best friend – Toby.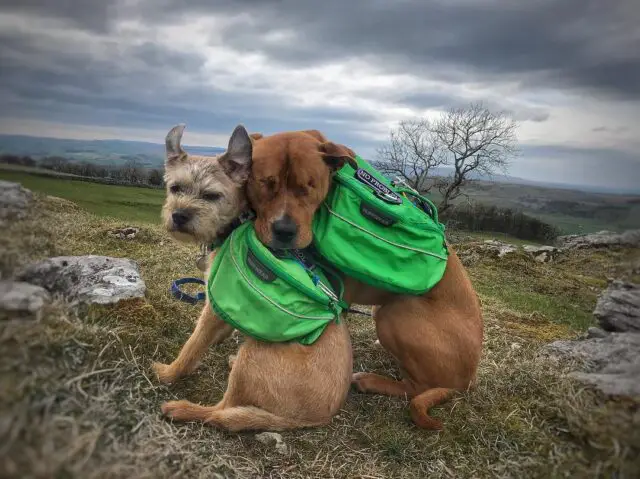 Amos' life has changed when one of the volunteers at the Cheshire Fire and Rescue service, the rescue center where he was born, decided to look after him. Great fond of animals since she remembers, Jess Martin fell in love with this innocent soul first time she met him. So when everyone was ignoring him, because he was blind, Jess decided to foster him, until a forever home would have been found for him. But what should have been but a temporary stay, turned into a long term commitment.
 

View this post on Instagram

 
Anyway, Jess' only concern was how her dog Toby would react when meeting the new family member. But not even Jess would have ever guessed the two will get along so nicely. In fact, Toby not only accepted Amos into his space, but he turned himself into his eye-seeing dog and now he helps his brother to find the water bowl and to explore the world.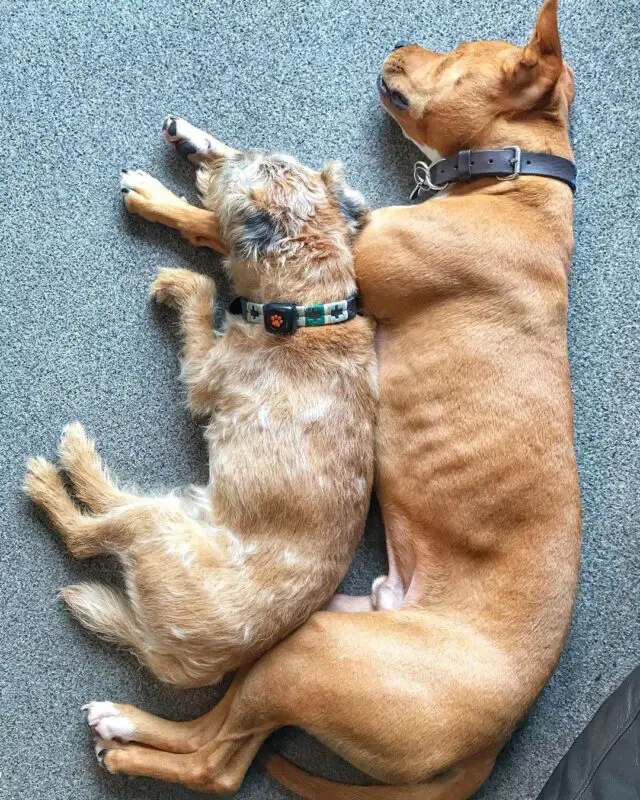 "I thought it would be very difficult to find an owner and while Amos was on medical care for four months, we decided to foster him in February last year but after a while we realised we would never give him back," Jess said. "Initially Toby growled at him a few times, but after a couple of days, I saw that Amos couldn't find his water bowl and Toby nudged him and helped him out."
 

View this post on Instagram

 
While Amos keeps struggle to befriend and even communicate with another dogs, his friendship with Toby is thriving. For Amos, Toby is more than a friend. He is his guide dog, his guardian angel, mother and brother at the same time. The tiny dog always seek to protect his very best friend, and bring comfort to him in the world so hostile to him. Now, Toby isn't helping Amos to only find his water bawl, but he also helps him to explore the world!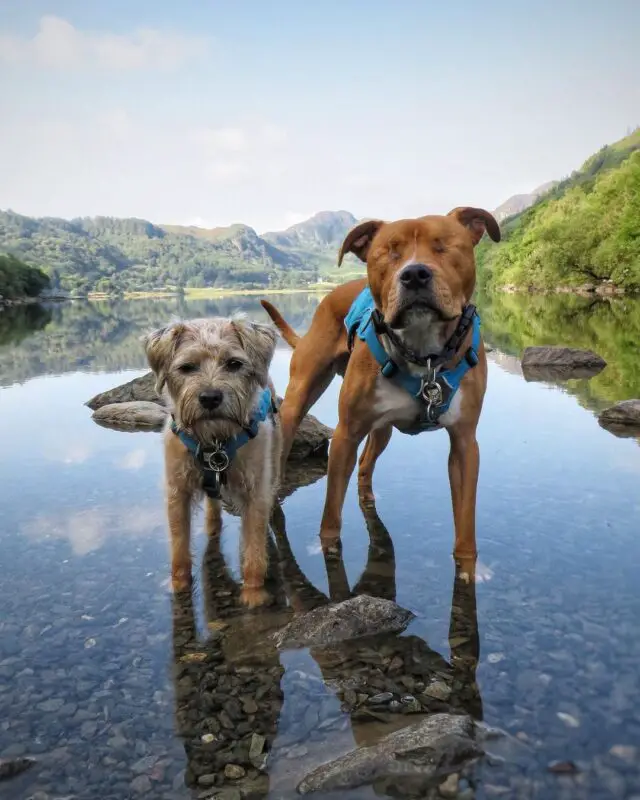 "The other dogs don't like Amos when they approach him, obviously because he cannot communicate the same way, so he doesn't have other friends," Jess said. "But Toby is always there to protect him – we call him his bodyguard."
Find out more about Amos and Toby's inspiring story on Instagram.
 

View this post on Instagram