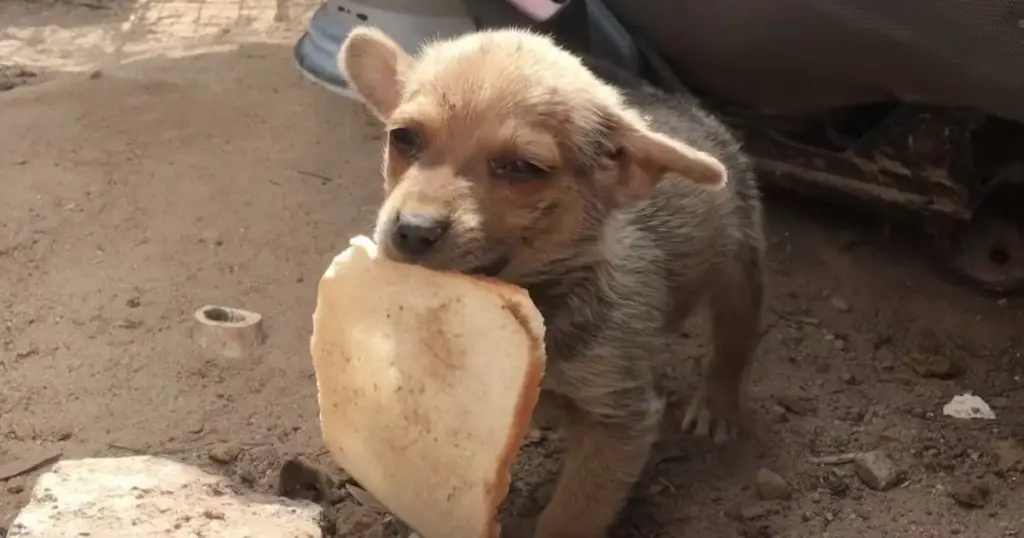 Despite enduring pain, fear, and sickness, Gunnar continues to wag his tail and offer what little he has to share. He is an example of pure-hearted individuals on this planet who are willing to give without expecting anything in return, even if they have very little.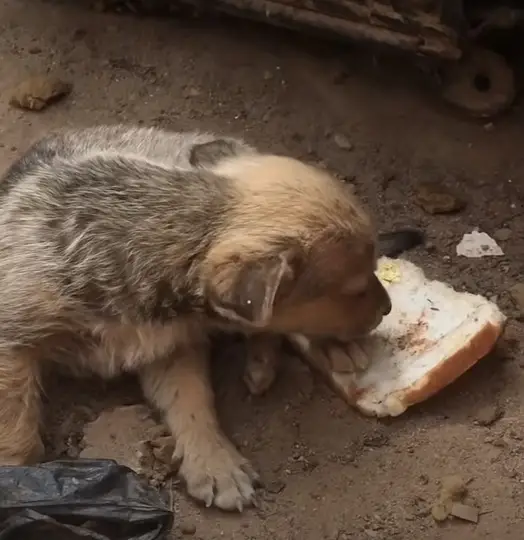 When Gunnar was discovered in the Groendal township of Franschhoek in South Africa, his mother and siblings had been brutally killed. Somehow, Gunnar managed to escape, but he was small, unhealthy, anemic, and suffering from tick bite fever and infections. It was likely that he had little to no access to food. Nevertheless, when dog rehabilitators gave him a piece of bread, he willingly offered to share it with them.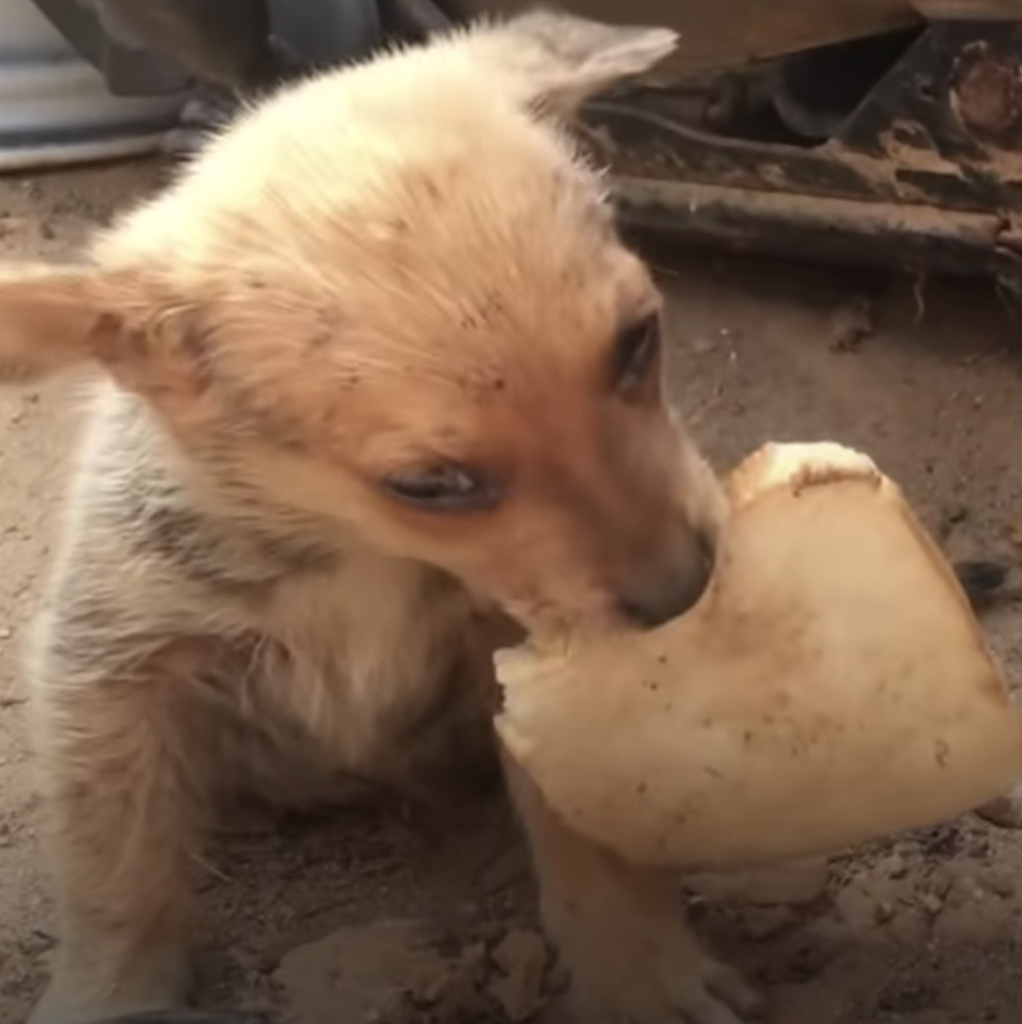 Despite all that he had been through, his spirits remained high, and he had love in his heart. "Still wagging his tail. Still happy to see us. Still wanted to share his piece of bread," one of the dog handlers said.
The dog handlers used the bread to gain Gunnar's trust and brought him to their facilities. There, he received a bath and a veterinary examination.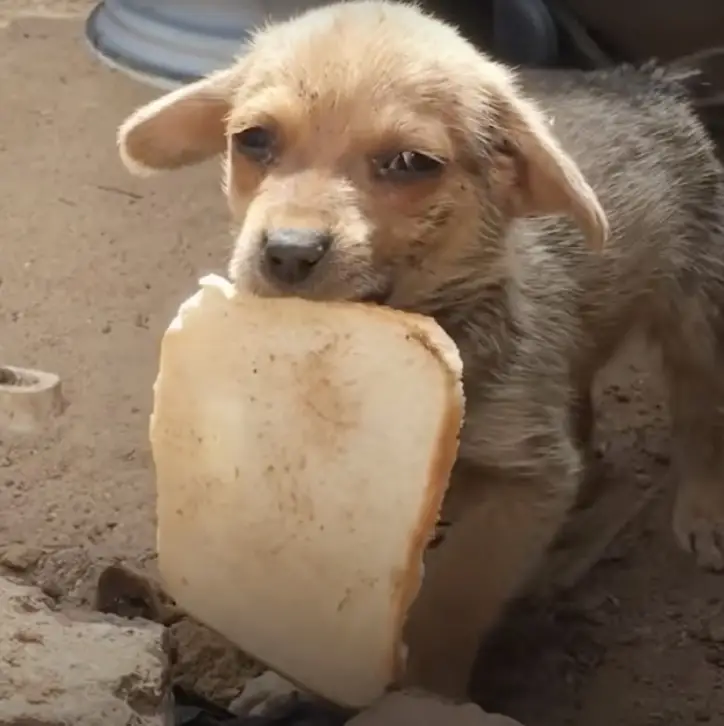 Fortunately, Gunnar's health was not a major concern, and he was deemed fit for adoption. Despite his cute little face, he did not stay long at the shelter before being adopted by a woman named Freya. However, adjusting to life in a house was a significant change for Gunnar since he had never lived in one before. Nonetheless, he was eager to adapt and make the most of his new surroundings.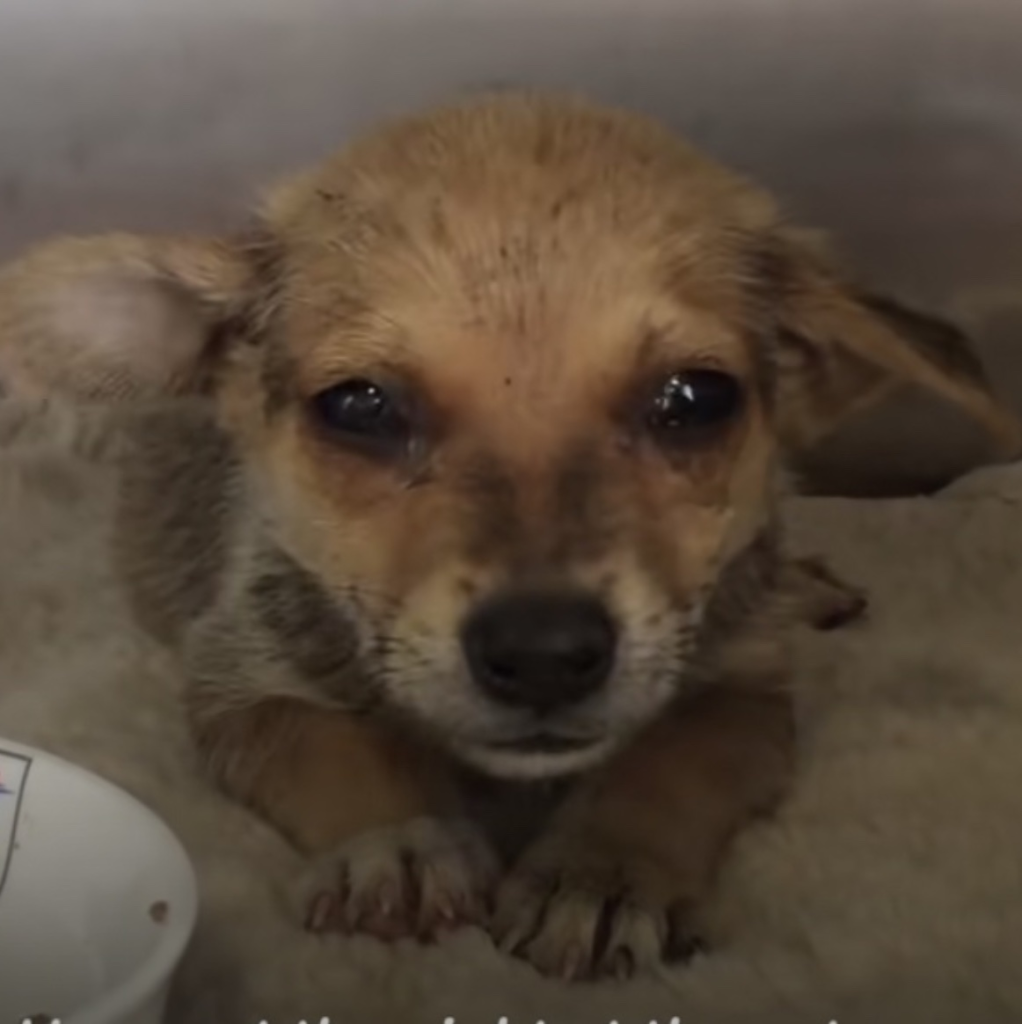 "He was always incredibly curious and eager to explore everything," Freya remarked. Unlike many dogs who can be shy or hide when they move into a new home, Gunnar did not display any such behavior. He fit right in and adored his new environment, demonstrating his easygoing nature and adaptability.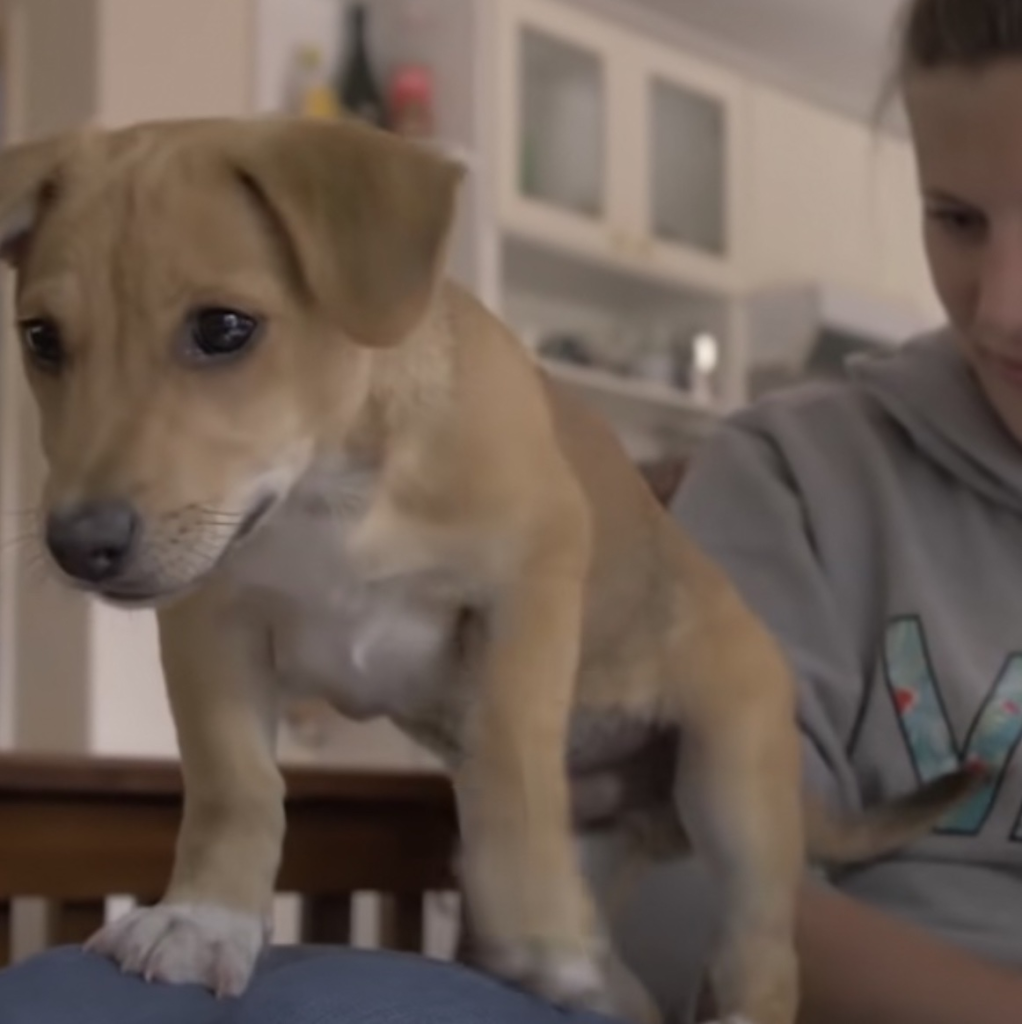 Although Gunnar has always been a joyful dog, his personality has blossomed even more, and he now exudes playfulness at every turn. He thoroughly enjoys playing fetch and games involving balls. Additionally, he relishes going for runs on the beach and continues to share, demonstrating his kind nature. He also has a penchant for collecting unique, attractive rocks on the beach and presenting them to his loved ones, including his mom and foster siblings. "He's undoubtedly our little rockstar," Freya declared with affection.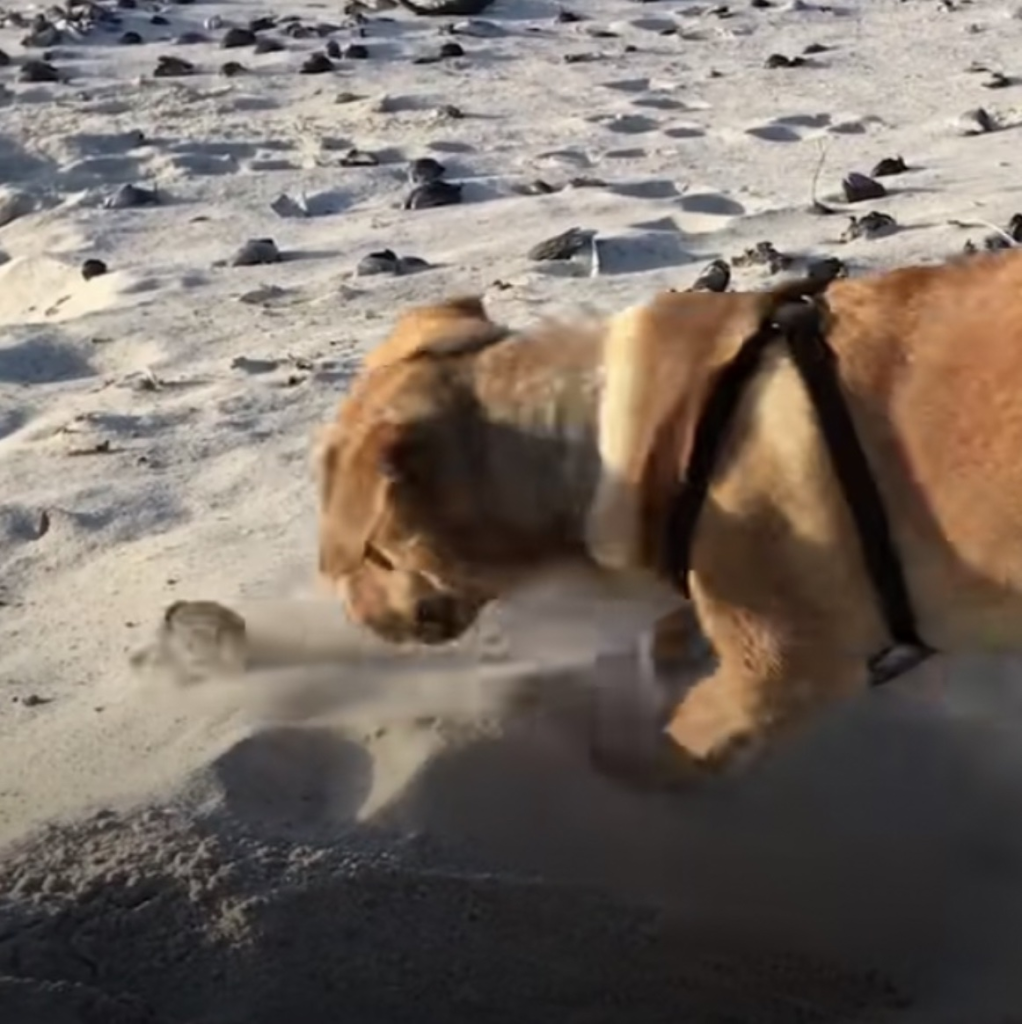 To ensure that Gunnar had a playmate during the pandemic, Freya opted to foster dogs. "He's naturally sociable and curious," she shared. "He's still the same joyful little creature." With his new family, Gunnar is thriving and living his best life, enjoying every moment with his loved ones.