This is the emotional moment two tiny chimpanzee brothers are reunited, after rescued from captivity. Although a few years old, the video has recently resurfaced on Twitter, and warmed millions of hearts.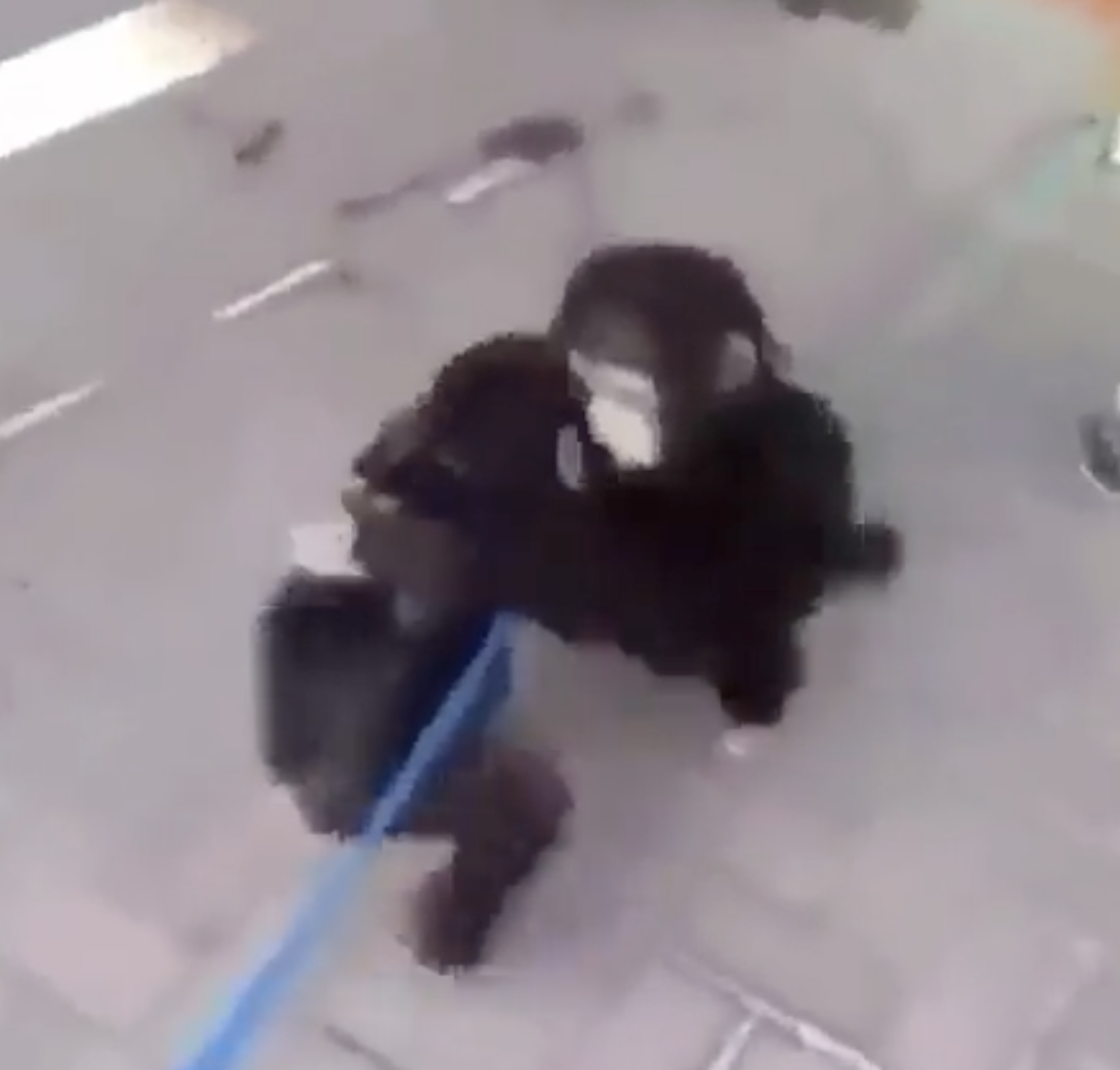 The two primates seem more than happy to see each other, after they have been separated for a long period of time. The video footage shows the two brothers hugging each other and kissing as they were finally reunited. It is unclear for how long the two brothers were separated, but they clearly missed each other.
As it turned out, the two chimps were both rescued, but received medical care in two different facilities. Soon as they recovered, the volunteers decided to reunite them!
Earlier this month, video of their reunion resurfaced on Twitter and went viral, with over five million views so far! "Rescued from captivity, these two brothers were separated for treatment in two different locations," the video caption reads. "After they recovered, they were reunited!"
You can watch the heartwarming reunion here:
Rescued from captivity, these two brothers were separated for treatment in two different locations.

After they recovered, they were reunited.. pic.twitter.com/YalimIdIkp

— Buitengebieden (@buitengebieden) June 4, 2022