This is the hilarious moment a dog is losing her patience when realizes her parents are not letting her inside as fast as she wants. So the smart puppy is trying to have her humans' attention by ringing the doorbell. The moment was caught on by a Ring camera, and the impatient dog went viral!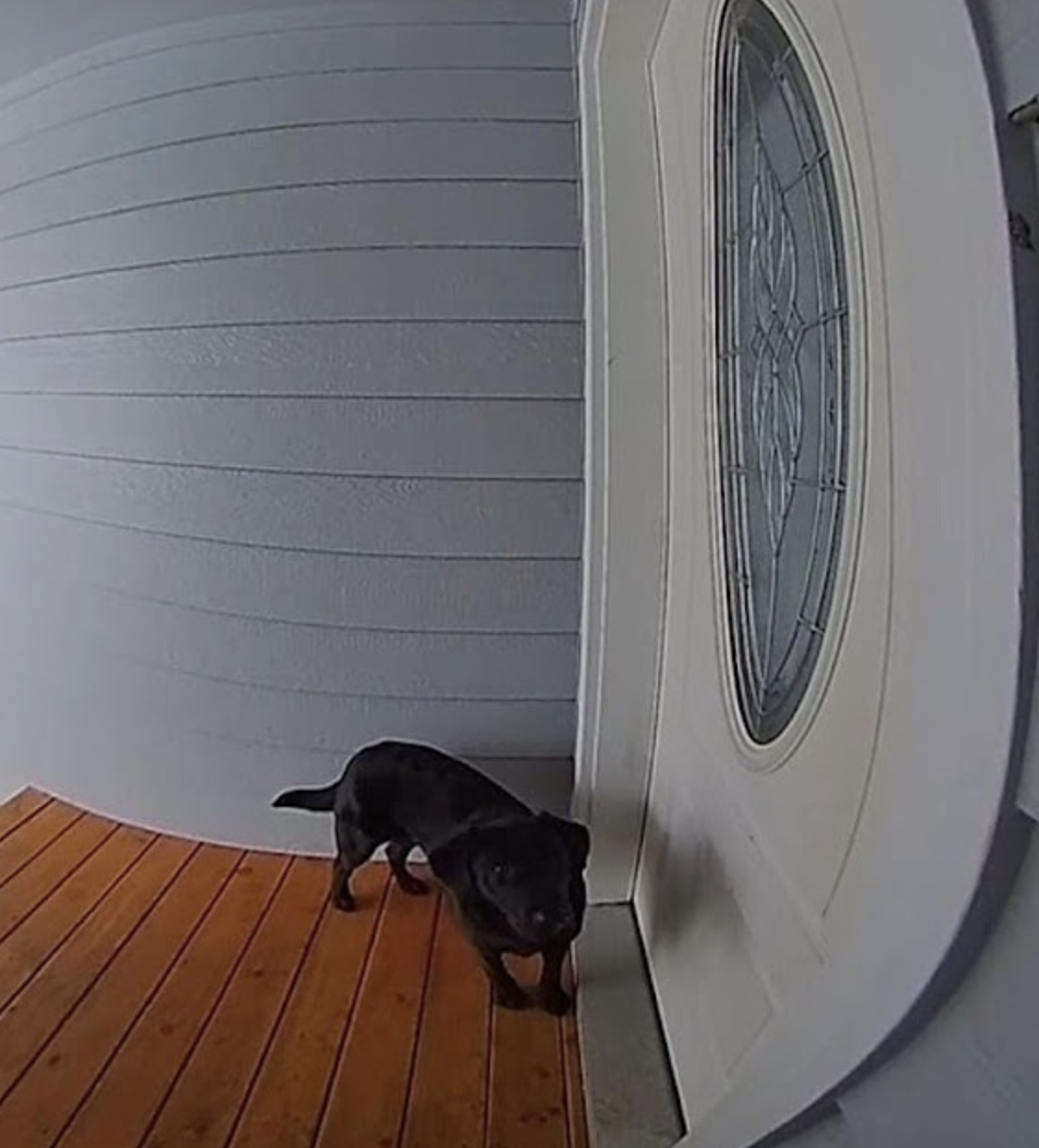 Video footage shows Diamond – an adorable Black Labrador – returning back home, after a short walk through the neighborhood. But she's surprised to realize that the front door is closed. Tired of waiting for so long (two seconds), Diamond really wants to get in, so she figured out the best (and the sweetest) way to make her voice heard – by desperately ringing the doorbell. Using her paws, Diamond is repeatedly ringing the doorbell, hoping that someone will finally let her inside.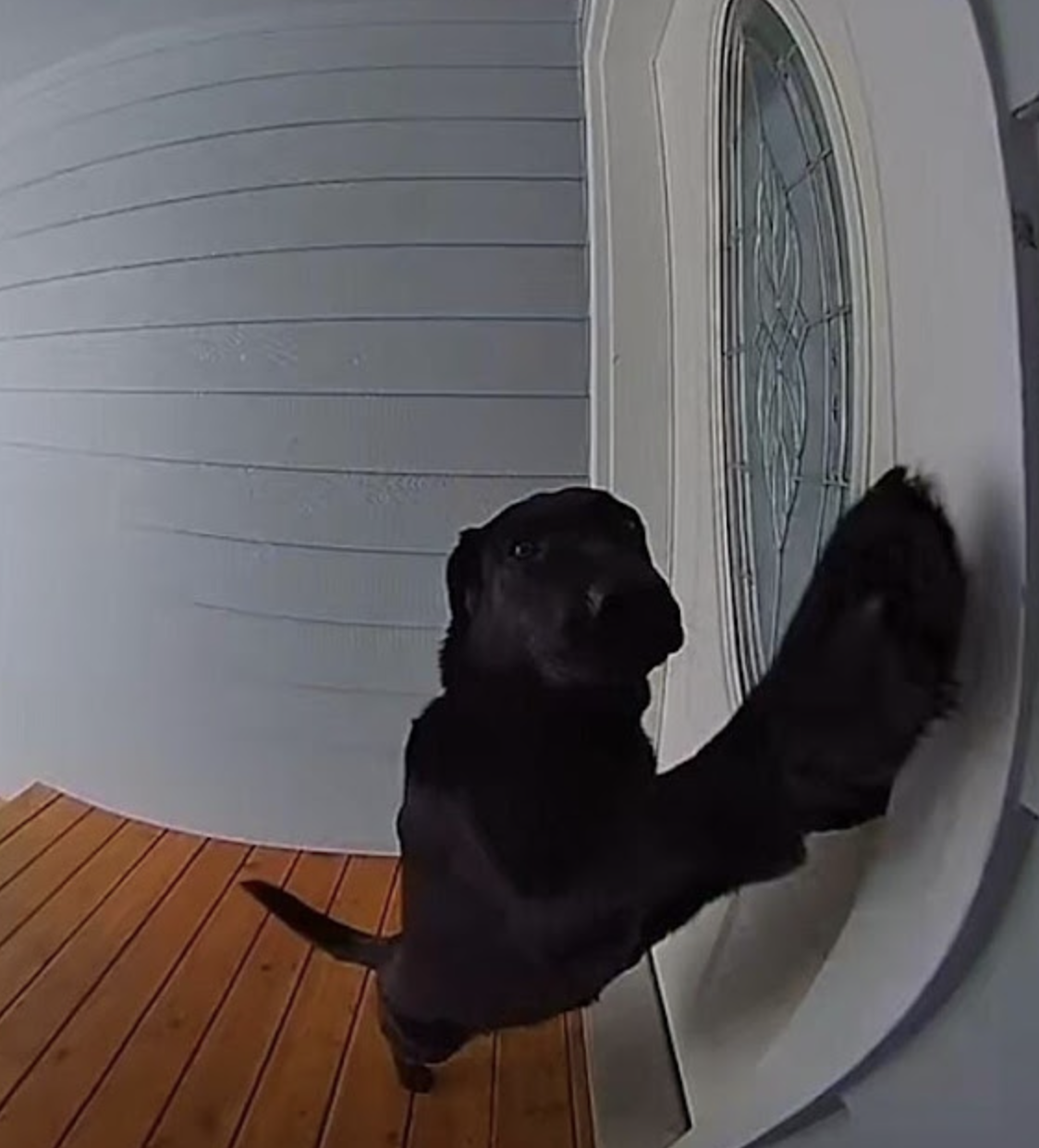 The dog's owner – Dorian Davis, from Alaska – thought the video was too funny to not be share with the world, so he decided to post it on TikTok. The rest is history. The comical footage of a very clever, yet so impatient Diamond, quickly went viral with millions of views so far.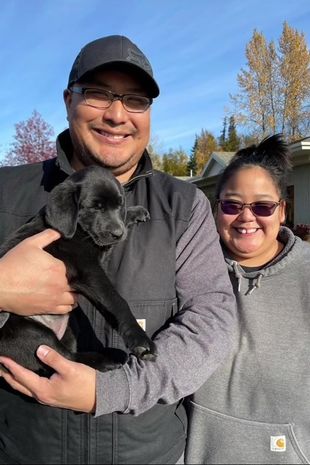 "Unfortunately the camera's didn't pick up us letting her in. She was standing out there for about a minute and a half total," the owner explained. "Our daughters don't open the door for anyone unless they know it's Diamond but they didn't know it was her."
Watch the funny moment here:
Now, ringing the doorbell became a routine for the clever dog. In the video caption, Davis explained how Diamond learned this trick. "Diamond learned to press the doorbell button by watching our youngest daughter repeatedly ring the door bell," he wrote. "Now the pup rings the door bell every time she is finished playing outside."