Some say you don't need a medal to go home a champion, but no one knows it better than this rescued Jack Russell terrier. Everyone meet Olly – a very cute puppy that won heart all over the world with his dog show epic fail.
Olly and his handler Karen, from Hertfordshire, UK, decided to participate in Crufts – one of the biggest dog shows in the world, but things did not go as planned for the energetic Jack Russell terrier. As the high-demanding event requires some great skills and accuracy, Olly was quite the opposite by taking the obstacles off one by one to the amusement of the audience. Even Karen had hardly tried to guide the pooch, all her efforts were in vain as Olly's goal apparently was to fail the obstacles rather than go through them.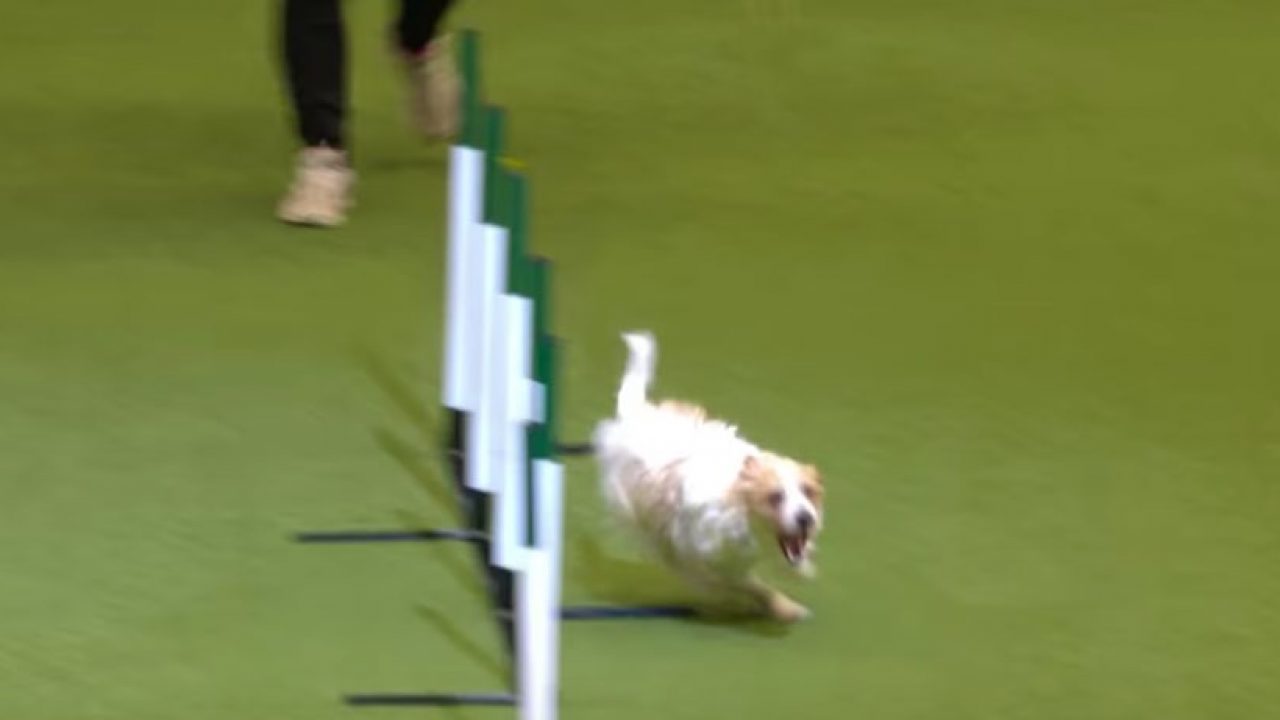 Driven by enthusiasm, the hilarious pup started his performance in such an energetic way, you might have guessed there's no turning back. And he kept it like that the entire show. However, we have to admit that he got some speed and stamina as well, but unfortunately when it comes to accuracy he was pretty clumsy.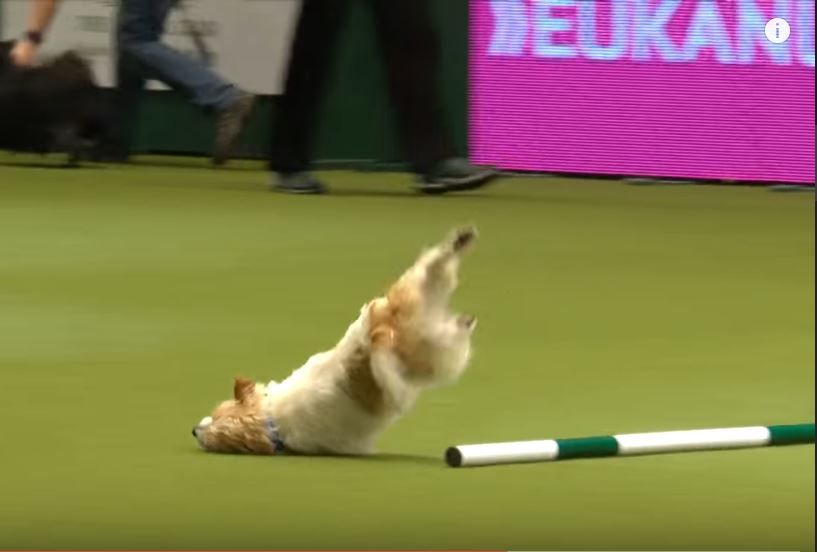 Eventually, Olly's hilarious routine made him a star. He might have failed the show in such an epic way, but he became an internet sensation instead. Olly send everyone into laughter with his show, including the announcer who perfectly summed his performance. "Oh, what a nose dive!," the announcer said. "Olly's totally crazy, as you can see he's having a ball. Loves life and exercise."
Watch Olly's epic show, here:
(h.t: huffpost)