Oh, summer…Temperature are rising and everything everybody is thinking about is standing by a swimming pool somewhere, sipping on a cocktail and just not think about everyday problems. The truth is that there's no better way to spend a hot, summer afternoon than by having some fun by the pool with friends. That's true whatever you're a regular human with a 9-5 job or and Corgi with a full-time job of, oh well, being adorable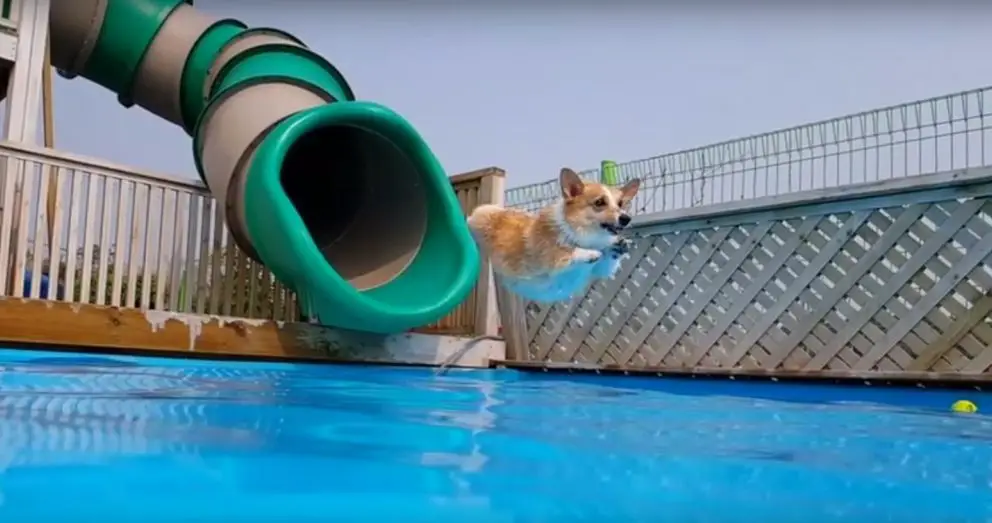 The video below shows some adorable Corgis having the time of their lives cooling off in a swimming pool. The best part about the pool has to be the water slide! There's nothing the dogs love more than to go down the water slide and make a huge splash when they hit the water.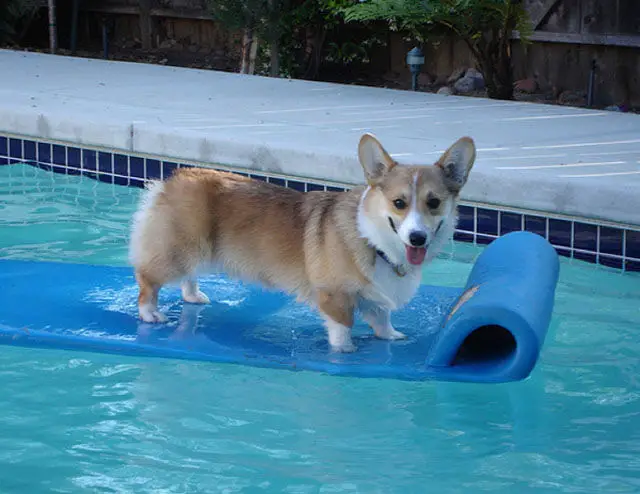 Well, this is what you get when you put a bunch of energetic Corgis in the pool with a water slide! This sure looks like a fun party! The only things missing are the iced cocktails. If you enjoyed this video as much as we think you did, you'll do the right thing and share it with all of your friends and family.