Animal shelters from all around the world are full of healthy and active senior animals looking for a loving owner and a permanent home. However, the sad reality is that these pets are usually the last to get adopted – and the first ones to be put on the euthanasia list.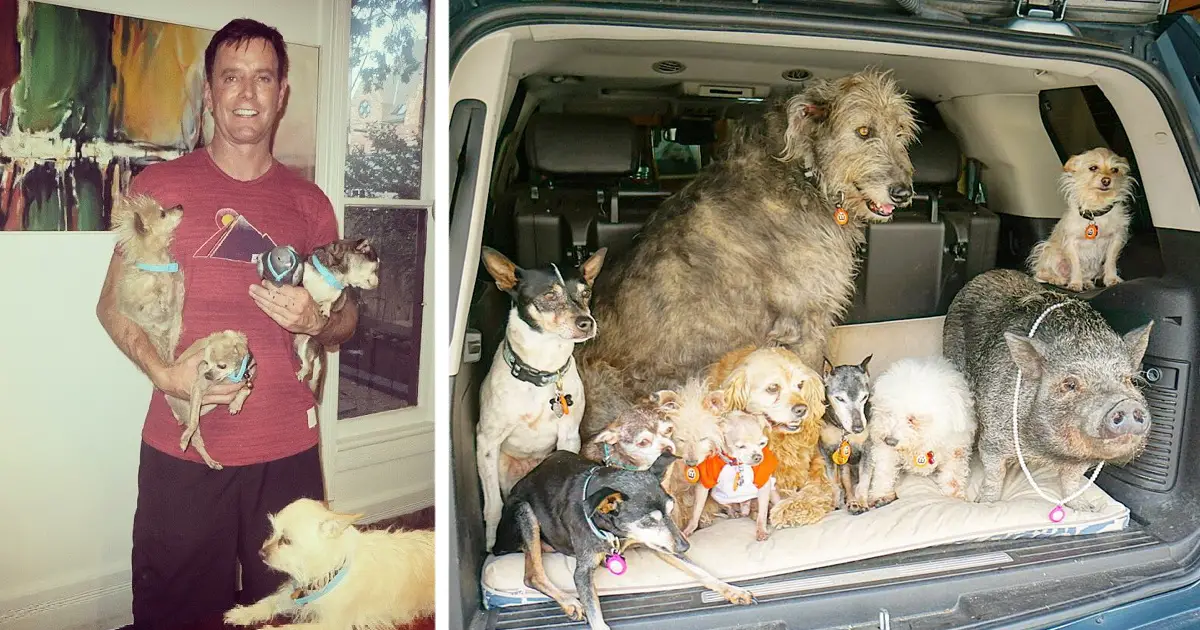 Well, one man is trying to make more people realize the joy of adopting older animals by leveraging the power of social media. The 52-year-old animal lover named Steve Greig can't stop adopting senior dogs into his home in downtown Denver. So far, he's adopted no less than 10 senior dogs, 4 chickens, 2 ducks, a rabbit and a pig.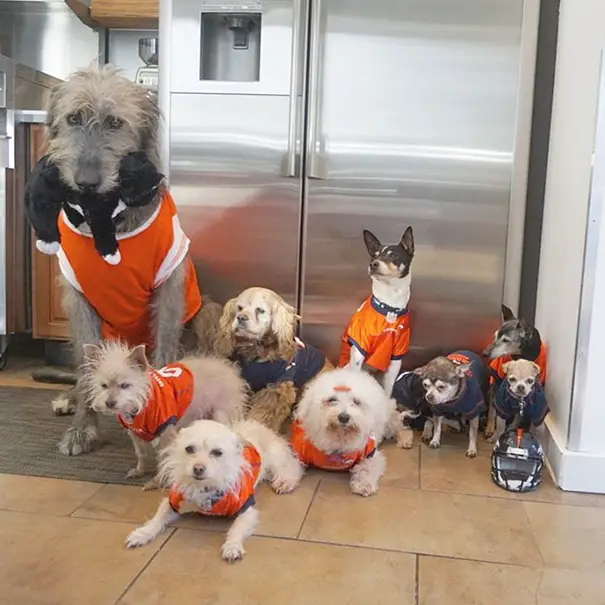 To show how awesome life can be alongside senior animals that no one else wants, Steve set up an Instagram account where he constantly posts heartwarming photos of him with his extended family of fury and feathery friends.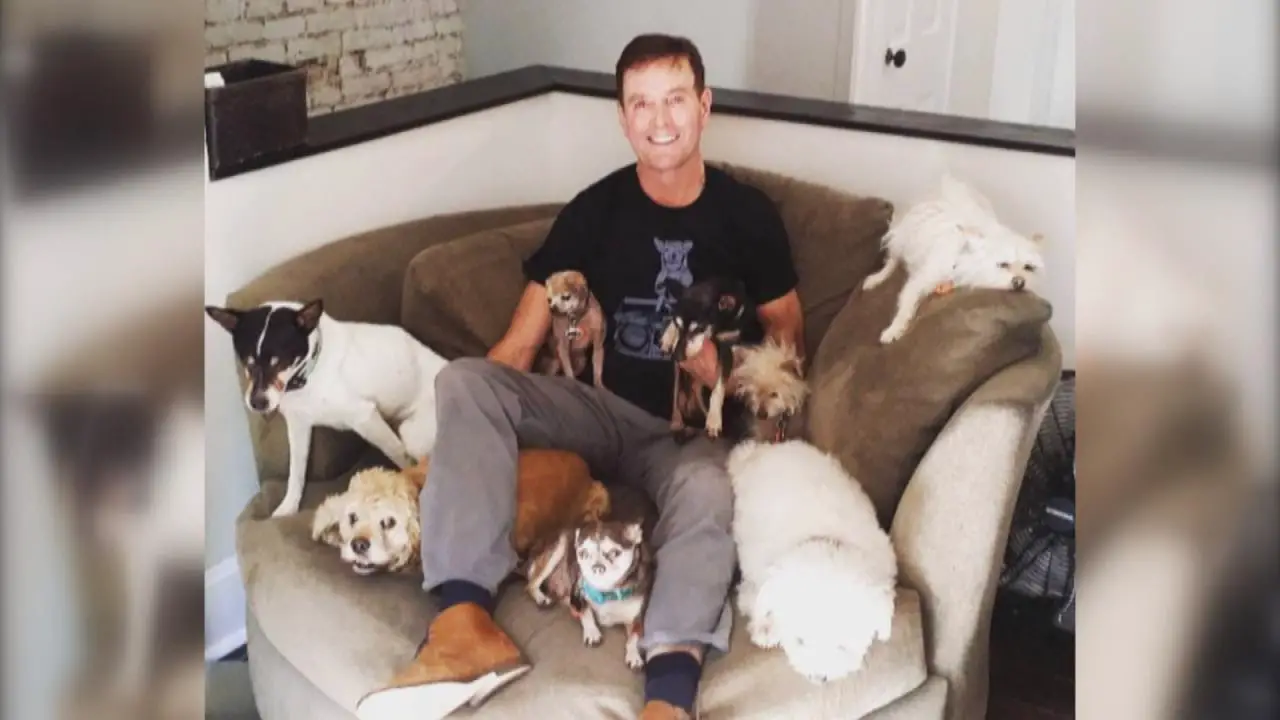 The "gang" managed to gain quite an impressive following on Instagram where they currently have almost 1 million followers. If you want to learn more about how life looks like with 10 senior dogs, four chickens, two ducks, a rabbit and a pig, make sure to check out the video below.