To say that an interaction between a little kid and a puppy is adorable sounds like a cliche, but this toddler and his furry friend are definitely the sweetest duo I have ever seen. Even though he's only two years old, this baby boy and his neighbor's puppy already share the strongest bond, and as it turns out nothing can't stand between their beautiful friendship. Not even a the fence!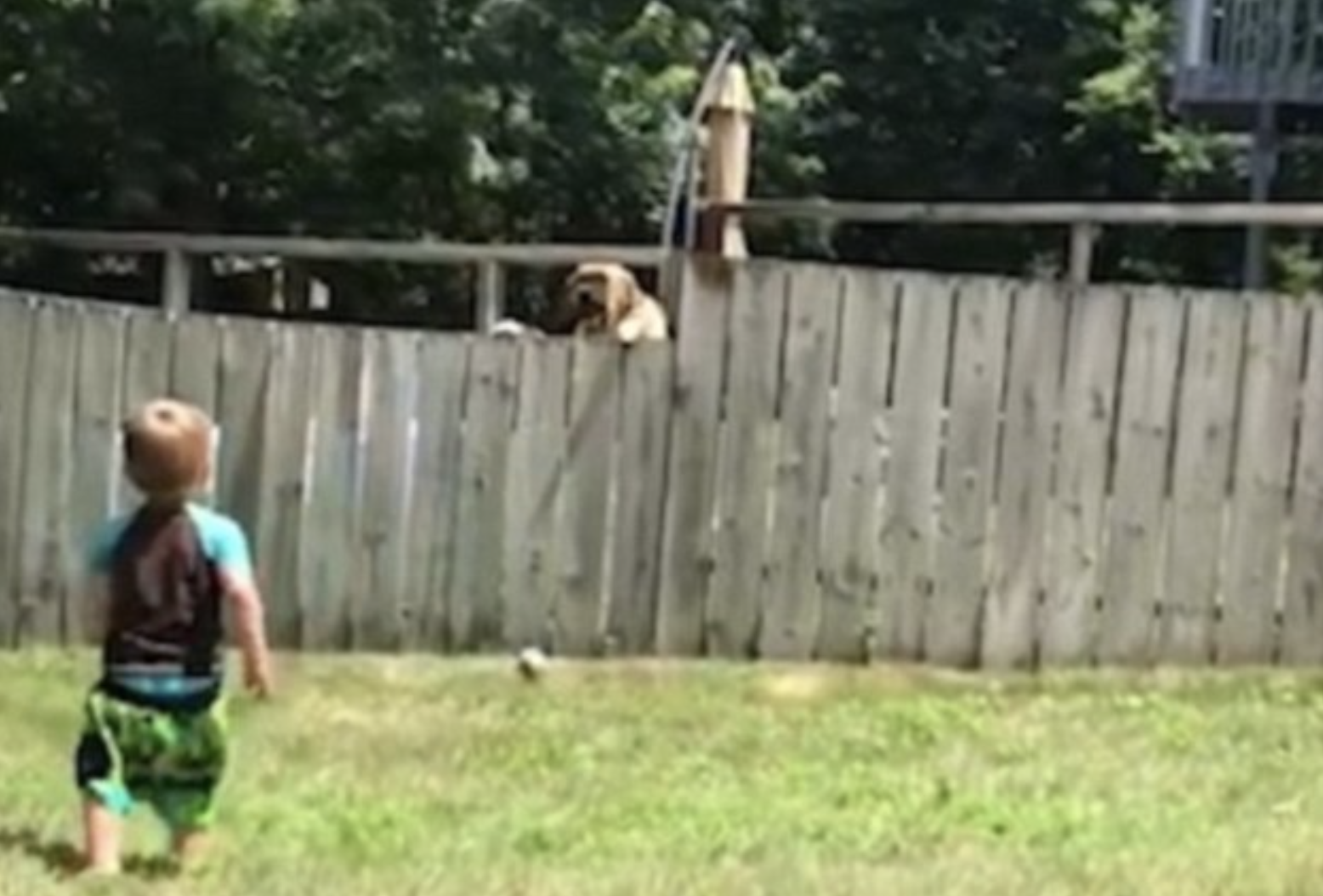 Since he met him for the first time, Conway – an adorable 2-year-old toddler from Savage, Minnesota – fell in love with the neighbor's dog, Dozer. Apparently, the dog shared the same feelings, as the two can't wait to spend time together. But recently, they just showed the world they do not even need to be in the same place to have fun!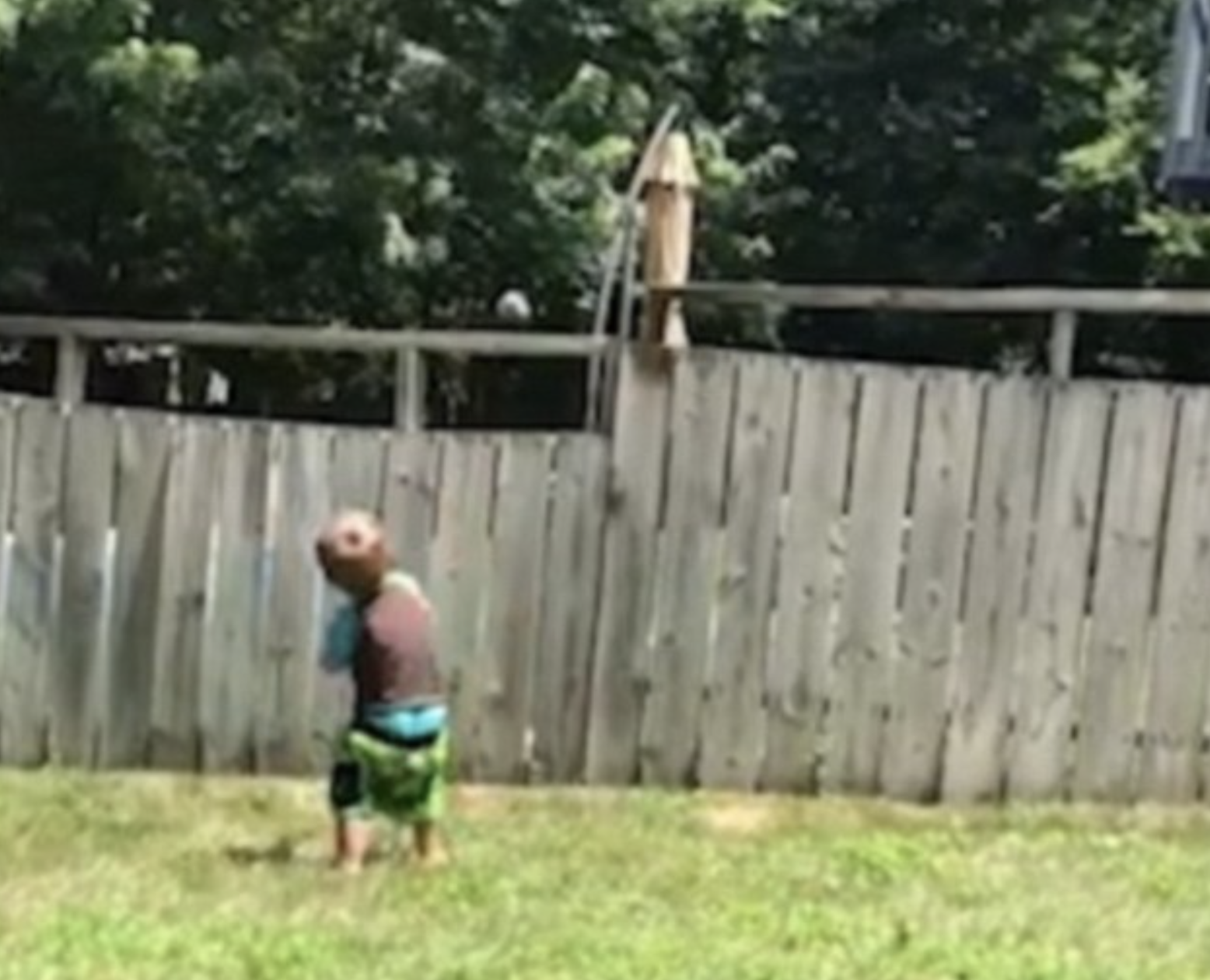 Sweet footage shows Conway and Dozer playing fetch over a fence in cutest possible way. Although the wooden fence is pretty tall, that doesn't stop these two friends to play. While Dozer can barely be seen over the fence, he make some efforts to return the ball to his tiny friend who happily runs towards it and throws it back.
The adorable video was initially shared on Twitter by Conway father, Chad Nelson. Yet he's never expect it to get so much attention. But the scene gained over 15 million views on Twitter alone! "A fence can't stop my two-year-old from playing with his new best friend," Nelson who works as a photojournalist, wrote in the description.
A fence can't stop my two-year-old from playing with his new best friend. pic.twitter.com/9QBuaq4Ee2

— Chad Nelson (@CMNelsonPhoto) July 18, 2018
"Honestly, we just think it's great that people are finding some form of joy seeing our son doing normal kid stuff," Nelson said, after the video went viral. "I posted it just thinking our family and friends would think it was cute, but when KARE retweeted it, that kind of started the momentum."
Twitter users immediately fell in love with the adorable scene, and many of them wanted to express their feeling through words. "This is the most sweetest thing in the world," one person wrote. Another one was impressed by the toddler's accuracy in handling the baseball. "Cutest thing ever! Your son can throw better than most adults," he wrote!
You can watch the sweet moment here: