We all know that dogs love an adventurous life, but they're also very caring and helpful with their owners. Therefore, this energetic pup decided to be as useful as possible to his dad, only he taken him a little bit by surprise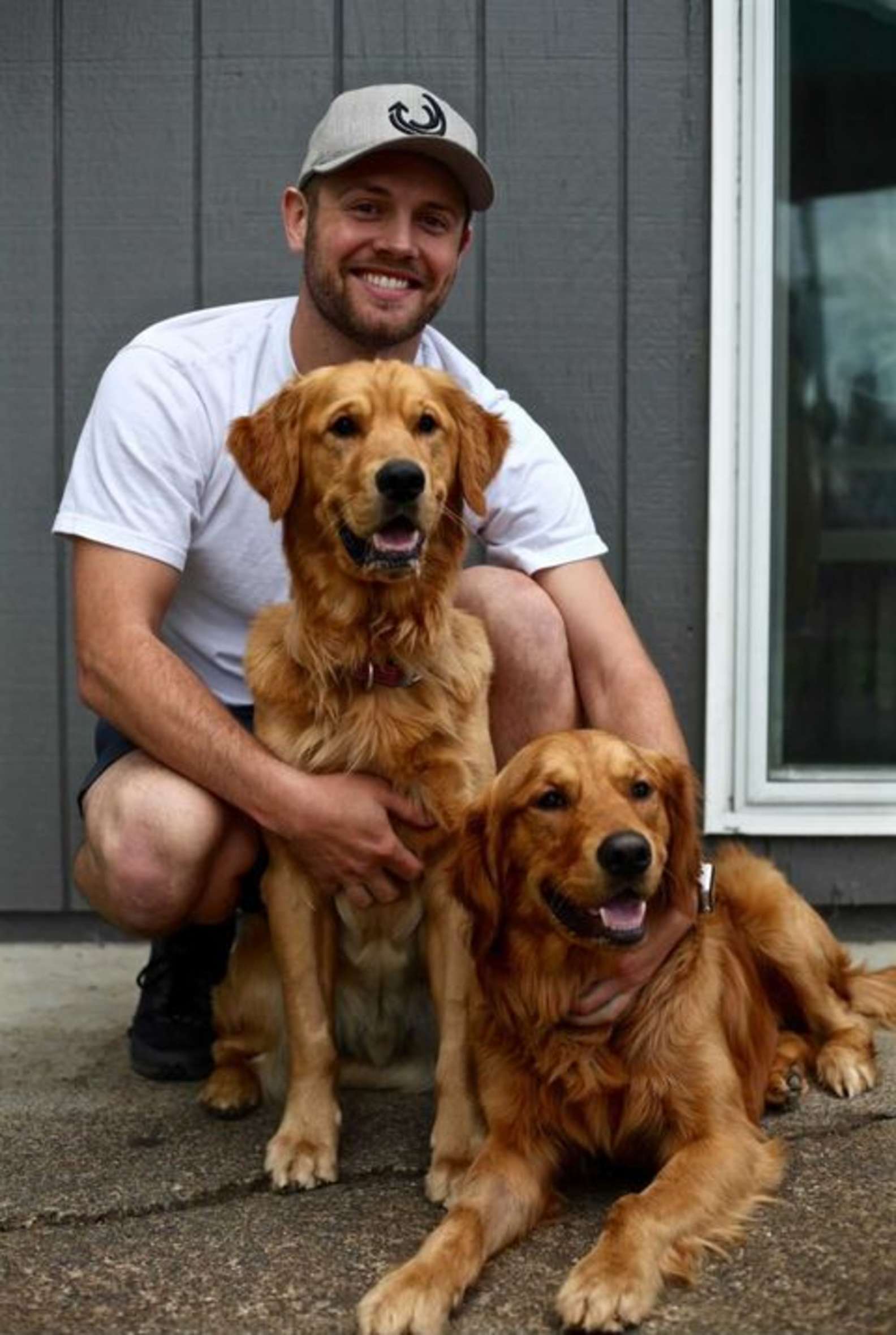 Vince Matteson loves his dog and the two had all sort of activities, but some of them are meant to not involve a doggie, like climbing on the house, for instance. Well, it turns out it is pretty hard for a dog to stay still, especially when his human is working. So when Vince decided to take down the Christmas lights they had on around the house, his fur companion Ace decided to give him an extra paw. But he took his dad a little bit by surprise!
"I was taking down the lights off the roof and I also had headphones on," Vince told The Dodo. "Out of the corner of my eye, I see something, turn around and see Ace is on the roof! I was absolutely in shock."
Of course, Vince initially thought is was a prank set by his housemate, but it wasn't anything like that. "Ace is a wild, outgoing and no-fear pup. He was just curious what his Dad was doing up on the roof," Vince said.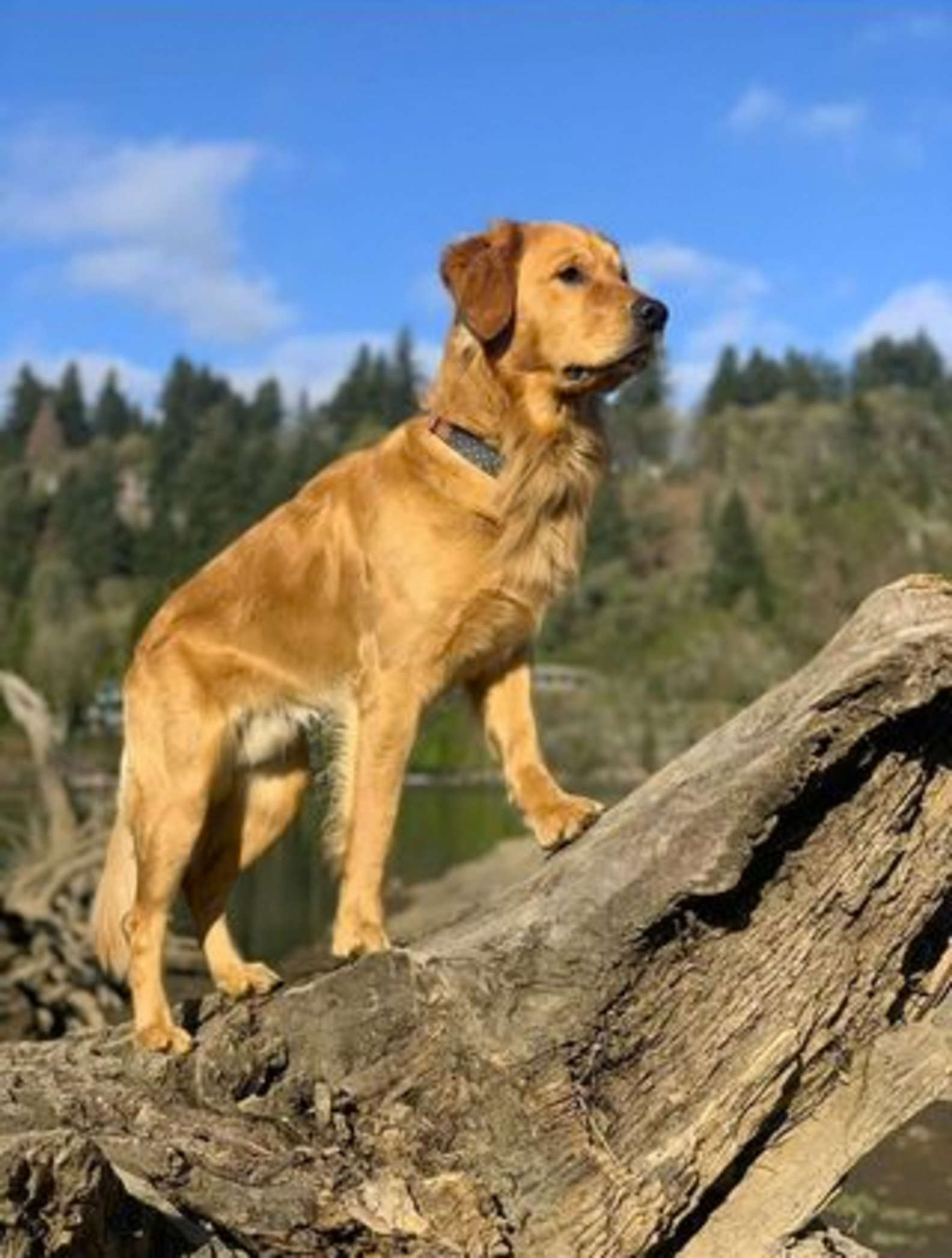 Concerned about the dog's safety, Vince left everything he was doing and rushed to help his spirited dog to get down, so he grabbed the curios pup and handed him to his housemate. Asked if he thinks Ace had learned his lesson, Vince was very honest: "He would do it again in a heartbeat!"
(h.t: thedodo)