Today we meet Eclipse – Seattle's most famous dog. This clever dog gained a worldwide fame and she's melting hearts on the Internet, with her very special routine. The passengers of Seattle's public transit system have good reasons to smile. That's because from the nearly 120 million riders who're using it every year, one is furry – a really smart one, though!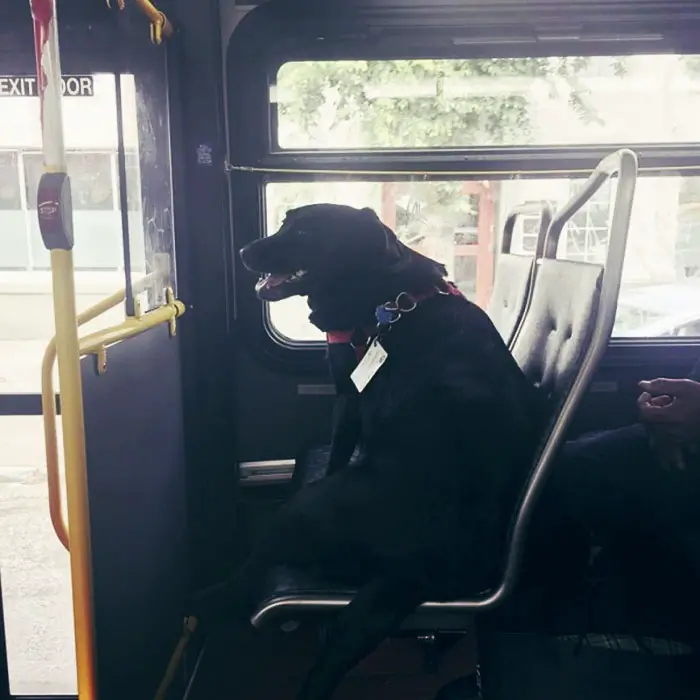 We all know how intelligent animals are. Especially dogs, but this one takes the cake. She's a beautiful black Labrador, named Eclipse. The 2-year-old cute dog became a regular fixture on Seattle's D-Line bus. And all after she figured out how to ride the bus alone. And where else she might go if not in the dog park.
The whole story began in one day when Eclipse and her owner were in the bus station. Apparently, her human dad was taking too long to smoke his cigarette. So when the bus arrived, the cute dog just got on it. All by herself! And the next stop was at the park.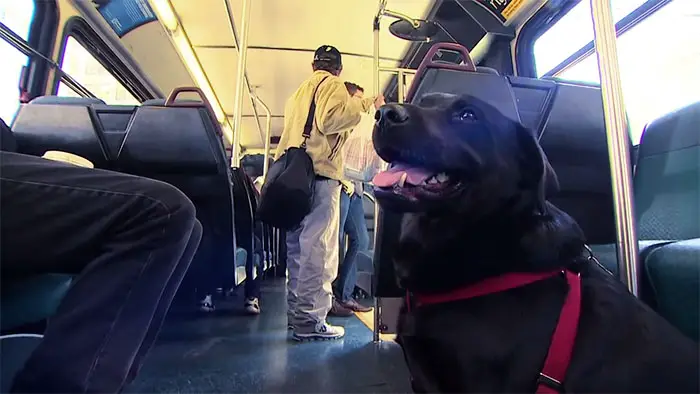 So, now if her owner is busy, she doesn't wait too long. Eclipse just climbs aboard solo and rides to her stop. And all this to the delight of Seattle's bus passengers. "All the bus drivers know her. She sits here just like a person does. She makes everybody happy. How could you not love this face?" Tiona Rainwater, a regular passenger of D-Line said.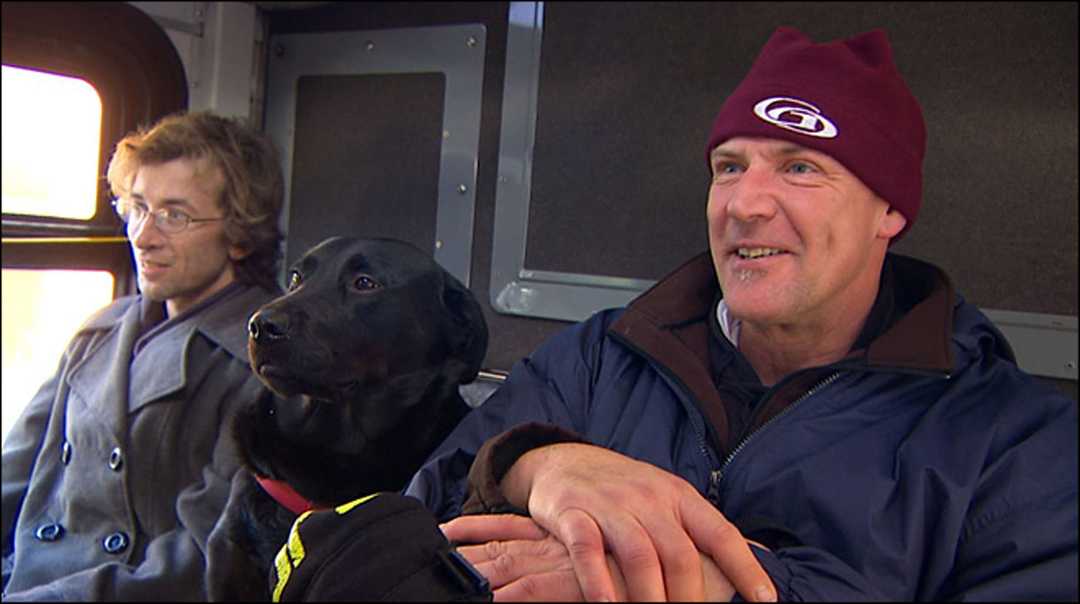 Bus riders report she hops onto seats next to strangers, and watches out the window for her stop. While A Metro Transit spokesperson said that they're very happy to see a dog is appreciating the public transit.
Here you can watch Eclipse riding solo to the dog park!