If you've ever had a dog, then you know how much a canine friend can do for you without asking anything in return. Everything from the way they greet us at the door when we come home from work to how they make every single day a lot more fun with their silliness makes our lives better.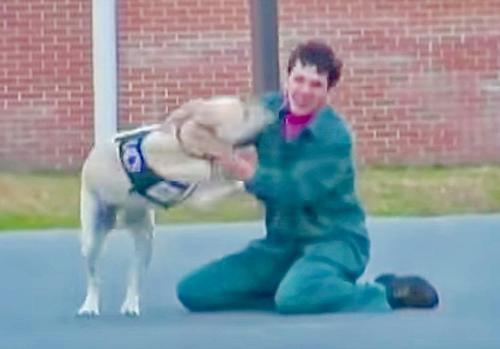 And that's not all. In some instances, dogs can actually take credit for saving the lives of their humans. It's what happened in the case of Pax, a beautiful service dog that helped a disabled vet regain his independence and restored the soul of an inmate serving time at a correctional facility in the United States.
Pax is a fully trained PTSD service dog who has helped people who have reached rock bottom in their lives regain the strength needed to carry on and change their lives for the better.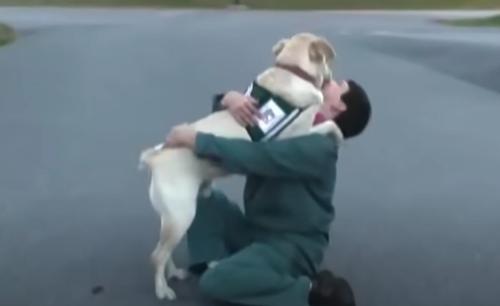 Even although Pax may not be fully aware of the impact he's made in the lives of the people he's helped, he can definitely sense their gratitude every time they are in the same room. The bond that exists between them is unbreakable, as you'll discover if you watch the video below.