It says we do not choose our pets, but they're choosing us! A say that never was more accurate than in the story bellow. It was love at first sight between a rescue dog and the reporter who visited a shelter to do a story. The pair became inseparable since.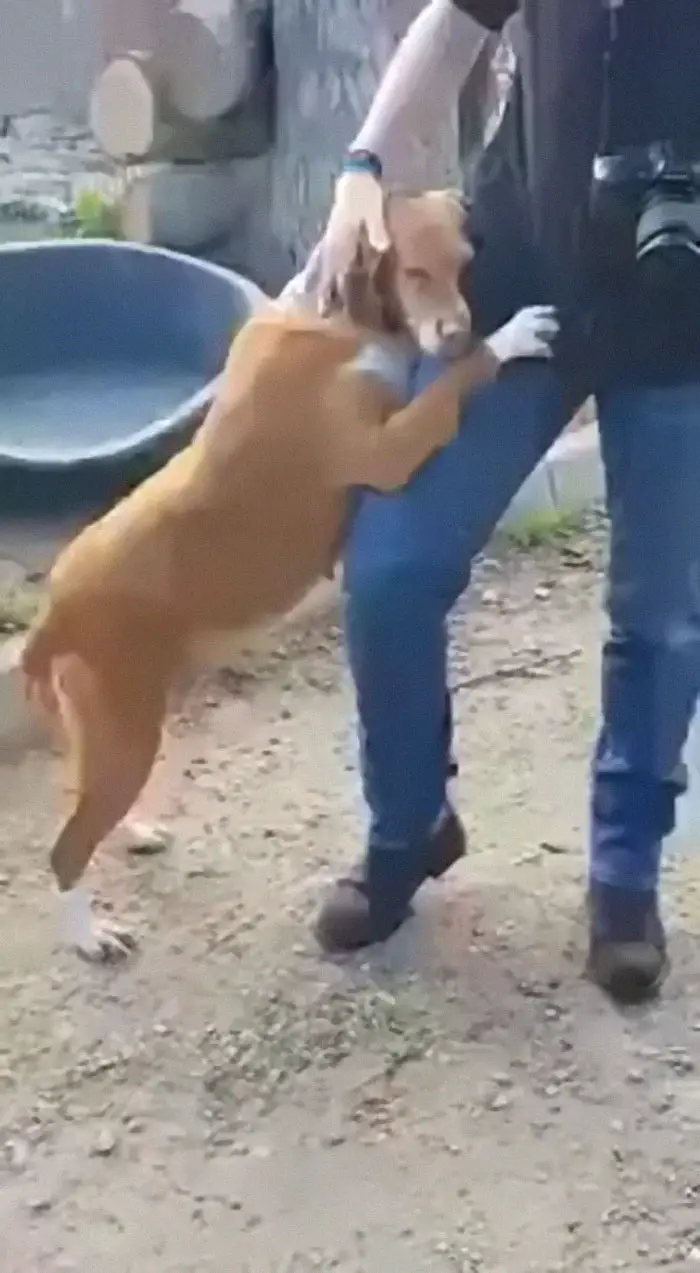 Everyone knows dogs are such affectionate creatures. They offer nothing but love and kindness, but even so what many of them get is quite the opposite. They are mistreated by their heartless owners and eventually end up in a shelter, or even worst on the streets. But despite all of that, a dog always forgives and it is always ready to deeply love again. And this story is all about that!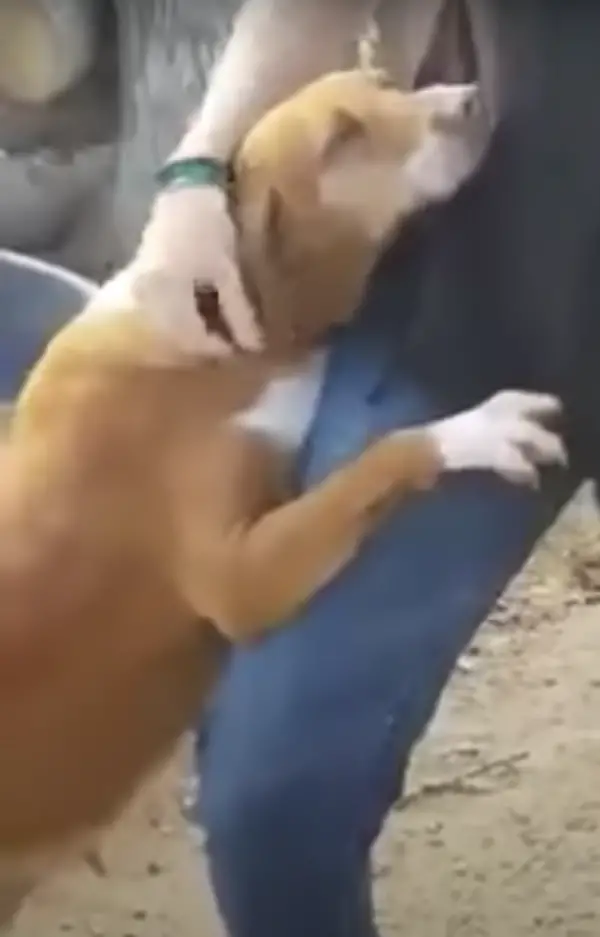 While visiting a dog shelter in order to make a story, a new reporter had the most beautiful surprise. A one that changed his life, for good. The man was recording for the show, when he got approached by one of the dogs at the shelter. Just like that! Initially, the man did not know how to react, but when he saw the four-legged being won't let him go, he got really emotional.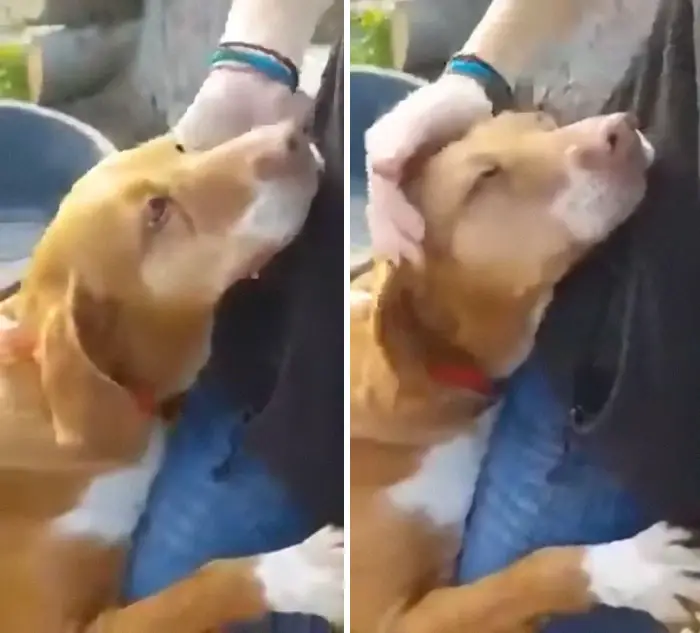 The affectionate dog jumped on the reporter's leg and hugged him like he was the last thing on Earth. Since such a behavior can not go without a reward, the man paid the dog's sweet gesture with the same coin. It was more than obvious a very deep connection was about to bond them. And since such a powerful scene could only end one way, the reporter decided to adopt the loving dog without a second thought.
A story like this couldn't pass unnoticed on the Internet, so many people showed their appreciation to the reporter's big heart. "God bless you. How could you resist that beautiful face," someone wrote. "Thank you so much for adopting this sweet dog. God bless you," another person wrote. "They just want to be loved and give love back," another user said.